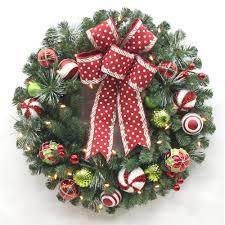 Holiday Parties
Patrick Quast
Friday, December 01, 2017
Parents, please join us at the following times to celebrate the holidays! Please let your child's teacher know if you can help with the party supplies. The parties will be held on December 18th, 2017.
Kindergarten- 11:00-11:45
1st Grade- 10:30-11:15
2nd Grade- 12:15- 1:00
3rd Grade- 9:00-9:45
4th Grade- 1:00-1:45
5th Grade- 1:20-2:05
Mrs. Melvin and Mrs. Tickel's Classroom- 9:00-10:30 (Christmas play and breakfast with parents in the library).