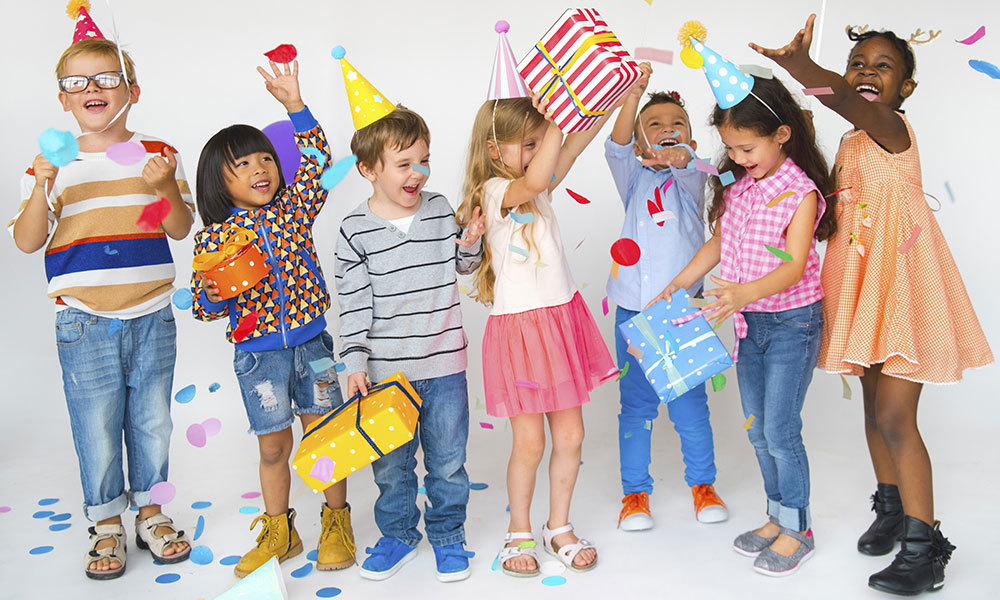 End of Year Parties!
Patrick Quast
Thursday, May 10, 2018
Hello Belmont Family!
We are letting everyone know well in advance of the schedule for the end of the year parties. The parties will be held on Wednesday, June 6th at the following times:

Kindergarten- 11:00-12:00
1st Grade- 1:00-2:00
2nd Grade- 12:00-1:00
3rd Grade- 10:00-11:00
4th Grade- 2:00-3:00
5th Grade- 12:00-1:00
We look forward to seeing everyone at school on those to celebrate all of our hard work over the year! More information will be coming home in the Tuesday folders over the coming weeks from your child's teacher.