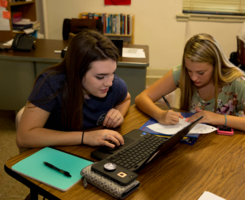 Roanoke Rapids High School has been selected by the 1Million Project Foundation to participate in a grant that will offer free internet service to high school students who don't have access to the internet at home. The district implemented one-to-one technology several years ago supplying students with Chromebooks. High school students are allowed to take them home...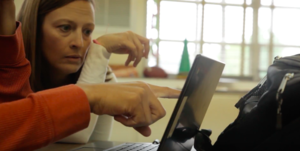 With us being a new school, we've all been learning as we go along this year at ACES and our Teacher of the Year has certainly stepped up to the plate so to speak. Heather Dickens has a passion for her students and its evident in everything she does.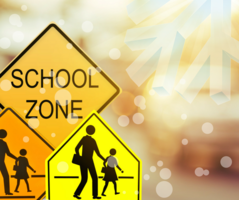 Students will not have to make up the two days lost due to last week's winter storm. RRGSD Trustees voted Tuesday night to forgive those days and move forward with no changes to this year's school calendar. "I think we need to forgive it. The only feasible option would be to go to school this Saturday and that is not popular or effective because many parents wo...