EDIT MAIN
Manning Elementary Mission Statement:
We lead all learners to be engaged, thoughtful, hardworking citizens of our community.
PRINCIPAL MESSAGE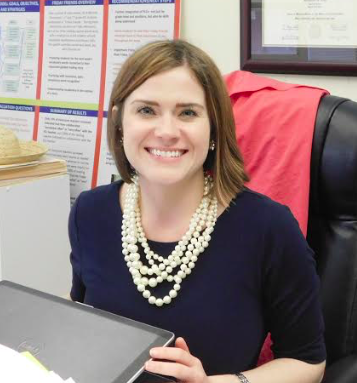 Hello Manning Mustang Students and Families!
Welcome to our new and improved Manning website! We are so excited for a new school year, and are glad to have you with us for 2017-18. Having been the assistant principal for the past four years, I am thrilled to be transitioning into my new role as your principal here at Manning. My goal is to serve our students to the best of my ability, so if you have any questions or concerns, please don't hesitate to reach out to me!
At Manning, our mission states that "We lead all learners to be engaged, thoughtful, hard-working citizens of our community," and this year is no exception. We as a school community are committed to continuous improvement, and we strive to provide the best possible learning opportunities to all of our students. It is our hope that this school year will be the best yet for you and your child. Please call or e-mail us with questions or concerns, and as always, thank your for your continued support of Manning Elementary!
Sincerely,
Lauren G. Hinnant