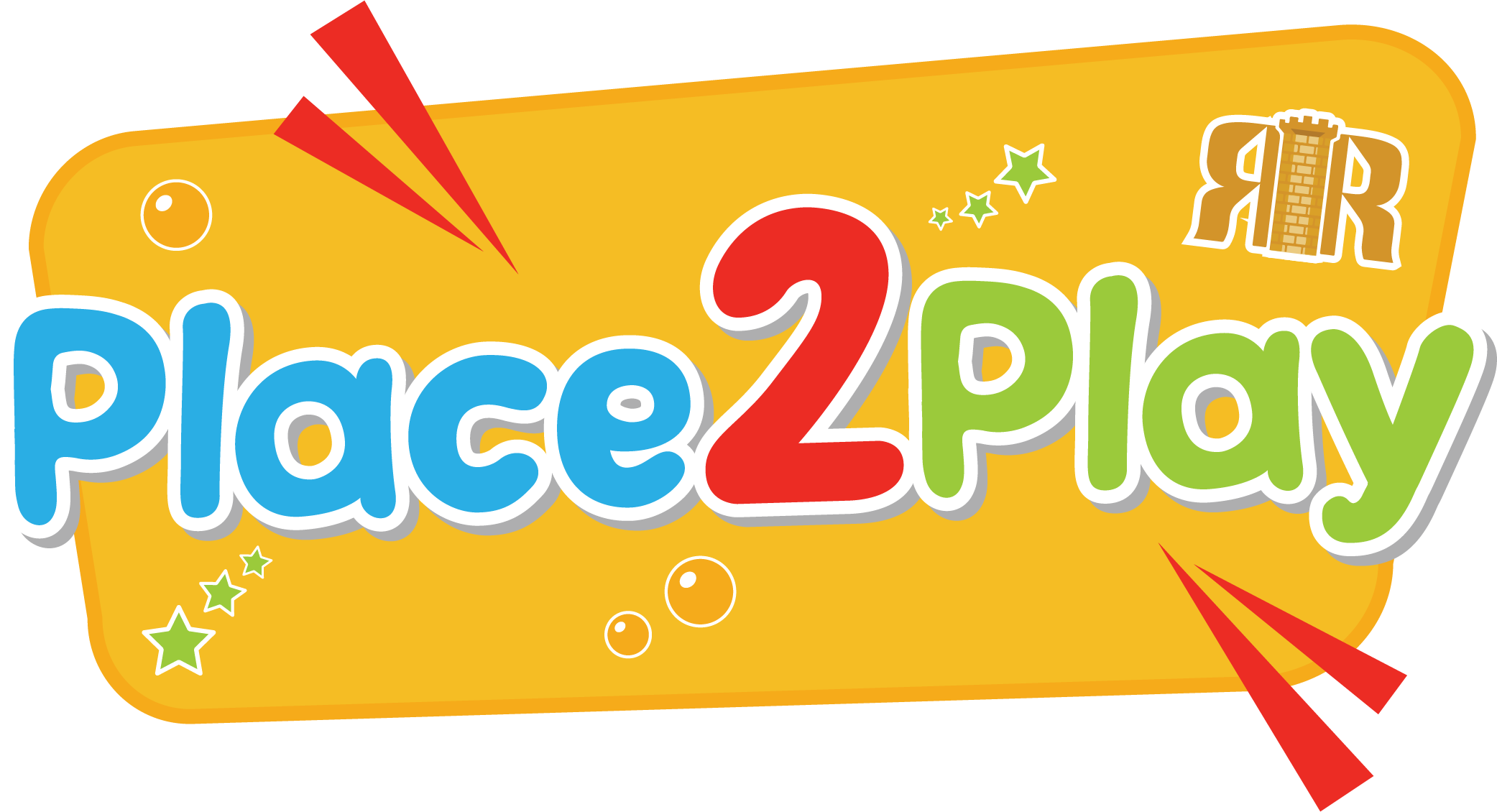 Welcome to Place to Play
We provide child care services for families that need before school and/or after school care, serving ages 4-12 yrs.
We operate 3 sites within the district: Manning Elementary, Belmont Elementary and Clara Hearne Pre-K Center.
Hours of service are: Manning and Belmont 6:30 AM till 6:00 PM
Clara Hearne 7:00 AM-9:00 AM
Children enjoy snack, homework assistance, computer access, indoor and outdoor play.
Contact us for more information.
For an application, click here: Place to Play Application
Elementary Fees:
Before School $40 per month
After School $50 a week ($35 for additional child)
*Fees are due one week in advance of services.
Billing is continuous and not based on attendance. Services will be suspended for non-payment after 2 weeks.