Pre-K Registration 2023-2024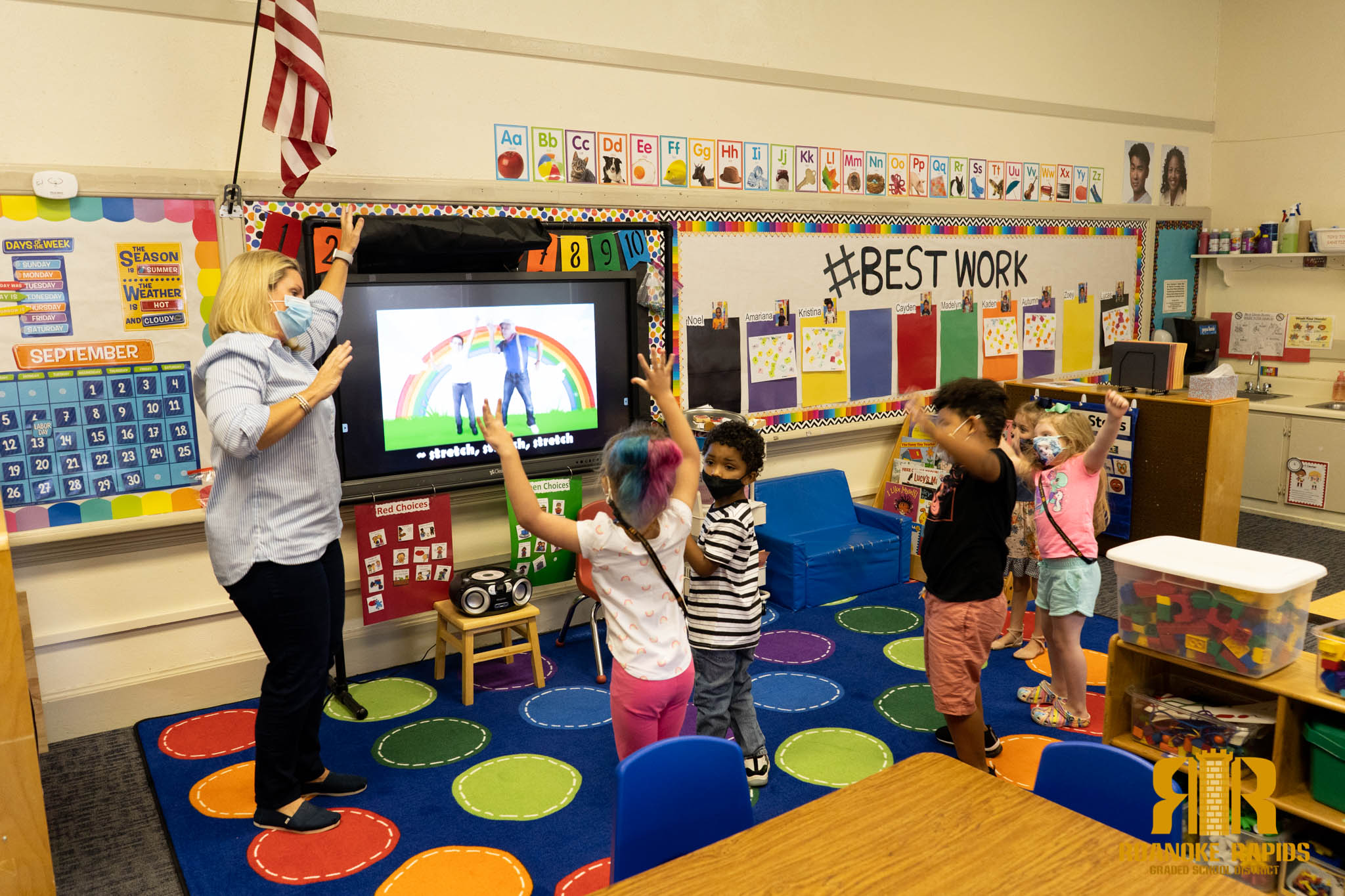 At Clara Hearne Pre-K Center, we are excited to be your child's first experience in education. We look forward to nurturing and helping your child grow.
If you are interested in enrolling your child in preschool at Clara Hearne, please call Clara Hearne at 252-519-7722.
Two proofs of residence within the Roanoke Rapids Graded School District (must be bills like: Water, Gas, Electric, Mortgage, or Lease) are required for Pre-K Registration.
If you would like to save time, please complete the Pre-K Application and bring it with you to your appointment.