Parents/Students 4/2 Update: We've come up with an alternative plan to continue to feed our students and meet the Food & Drug Administration guidelines, protect our staff, and further limit our interaction during this current health crisis.  Beginning next Wednesday and every Wednesday going forward, our staff will hand out bags containing five breakfast meals and five snacks per person. These bags will be distributed once per week at Belmont, Chaloner, Clara Hearne, and Manning from 10am - noon. We are also changing the times of instructional packet distribution to 10 am to noon to coincide with meal distribution. Packets will be distributed every other Wednesday beginning April 8.  Additional safety procedures will be put in place during distribution for staff to mitigate infection including mandatory use of gloves and other CDC guidelines especially social distancing.  Once again we appreciate your patience and understanding as we continue to navigate and make the best decisions for our families and staff during this pandemic.

RRGSD 3/22 Update: This week we will begin working on our remote learning plan. Teachers will be calling your home to ask you some questions regarding digital access. These calls may come from unknown numbers so we ask that you please make every effort to answer these calls as we finalize our plans for the coming weeks. We will continue to work in partnership with the state on what this extended closure means for our calendar. As soon as we have more information, we will share it with you. Also, Grab & Go Meals continue 10 a.m. - noon Mon.-Fri. at Belmont & Manning. #KidsAreOurCustomers

Parent Reminder: Our Grab & Go Meal service will begin tomorrow (3/17) from 10 a.m. to noon at both Belmont and Manning Elementary Schools. This is open to all students 18 & under. Remain in your vehicle and our staff will hand you a bag with both breakfast & lunch items. This service will be offered weekdays until further notice. #KidsAreOurCustomers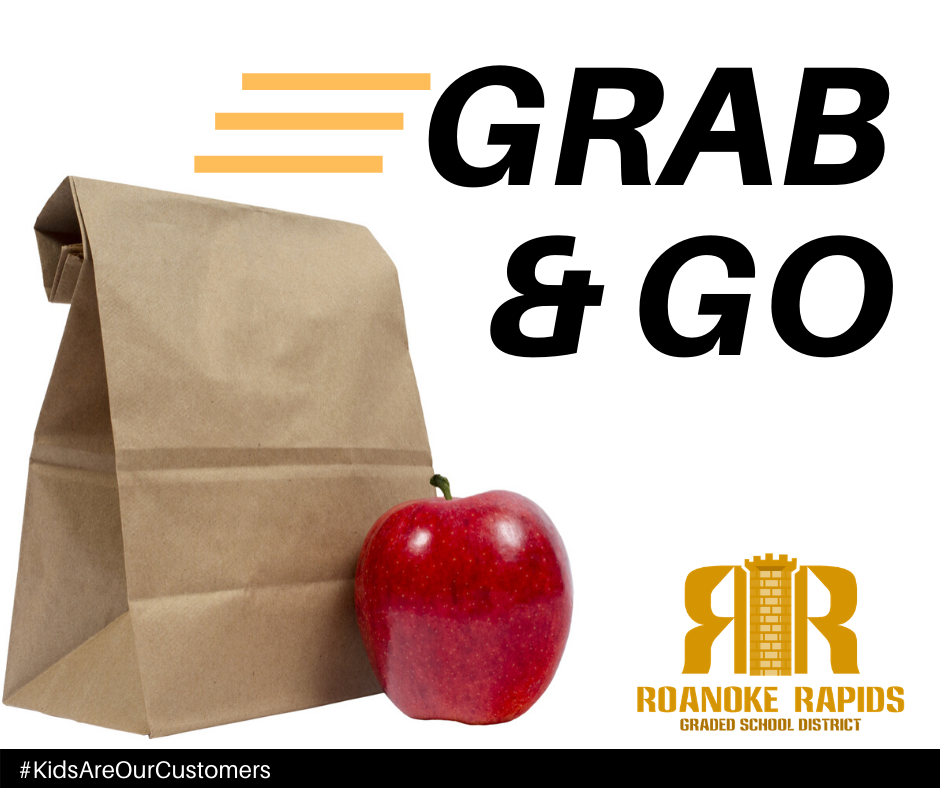 Parent/Student Alert: The Superintendent's Cabinet held an emergency meeting Sunday to discuss our plans going forward as we work through the current school closure due to the novel coronavirus (COVID-19). This is all new territory so we ask for your patience. We have posted a list of frequently asked questions in the News section of our website with answers. We WILL be providing a Grab & Go Drive-Thru type service weekdays for ALL students beginning Tuesday, March 17 from 10 a.m. to 12 noon at both Belmont and Manning Elementary Schools. Students will receive a bag that will include both breakfast & lunch items. At this time we will NOT be providing virtual learning. Additional concerns are addressed in our FAQ. #KidsAreOurCustomers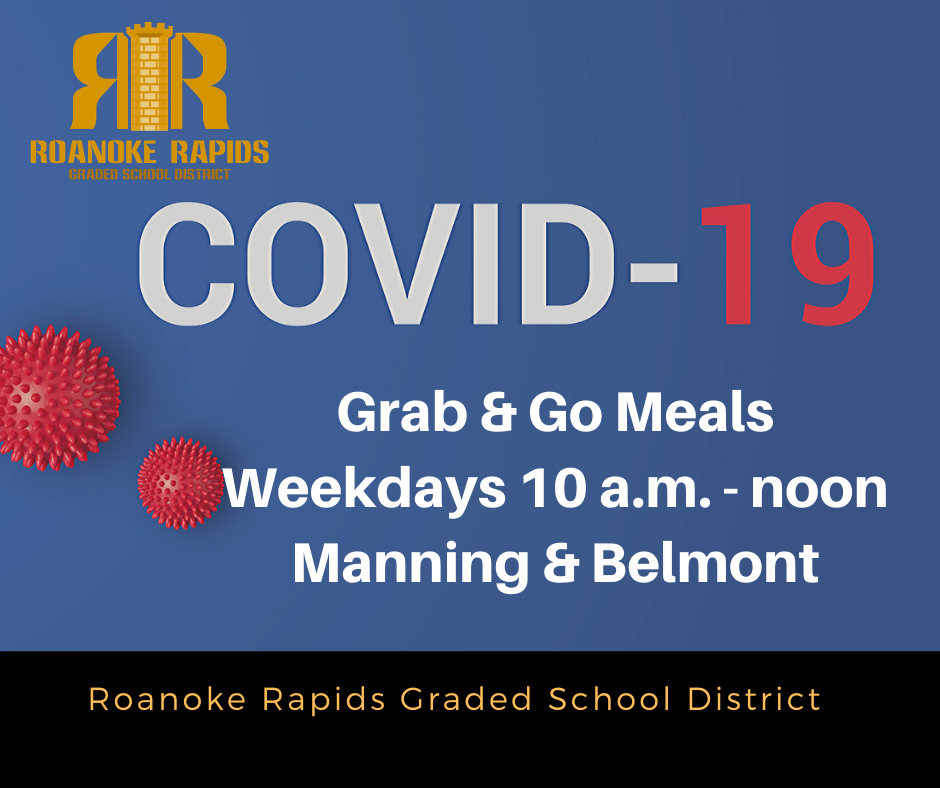 Parents/Staff: We want you to know our Superintendent's Cabinet is meeting today to discuss our plans going forward as we work through the current health crisis. There is no blueprint or playbook to follow here - only compassionate leadership with the best interests of our students, staff, and their families in mind. We will be posting later this evening our plans to provide breakfast & lunch for our students while we are closed and answers to some frequently asked questions. #KidsAreOurCustomers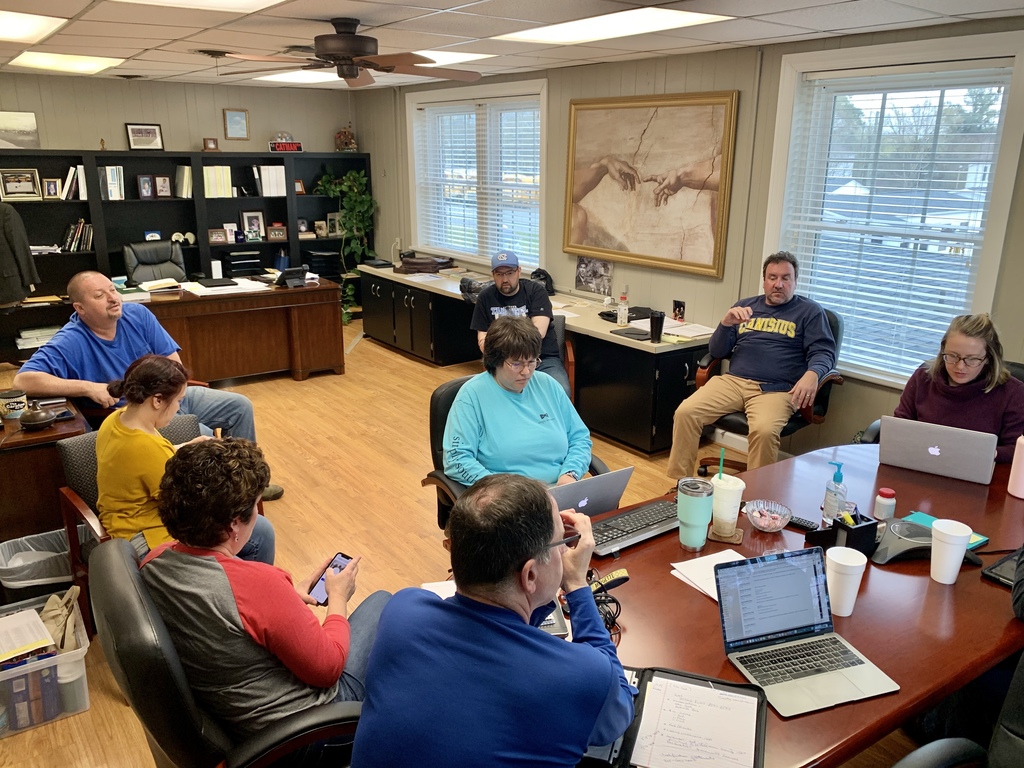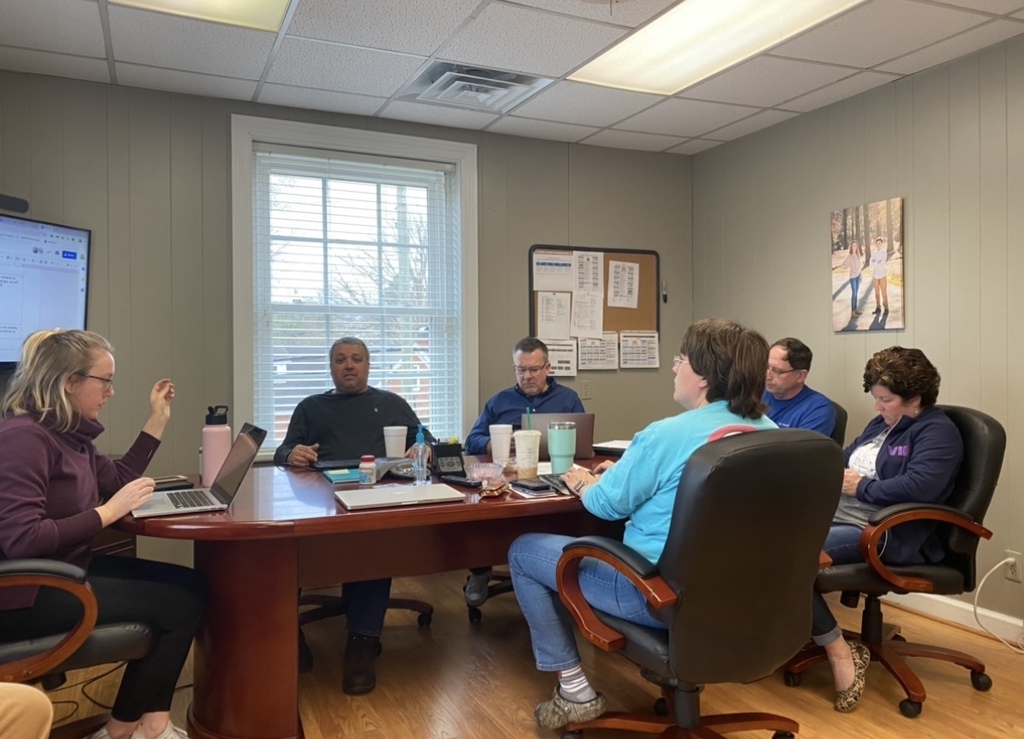 Parent/Student Alert: Roanoke Rapids Graded Schools will be closed starting Monday March 16, 2020 through at least March 30th in accordance with the emergency declaration from the Governor in response to the circumstances surrounding COVID-19 (Coronavirus). This includes Roanoke Rapids Early College High School. We are also in the process of determining if we can provide school nutrition for our students. This information will be shared in the coming days.   While we were hopeful to remain open, we must comply with these directives. All campuses will be open on Monday to allow staff ONLY to retrieve items they may need.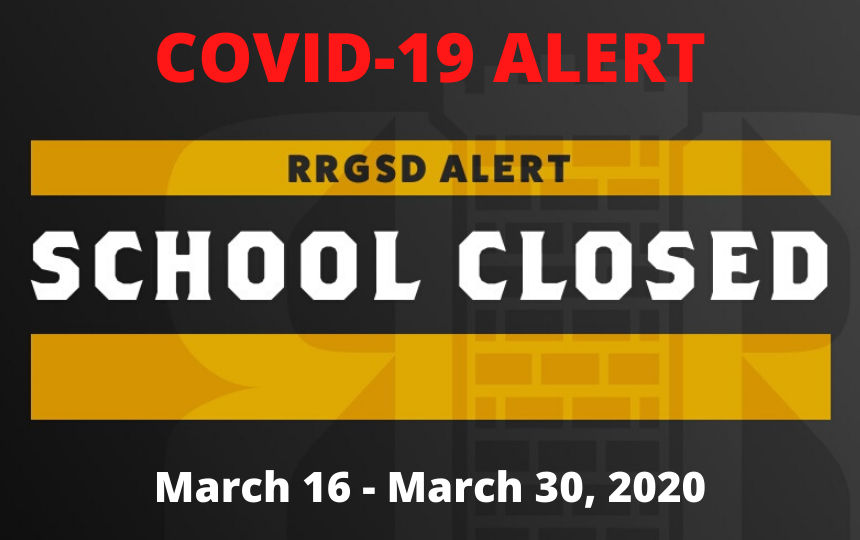 Congrats to our Teacher of the Year, Heather Dickens and Support Person of the Year, Jennifer Wrenn. #KidsAreOurCustomers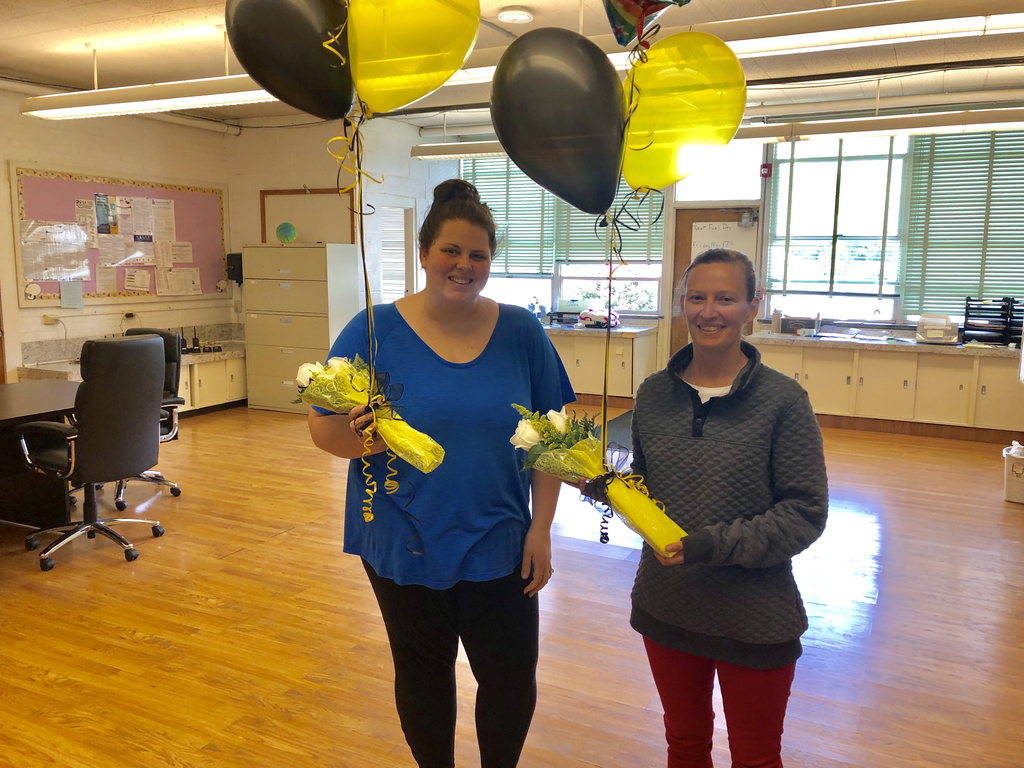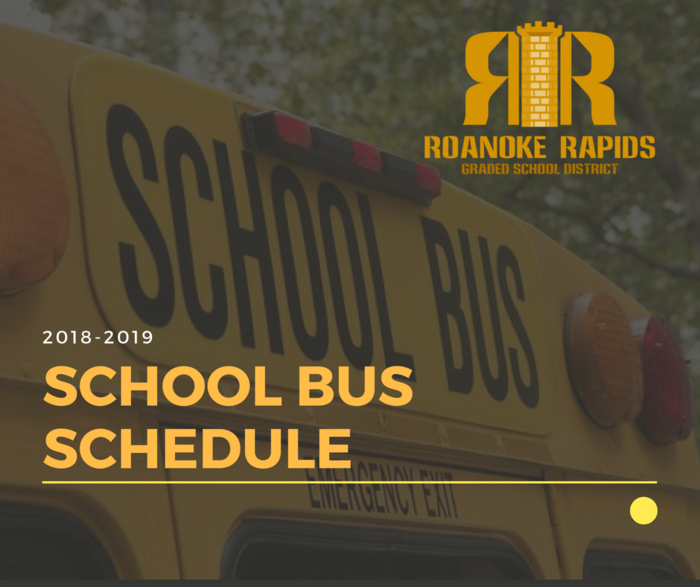 Please Share: Lunch is on us this summer! Our summer feed program will begin June 18. Look for our RRGSD School Nutrition team at TJ Davis Rec. Center, Carriage Hill Apartments, South Rosemary Housing, and Georgia Ave. Housing. #KidsAreOurCustomers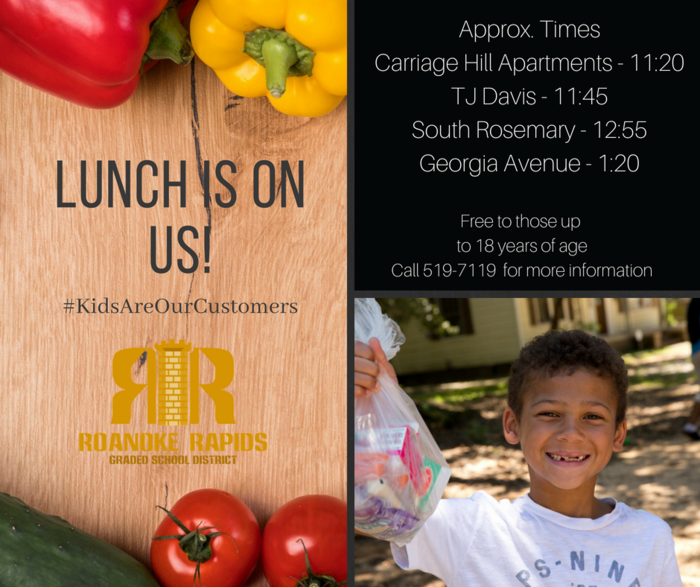 [RRGSD Alert] Another Snow Day! Roanoke Rapids Graded Schools will be closed Thursday, January 18, 2018 for students and staff. #KidsAreOurCustomers

[ALERT] RRGSD will dismiss 2 hours early today 1/3. All after-school activities, including Place to Play will be canceled. Specific dismissal times are as follows: ACES: 12:15 Chaloner: 12:35 Belmont and Manning: 1:00 RRHS: 1:25 Clara Hearne 1:30 All staff members are dismissed at 2:00 today.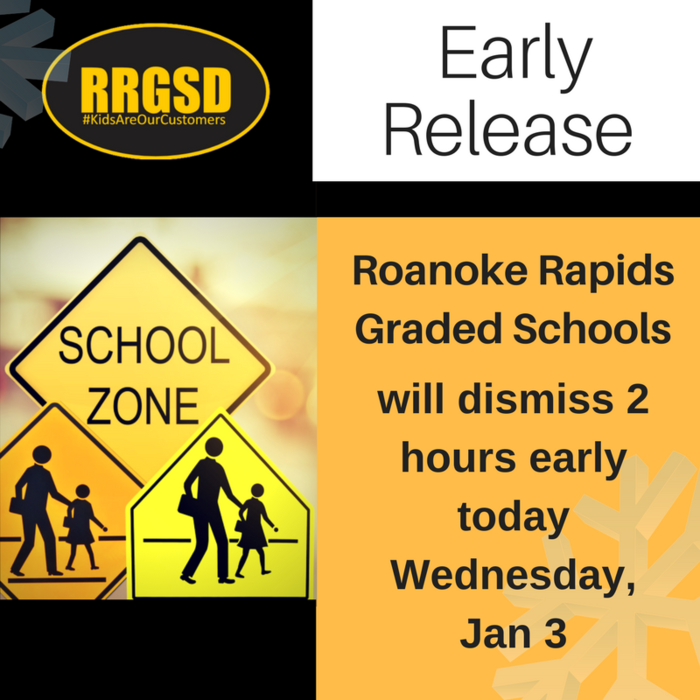 Be on the lookout for these #RRocks around the area. They were painted by some of our ACES students as part of our community outreach initiative. #community #KidsAreOurCustomers