The Roanoke Rapids Board of Education recognized dozens of students Tuesday night for recent accomplishments.  
The top winners of the Roanoke Rapids High School and RR Early College High School Science Fair all received certificates from Board Chair Jay Carlisle and Acting Superintendent Larry Catalano.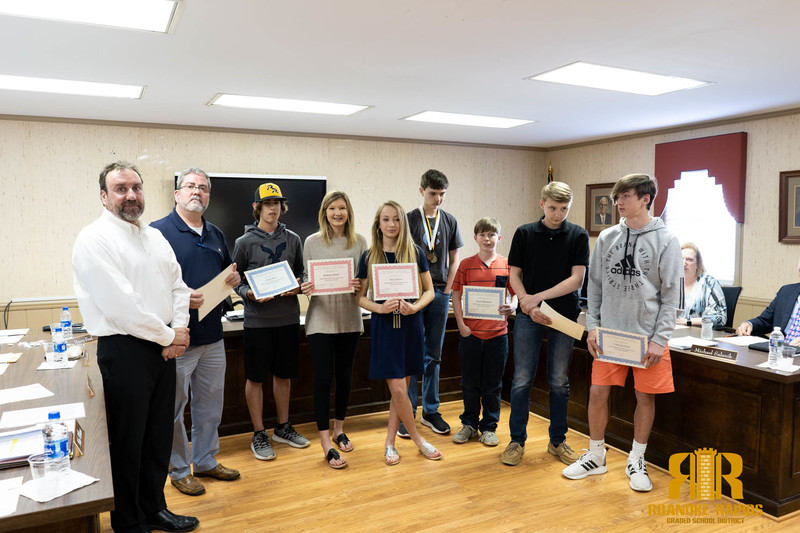 Trustees also honored the RRHS Student Council for successfully hosting the 2019 State Student Council Leadership Program.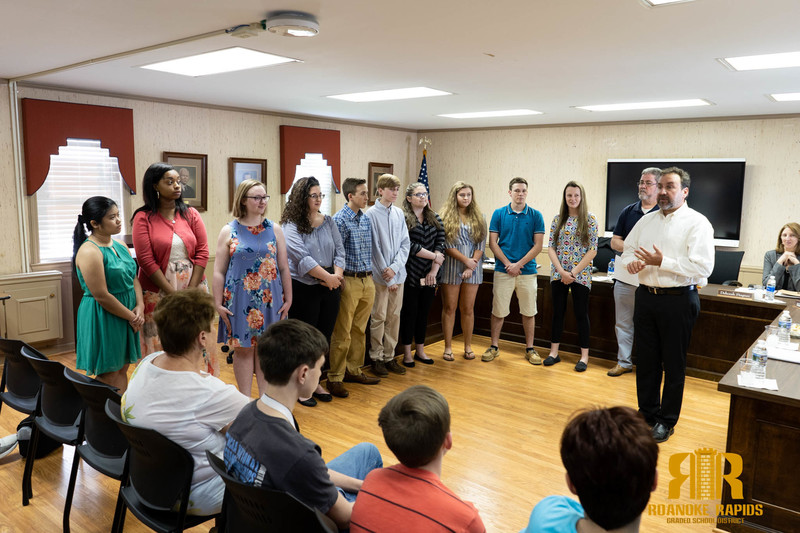 2019 Crawley Scholarship Winner Emli Edwards.