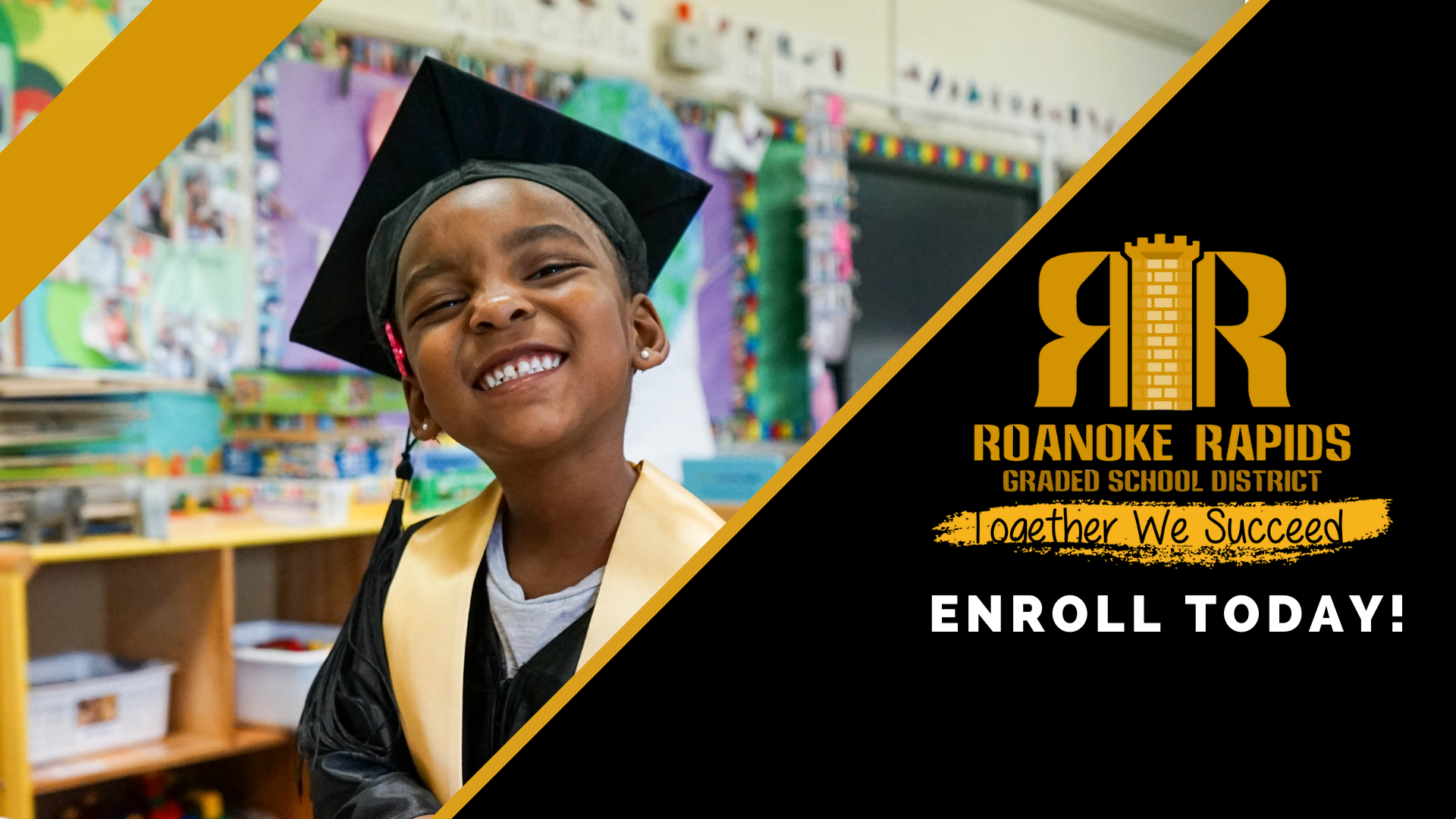 Celebrating 100 Years of Excellence!

A Great Beginning!

A Leader in Me School.

Home of the Mustangs!

Home of the Yellow Jackets!

Akers Center for Educational Success
Why Us
1 to 1 K-12
RRGSD Provides Chromebooks for all students K-12
25%
of our teachers are Board Certified. More than 80 with Master's Degree or Higher
Five Star Pre-K
Clara Hearne Pre-K is a 5 Star Center
87.6%
RRHS Current Graduation Rate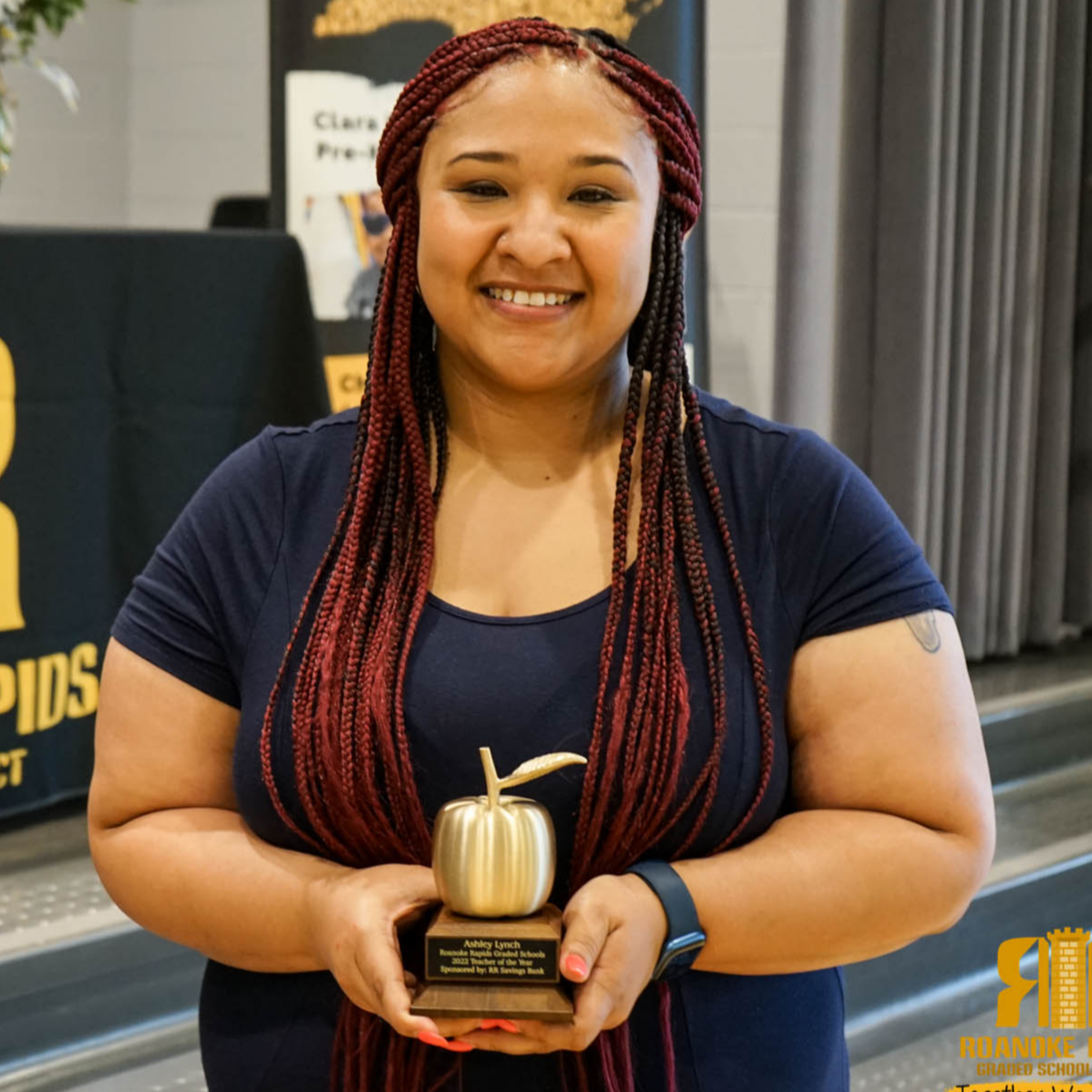 "People will forget what you said, forget what you did, but will never forget how you made them feel." - Maya Angelou. This is the type of teacher I always aspire to be and our students need this more than ever right now. The learning will come when trust and relationships are built first.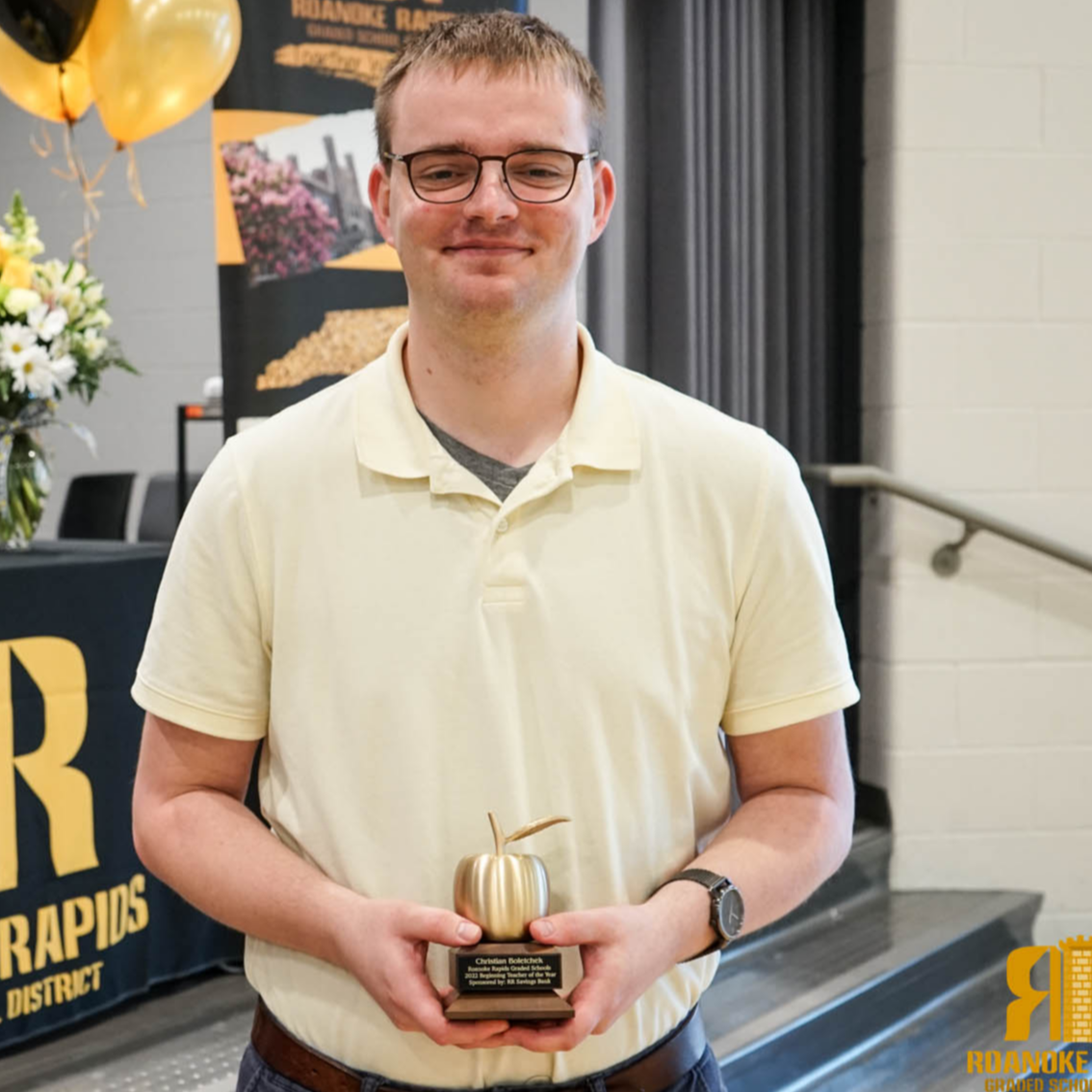 The support for me has been overwhelming as a beginning teacher. The success that the Chaloner band has had this year would not have been possible without my administration's flexibility, my colleagues' guidance, and the enthusiasm of the entire RRGSD Community.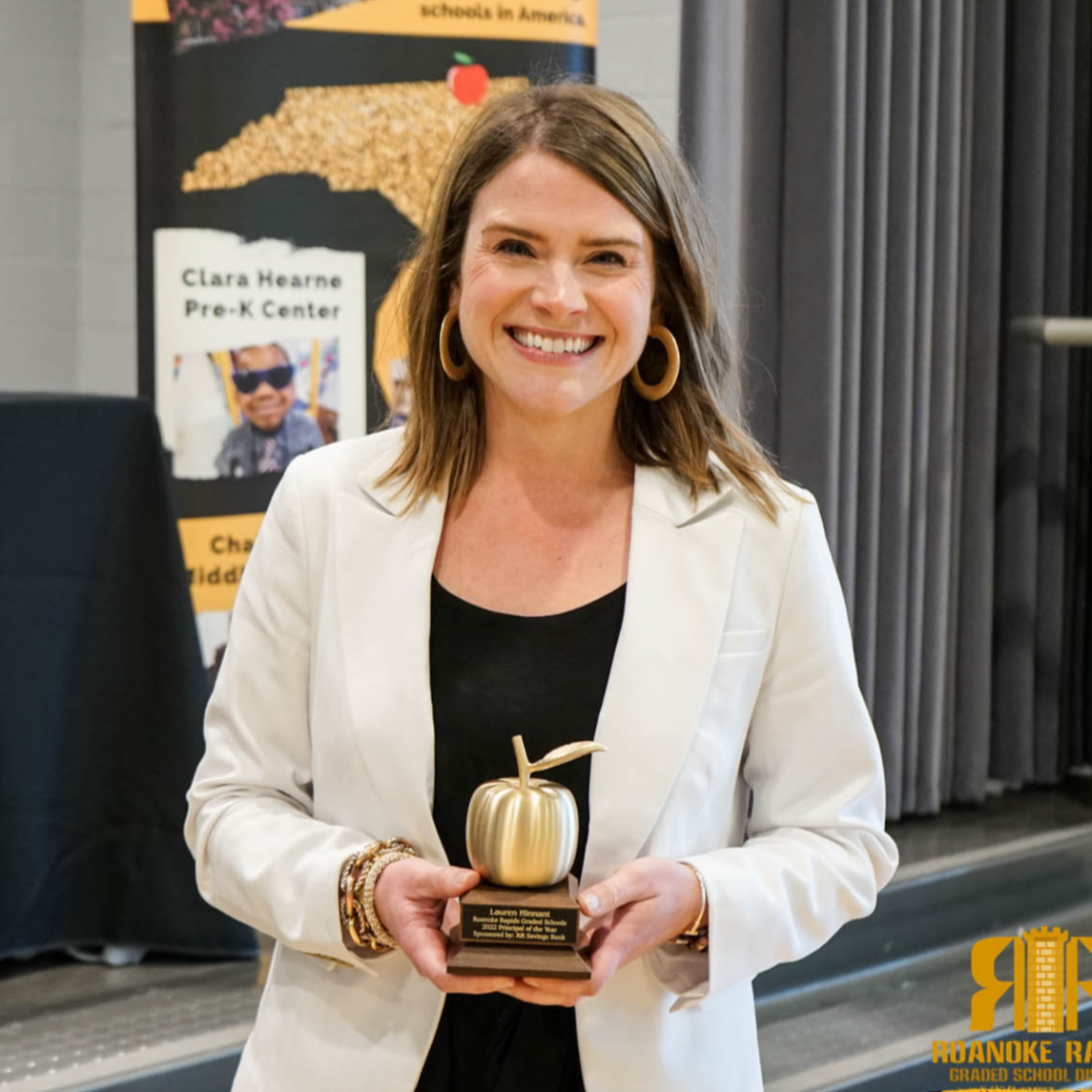 I'm honored to be named Principal of the Year for RRGSD! I am grateful to work with such amazing people. It is bittersweet to leave Manning after nine wonderful years, but I am excited about the opportunity to serve our district in a new way as the Executive Director of Instructional Services.