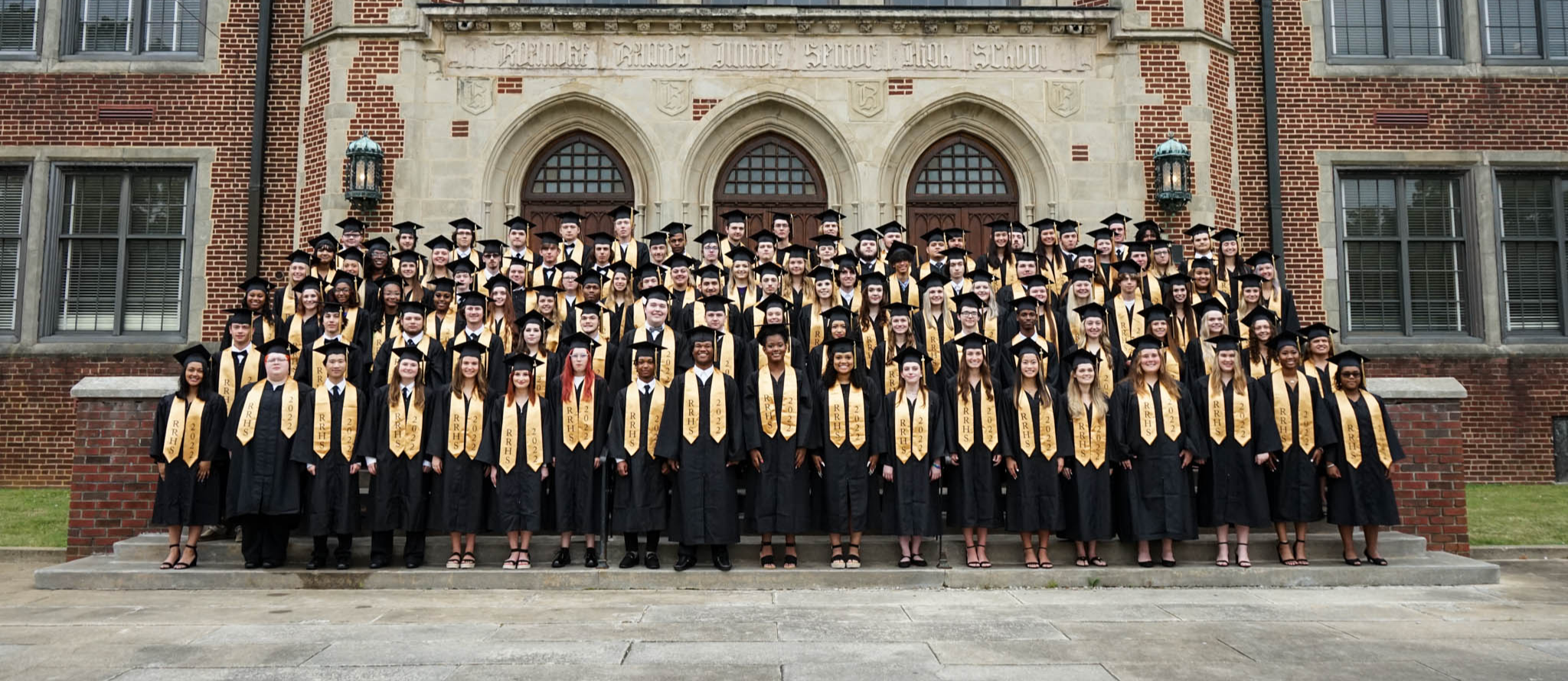 Celebrating 100 Years of Excellence!

A Great Beginning!

A Leader in Me School.

Home of the Mustangs!

Home of the Yellow Jackets!

Akers Center for Educational Success
Why Us
1 to 1 K-12
RRGSD Provides Chromebooks for all students K-12
25%
of our teachers are Board Certified. More than 80 with Master's Degree or Higher
Five Star Pre-K
Clara Hearne Pre-K is a 5 Star Center
87.6%
RRHS Current Graduation Rate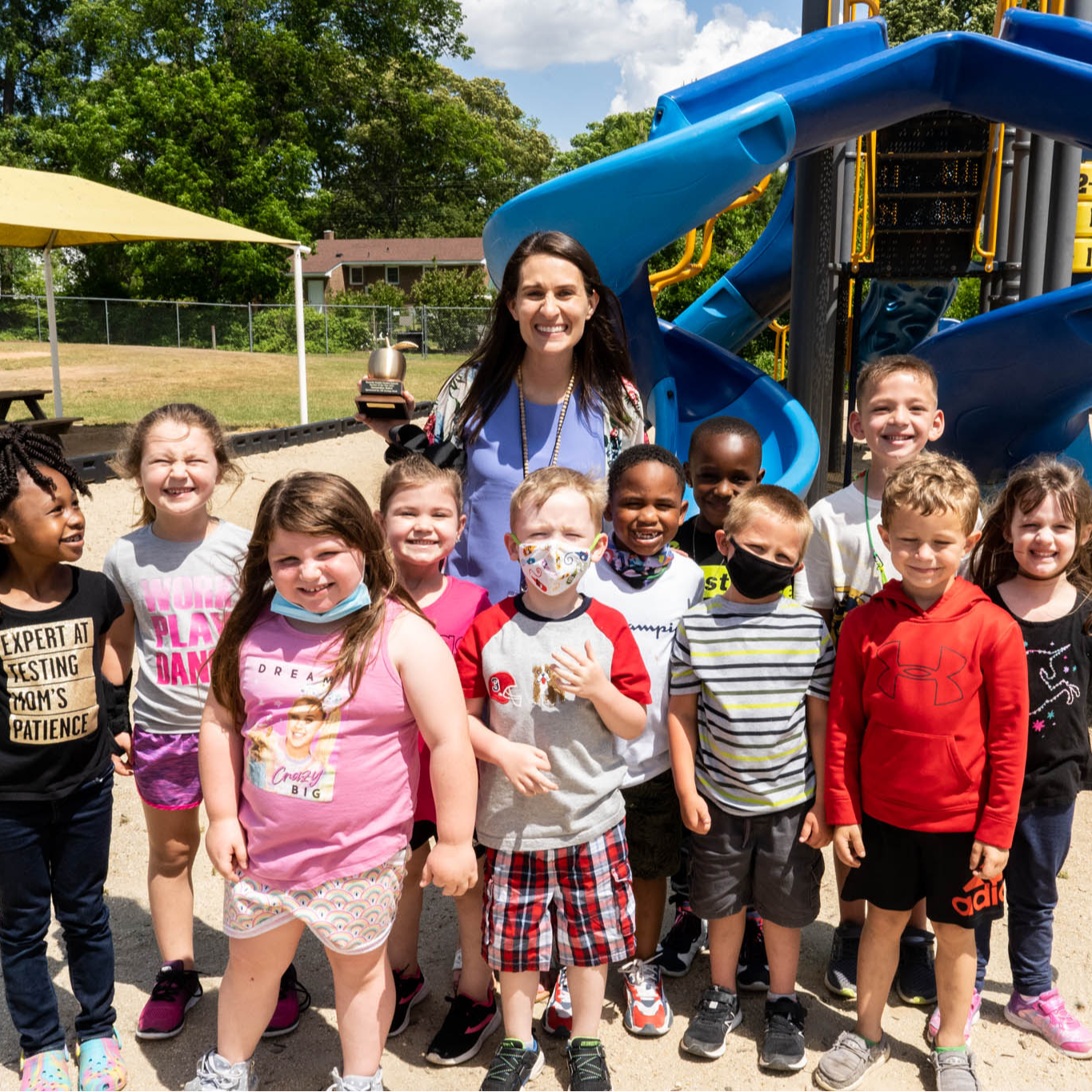 "I think every teacher deserves to be Teacher of the Year after this year of COVID teaching. It's a true honor to represent RRGSD."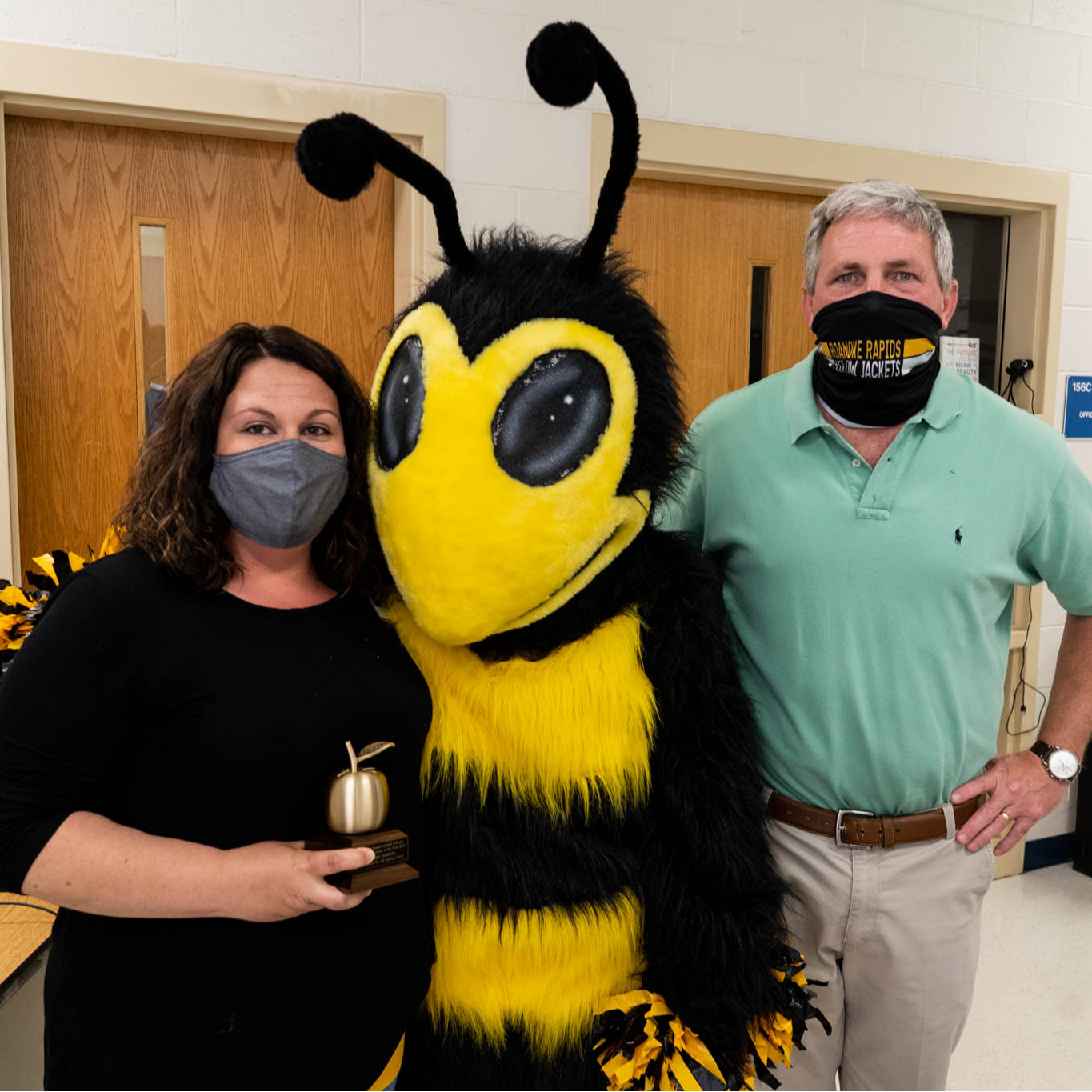 "Of course with any new job there's a learning curve, but then add in COVID. There are teachers who have been here 20 years and they had to adapt to the many changes. If they can do it, I said to myself, I know I can do it too. I'm honored to serve as RRGSD Beginning Teacher of the Year."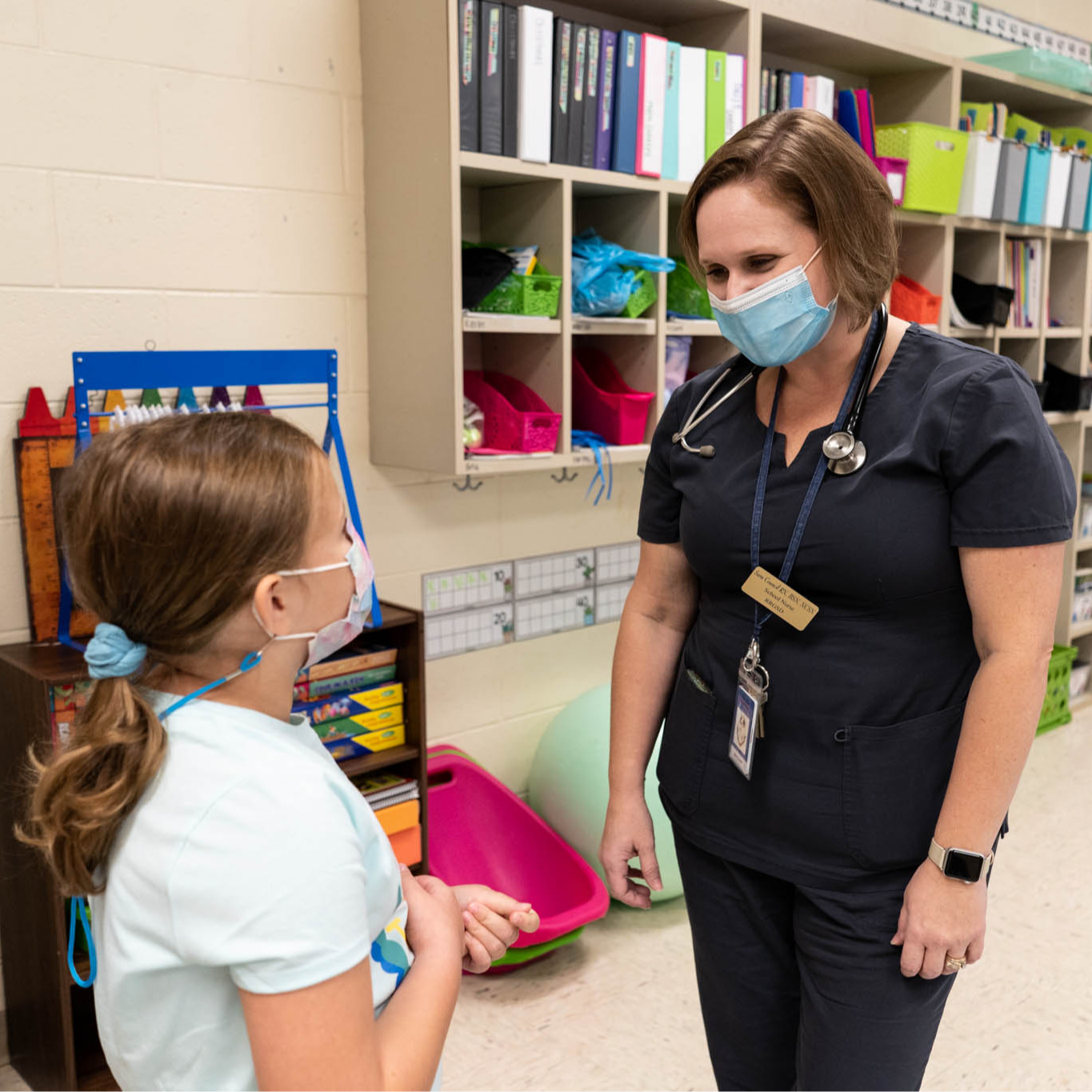 I'm grateful for this award and accept it on behalf of all of the RRGSD support staff who have gone above and beyond this year. We just show up to work every day and do what we have to do for our students, their families and our school community."