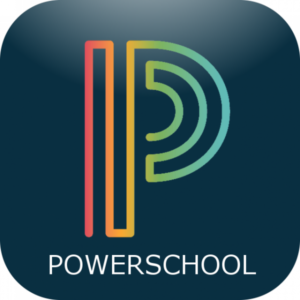 ---> PARENT PORTAL LOGIN <---
What is the Home Base Parent Portal?This portal allows parents access to student attendance, grades and assignments. The Roanoke Rapids Graded School District will begin providing access to parents based on individual school implementation plans. Our district goal is to provide access to all RRGSD parents. Your child's school will provide information about the Home Base Parent Portal access codes. To learn how to set up your Portal accounts, access the "How To" documents in left navigation under Parent Portal Resources.
Security and privacyIn order to maintain full compliance with the U.S. Family Educational Rights and Privacy Act (FERPA), all Parent Portal users are required to access the Home Base Parent Portal using their own account. Access codes will only be given to parents/guardians of RRGSD students. Student data is not accessible by anyone who does not have the authority to do so.