More learning opportunities will now be available for Roanoke Rapids High School students.
The Roanoke Rapids Graded School District Board of Trustees reviewed two new memorandums of understanding recently that will allow students in the school's Law & Justice Academy to shadow Roanoke Rapids Police Department and Halifax County Sheriff's Deputies for a more hands-on law enforcement training experience including usage of a patrol vehicle.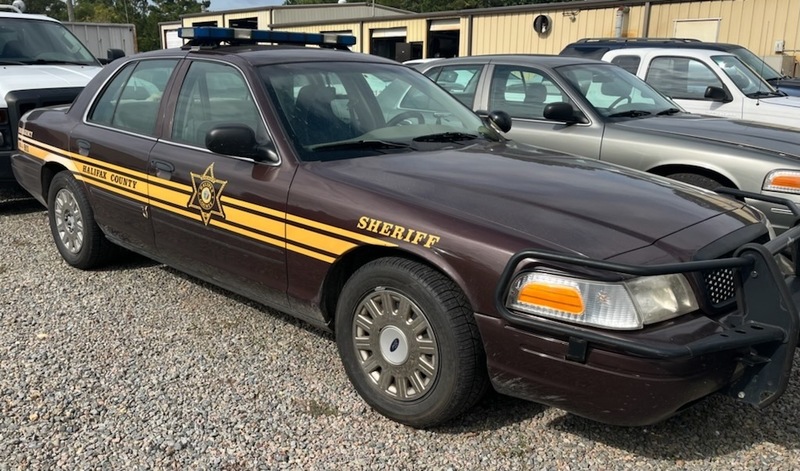 A similar understating is also being established with the Northampton County Emergency Medical Services, Warren County Rescue Squad, Gaston Fire-Rescue, Halifax EMS and Drive Safe to offer students in the EMT and Public Safety II programs additional opportunities to work directly with those in the EMT and emergency dispatcher fields with answering emergency related calls.
"This is a great opportunity for our students in these programs. Our students can graduate RRHS with certifications in Community Emergency Response Teams (CERT), NECI 911 Telecommunicator, National Law Enforcement Certification SPSS, Certified Protection Officer (CPO), NC Emergency Management I Certification, Emergency Medical Responder (EMR) and Emergency Medical Technician (EMT)," said Felicia Booker, RRGSD CTE Coordinator.
The district currently serves more than 600 students at RRHS and over 500 at Chaloner Middle School in various CTE programs like construction, marketing & business, entrepreneurship, EMT, public safety, family and consumer science, drafting, health sciences and advanced studies.