NEWS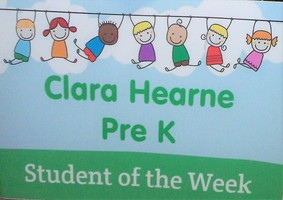 Kyle RieckMelody MenefeeChloe Labao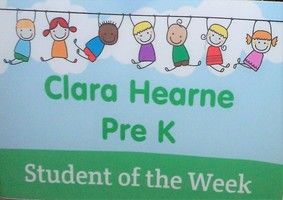 Brianna RaymundoLiam FridayRayne SpenceSelena BrownMia RocheMason...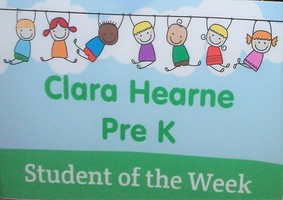 Dominic Hockaday, Jr. Legacy Hunt Keshona Edmonds
SEE ALL NEWS
LIVE FEED

It's a great day for a concert. Thanks Chaloner Middle School Band for performing for our students. #KidsAreOurCustomers view image
15 days ago,
RRGSD Public Information Office

Please share: Updated information regarding Pre-K Registration. #KidsAreOurCustomers http://www.rrgsd.org/articl ...
about 1 month ago,
RRGSD Public Information Office

Update on Kindergarten Registration: All students currently attending Clara Hearne are registered to begin kindergarten in RRGSD this fall. Parents only need to supply an updated 5 year old physical. ...
about 1 month ago,
RRGSD Public Information Office
SEE ALL posts
Events