The Roanoke Rapids Board of Trustees and district leaders got their first official tour of the new Manning Elementary School Tuesday night prior to the regular monthly board meeting.  The 96,000 square foot facility is scheduled to open for students following winter break on January 2.  
Board members were pleased with the progress.  Superintendent Dr. Dain Butler said, "it's obviously a very well-built, gorgeous facility.  From what I've seen tonight, I'm confident we will open on time.  The district is grateful to our county commissioners for funding."
A community building dedication and ribbon cutting is being planned for Sunday, December 10 at 2 p.m.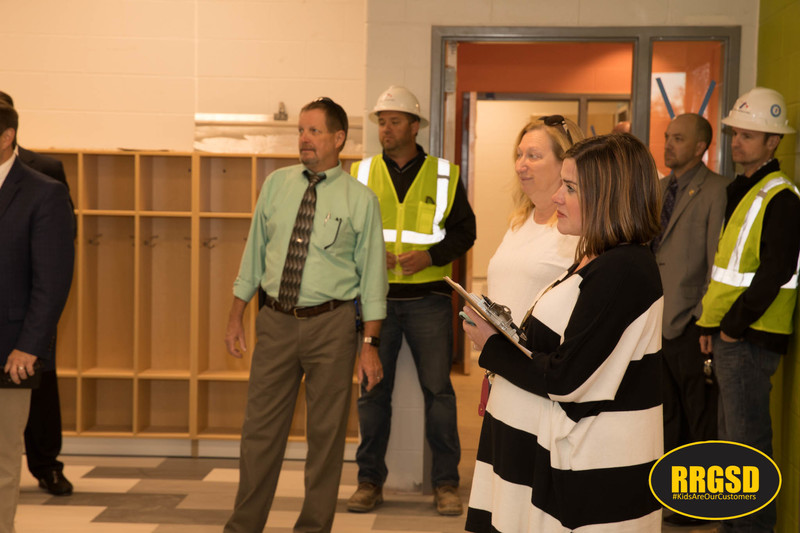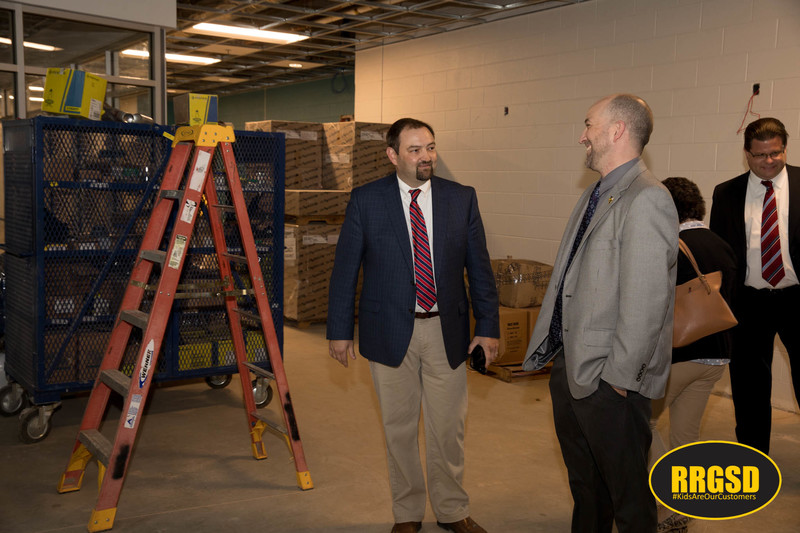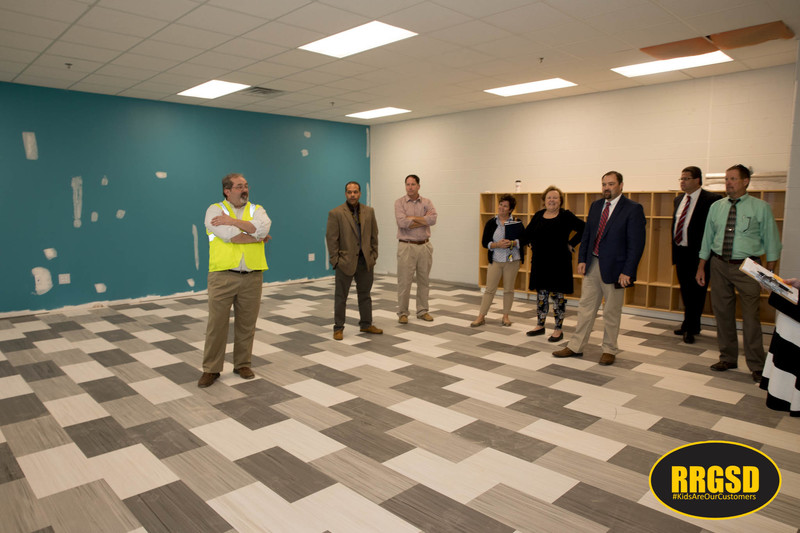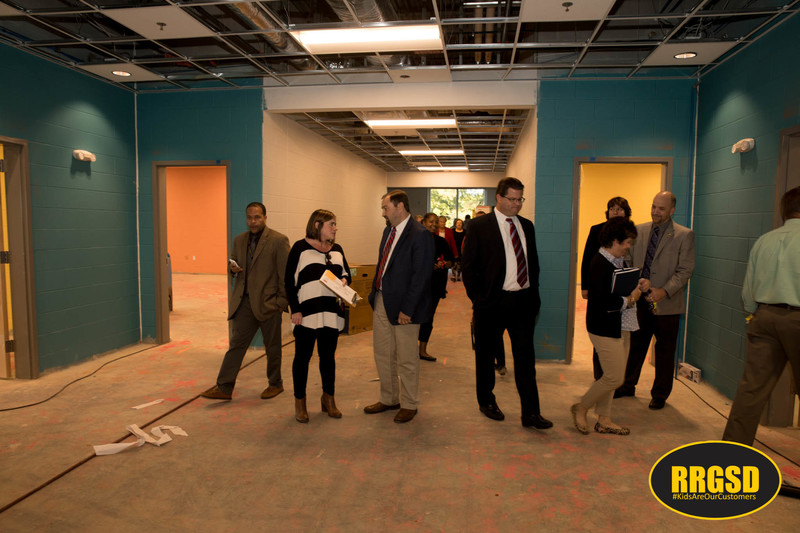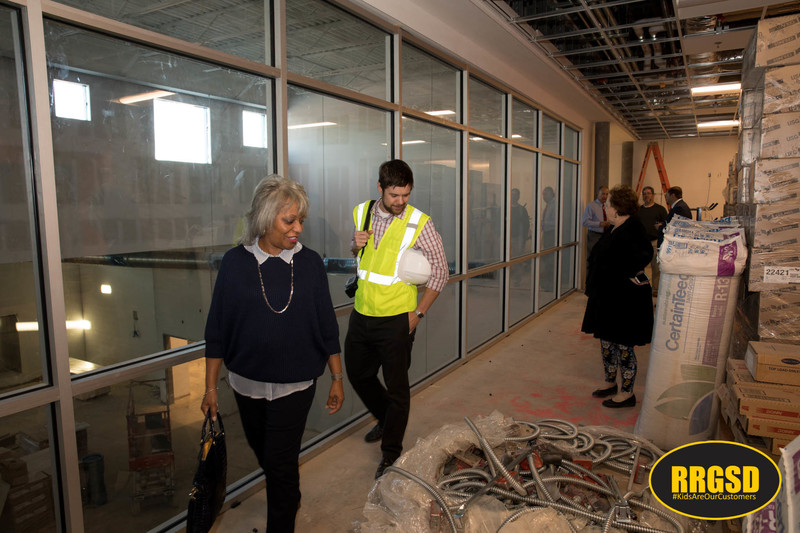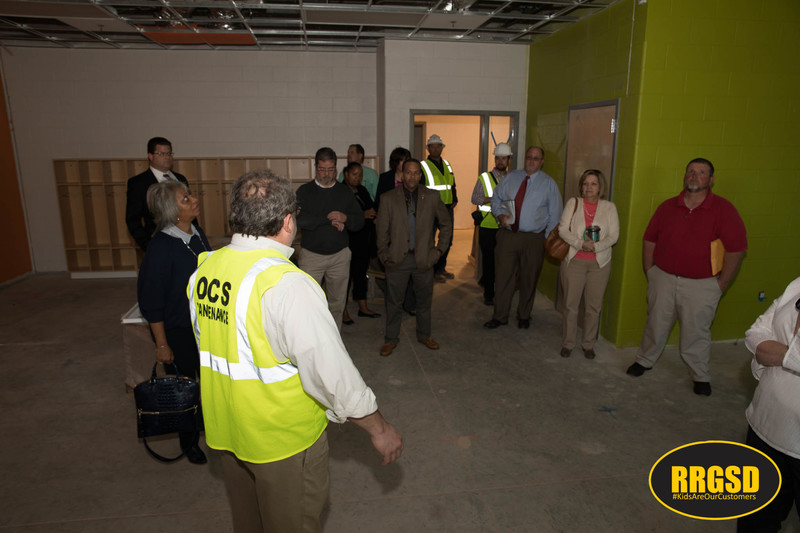 In other items, the board received a report from Adam Scepurek, CPA with Anderson Smith & Wike PLLC.  Auditors found no material weaknesses, deficiencies, misstatements or disagreements over accounting issues giving the district a clean audit following its annual review.  
The board also recognized all its principals as part of National Principal Month and Clara Hearne Pre-K teacher Jennifer Neathery as the 2017 Exceptional Children's Educator of Excellence.  Ms. Neathery will go on to represent the district at the annual state Exceptional Children's Conference in Greensboro in November.