Roanoke Rapids honored its top graduates Wednesday afternoon during the annual senior awards ceremony.
Three students were given special awards on behalf of Principal Jeff White and the staff.
Daniel Acree was awarded the Best All Around Student Award, Kaitlin Moseley received the RRHS Service Award, and Landen Morris was presented with the Citizenship Award.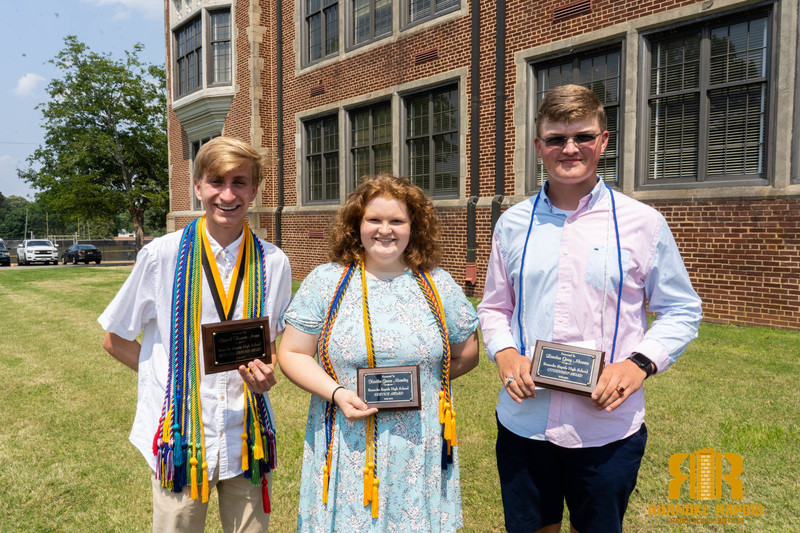 The Valedictorian Catherine MacNichol and Salutatorian Taylor Floyd also received a plaque and medallion to wear at the school's 100th graduation ceremony this Friday.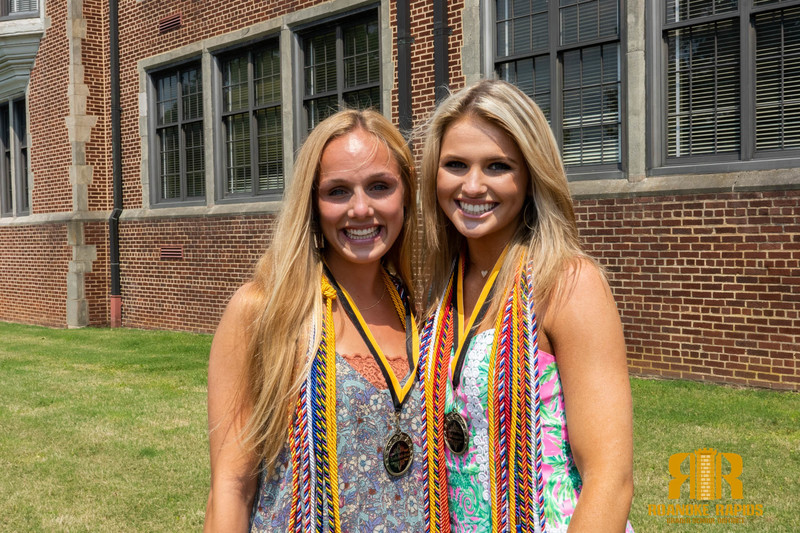 The Class of 2021 was offered more than $2 million in scholarship offers to schools across the nation. This year the school also celebrated more than 50 students who will be entering the workforce with certifications in Welding, EMT, and other Career Technical Careers.