The Roanoke Rapids Graded School District Board of Trustees approved a resolution Tuesday night authorizing the placement of a historic marker commemorating the historical significance of the John Armstrong Chaloner School at the Chaloner Middle School campus.
The Board recently received a request from some of the school's alumni to place a marker at the site to commemorate the historical significance to the Roanoke Rapids Graded School District community.
John Armstrong Chaloner School was one the first modern schools in Halifax County to serve African-American students and operated from 1924 to 1970. The school was originally funded by Julius Rosenwald, RRGSD, and public donations.
Philanthropist Julius Rosenwald, president of Sears and Roebuck, created a matching grant concept with assistance from Professor Booker T. Washington of the Tuskegee Institute with the goal of creating equitable opportunities for African Americans.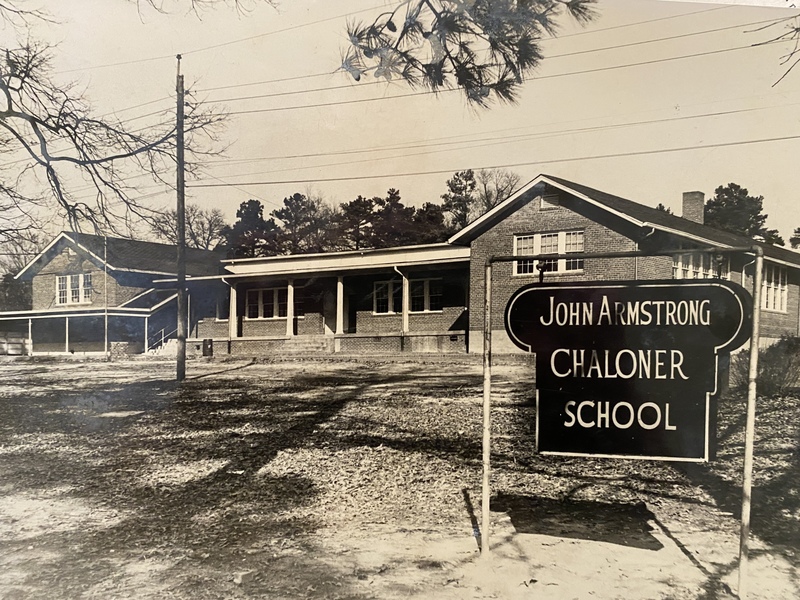 By the time the Rosenwald Fund closed out its construction program in 1932, North Carolina had constructed 813 Rosenwald buildings, far more than any other state. Chaloner was one of 46 schools built in Halifax County. The school began with grades one through six and later expanded to the 12th grade.
RRGSD later built a gym on the site in 1945 and a one story brick structure that was the teacher's residence.
A portion of the original structure remains today and is part of the modern Chaloner Middle School.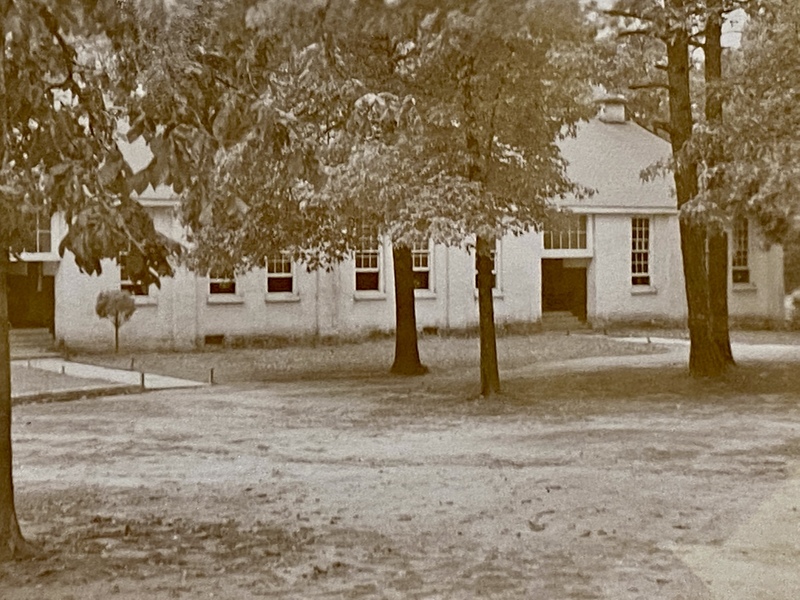 Additionally, the Roanoke Rapids Alumni and Friends Association is currently collecting old Chaloner School photos, school trophies, and other memorabilia as a permanent exhibit in the high school's alumni room.
As for the historic marker, it will be erected in front of Chaloner later this year and is being paid for by the District and the Roanoke Rapids Alumni and Friends Association.