Roanoke Rapids Graded School District Board of Trustees approved the adoption of 56 retirement resolutions at Tuesday night's board meeting. The district has not been able to hold a traditional celebration of retirees since the 2018-2019 school year. A dinner will be held on September 22 to honor the 56 retirees that have retired since the end of the 2019-2020 school year.
Trustees recognized Jake Wynne, an 11th grader at Roanoke Rapids Early College High School, for earning academic honors from the College Board's National Recognition Programs. They also recognized Lori Medlin and Shelley Rideout for their collaborative efforts in "launching" a new Roanoke Valley Rocks Fish at historic Hoyle Field.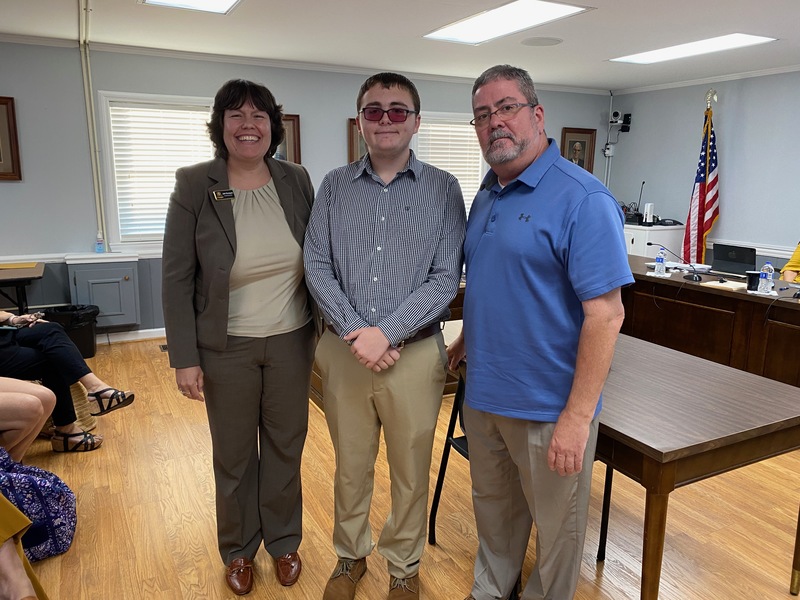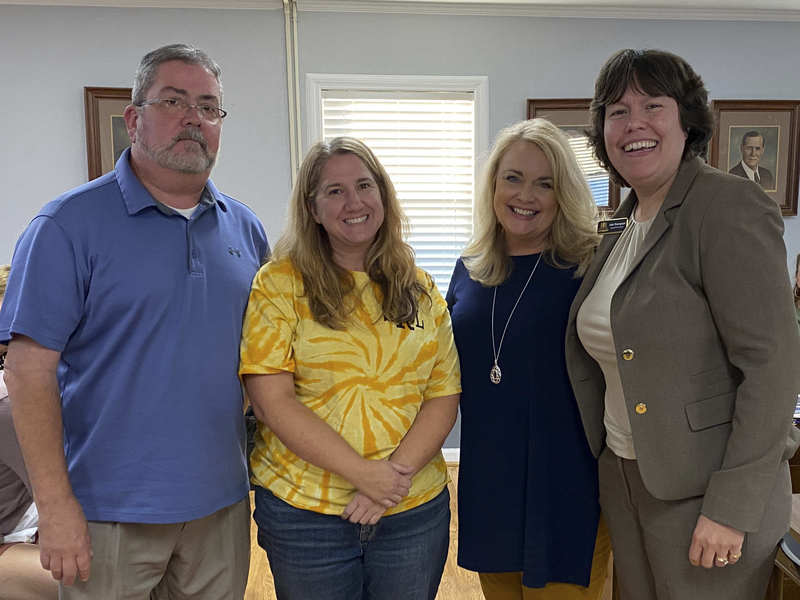 Lastly, Superintendent Julie Thompson invited everyone to mark their calendars for Roanoke Rapids High School Homecoming weekend which will be held October 14th and 15th. Roanoke Rapids High School Alumni and Friends Association, chaired by Phil Hux, plans to build on the excitement of last year's 100th celebration by hosting another exciting weekend of events.
Friday's Homecoming pep rally and parade will kick off the weekend, followed by a tailgate hosted by the Yellow Jackets Sports Club. This year, all former JV and Varsity Football players are invited to come on the field prior to the game to be recognized. Personalized football jerseys can be ordered from Wrenn Screen Printing in Roanoke Rapids. Roanoke Rapids Varsity Football will host Louisburg with a kickoff time of 7:00. Following the game, we will once again have an amazing fireworks display sponsored by Oscar's Restaurant and Big Time Pawn.
On Saturday, the courtyard will be set up with vendor booths and food trucks and there will be class gatherings and lunch on the lawn. Our historic Senior building will be open for tours. The culminating event of the day will be at 2:00 pm with the dedication and naming of the RRHS softball field in honor of Carleen P. Goodwin.