The Roanoke Rapids Graded School District Board of Trustees approved the promotion Tuesday night of Dr. Marcus Carey to Director of ACES (Akers School for Educational Success). Carey, who recently earned his Doctorate in Educational Administration and Supervision, was the former district-wide Parent Involvement Specialist and most recently served as Principal at Chaloner Middle School. Carey is replacing Tad Merritt who is leaving the district.
Veteran educator Angela Mallory will assume the role as interim principal at Chaloner Middle School.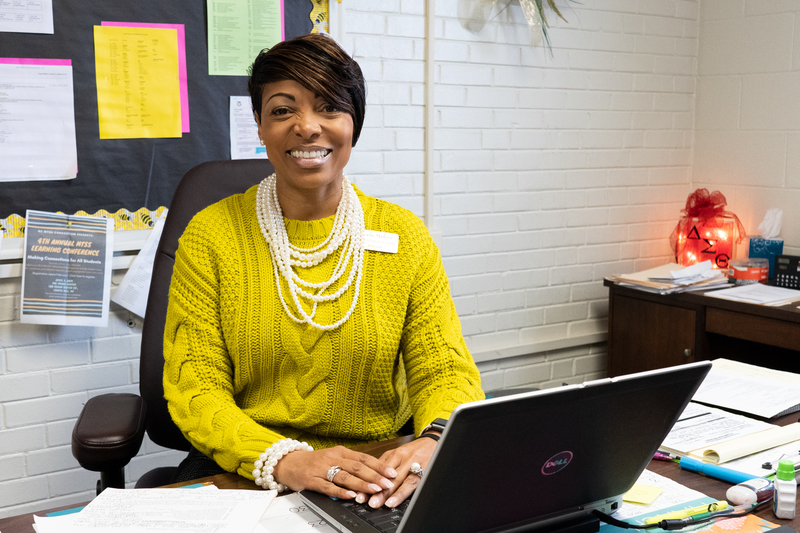 Mallory is a graduate of Roanoke Rapids High School, North Carolina State University, and Cambridge College. She has served as Assistant Principal at Chaloner for the past five years and is currently celebrating her 25th year in education.
Carey and Mallory will assume their new roles March 18.