Reminder: Tuesday, September 19 is an Early Release Day. #KidsAreOurCustomers

Irma Update: Our RRGSD maintenance department is cleaning storm drains, checking generators, and making sure pumps are working in basements and school boiler rooms in anticipation of potential heavy rain from Irma.

Special thanks to all of the employees at Halifax Regional Medical Center who donated school and classroom supplies to our students in need. #KidsAreOurCustomers #community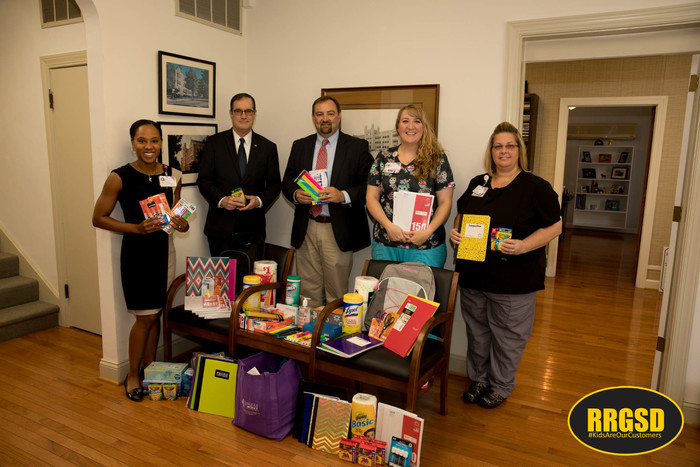 The Roanoke Valley Chapter of Alpha Kappa Alpha Sorority, Inc. donated more than a dozen backpacks today filled with school supplies for our students. Thanks for your generosity! #KidsAreOurCustomers #community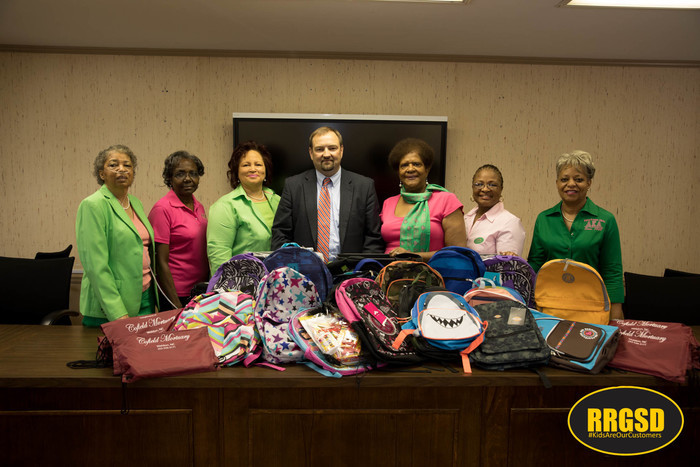 RRGSD Superintendent Dr. Butler welcomed back our customers this morning. #RRGSD1stDay #KidsAreOurCustomers

Due to an issue with our carrier, all phones lines are down at all of our schools. Service should resume shortly. Thanks for your patience.


The 2017-2018 Bus Schedules are posted under the "Documents" tab in the Parent Folder.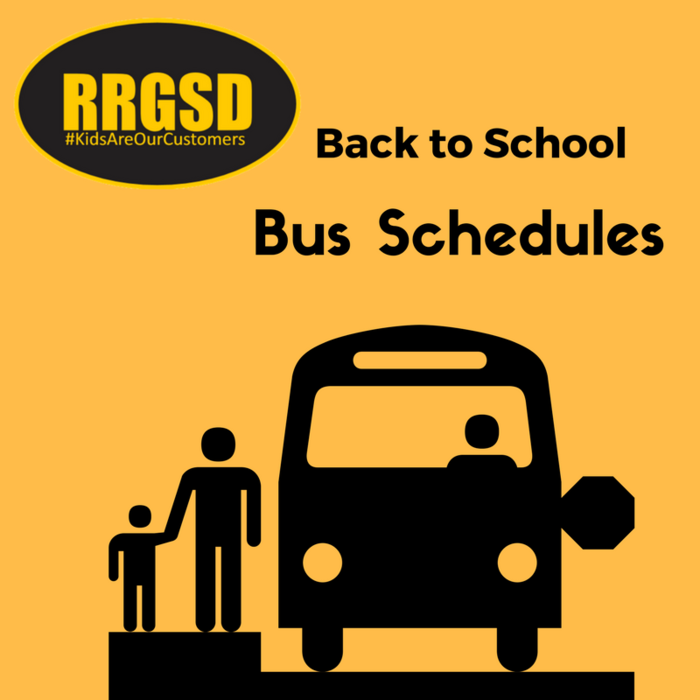 Our RRGSD Leadership team is working today to get ready for an exciting 2017-18 school year. Looking forward to our "customers" returning on August 28th. #KidsAreOurCustomers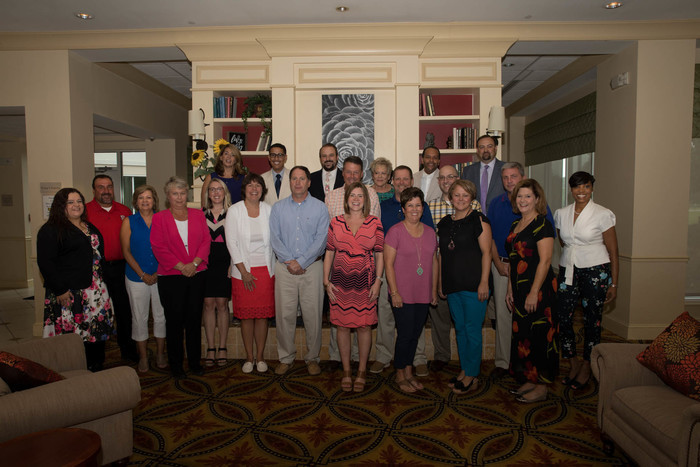 Today we welcomed 22 new employees to our district. To help them learn more about the community, they went on a scavenger hunt to find painted "Yellow Jacket" rocks at key locations in the community. Thanks Visit Halifax and the Roanoke Valley Chamber of Commerce for providing them each with a welcome bag. #RRGSDNewEmployeesRock #KidsAreOurCustomers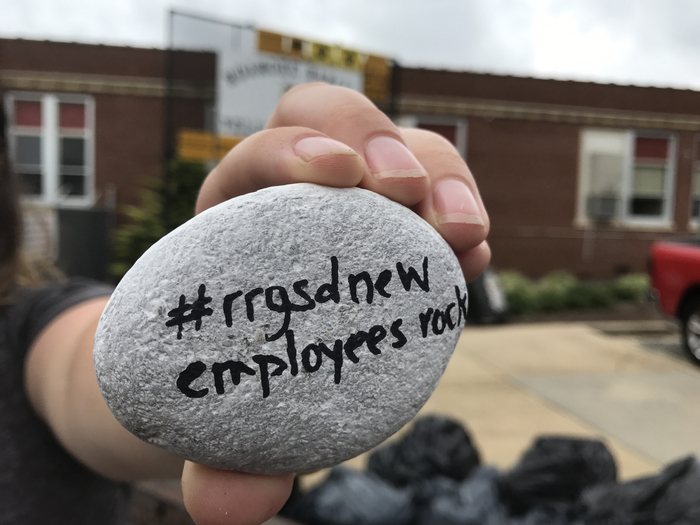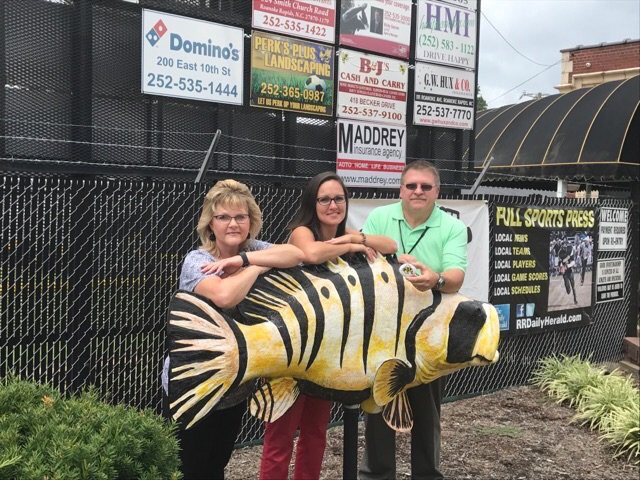 Welcoming our new teachers and staff today. Getting ready for the new school year! #kidsareourcustomers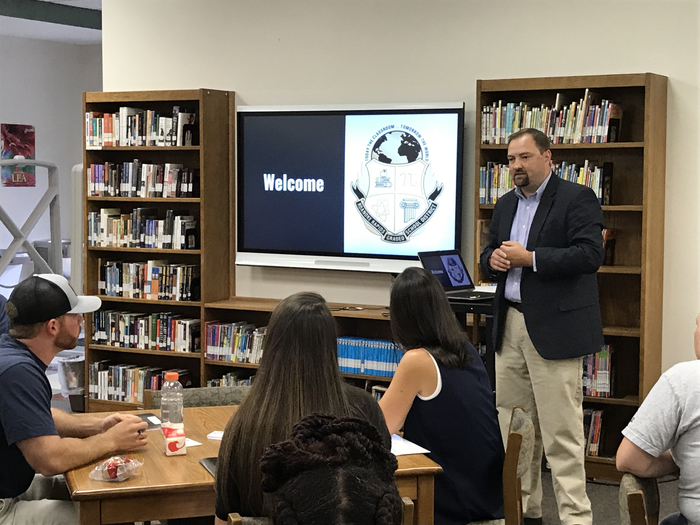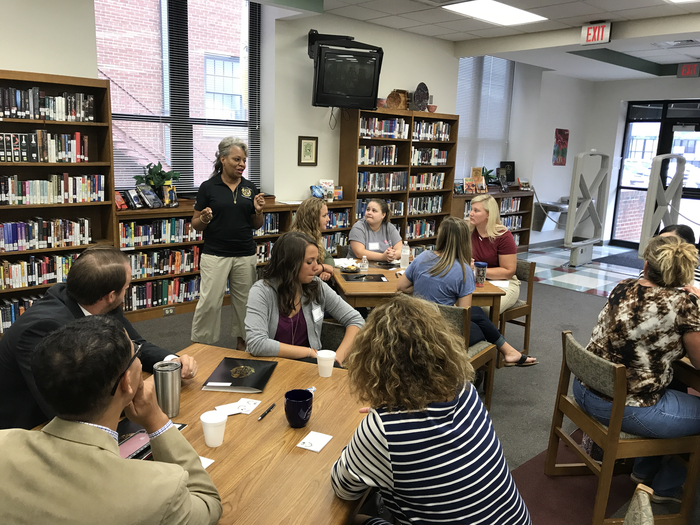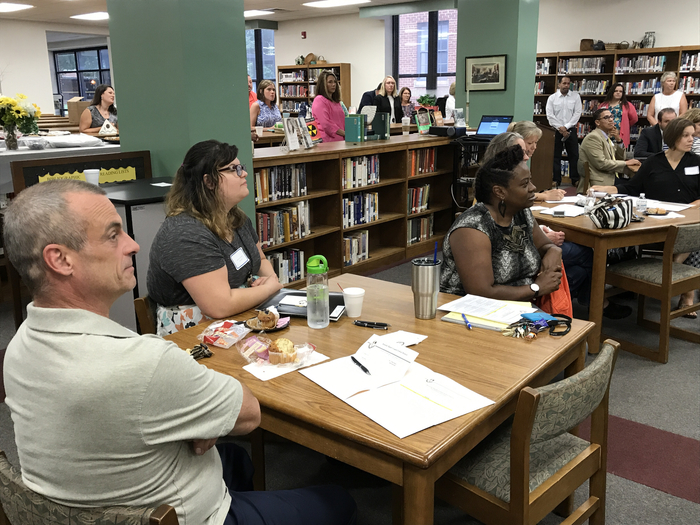 Classes start one month from today! Looking forward to a great 2017-18 school year. Here's our new mission and vision for the Roanoke Rapids Graded School District. #KidsAreOurCustomers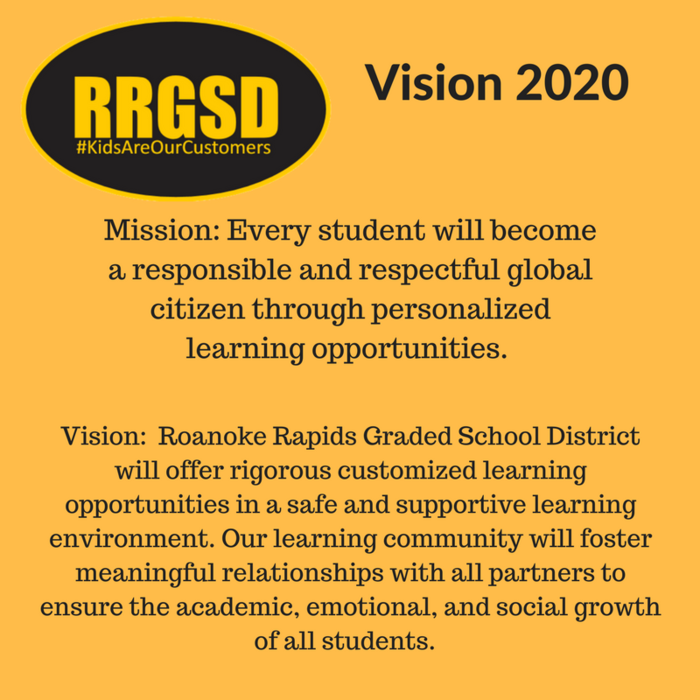 It's a great day to celebrate student success and completion of our Summer Reading Camp. #KidsAreOurCustomers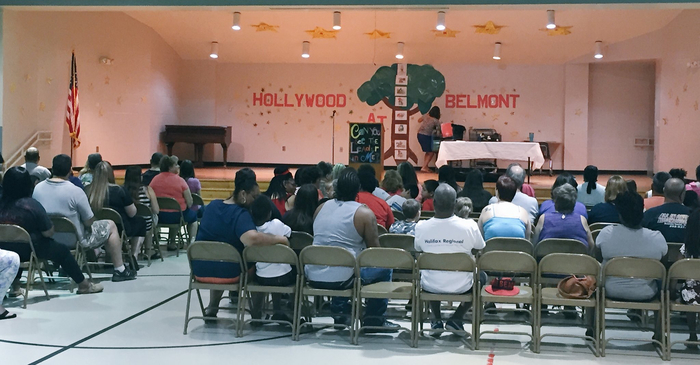 Did you know July is the hungriest time of the summer for our kids? RRGSD is one of the many organizations sponsoring free summer meals for kids 18 and younger. #NoKidHungry #KidsAreOurCustomers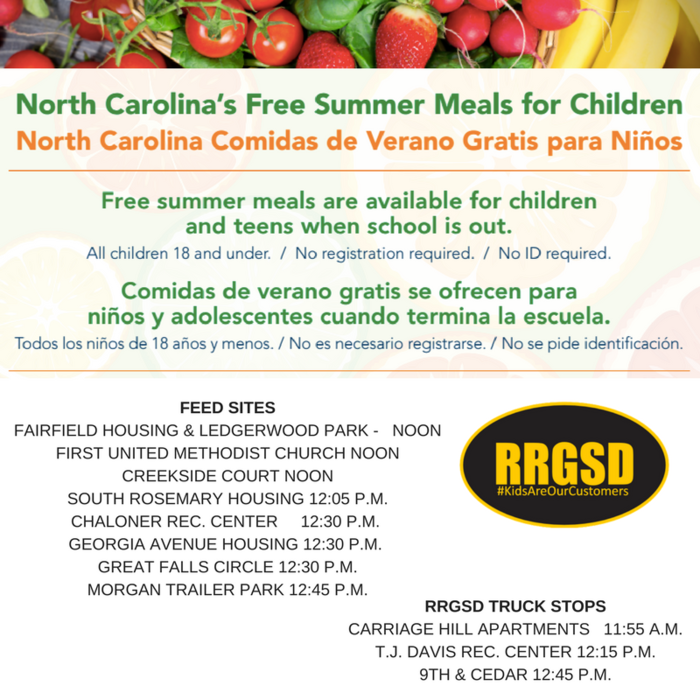 Our USDA Summer Feed Program continues through Aug 18 for those 18 & under. #KidsAreOurCustomers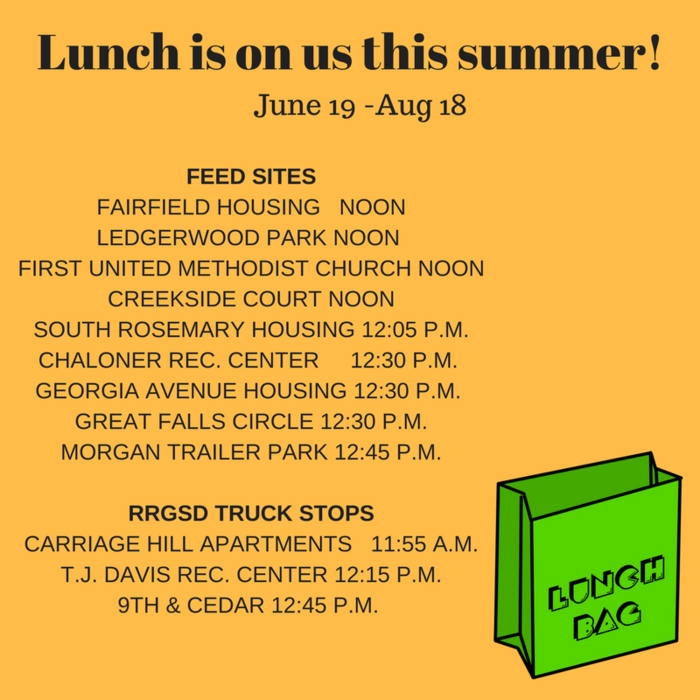 Youre invited! Patriotic Concert Roanoke Valley Community Concert Band Sunday, July 2nd, 2017 3:00pm RRHS Auditorium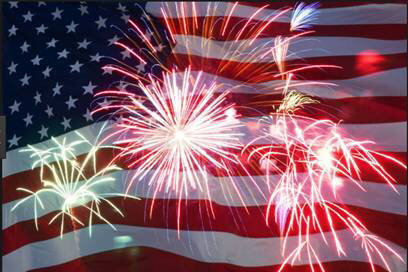 Talk about perfection: Zachary is graduating Friday with 4 years perfect attendance from Roanoke Rapids High School. Zachary received a special gift today from Principal Tammie Williams.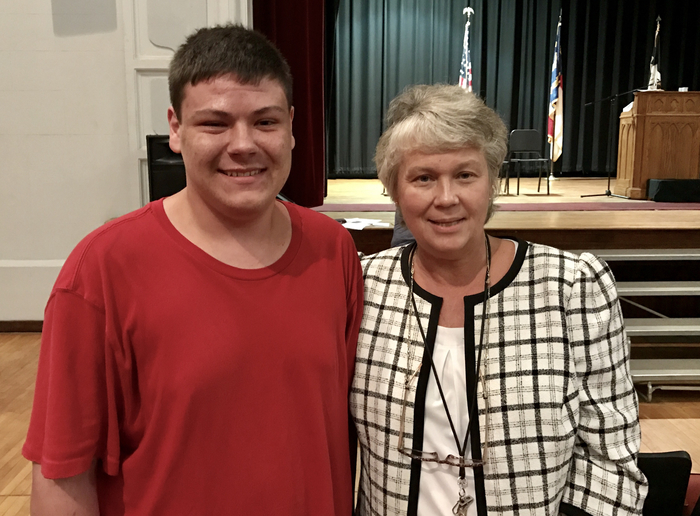 2017 RRHS Graduation Friday, June 9 at 8 p.m.

RRHS Class of 2017 Baccalaureate Ceremony Sunday at 5 p.m.