Pre-K Update: We are awaiting guidance from the state regarding our "Roadmap to Reopening" before sending out any acceptance or wait list letters for the 2020-2021 school year. We hope to have more information soon. Thanks in advance for your patience. #KidsAreOurCustomers #RRGSDReturntoLearn

Parents: As we continue to explore options for this fall, please take a moment to fill out this brief survey before June 30. We value your feedback! We anticipate releasing a more finalized plan that integrates your feedback and state mandates in July. #KidsAreOurCustomers
https://tinyurl.com/y9kr9lll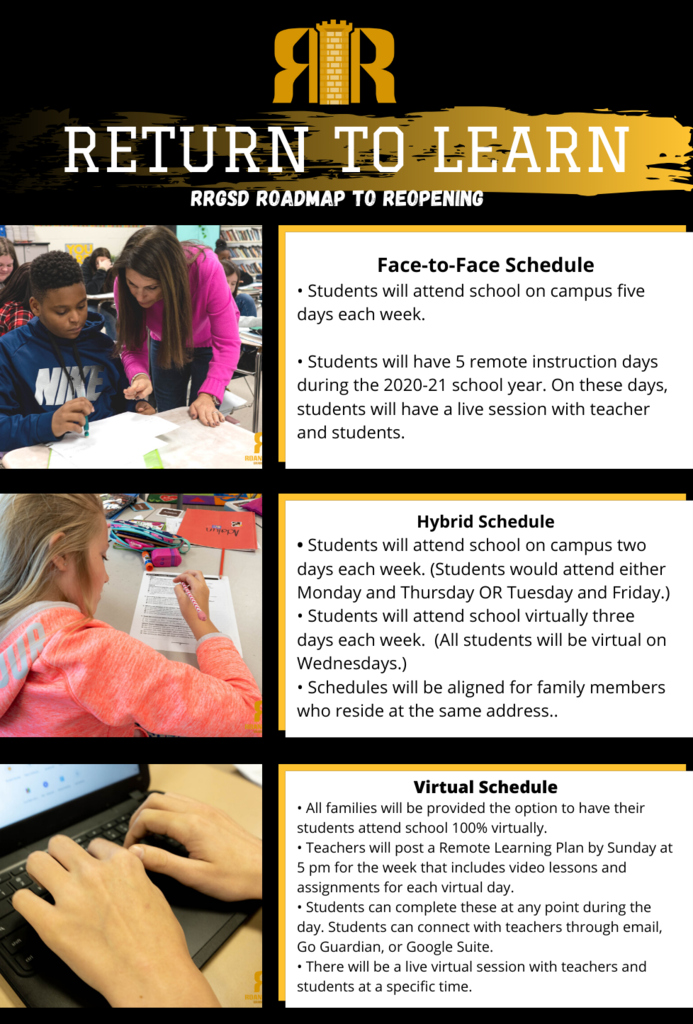 Parents: During the COVID-19 pandemic, our district has had to reimagine how we can provide a high-quality education for all learners while maintaining safety as a top priority. In order to allow you adequate time to plan, we are providing you with a first look at potential plans for reopening school in the fall. We will be collecting your feedback ‪through June 30, 2020‬, and will be releasing a more finalized plan that integrates your feedback and state mandates in July. Please take the time to fill out the following survey:
https://forms.gle/fyxZEBFVnBnYgWhr6

Great News! The Roanoke Rapids High School SkillsUSA chapter is thrilled to receive the Lowe's Resource Grant. Through this grant we received $1000 of resources to be used in our chapter and classrooms. Our chapter is starting our 3rd year and looking forward to what these resources can help us accomplish. With this past school year being cut short and the uncertainty of how the next school year will play out, these resources will be invaluable to us! We are excited to start using these resources to help our student leaders grow in their roles and to implement the framework of SkillsUSA throughout our chapter and classrooms. Partnerships like this help us to be able to show our students what is possible when we all work together and support each other. #LowesSkillsUSA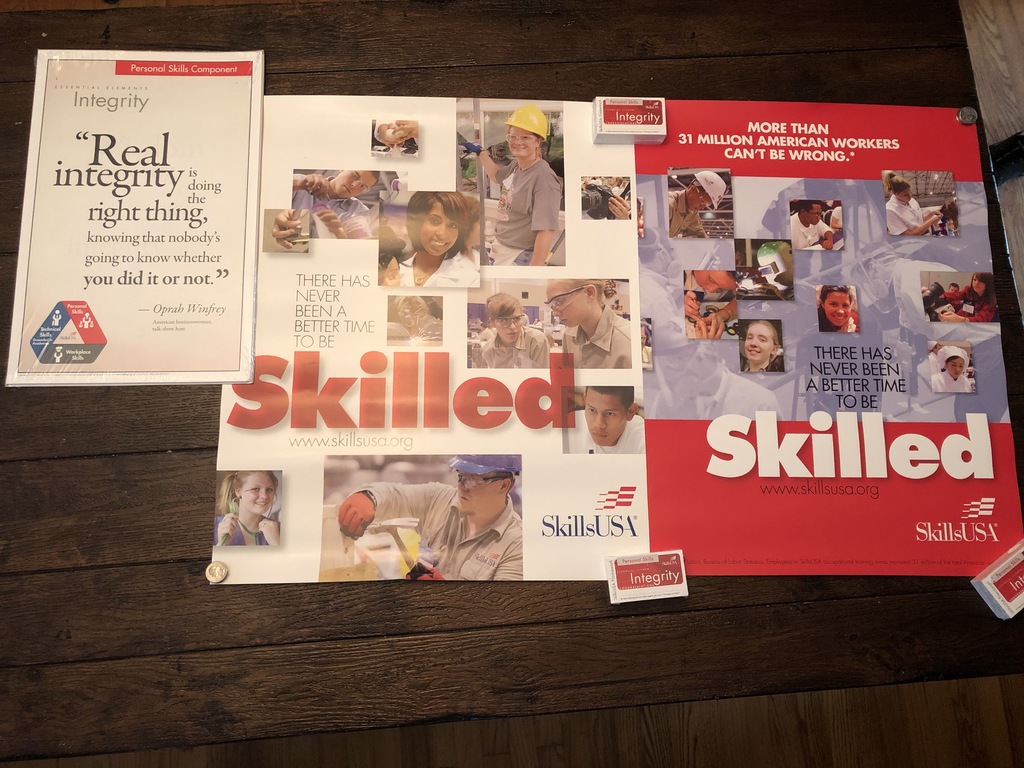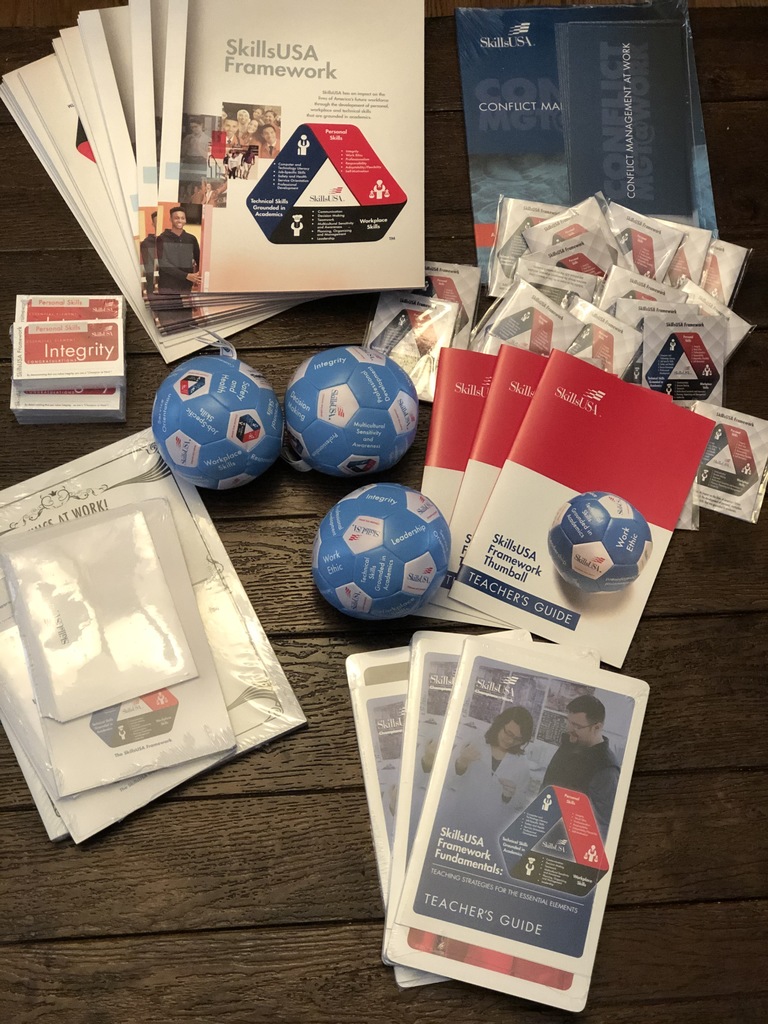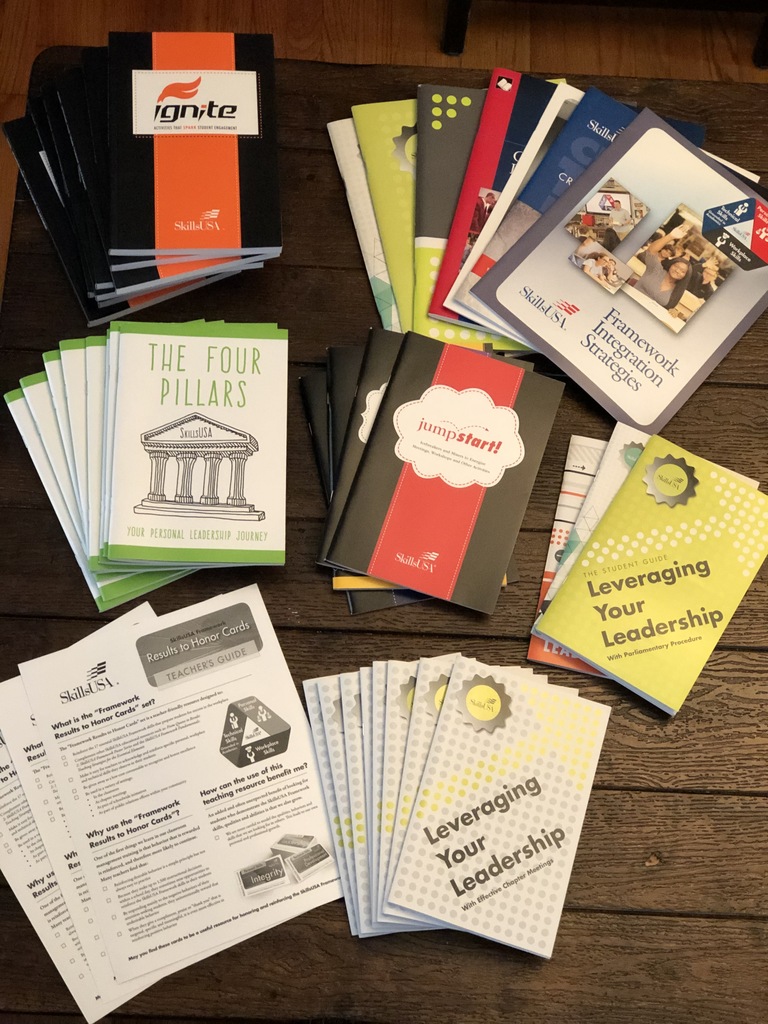 Despite the rain, our Grab & Go Summer Meal service continues today until noon. #KidsAreOurCustomers

Parents: The City of Roanoke Rapids is offering 100 scholarships to 4-H Camp this summer in Halifax. If you're in need and are interested in one of the four camps for your child (CSI, Safari, Outdoor Adventure, and Space camp), call 252-583-5161 for an application and additional information. Be sure to include the code: "CityofRR" at the top of your application. Camps begin June 29 and run through July 24 and are open to those ages 6 to 14. Due to state guidelines, you must provide your own transportation.

News Flash: We just got word that our very own Felicia Booker, CTE Coordinator for the RRGSD has been named the Northeast Region Curriculum and Instructional Management Coordinator (CIMC) of the Year! Felicia will be competing at the state level. Way to go Ms. Booker! #CTE #KidsAreOurCustomers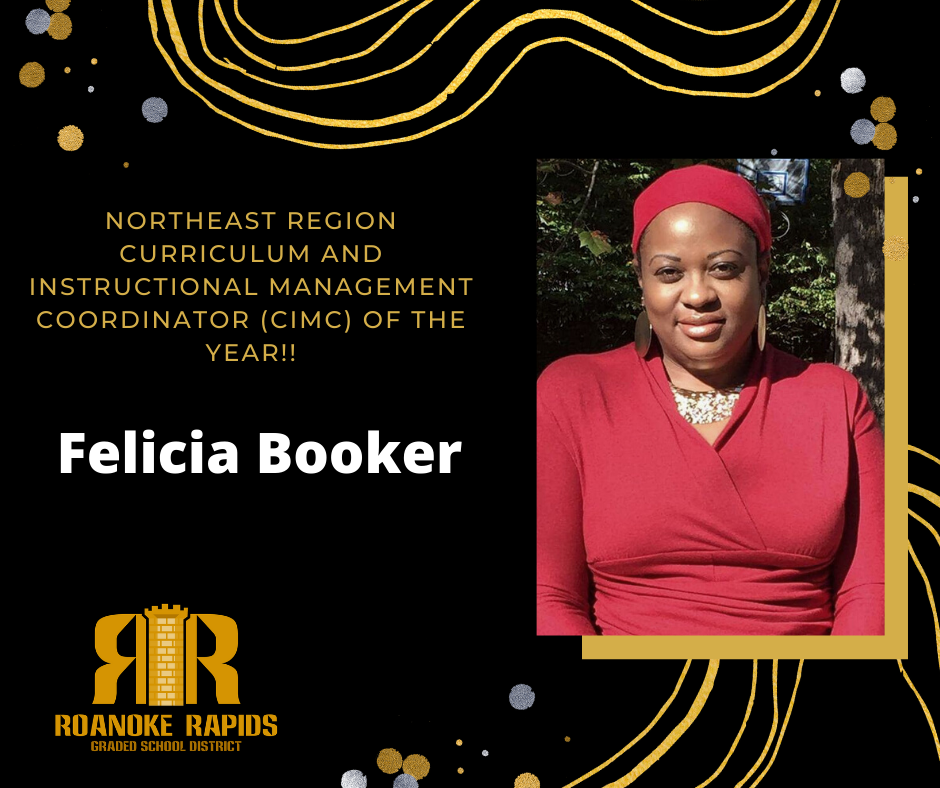 Parents/Students: Our Grab & Go Summer Meal service resumes tomorrow, Wednesday, June 10th at both Manning and Belmont from 10 a.m. to noon. Children do not have to be present. Come every week! Some weeks we will have ice cream donated by Hershey's. #KidsAreOurCustomers

Parents/Students: Our Grab & Go Summer Meal service resumes next Wednesday June 10th at both Manning and Belmont from 10 a.m. to noon. Children do not have to be present. Come every week. Some weeks we will have ice cream donated by Hershey's. #KidsAreOurCustomers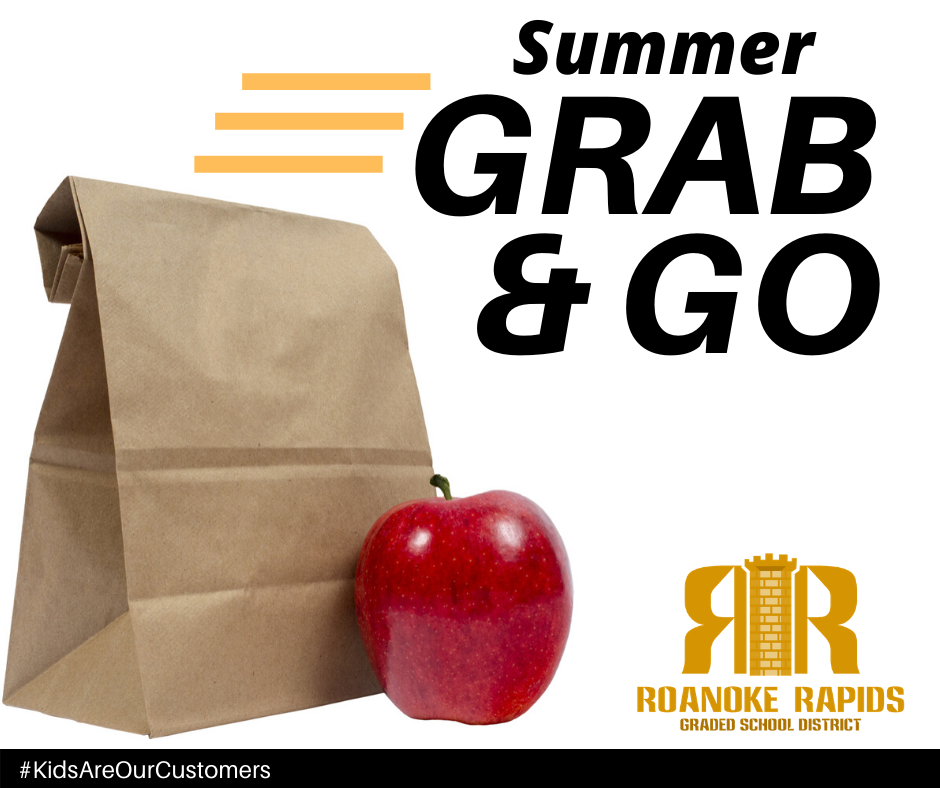 Thanks to our RRHS staff and RRGSD Technology Department for working today to get everything ready for our livestream graduation. #COVIDGrads #KidsAreOurCustomers #ClassOf2020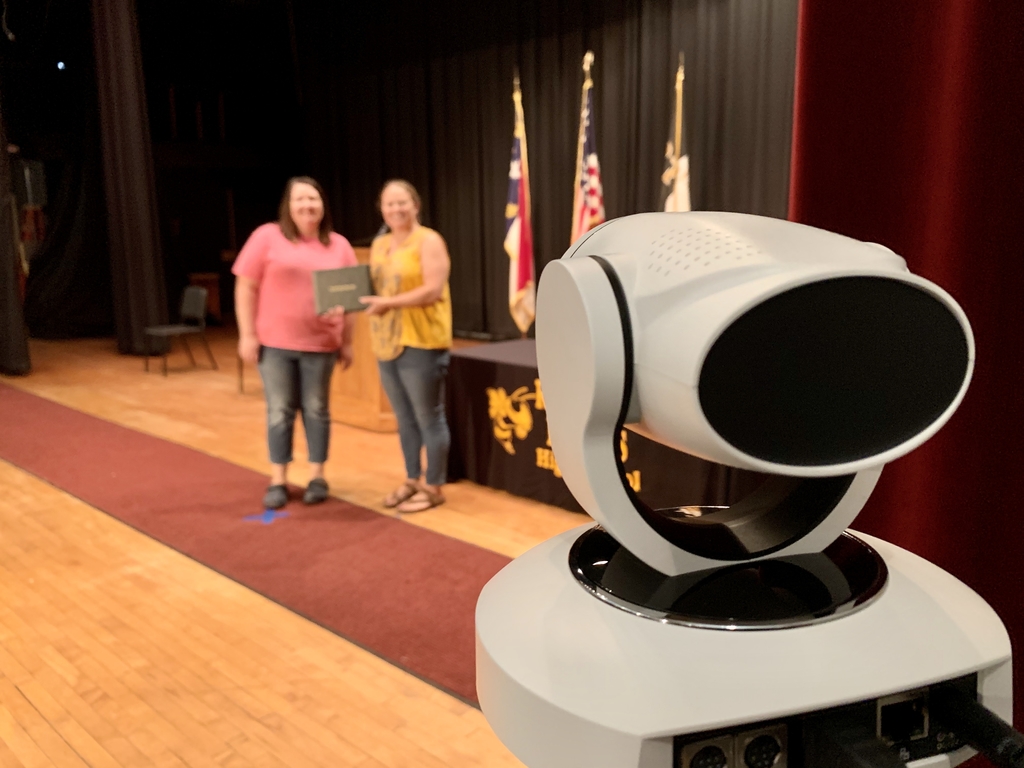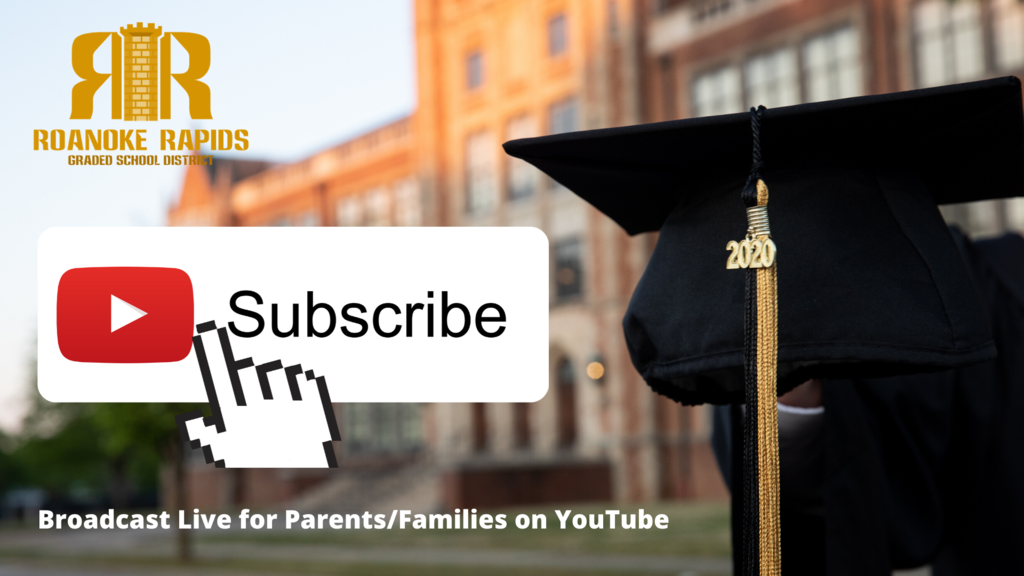 Sit back and enjoy our very first virtual art show compliments of Chaloner Middle School Art students. #KidsAreOurCustomers #BeautifulArt
https://youtu.be/o8Me7NWbdTo

Congratulations to this distinguished group of RRHS Seniors on maintaining scholar level each year from 4th to 12th grade. What a remarkable accomplishment! #RRGSDScholars #KidsAreOurCustomers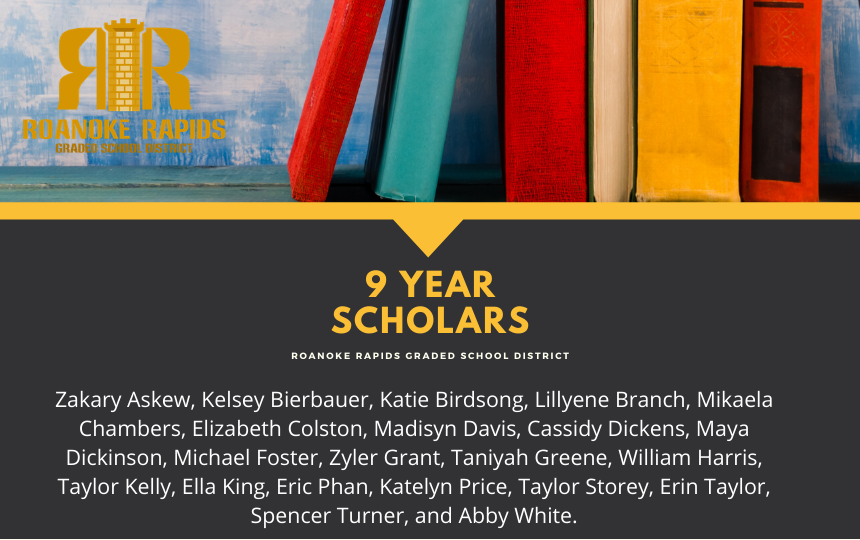 Congratulations to this distinguished group of students on maintaining scholar level each year from 4th to 12th grade. What a remarkable accomplishment! #RRGSDScholars #KidsAreOurCustomers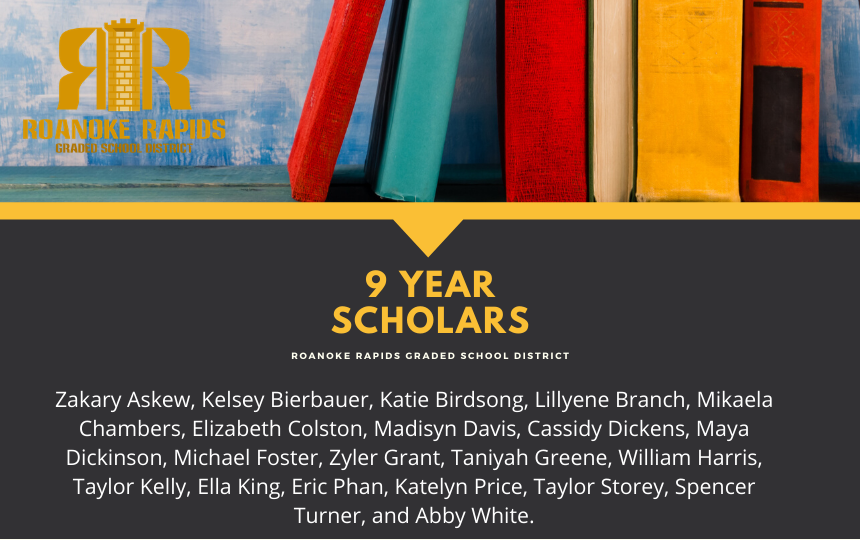 Parents/Guardians: Please complete this End of Year Survey as soon as possible:
https://forms.gle/YL9eTocfkwmdEDSy6
It will give us important information so we can qualify for federal Coronavirus relief money and be able to purchase additional computers for student use as well as to help us improve remote learning. If you have multiple children in the district, you only need to complete the survey once and you can provide feedback on all children (pre-kindergarten through grade 12). #KidsAreOurCustomers

Today is National School Nurse Day. They rise to the challenge daily. Healers, comforters, educators, mentors, trainers, role models, and critically-needed members of every school community. Thanks for all you do! Sarah Davis RN, BSN, NCSN- (Lead School Nurse, Chaloner, RR Early College) Emily Harris, RN, BSN, NCSN (RRHS) Sara Council RN, BSN, NCSN (Belmont and Clara Hearne) Amanda White RN, BSN (Manning)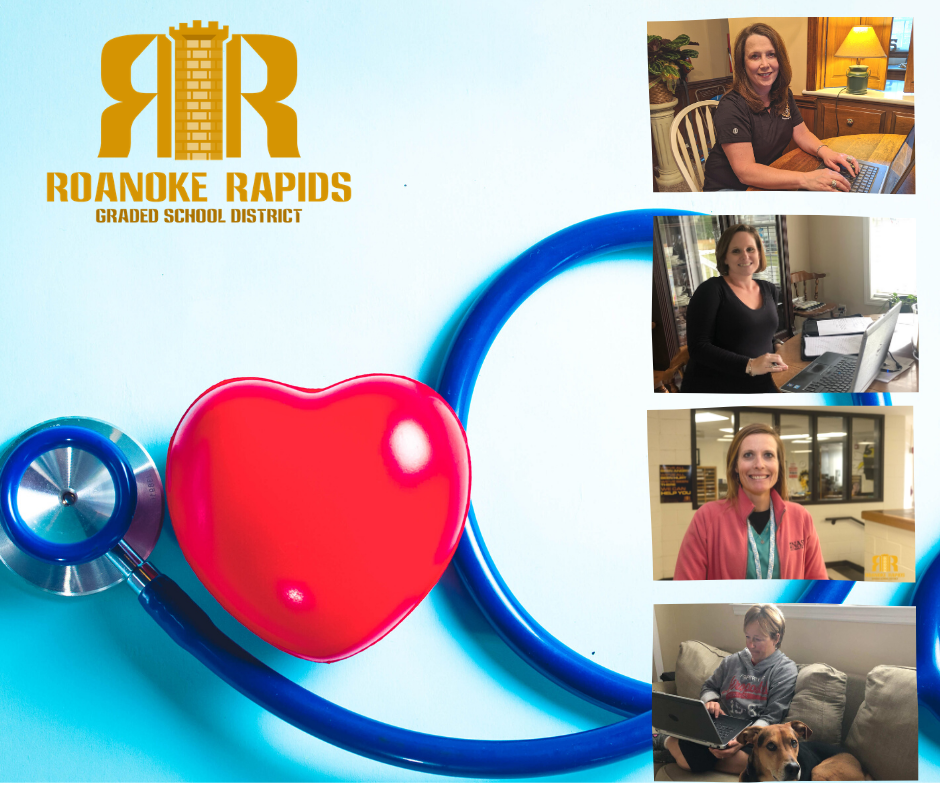 Reminder: Turn on your porch light tonight for our teachers. Please share your photos with us using the hashtag #NCLighthouseLeaders. Teachers, thank you for lighting the way for learning during this current health crisis. #KidsAreOurCustomers #RRGSDCommunity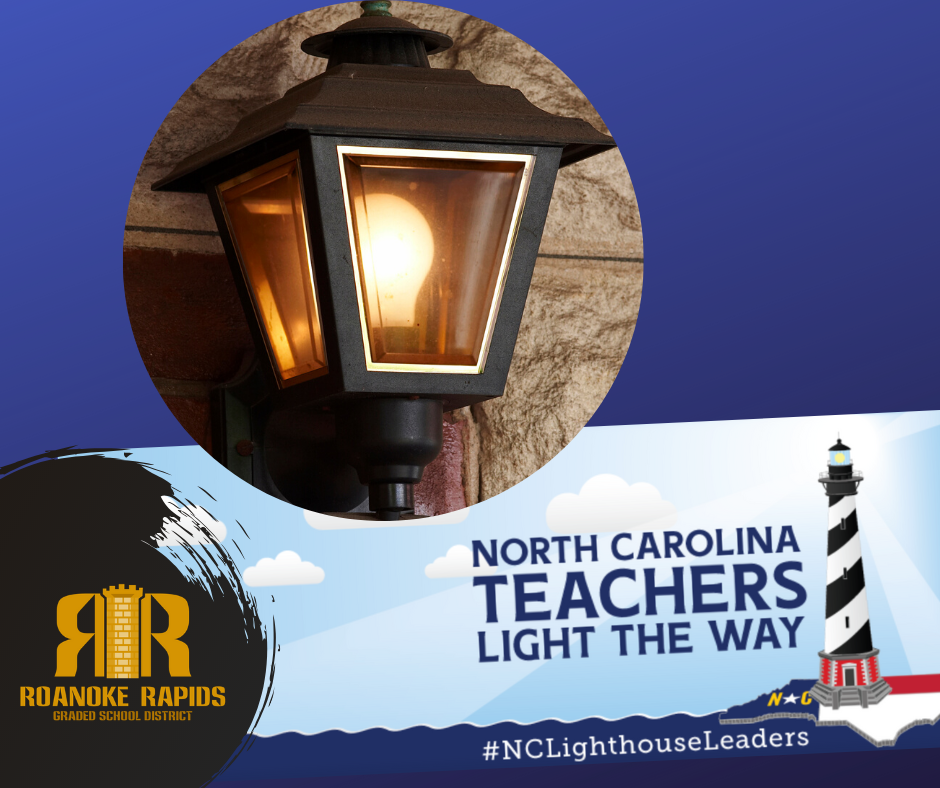 Pre-K Update: May 11-13th, Parents who participated in round 1 registration on March 13th can stop by Clara Hearne between the hours of 9 and 12 to drop off needed paperwork to complete their child's Pre-K registration. A school employee will meet them at the door to retrieve the needed paperwork. Parents should bring us copies to keep and not the originals. The completion of the registration process is not guaranteed acceptance.  Those who did not attend on March 13th, but are interested in registering their child for next year cannot register during this week. They will need to be on the lookout for a registration day later this summer.  #KidsAreOurCustomers

Parents: Place to Play is canceled for Summer 2020. #COVID19 #KidsAreOurCustomers

Please Share: May 5 is Teacher Appreciation Day. During this time of crisis, our educators have acted as a "Lighthouse" for our students and their families, serving as beacons of light and hope and helping them safely navigate the educational challenges related to COVID-19. Let's show our teachers how much we appreciate their love and unwavering commitment to North Carolina's public schools by placing a light in a window or turning on an outdoor light at 8:20 p.m. on Tuesday, May 5 for 20 minutes. Please share your photos with us using the hashtag #NCLighthouseLeaders. Teachers, thank you for lighting the way for learning for North Carolina's K-12 students. #NCLighthouseLeaders #KidsAreOurCustomers