Just so you know, Buddy the Elf made his return to Belmont today. 😍 His eyes are always watching. #holidayfun #TogetherWeSucceed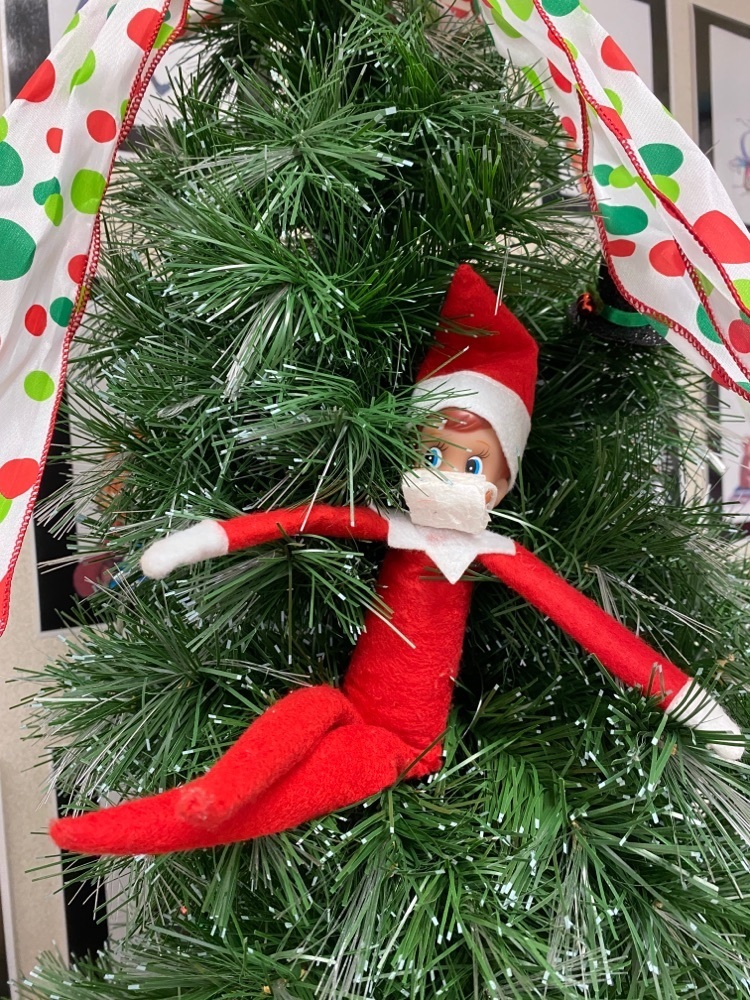 It's Scholastic Book Fair time! From November 29-December 3, discover new books with your kids. Bonus: Every purchase supports our school. #TogetherWeSucceed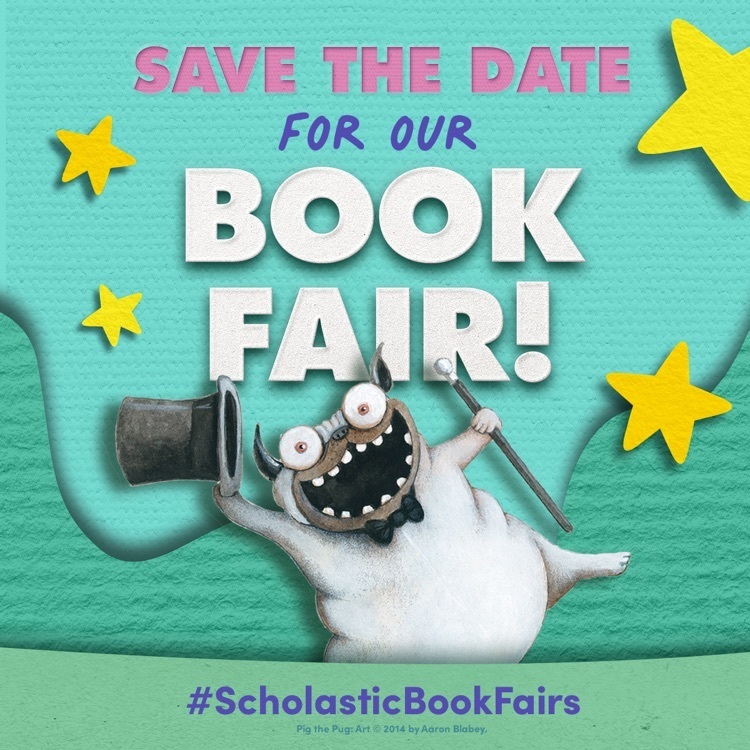 We celebrated the winners of our friendly iReady competition today with a "Growth Busters" parade. Every class competed to see who could pass the most iReady lessons during the first nine weeks of the program. Mrs. Bierbauer's fourth grade class won with a total of 1,054 passed tests. Keep at it Belmont Bees! #TogetherWeSucceed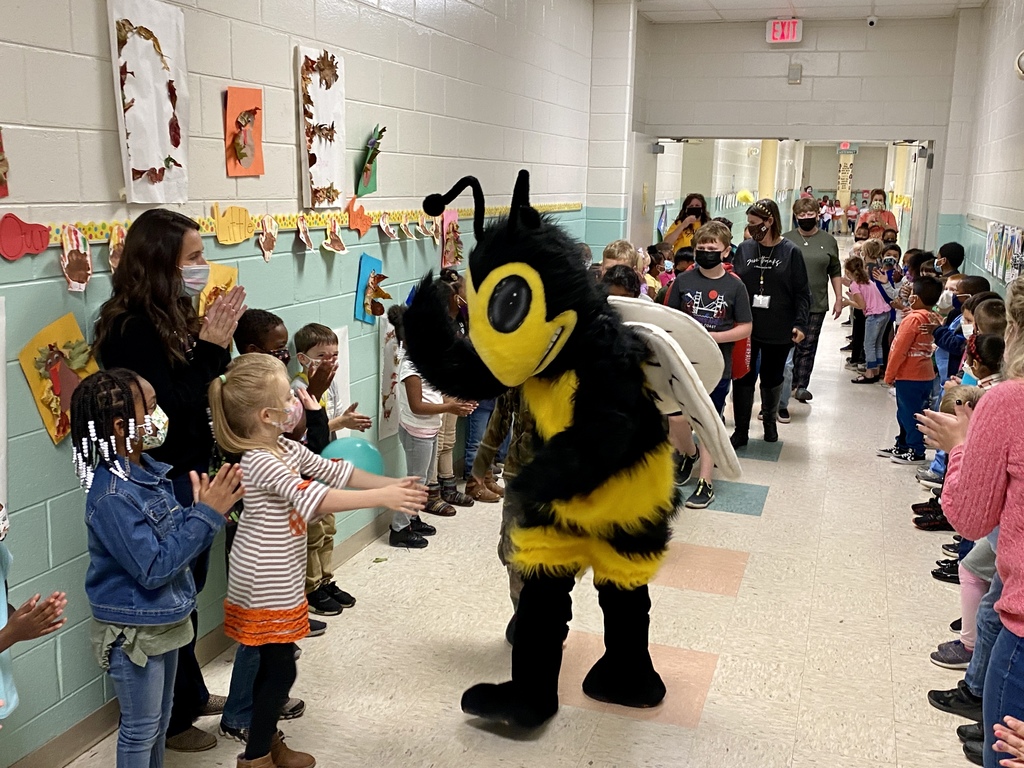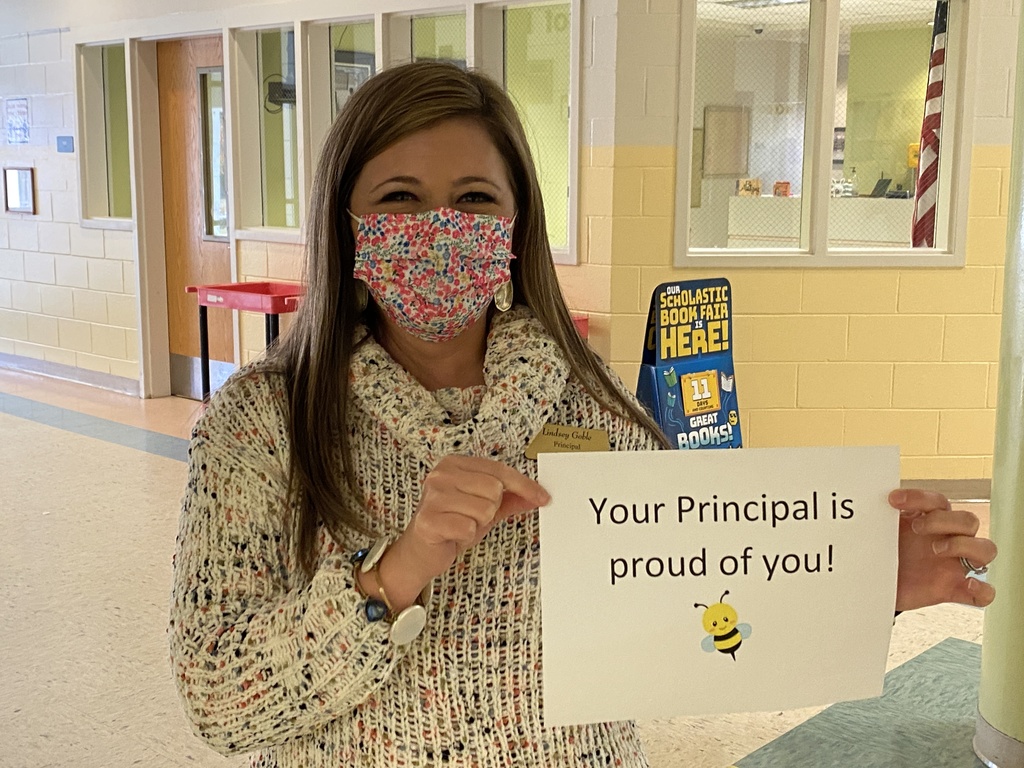 Everything from nurses to veterinarians, professional athletes, police officers, and even a few teachers. It's Career Day at Belmont Elementary! #TogetherWeSucceed #RRGSDProud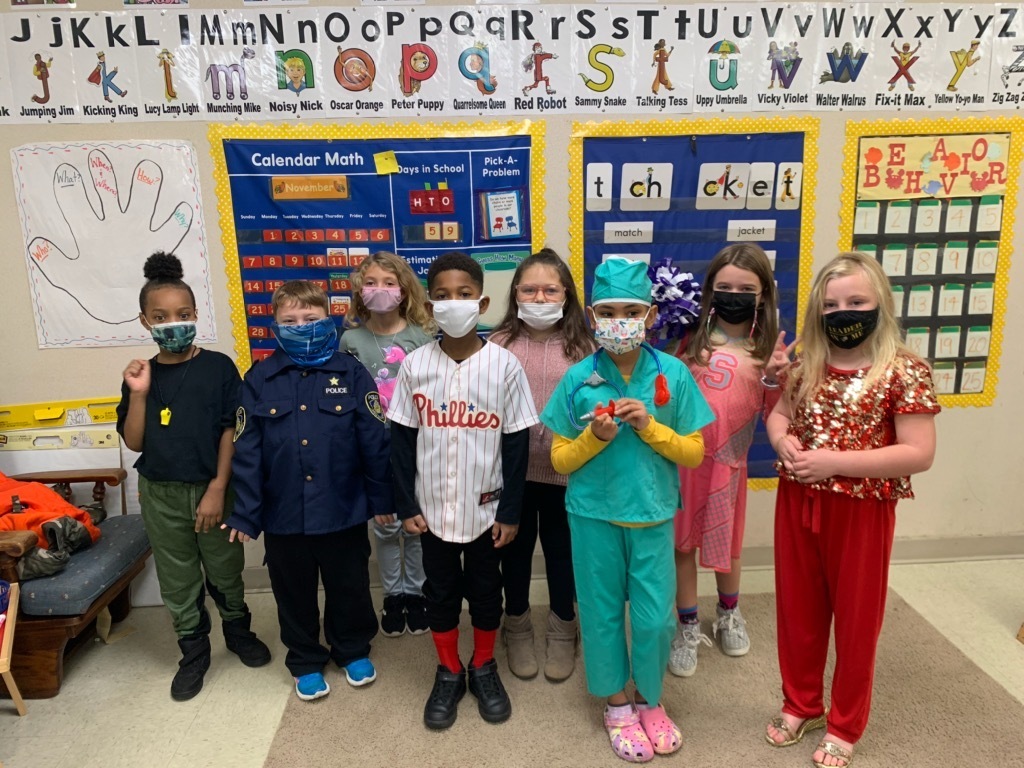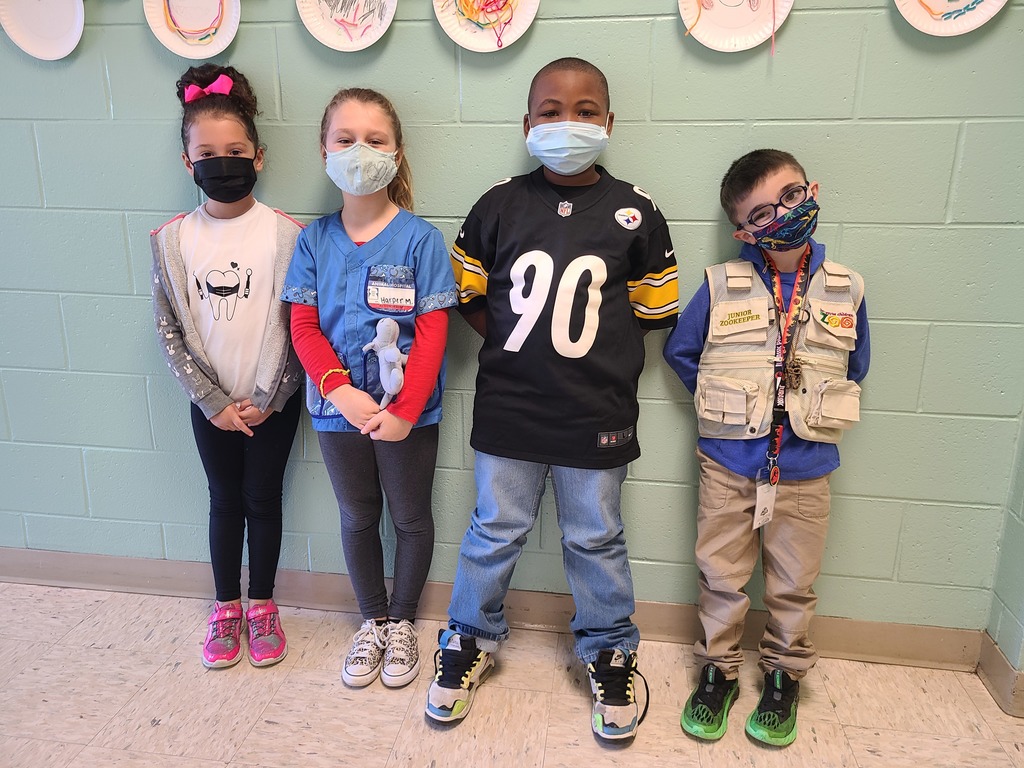 It's another fun week of learning at Belmont. Today we wore purple for Epilepsy Awareness Month. Don't forget Friday is Career Dress Up Day. Let's see what you want to be when you grow up. #TogetherWeSucceed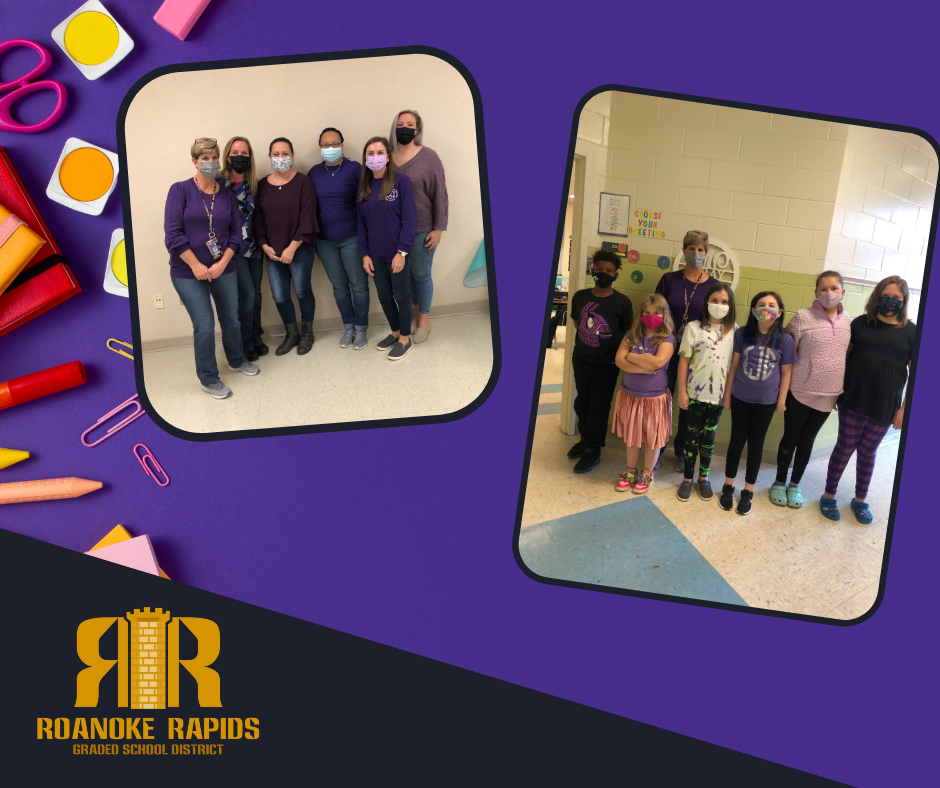 Students dressed up as their favorite staff member on Monday as part of National Education Week. Don't forget to wear your purple tomorrow for Epilepsy Awareness Month and Friday is Career Dress Up Day. Another fun week at Belmont!. #TogetherWeSucceed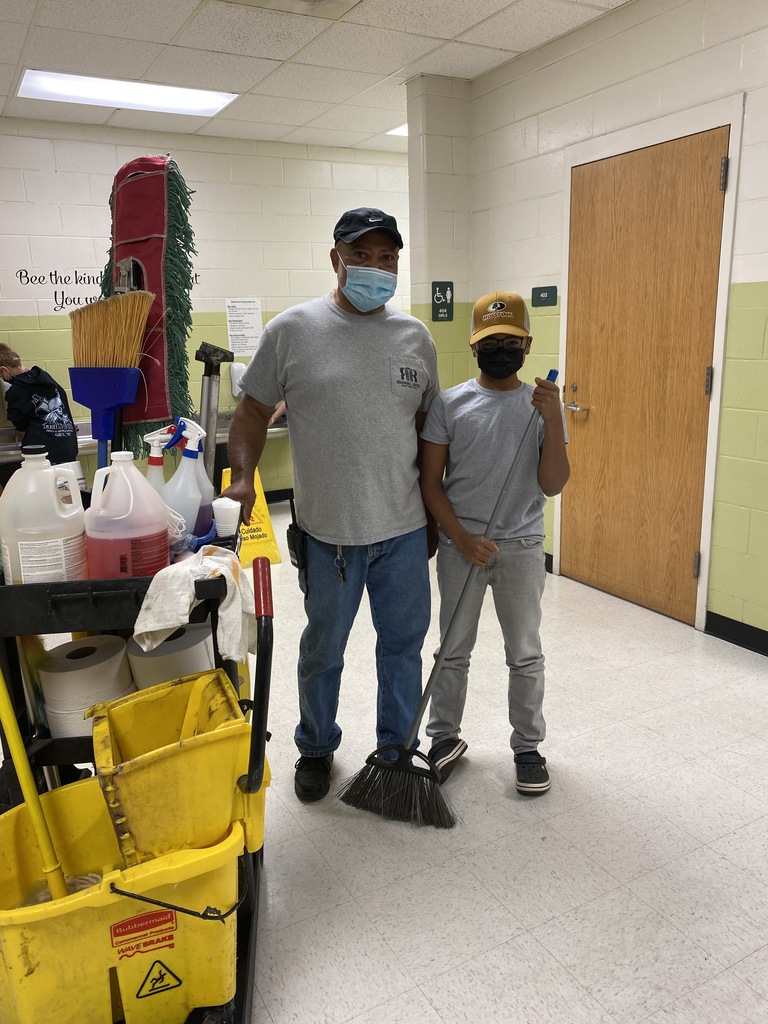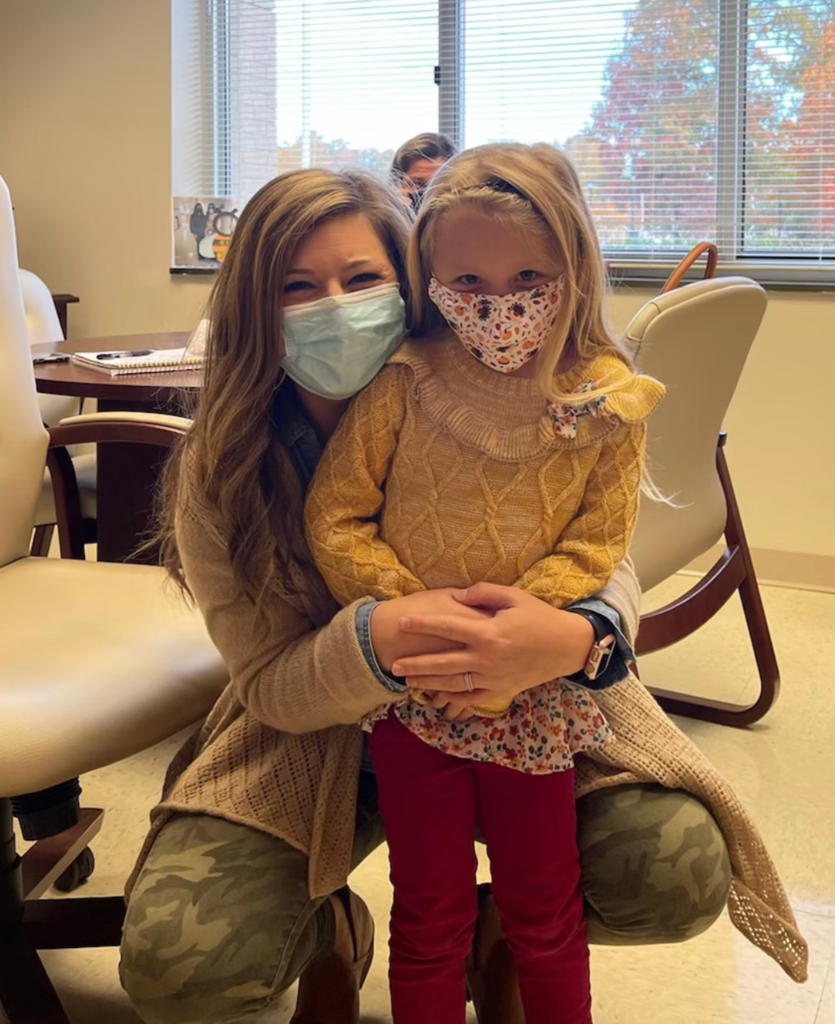 Thanks to the Knights of Columbus Lake Gaston Chapter for donating four boxes of new coats to our students in need today. This will certainly put smiles on their faces. #RRGSDCommunity #TogetherWeSucceed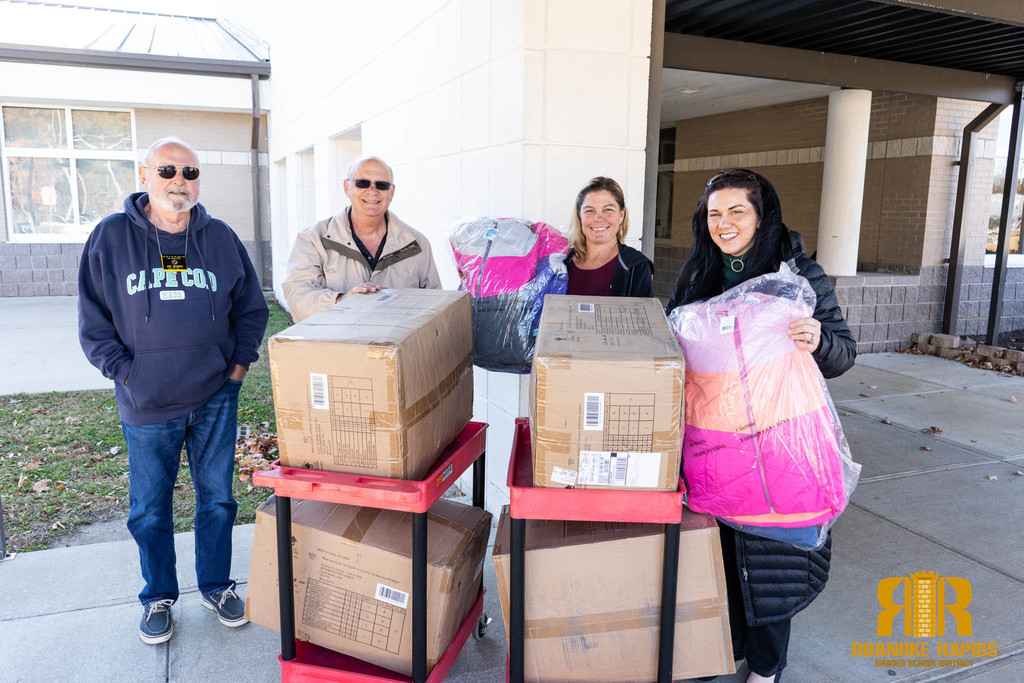 Mrs. Odom served in the Air Force for 13 years before coming to work at Belmont Elementary. Our students enjoyed coloring pictures and writing notes of thanks to her as part of a Veterans Day lesson. Thanks Mrs. Odom! We're fortunate to have you. #TogetherWeSucceed #VeteransDay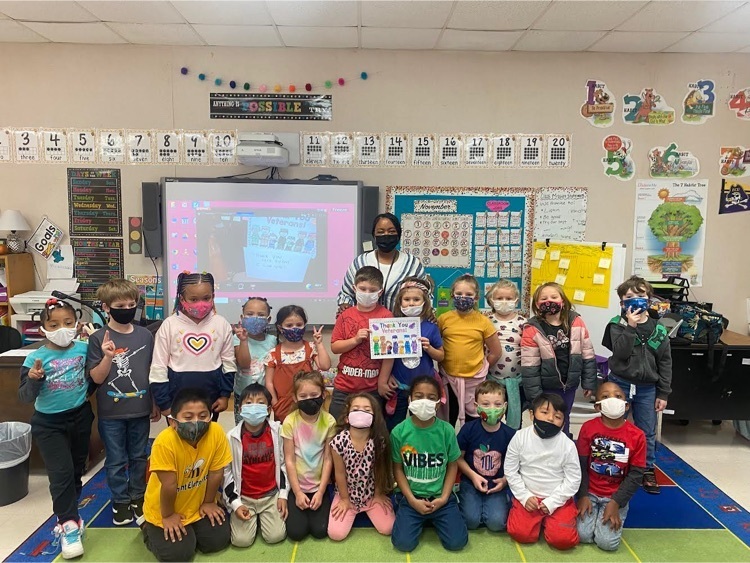 We're extremely proud of our student's Veterans Day artwork. Today's featured artists are from Belmont Elementary. To all those who have served, and those who continue to serve, Thank You! #VeteransDay2021 #TogetherWeSucceed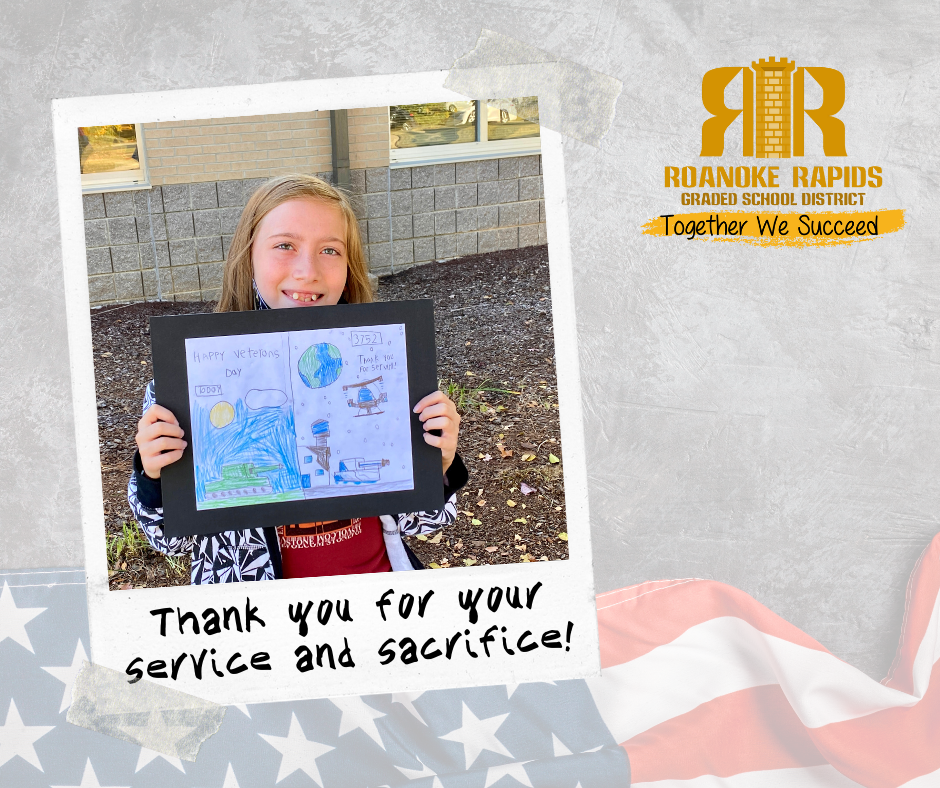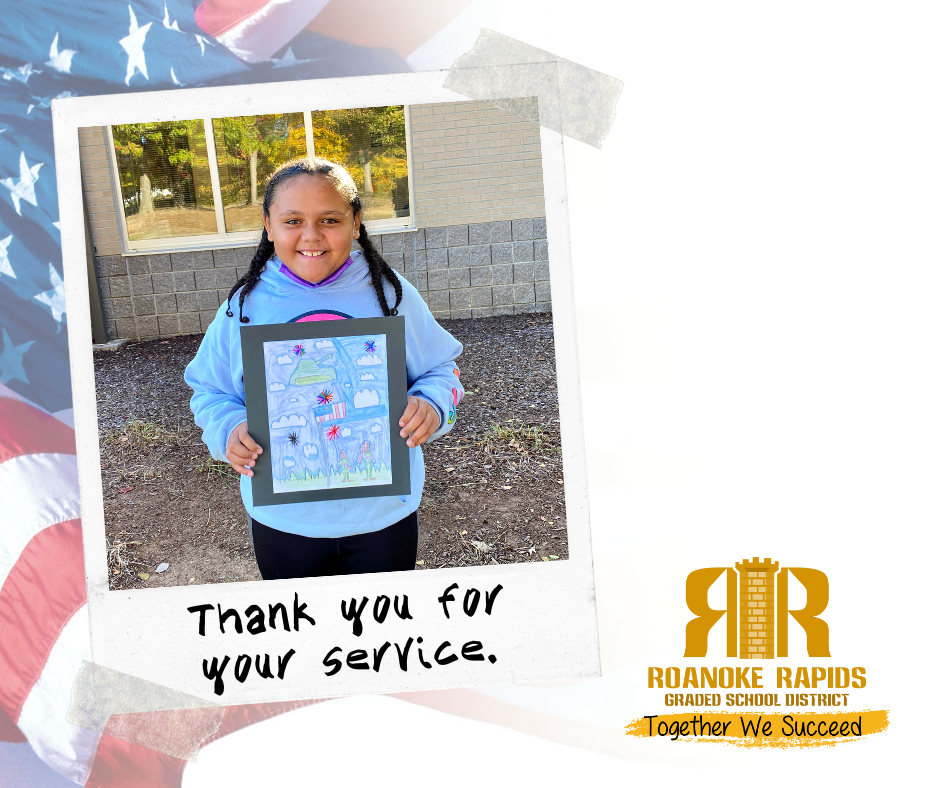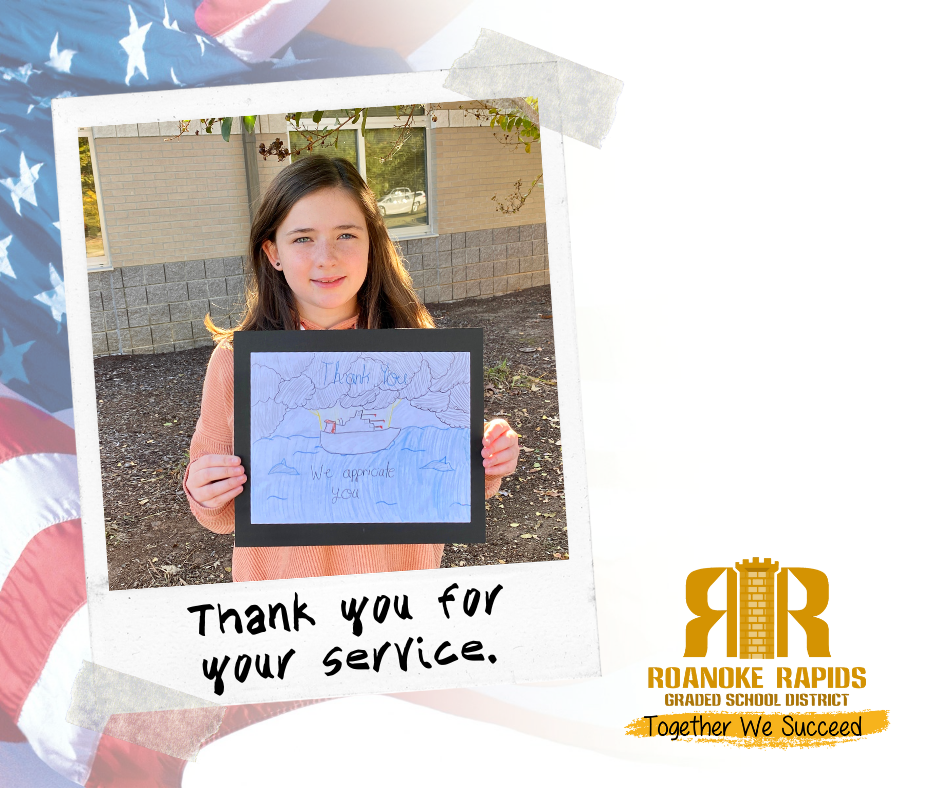 Reminder: Show your support for Belmont! The deadline to order Belmont swag is November 10th.


The RRGSD community and beyond are grieving the loss of one of our Belmont students, Jihad Kee who died suddenly last week. A public viewing will be Friday, October 29 from 5 to 7 at Cofield Mortuary in Weldon. A graveside service will be this Saturday, October 30 at 1 p.m. at Phillips Cemetery, Park Street in Seaboard, NC.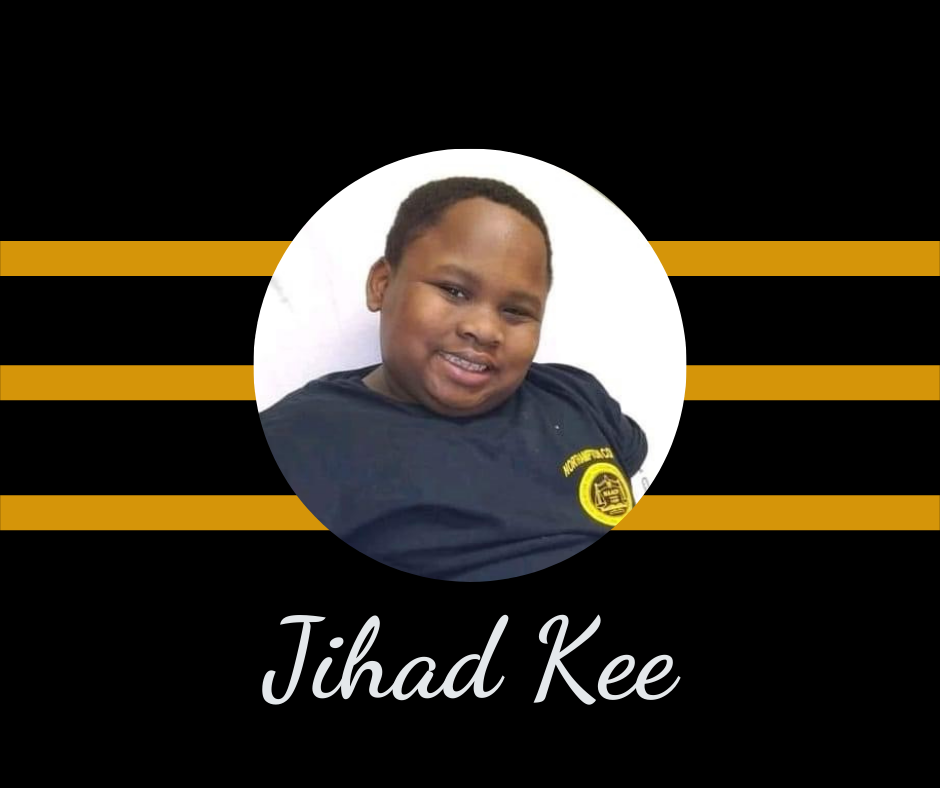 We had a fun Unity Week at Belmont. Enjoy your weekend! #TogetherWeSucceed #RRGSDProud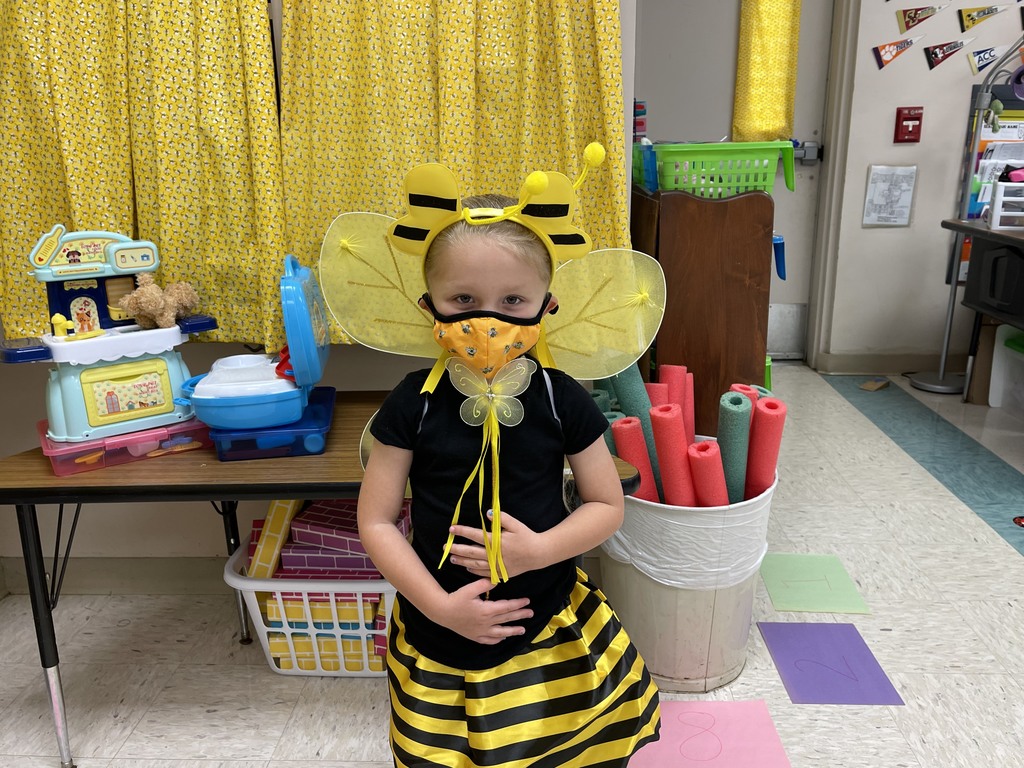 October is Bullying Prevention Month. We're united for a kinder, more accepting, and inclusive world. Don't forget it's UNITY WEEK all this week at Belmont. #UNITYWeek2021 #TogetherWeSucceed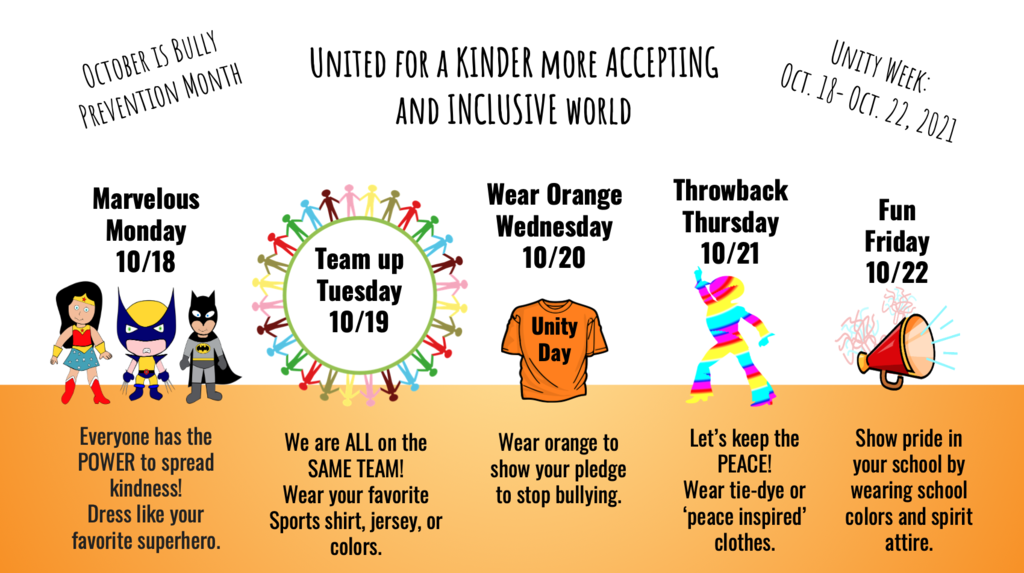 Reminder: Tomorrow (10/13) is school picture day. We're looking forward to seeing those smiles. #TogetherWeSucceed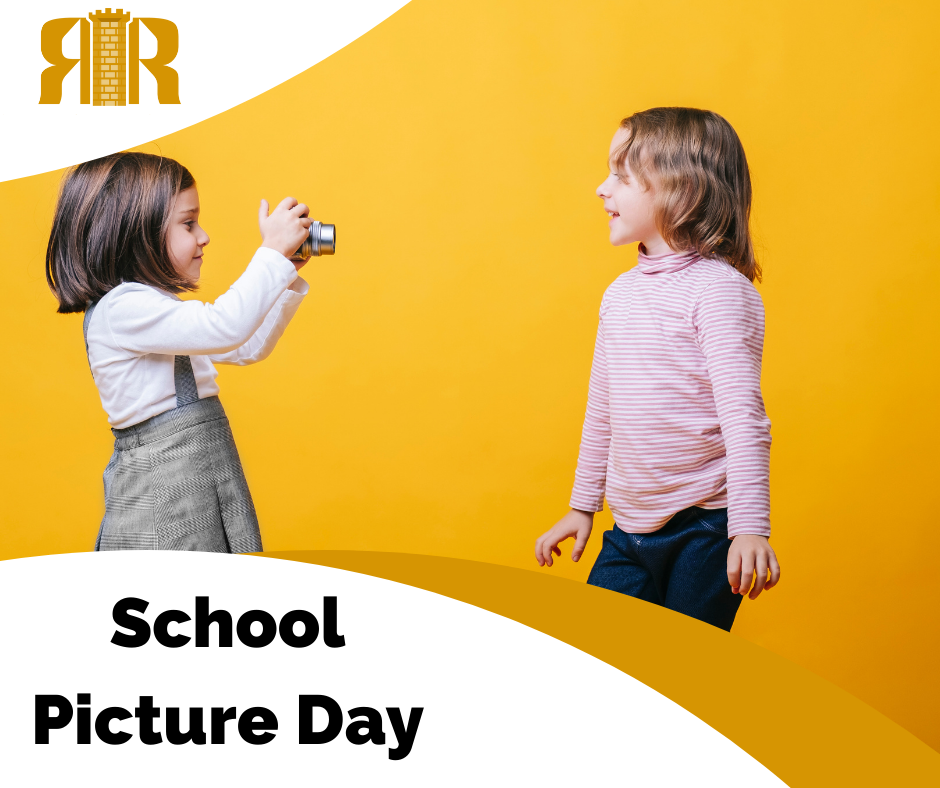 Belmont 5th Grade Families: Our field trip for Friday, October 8th has been canceled since it is now a teacher workday. We are working on another trip for our students to enjoy soon and will use all money paid towards that expense . Thank you for understanding. #TogetherWeSucceed

Our Belmont PTO is planning lots of events this year for our school community. We're looking for volunteers to serve on our PTO board as well as help out and chair different committees. Please make plans to attend our PTO Preliminary Board Meeting next Tuesday, October 5th at 3:30 p.m. #TogetherWeSucceed #BelmontProud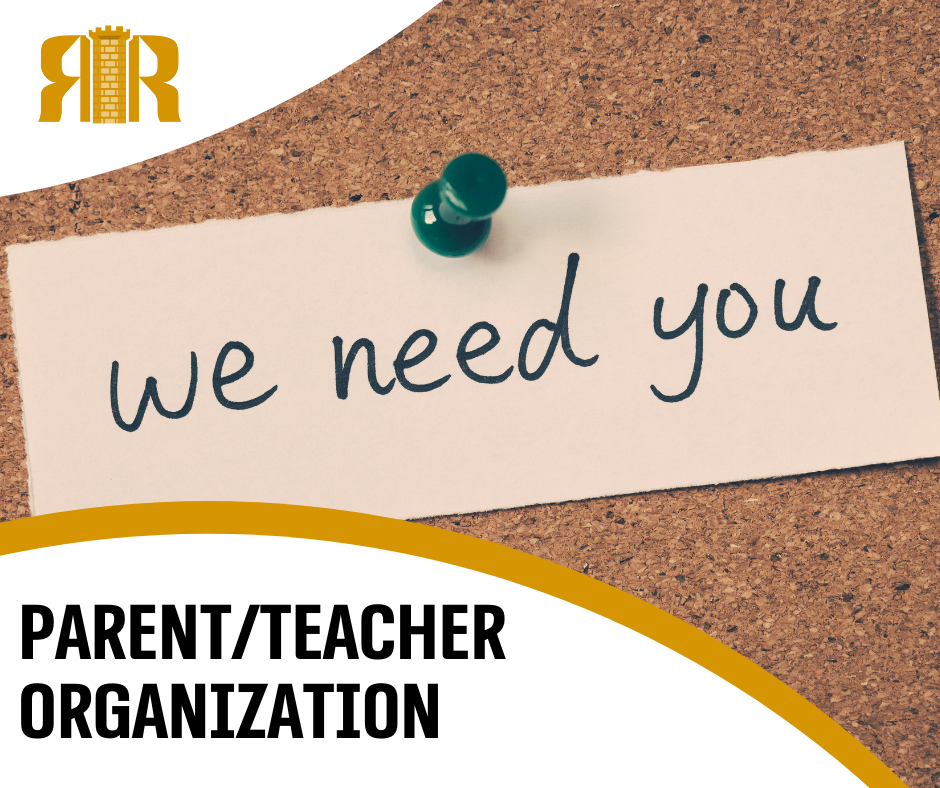 Thanks Belmont PTO for all you do to support our students and staff. Congratulations to the PTO $25 gas card winners, Kendra Floyd our school counselor and parent Daylling DeLaCruz. #TogetherWeSucceed.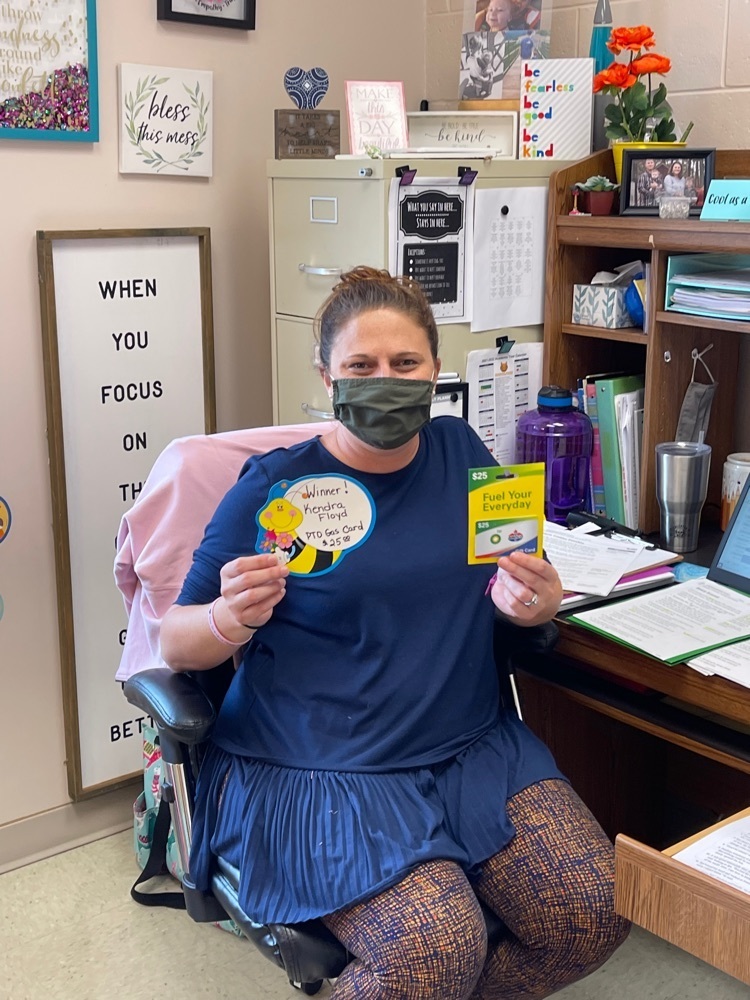 Alert: Due to staffing issues, Place to Play will not operate this afternoon (9/16). This impacts both the Manning and Belmont sites. #TogetherWeSucceed

All this week we'll be sharing photos as we celebrate Arts in Education Week. RRGSD offers music, art, theatre, and media arts. All of these programs enable students to develop critical thinking & problem solving skills, and promote creativity, discipline, and academic success. #TogetherWeSucceed #RRGSDProud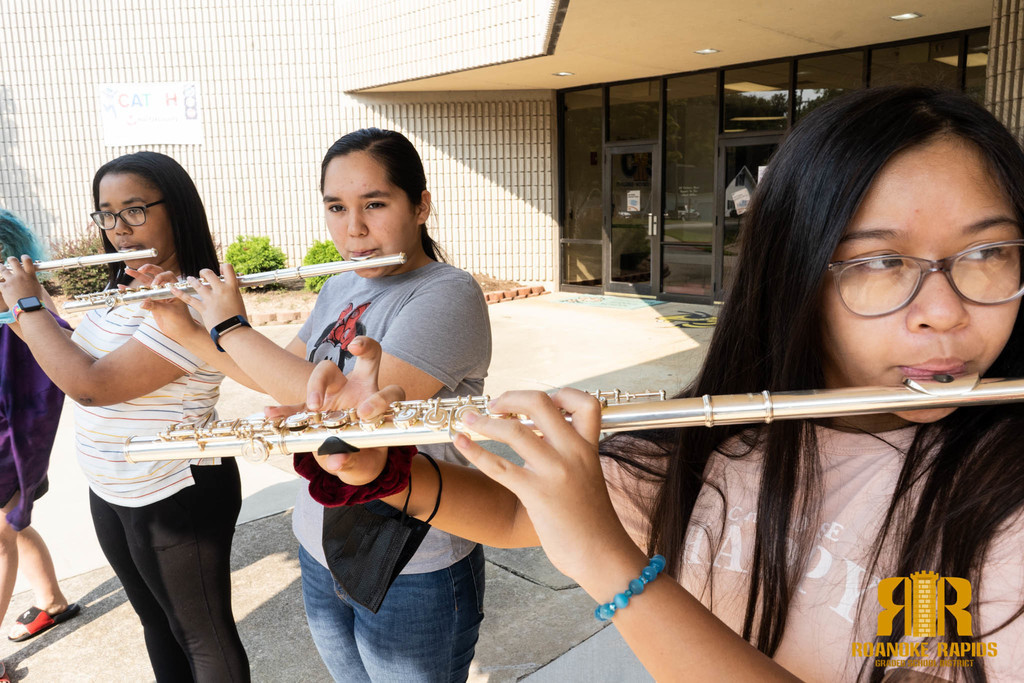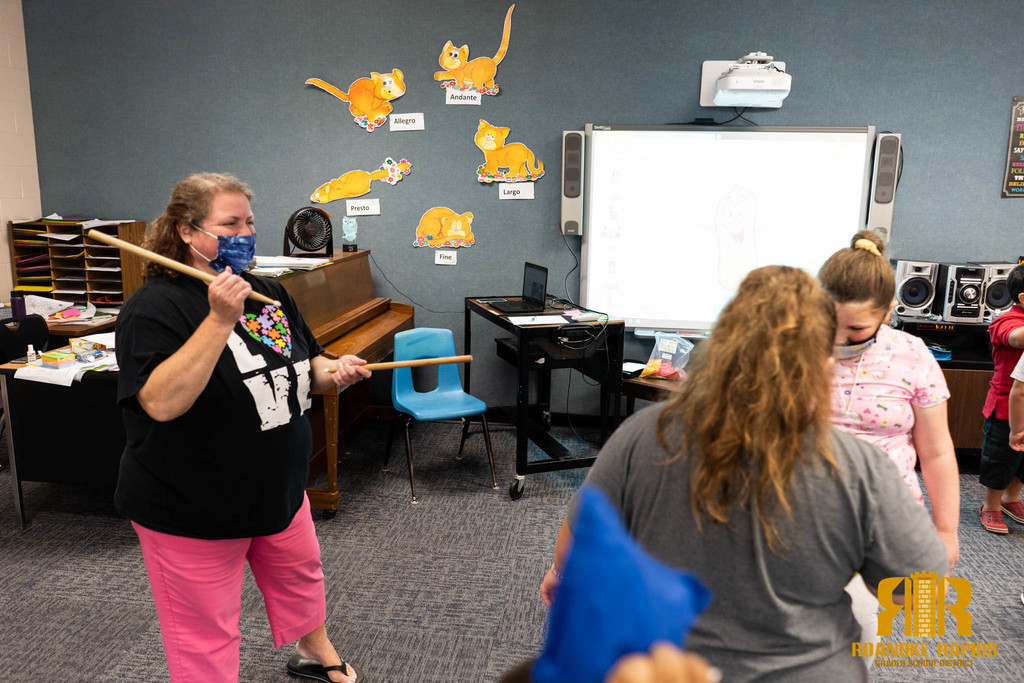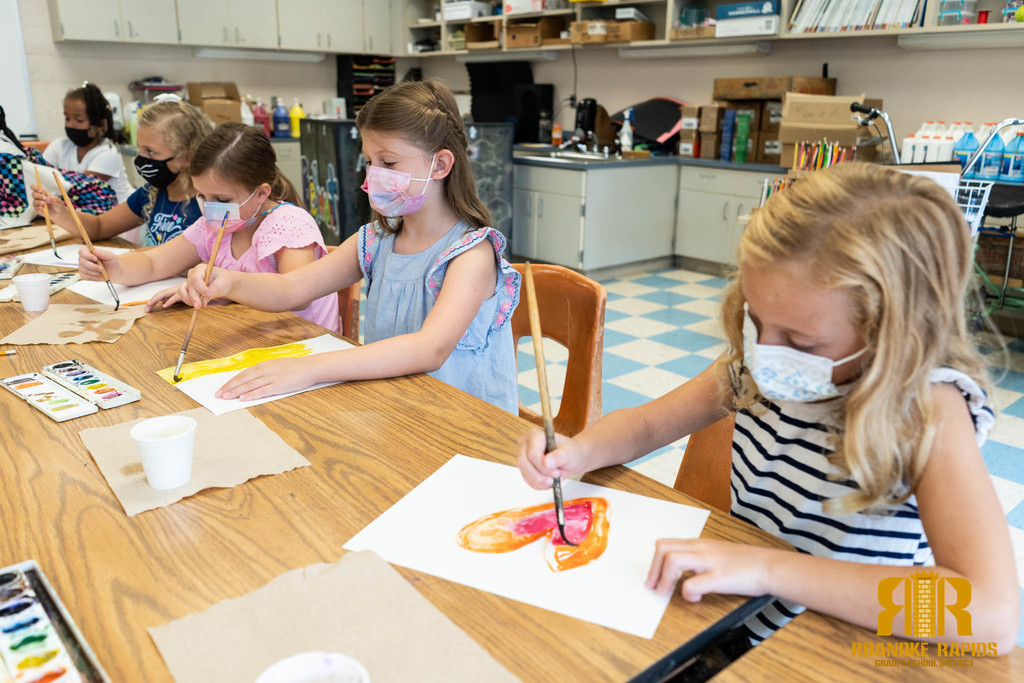 Belmont Families: This is a reminder to please make sure your child has a mask with them and that they have it ready to put on when they enter the building each day. #TogetherWeSucceed