We are playing, we are singing, we are learning at Clara Hearne PreK! #TogetherWeSucceed #RRGSDProud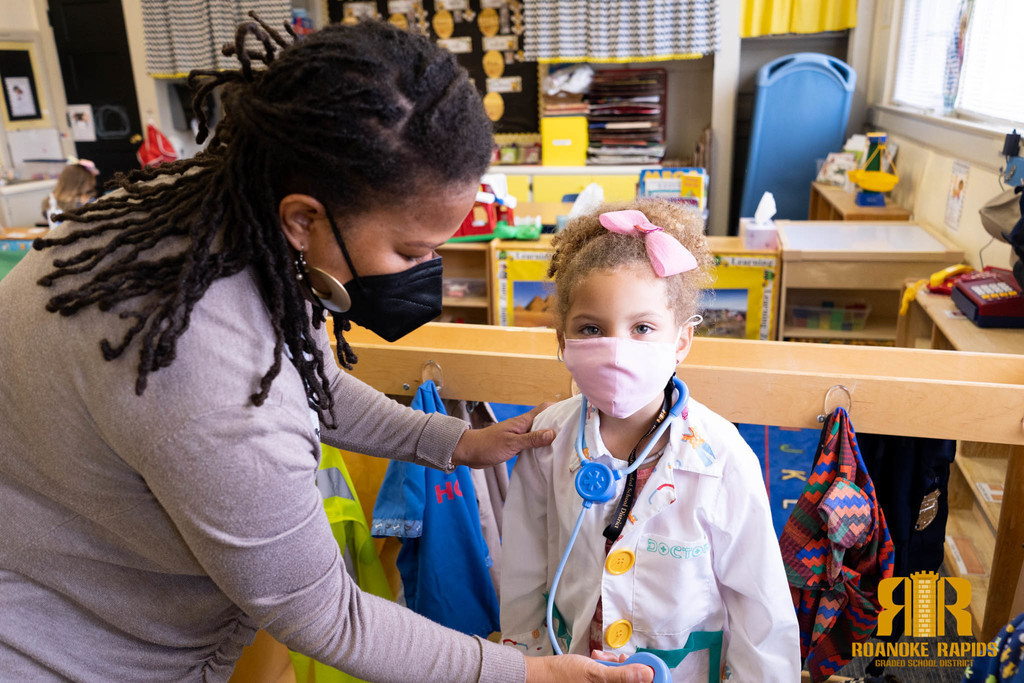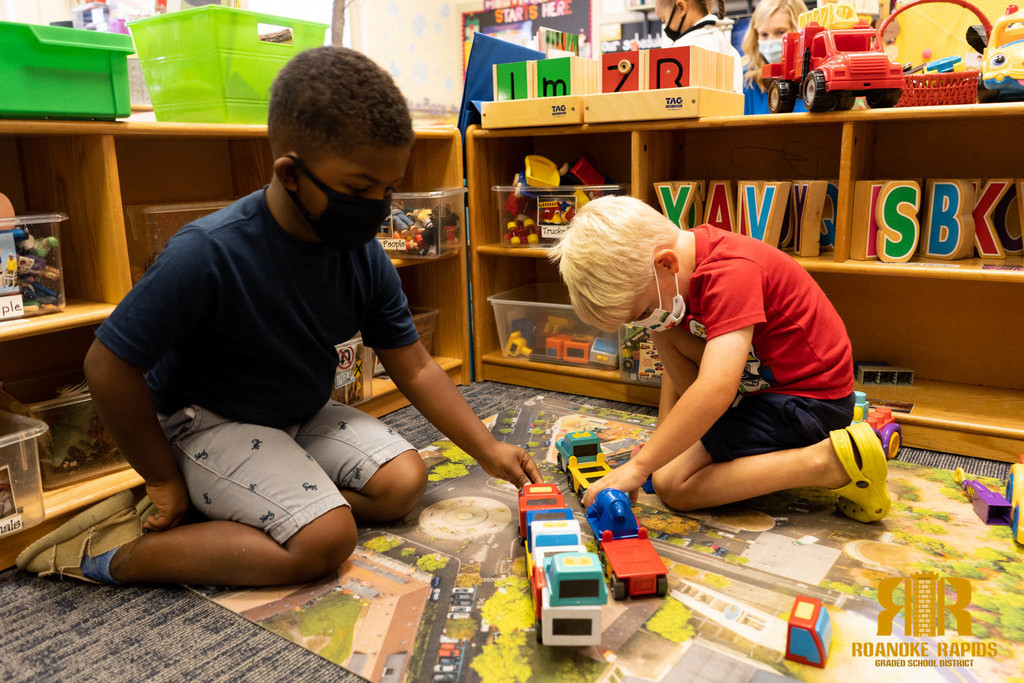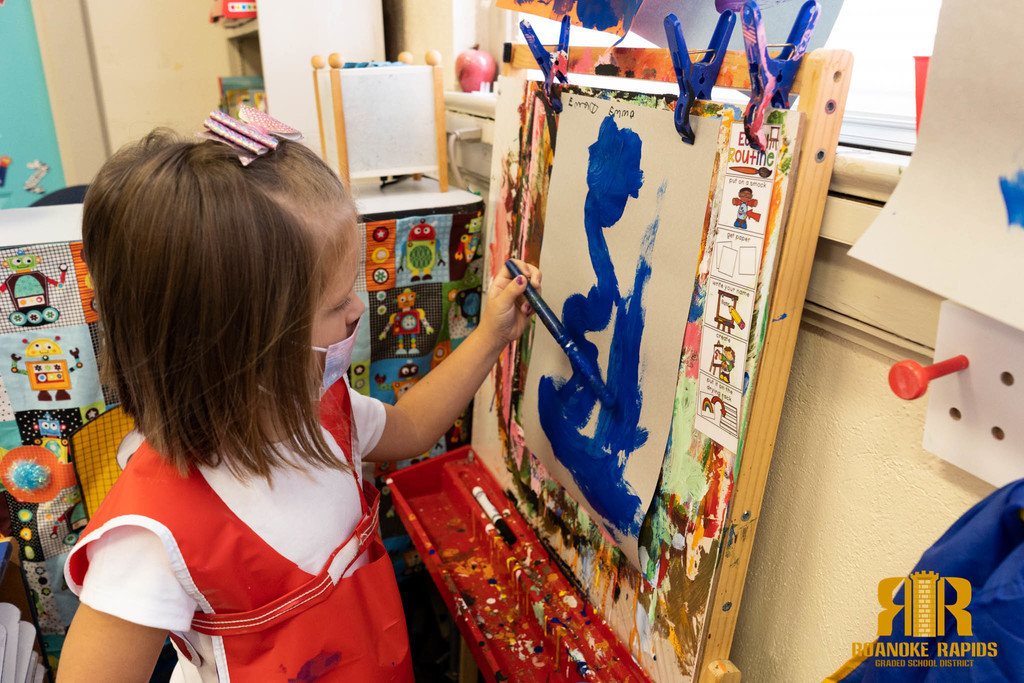 School Meals Update: Due to the unavailability of certain items, our breakfast and lunch menus are subject to change without notice. Food and supply shortages are being experienced nationwide. RRGSD is experiencing last minute notice of unavailable items and/or last minute replacements. We appreciate your patience and understanding. We look forward to serving free breakfast and lunch for all of our students during the 2021-2022 school year. #RRGSDCommunity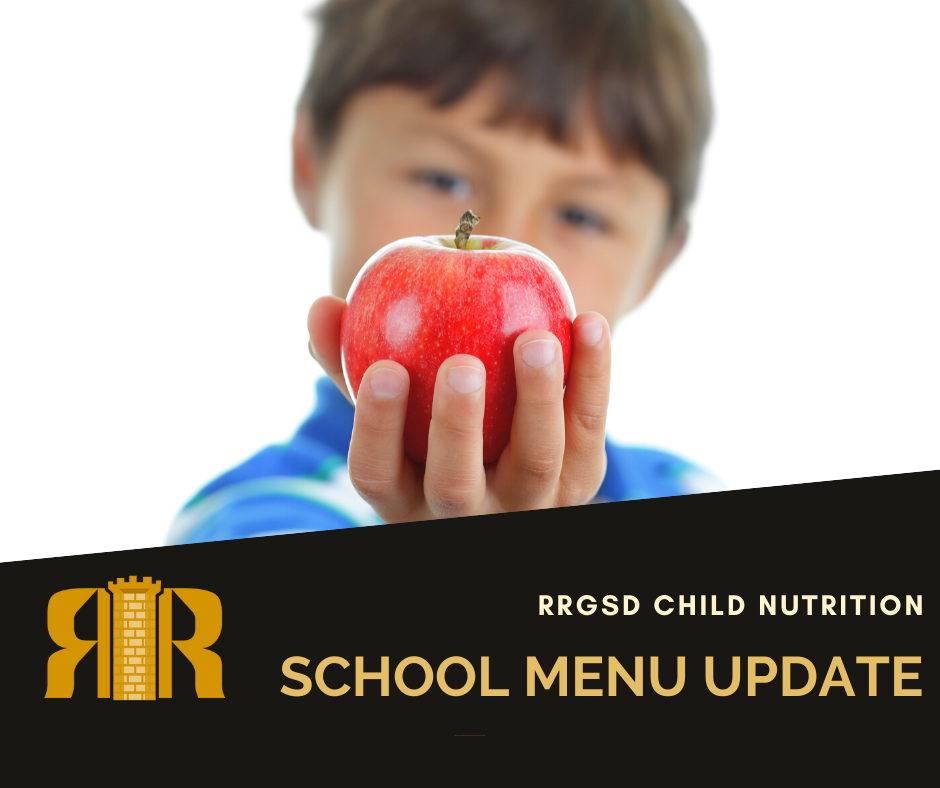 When it comes to caring for students, our people are the BEST! #KidsAreOurCustomers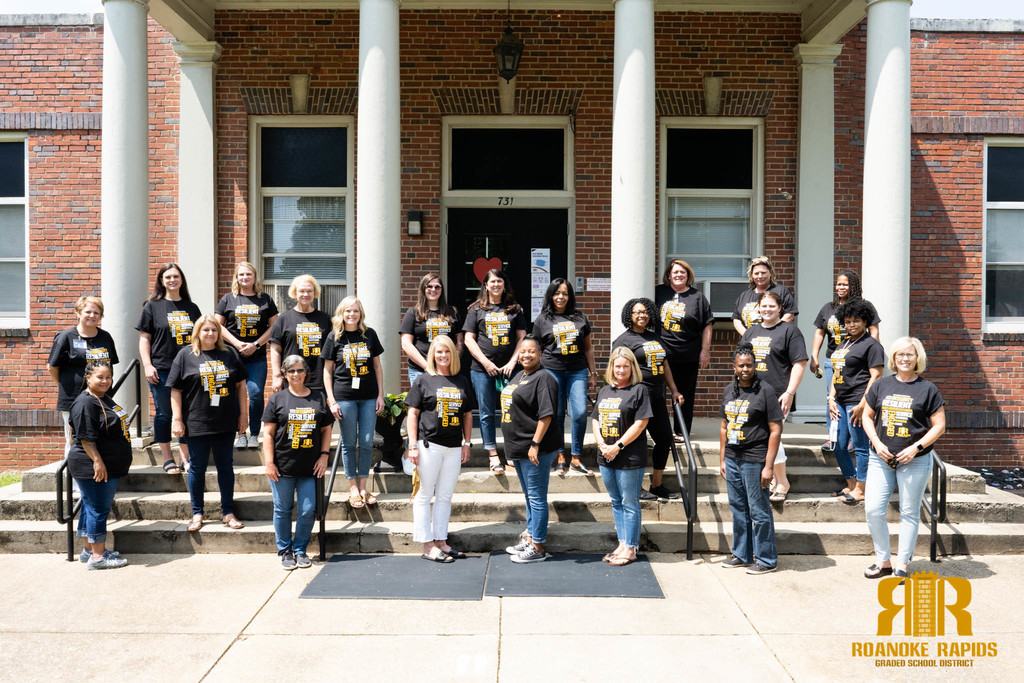 It was a FUN day with our youngest scholars at Clara Hearne Pre-K! Today was our first staggered start day. #KidsAreOurCustomers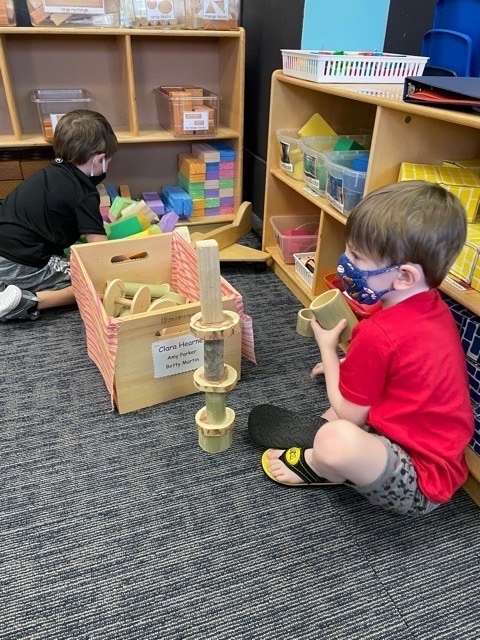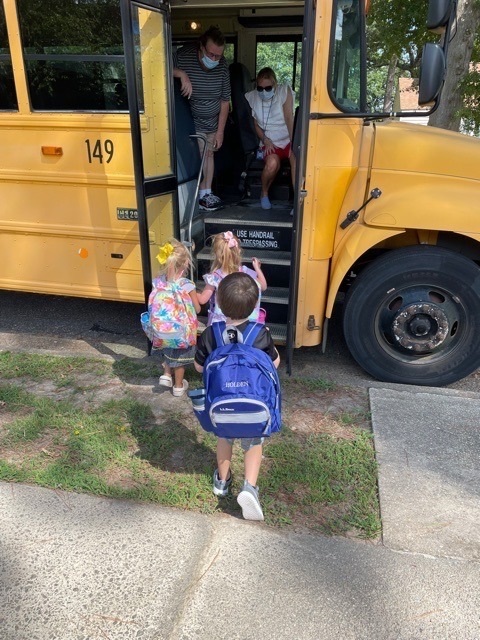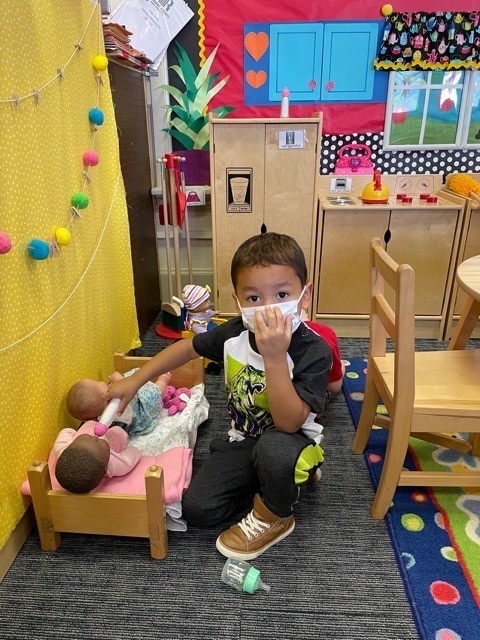 Parent Orientation for Clara Hearne PreK Center will be Tuesday, August 24th at 10:00 am or 3:00 pm. This event is for parents only. The floating Teacher/Student Meet and Greet is scheduled for Wednesday, August 25th from 1:00 - 3:00 pm. Students are invited to this event to meet their teachers. #KidsAreOurCustomers #RRGSD1stDay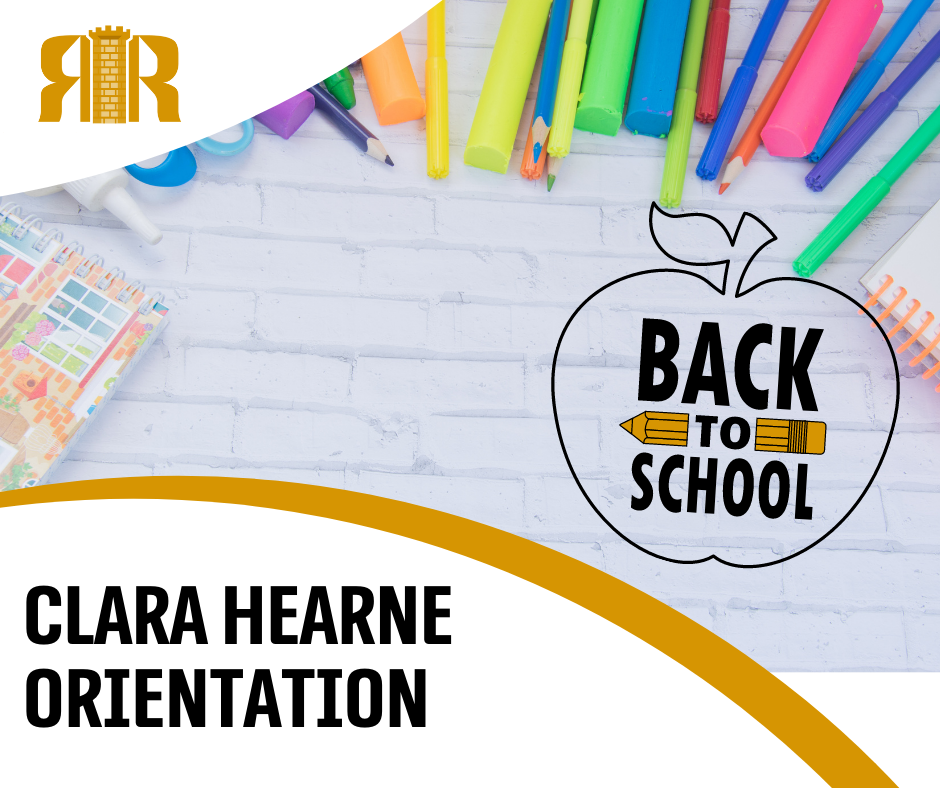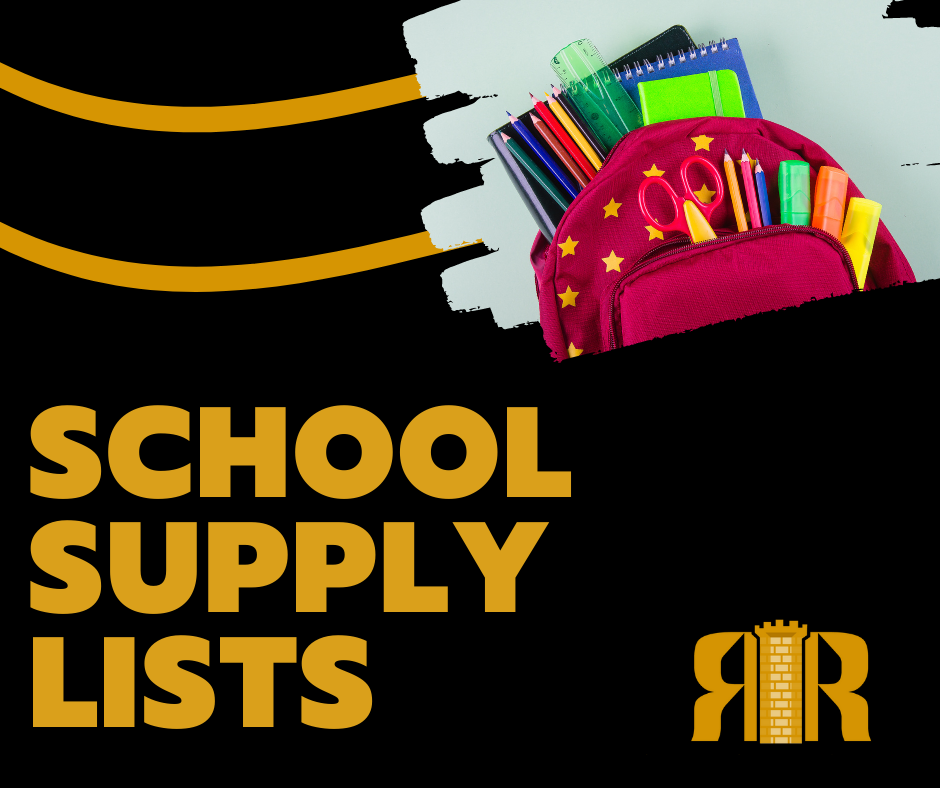 Updated Immunization & Physicals Reminder: PreK, Kindergarten, and 7th Grade students are required to have updated immunizations prior to starting school on August 23, 2021. Additionally, rising Seniors are required to have the meningococcal (Menactra) vaccine. September 23, 2021 is the deadline or Sept. 11 for RR Early College to submit your child's records to their respective school nurse. This state mandate is for students who will be returning to in-person learning and those attending the RRGSD Virtual Academy. Students will not be allowed to return without the proper documentation. Appointments may be made with the Halifax County Health Department or your child's pediatrician. A COVID vaccine is not required for attendance. Medical Physicals are required for PreK, Kindergarten, and those moving from out of state or new to public schools. #KidsAreOurCustomer #BackToSchool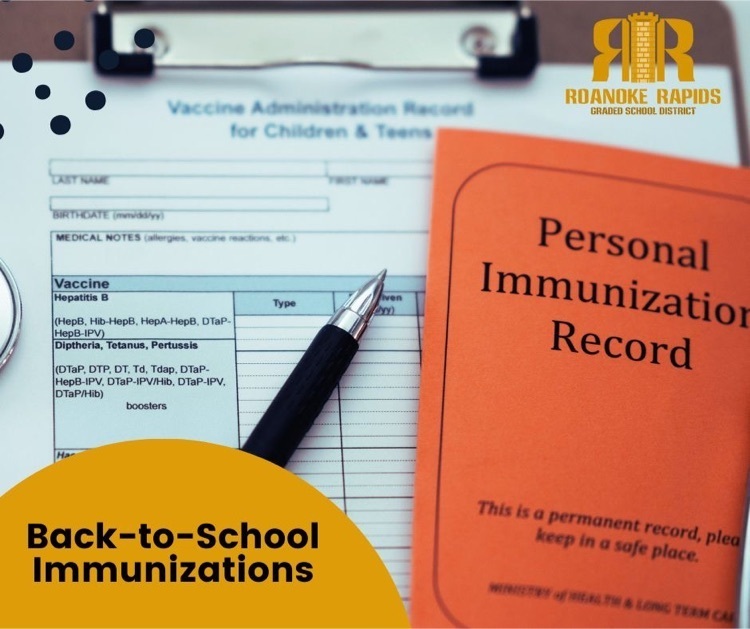 If you plan to enroll your student in Place to Play this summer, please complete the application today. We need a headcount for supplies and meals. Here's the link to the application:
https://5il.co/s9c3

We're currently accepting applications for our Summer Place to Play program. Learn more here:
https://5il.co/rt3b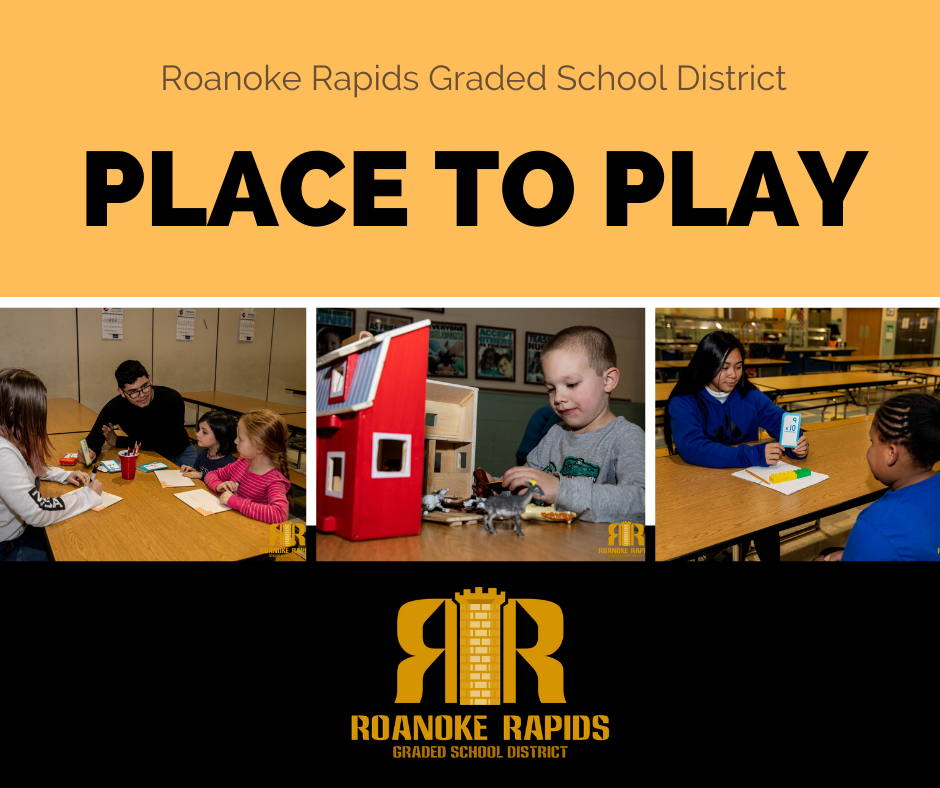 We're currently accepting applications for our Summer Place to Play program. Learn more here:
https://5il.co/rt3b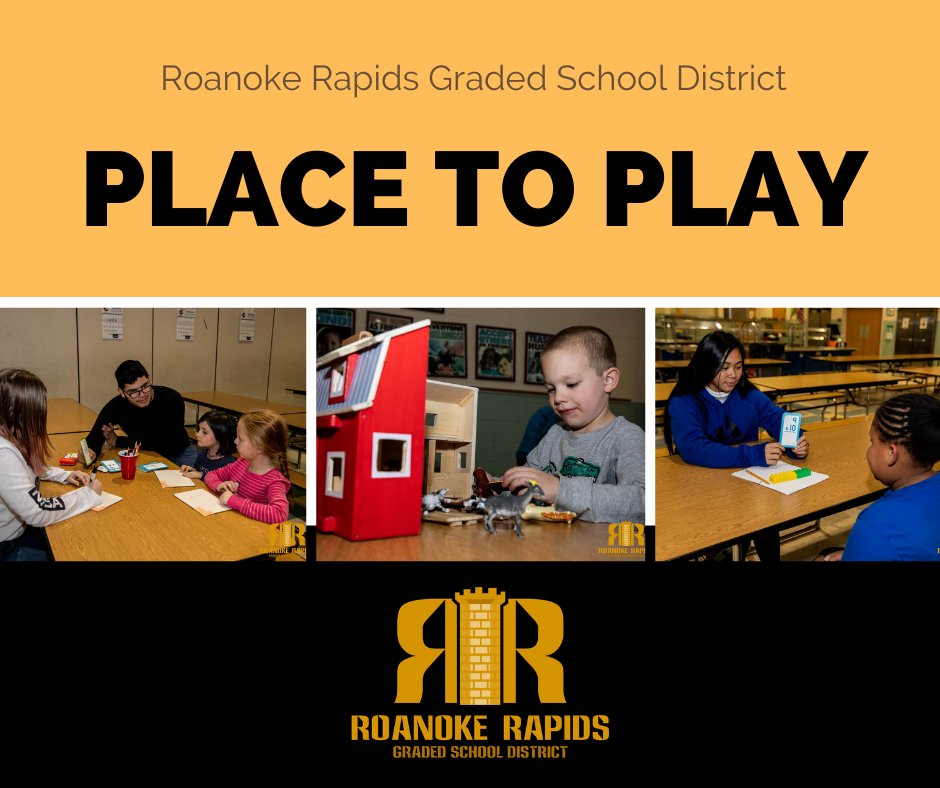 Clara Hearne Families: During arrival and dismissal, please be mindful as to where you are parking. Our school is located in a residential area and we have received numerous reports of driveways being blocked by parked cars. Thanks in advance your cooperation. #KidsAreOurCustomers

RRGSD Reminder: March 26, 2021 is a teacher workday for Clara Hearne Pre-K students only. April 1, 2021 is now a district-wide teacher workday. #KidsAreOurCustomers

Congratulations to our Clara Hearne Pre-K Teacher of the Year, Amy Parker; Support Person of the Year, Devin Terry; and our Beginning Teacher of the Year, Stephanie Floyd. #KidsAreOurCustomers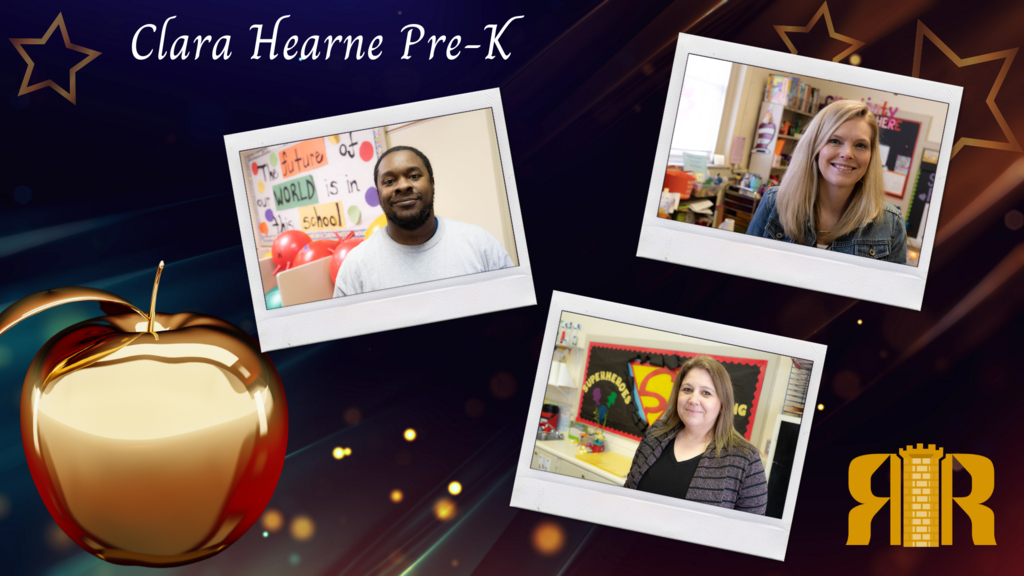 Due to overwhelming response, we've added some additional dates for Pre-K Registration at Clara Hearne, March 26, April 30, and May 14. Call to make an appointment. #KidsAreOurCustomers #StartStrongStartHere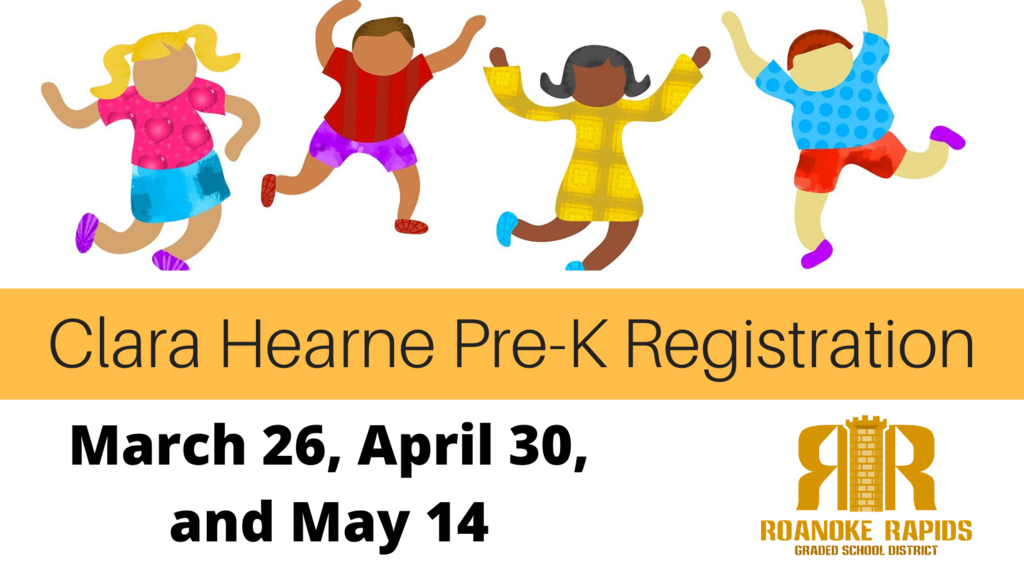 On Tuesday, March 16 we will begin welcoming our students back to our buildings. Check out the Back to School Central page for start times, bus schedules, safety protocols, and more.
https://www.rrgsd.org/page/back-to-school-central
#KidsAreOurCustomers #RRGSDReturnToLearn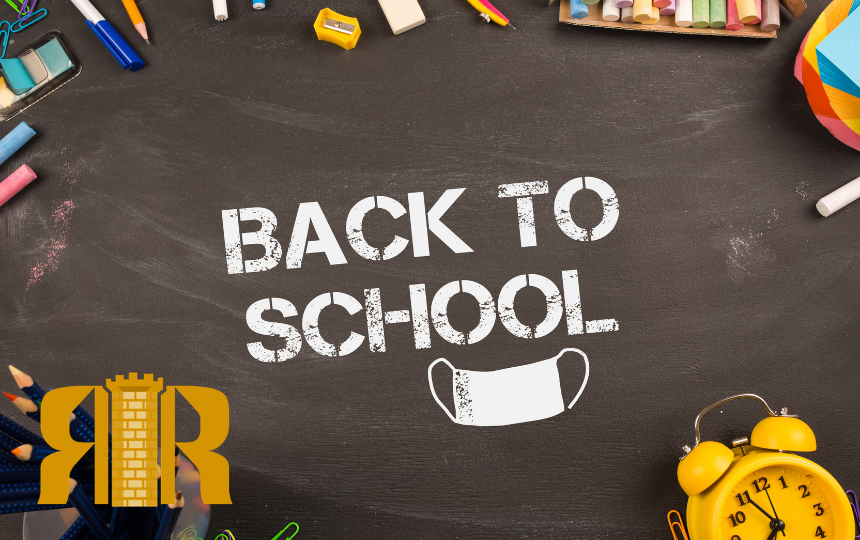 All this month students in Ms. Fagbeyiro's Pre-K class will be exploring Black Inventors who made history including Garrett Morgan who invented the traffic light. #BlackHistoryMonth #KidsAreOurCustomers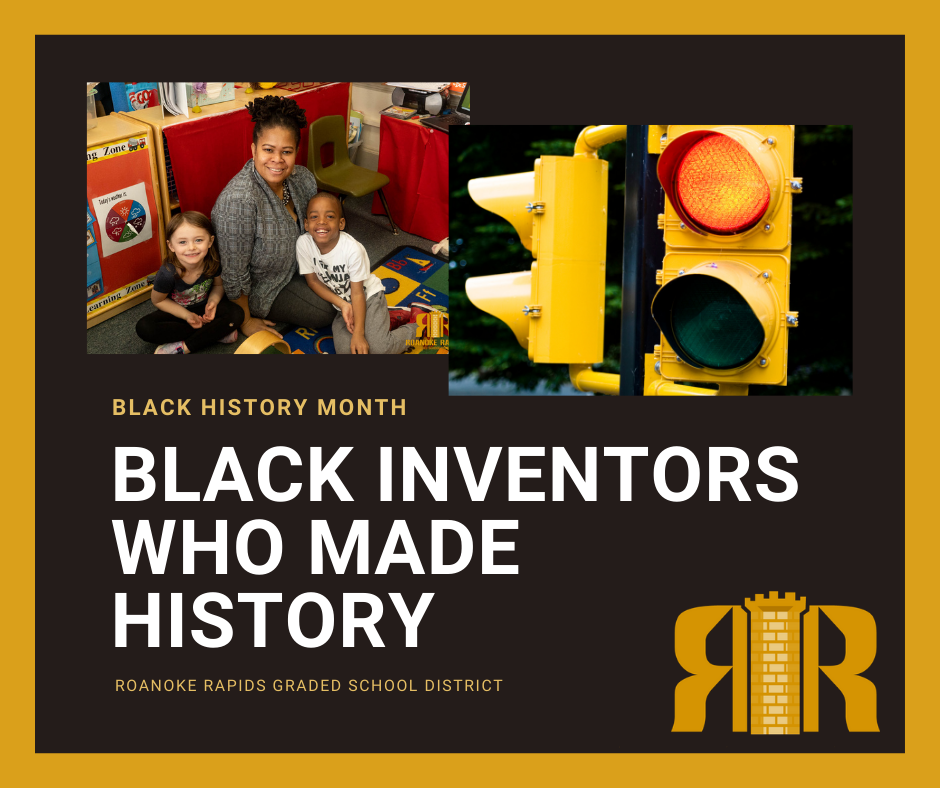 Check out our new signs for the RRGSD Grab & Go Meal service. Open today from 11 to 1 at Manning & Belmont. We will not operate on Monday due to the MLK, Jr. Holiday. Service resumes Tuesday-Thursday next week. #KidsAreOurCustomers #ChildNutrition

Welcome back! Students, please check your email and Google Classroom for information regarding class times and schedules. We will also be offering Grab & Go Meal service today for all students from 11 to 1 at both Manning & Belmont Elementary. We got this! #VirtualLearning #KidsAreOurCustomers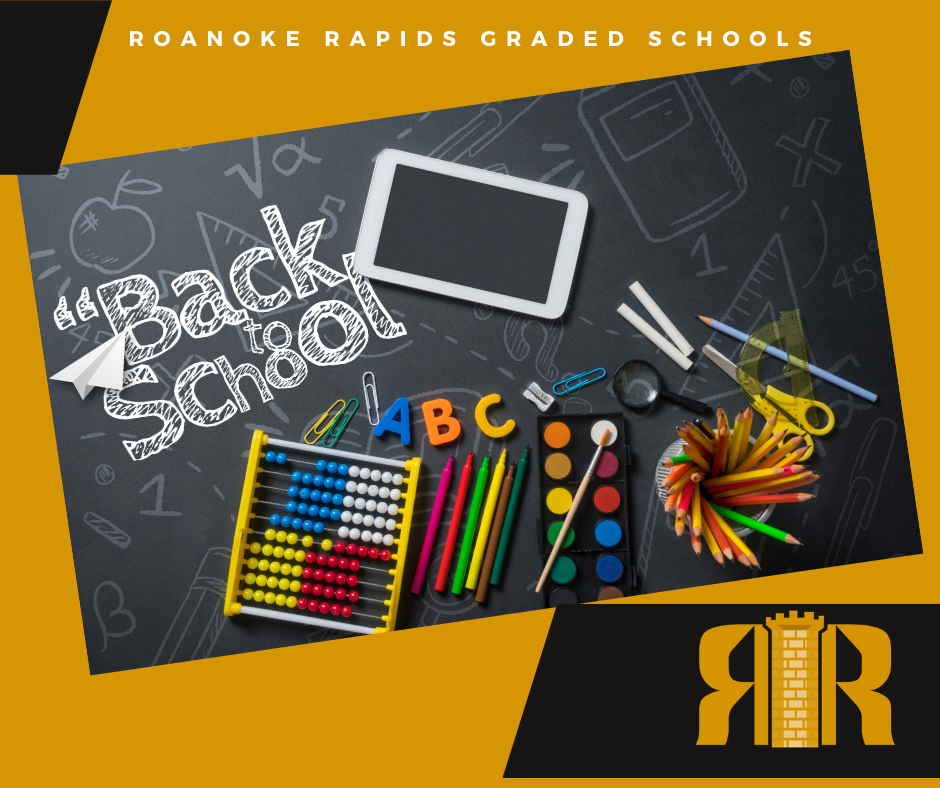 Out of an abundance of caution, we will not have in-person classes at Clara Hearne Pre-K or Place to Play beginning today and for the rest of the week. Two of our employees tested positive and three other employees are exhibiting symptoms. After consulting with the Halifax County Health Department, we believe this is the best course of action to protect other students and staff. At this time this closure only impacts Clara Hearne students and staff. If any of your household members begin showing COVID-19 symptoms, please keep those RRGSD enrolled children at home and contact your school nurse. Clara Hearne virtual instruction will follow the same format at before.

Are you missing out? Even though our meals are free though the end of the school year, parents are being encouraged to apply online. Why apply for meal benefits when meals are already free? Meal benefits can: Qualify students for P-EBT Waive the cost of ACT, SAT, AP and other tests Provide discounts for college application process Support funding or discounts for internet access Impact allotments of funds for certain programs Sign up online:
https://www.lunchapplication.com/