Due to COVID-19 restriction, our Pre-K students couldn't take their annual field trip to the Pumpkin Farm. Thanks to our staff for transforming the outdoor play area and bringing the "pumpkin patch" to our students. #COVIDSchool #KidsAreOurCustomers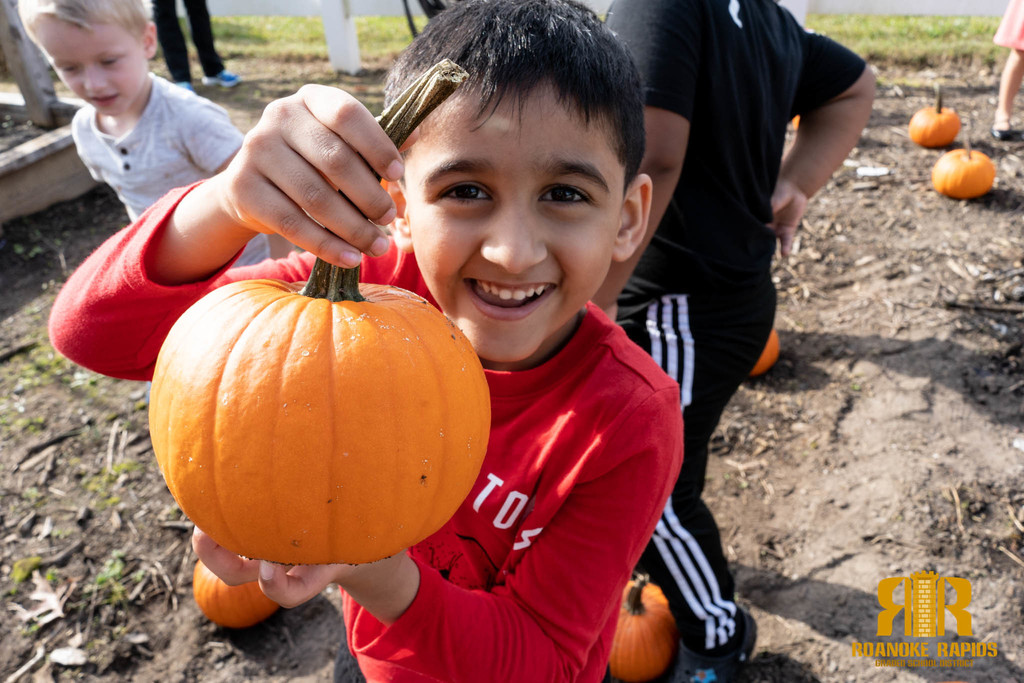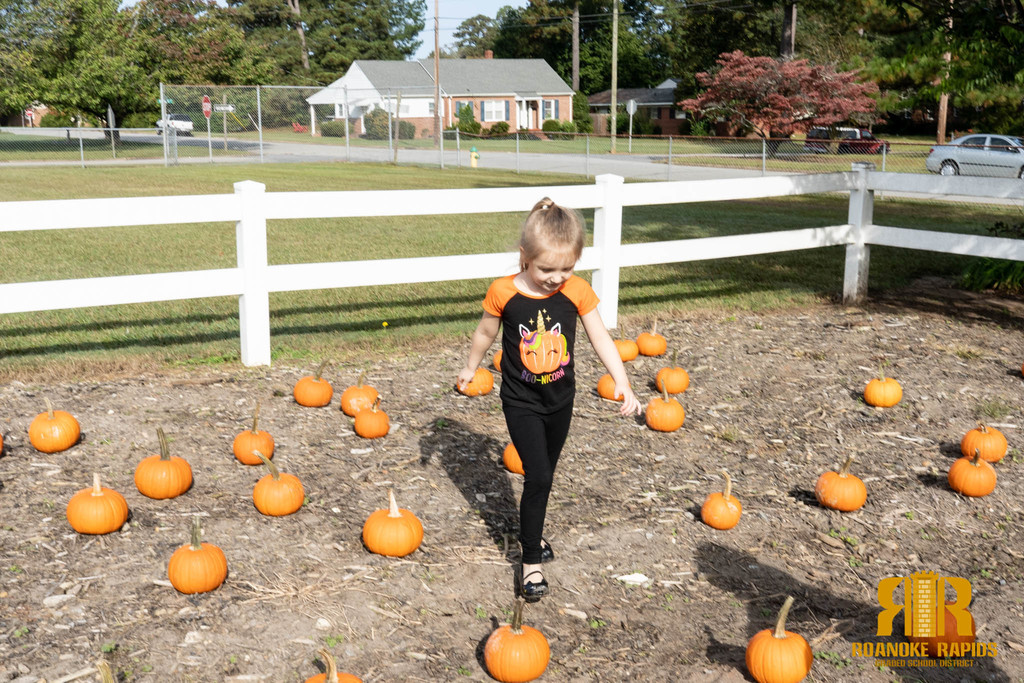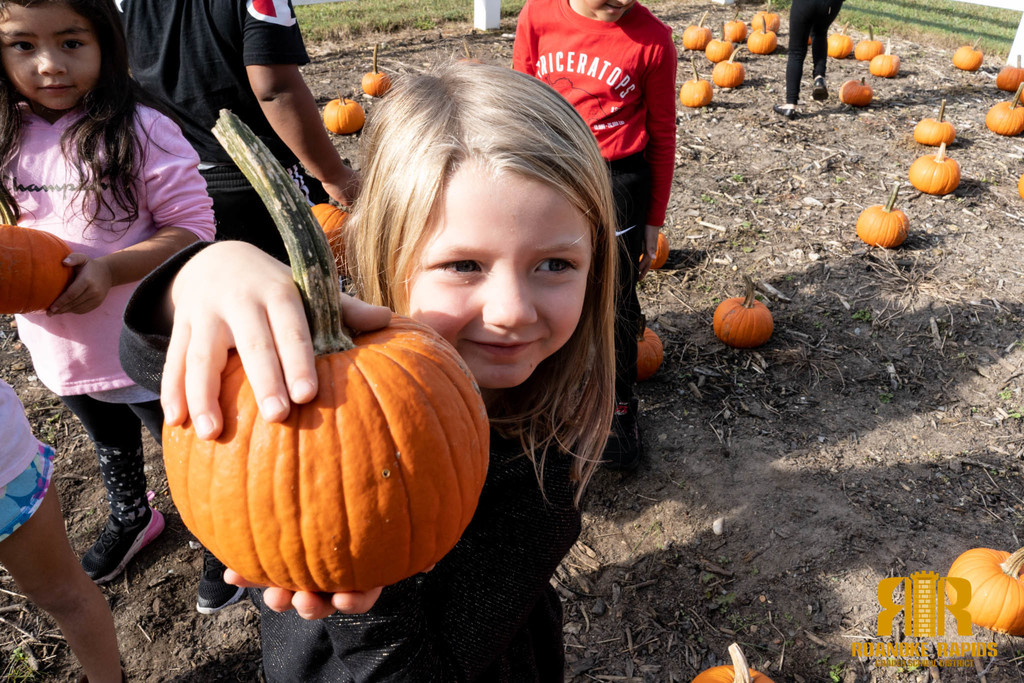 Join us in welcoming a familiar face back to Clara Hearne. Ms. Floyd was an Early Childhood Teacher Assistant for 22 years. She has returned as our newest Pre-K Teacher. So glad to have her back in our classroom! #KidsAreOurCustomers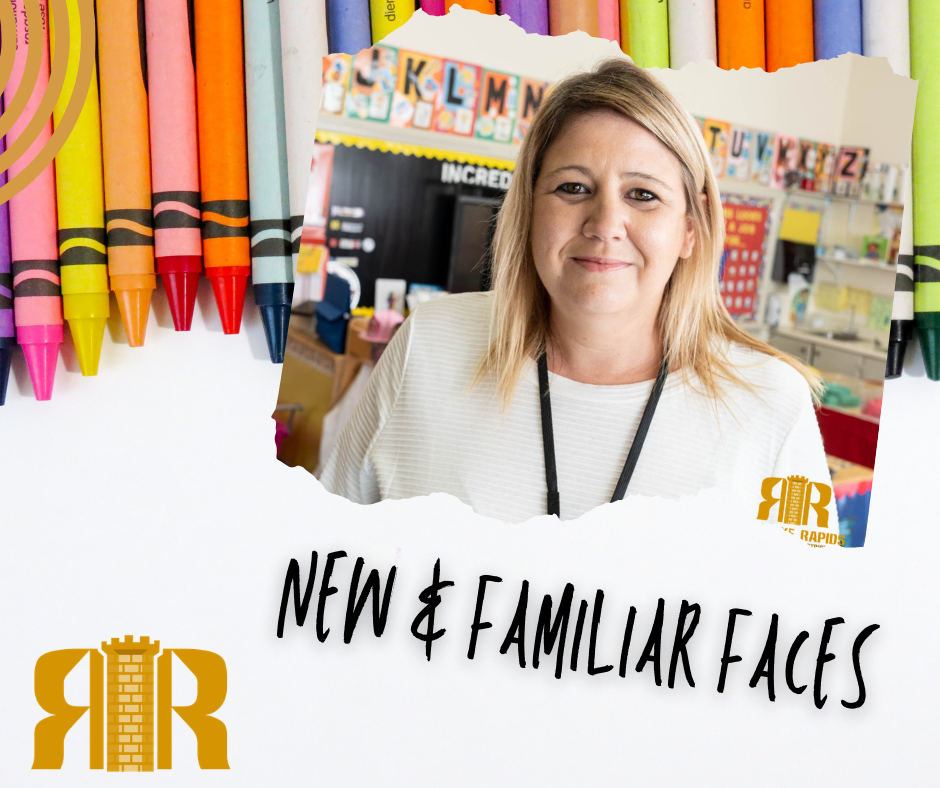 Check out these little firefighters in training at Clara Hearne Pre-K Center. Thanks to the Roanoke Rapids Fire Department for providing special fire safety videos for all of our elementary students as part of Fire Prevention Month. #FirePreventionMonth #KidsAreOurCustomers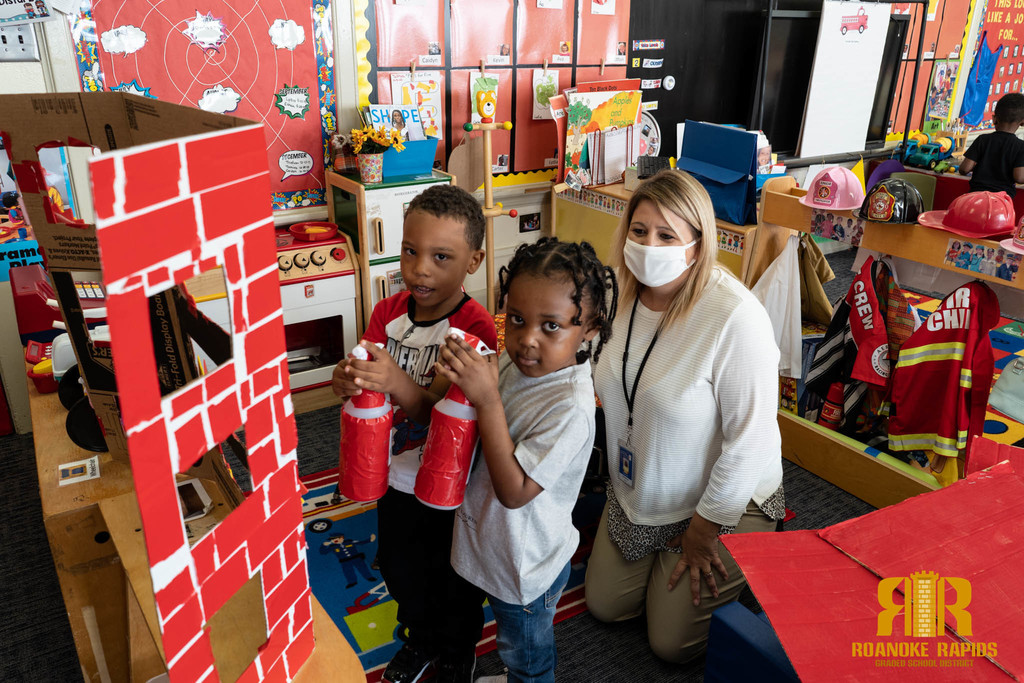 Place to Play Update: Afternoon Place to Play will resume at both Belmont and Manning October 20. We must have an application for your child to begin the program. Contact Clara Hearne Pre-K for more information. #KidsAreOurCustomers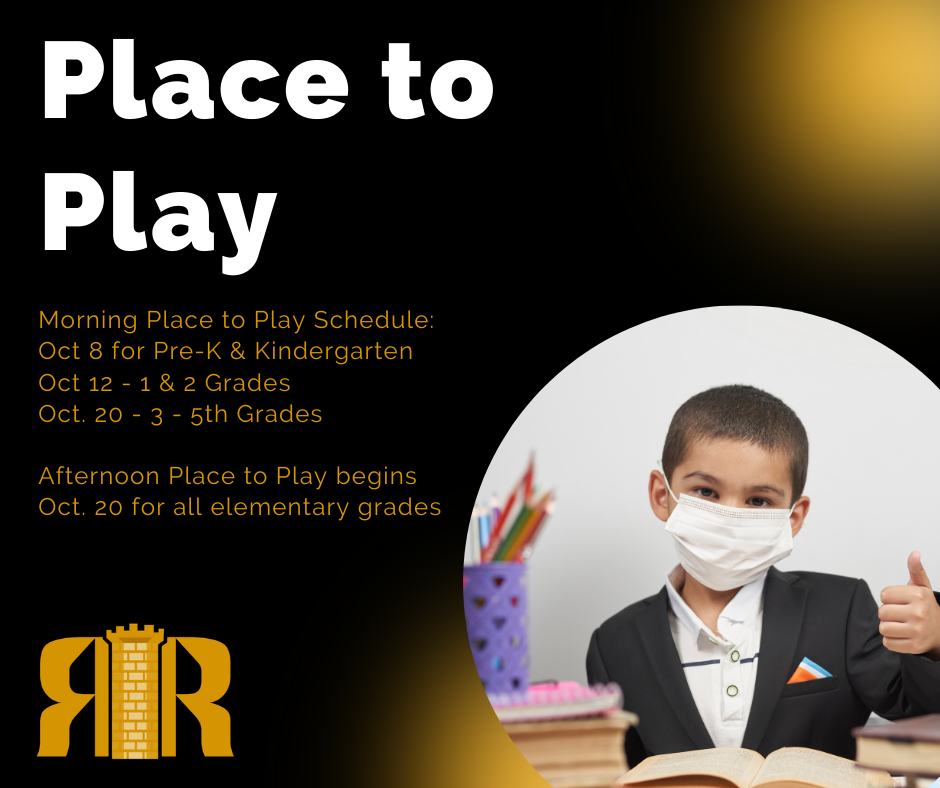 Pre-K Parents: Here are a few guidelines for next week's reentry. All of our students have been divided into groups A or B and will attend on an alternating schedule. Parents with masks will be allowed to walk their child to their classroom's exterior door where the student will be screened before entering the classroom. Parents will not be allowed to enter the classroom. Pre-K students are not mandated to wear masks, but should a parent want their child to do so, we will support that decision. Parents, please Park along Cedar or Rapids Street. #KidsAreOurCustomers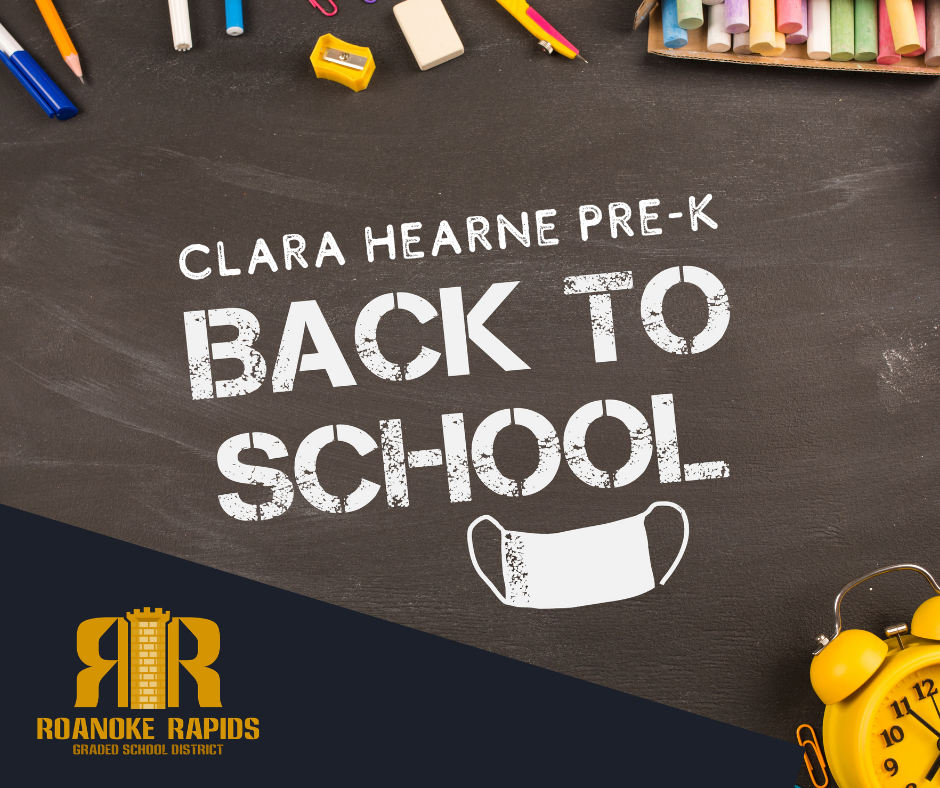 Place to Play will begin morning operation on Oct. 8. The cost is $25 a month and we must have an application in hand for your child to start. Screening protocols will be in place and students will be required to wear a mask during this time as well. Contact Clara Hearne to speak to PTP staff. The opening of afternoon Place to Play has yet to be determined. #KidsAreOurCustomers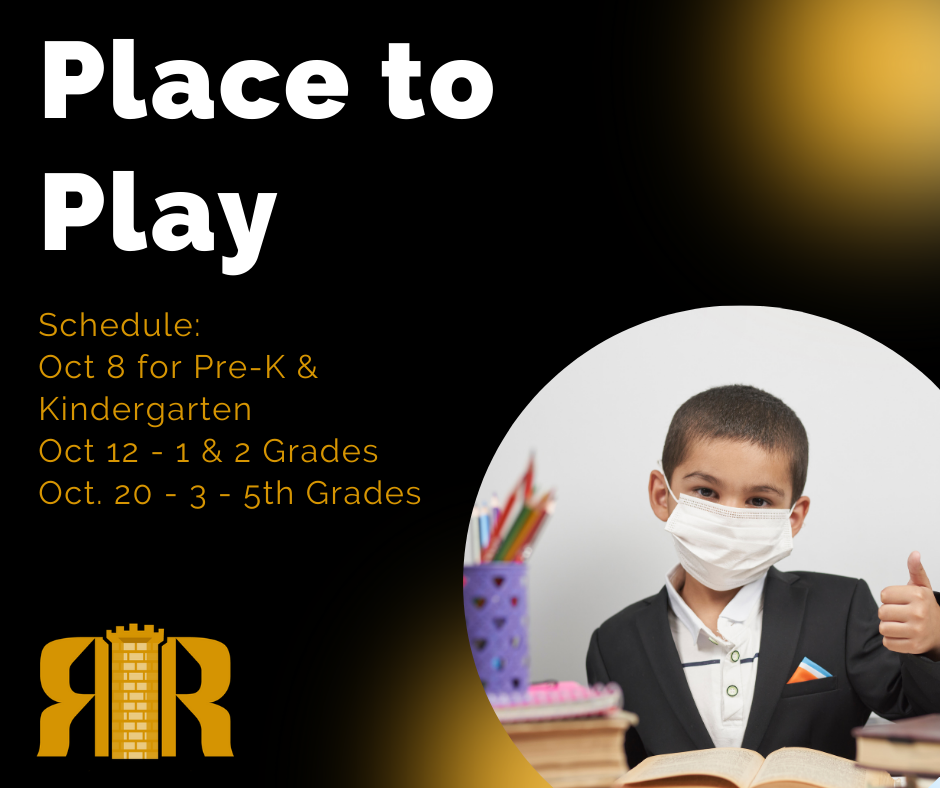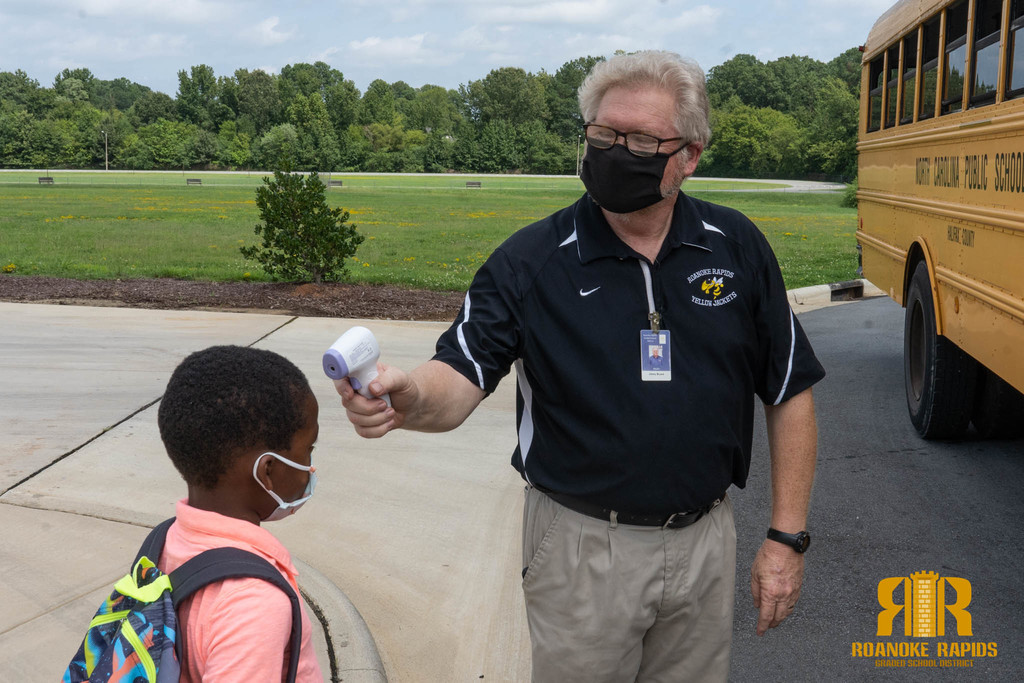 We're excited to be on a phased approach for opening Belmont & Manning Elementary because it means we get to see our students face to face very soon. Monday, Oct. 5 we welcome our Pre-K & Kindergarten. Oct. 12, first and second grade, and Oct. 20 third through fifth will join them. The health and safety of our students, faculty and staff is our top priority — that's why we will be following state mandates and requiring everyone to wear a cloth face covering to lessen the spread of the coronavirus and to protect the RRGSD community. Parents, please remember masks are required for everyone while on school property.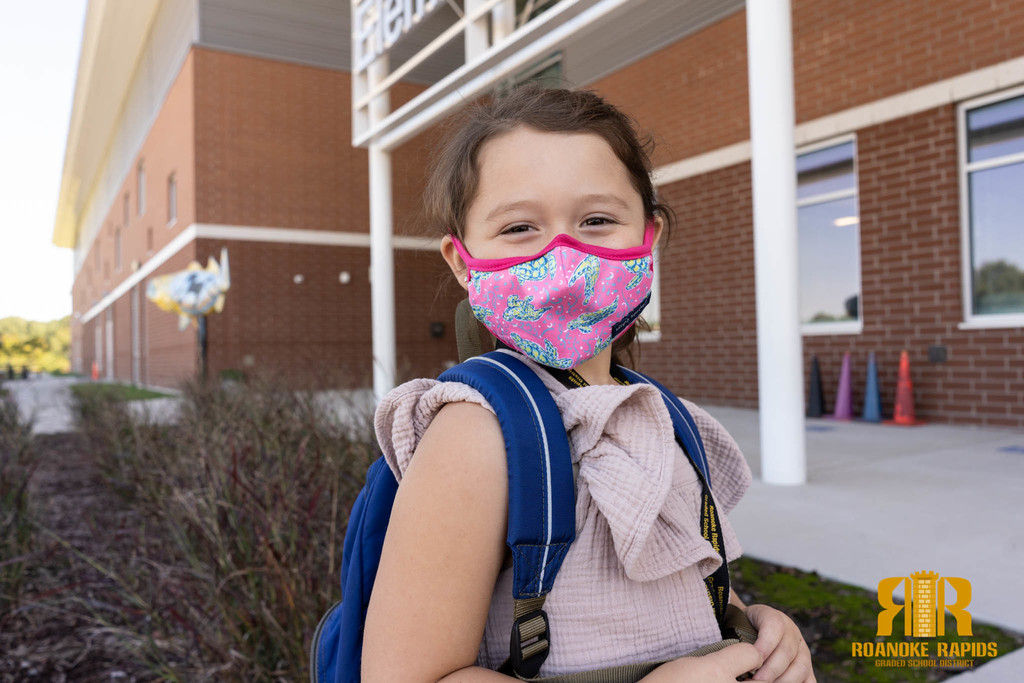 RRGSD School Nutrition will begin delivering meals Monday-Friday at the following locations starting next Wednesday, Sept 9th: 11 a.m .- Carriage Hill/Henry Street Apts. 11:20 a.m. - Morgan Trailer Court 11:40 a.m. - Great Falls Square 12 noon - South Rosemary 12:20 Georgia Ave. Apts. We will still have meal service at both Manning and Belmont from 11 to 1 daily. #KidsAreOurCustomers #RRGSDChildNutrition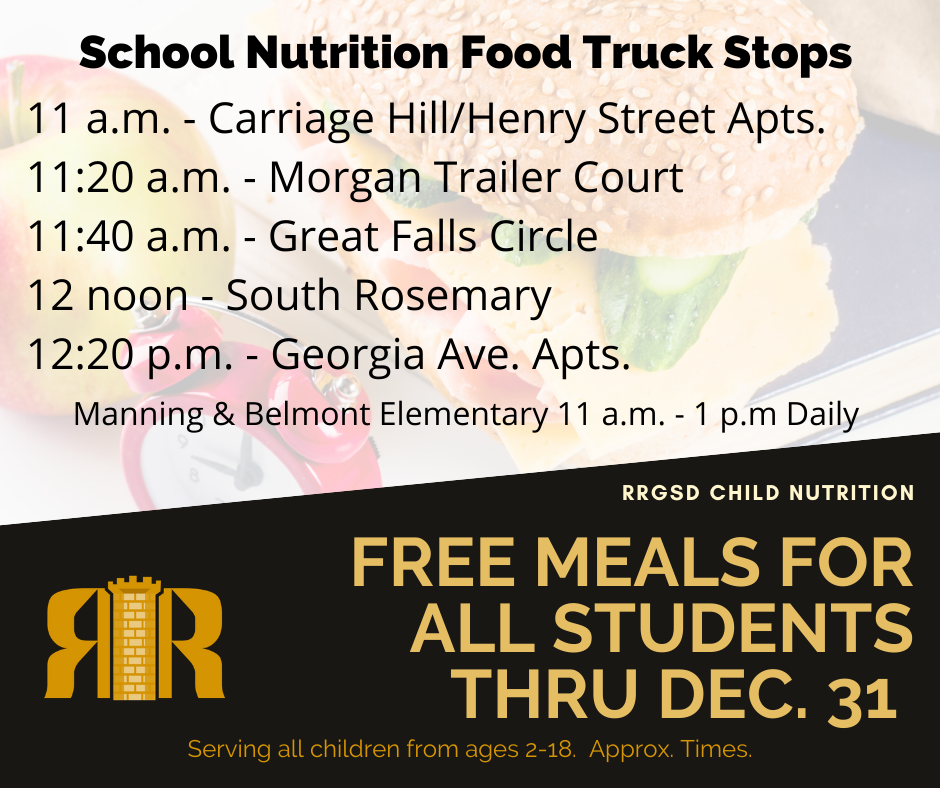 An important update for RRGSD families: The USDA extended free meals for students through December 31! Breakfast and lunch will be free for all students at our curbside locations (Manning, Belmont, & RRHS) through December 31. Please share this information with your communities and visit us from 11:00 AM - 1:00 PM daily. We will also begin community stops next week at various locations TBA. #KidsAreOurCustomers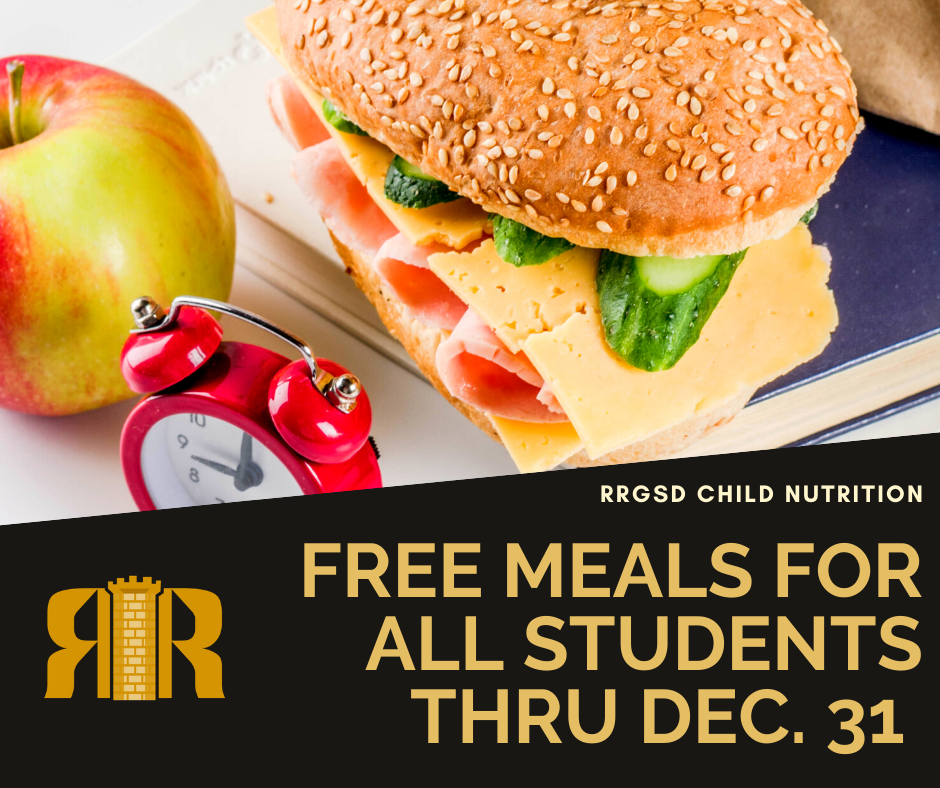 Parents: Free and Reduced Lunch Application forms are now online. These applications must be completed yearly for your child. Additionally, if you have recently had a change in employment due to COVID, you may qualify. Learn more here.
https://www.rrgsd.org/page/school-nutrition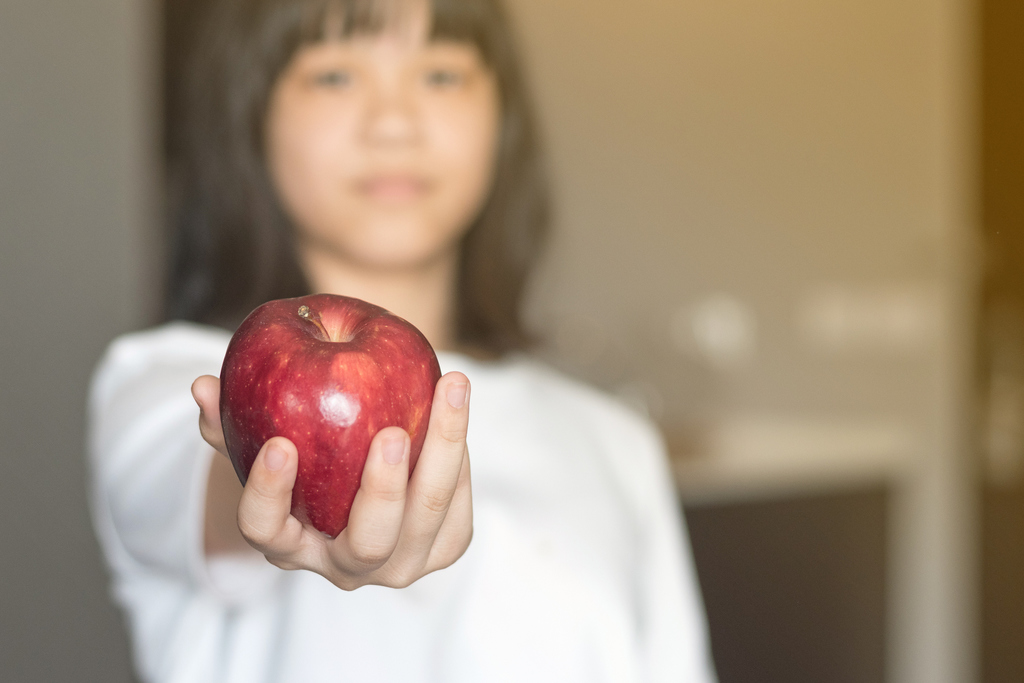 Meal Service Update: We are serving breakfast and lunch Monday-Friday at Belmont, Manning, and RRHS from 11 a.m. to 1 p.m. Meals are free through August 31 for all students. If you haven't yet applied for free or reduced meal service, please contact our RRGSD Nutrition Department at 519-7119. #KidsAreOurCustomers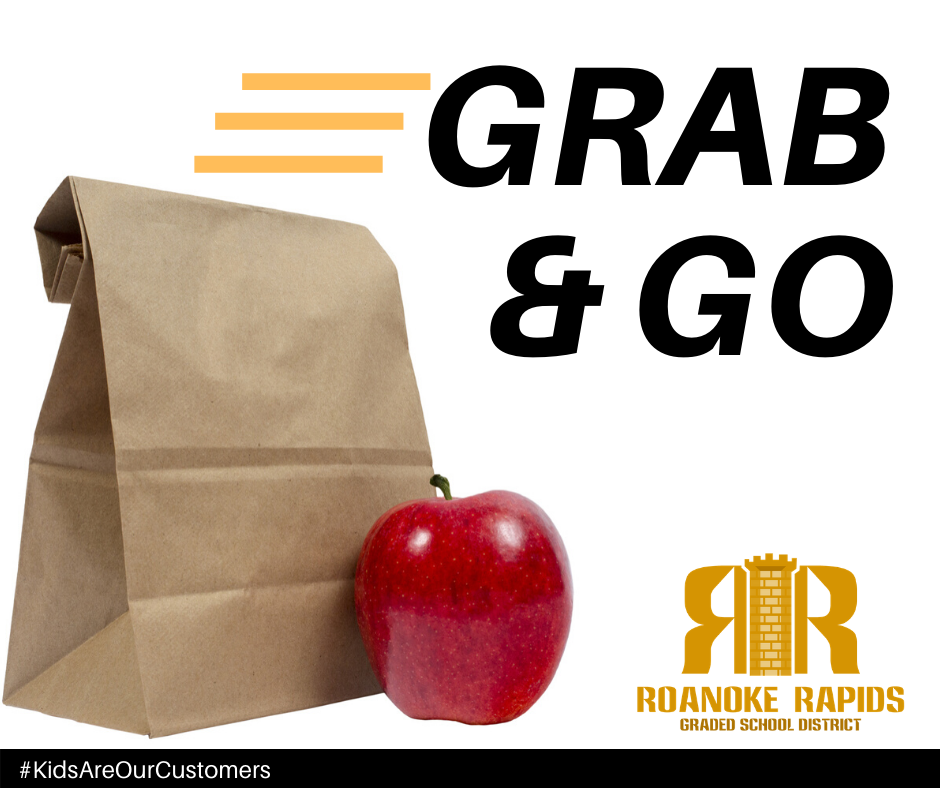 Happy First Day! Let's see those first day of school photos. #RRGSDFirstDay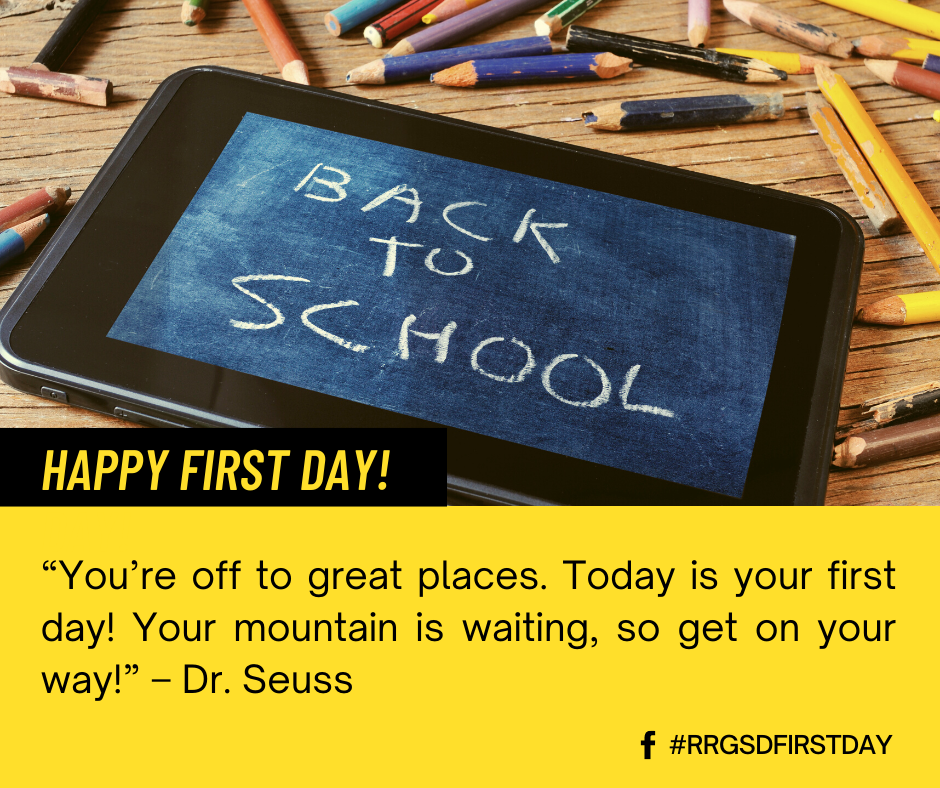 Immunization Reminder: Pre-K, Kindergarten, and 7th Grade students are required to have updated immunizations prior to starting school on August 17th even though we are beginning the year virtually. Additionally, rising Seniors are now required to have the meningococcal (Menactra) vaccine. September 15th is the deadline to submit your child's records to their respective school nurse. This is especially important because when we do return to in-person instruction, they will not be allowed to return without the proper documentation. Appointments may be made with the Halifax County Health Department or your child's pediatrician. #KidsAreOurCustomer #BackToSchool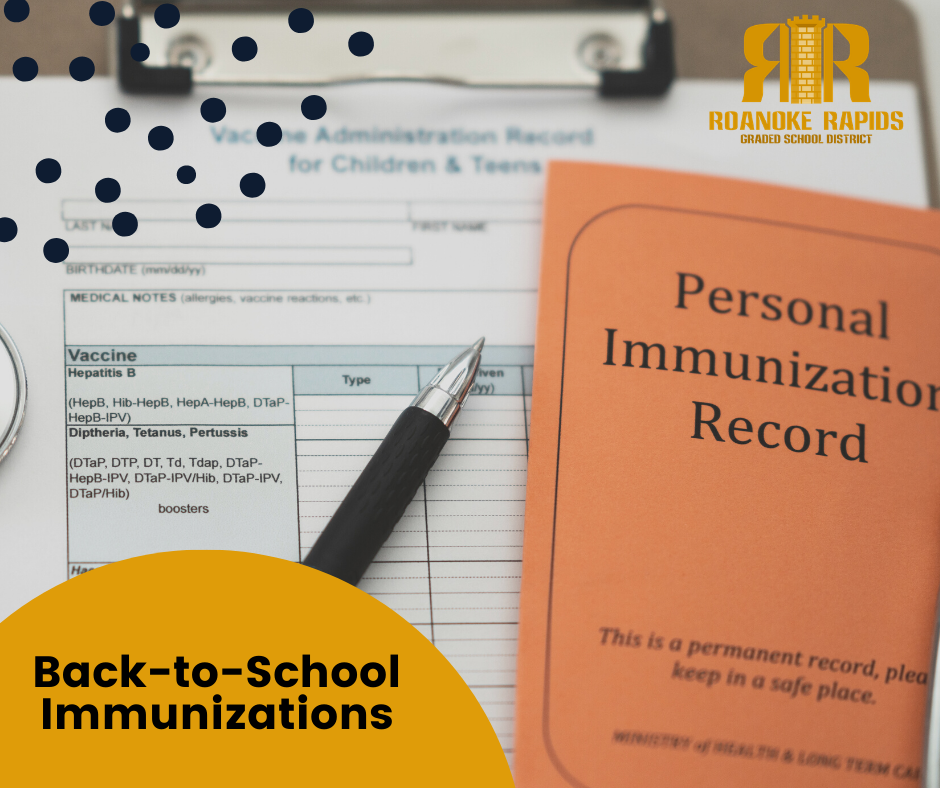 Parents/Students: Thanks for all of your feedback regarding our Return to Learn Plan. We're responding to your questions in our new FAQ section on the website. This will be updated as we receive additional questions.
https://www.rrgsd.org/o/rrgsd/page/return-to-learn-faq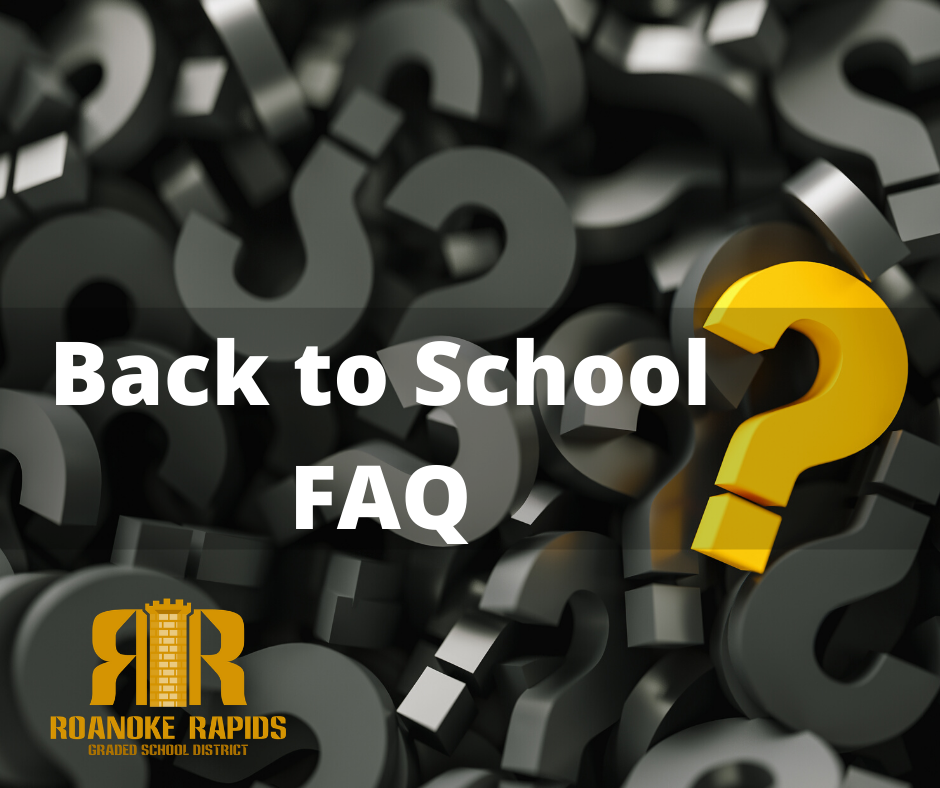 Pre-K Update 7/20: We are still taking applications for the 2020-2021 school year. Parents should call or stop by Clara Hearne Monday - Thursday between 8:30 a.m. and noon. If you were in Round 1 of our application process, letters were sent out today regarding acceptance. #KidsAreOurCustomers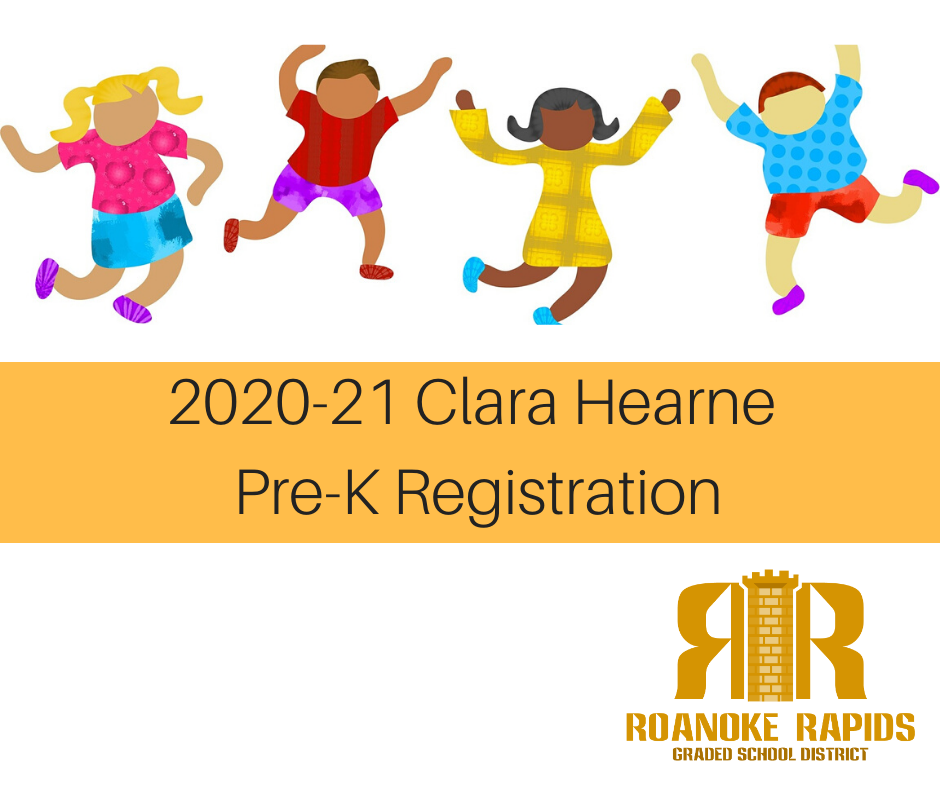 Calling all area civic, church, and community volunteers with sewing skills...we have a goal of collecting 5,000 masks for use at our schools. If you are willing to donate, please email us. They will need to be individually packaged student-sized masks for all grades. #KidsAreOurCustomers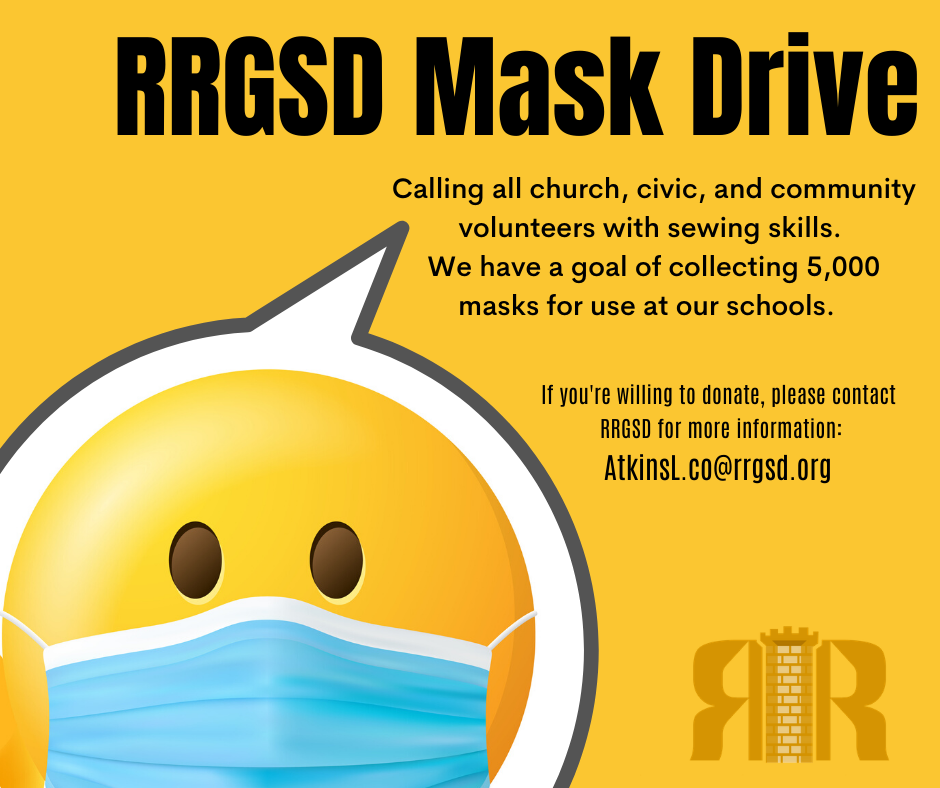 Kindergarten Registration continues this week from 8 a.m. to 1 p.m. (Mon.-Thurs.) at Central Services, 536 Hamilton Street, Roanoke Rapids. #KidsAreOurCustomers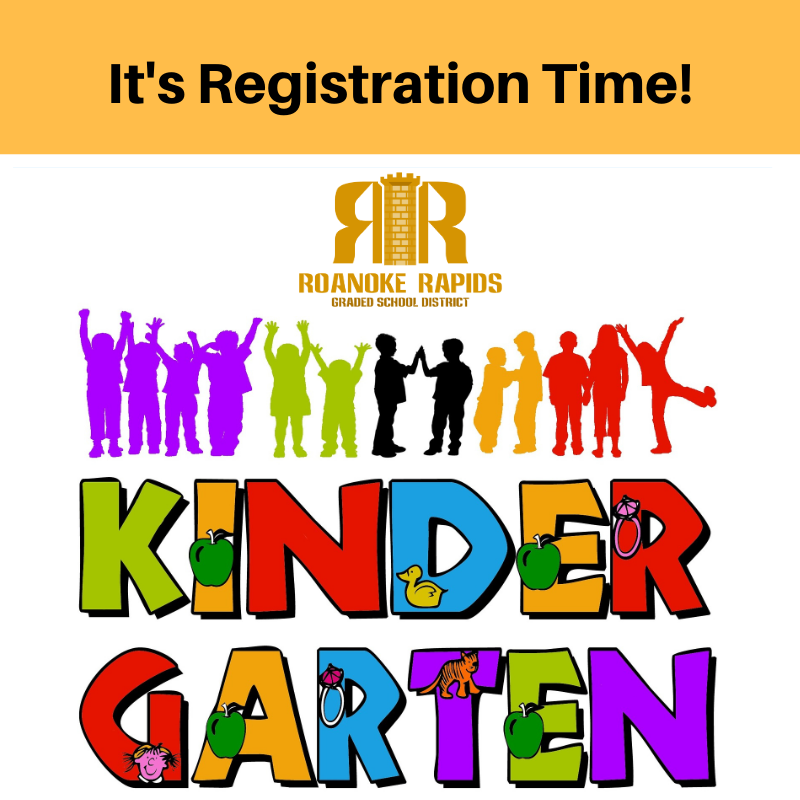 Pre-K Update: We are awaiting guidance from the state regarding our "Roadmap to Reopening" before sending out any acceptance or wait list letters for the 2020-2021 school year. We hope to have more information soon. Thanks in advance for your patience. #KidsAreOurCustomers #RRGSDReturntoLearn

Parents: During the COVID-19 pandemic, our district has had to reimagine how we can provide a high-quality education for all learners while maintaining safety as a top priority. In order to allow you adequate time to plan, we are providing you with a first look at potential plans for reopening school in the fall. We will be collecting your feedback ‪through June 30, 2020‬, and will be releasing a more finalized plan that integrates your feedback and state mandates in July. Please take the time to fill out the following survey:
https://forms.gle/fyxZEBFVnBnYgWhr6