The Roanoke Rapids Graded School District Board of Trustees named longtime educator Kirk Wynne Tuesday night as the new Assistant Principal at Chaloner Middle School. This comes after former AP Angela Mallory was promoted to principal earlier this year. Wynne who is a native of Washington, NC has spent the past 18 years serving as physical education teacher, athletic director, and coach within the district.
Kirk is a graduate of East Carolina University with bachelors of science and master's degree in Exercise and Sport Science Pedagogy. He also earned his Master in School Administration from Gardner Webb University.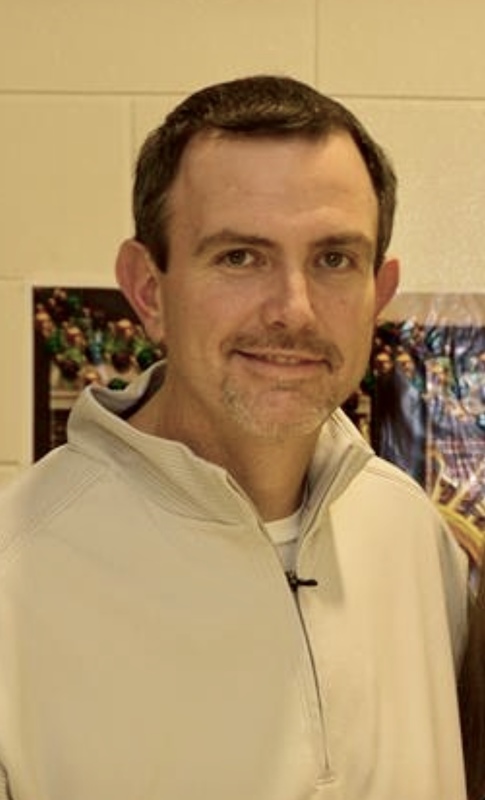 "I'm excited and honored to be chosen as Assistant Principal at Chaloner at a school I love and with a staff I respect highly having served 17 years here. I look forward to continuing to serve the middle school students of our wonderful community and their families in my new position. Thanks to Ms. Mallory and to the district administration for putting their trust in me to continue to work with our students and families to the best of my ability," Wynne said.
Wynne is married to Heather Wynne, Lead Teacher for English Language Instruction in the district. They have three children; Jake, a rising 8th grader at CMS, Abby, a rising 3rd grader at Manning Elementary, and Luke, age 3.