The Roanoke Rapids Graded School District Board of Trustees named Jennifer Ott Tuesday night as the second Assistant Principal at Chaloner Middle School. Ott is joining Assistant Principal Kirk Wynne and Principal Angela Mallory as the new administrative team at Chaloner. She is no stranger to the district having worked at Manning Elementary as a teacher and instructional coach for the past 17 years.
Ms. Ott is a graduate of Chowan College with a Bachelor's in Elementary Education and minor in psychology, Master's in Elementary Education, and a Master's in Executive Leadership Skills (School Admin) from Gardner Webb University.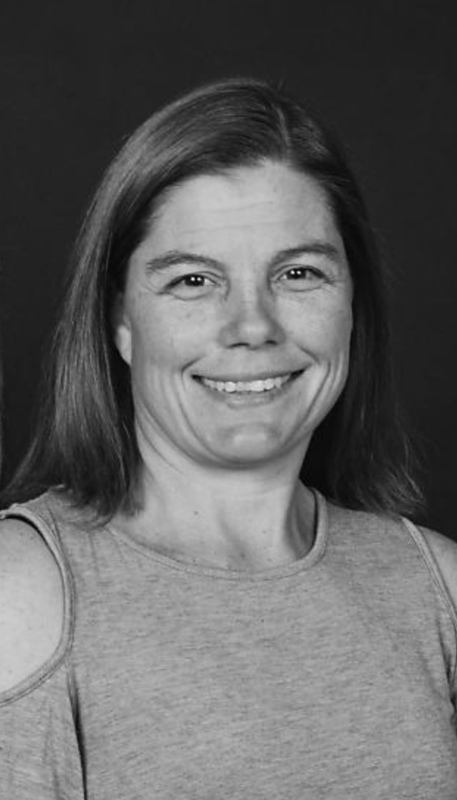 "I'm super excited to continue my career in the Roanoke Rapids Graded School District working with our amazing students, staff, families, and community. I am blessed to have this opportunity and can't wait to join the Chaloner team," she said.
Ott and her husband Timmy have two children in the district Bryce and Brooke.