More than 40 Chaloner Middle School 8th Graders spent the day Thursday shadowing local business professionals. Students got a behind the scenes look at law enforcement, firefighting, business, photography, medical, and other service careers.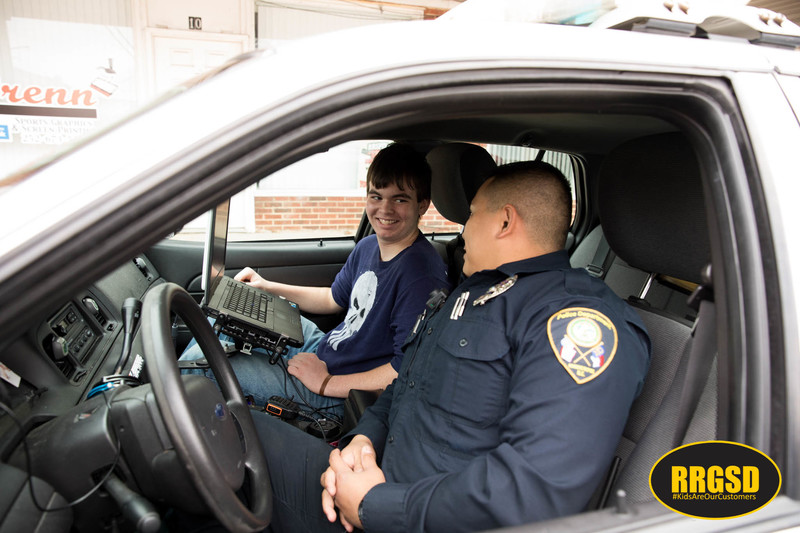 Ethan Sledge who wants to pursue a career in accounting spent his time working with City of Roanoke Rapids Finance Director, Leigh Etheridge. Sledge said, "This was a great eye opening experience."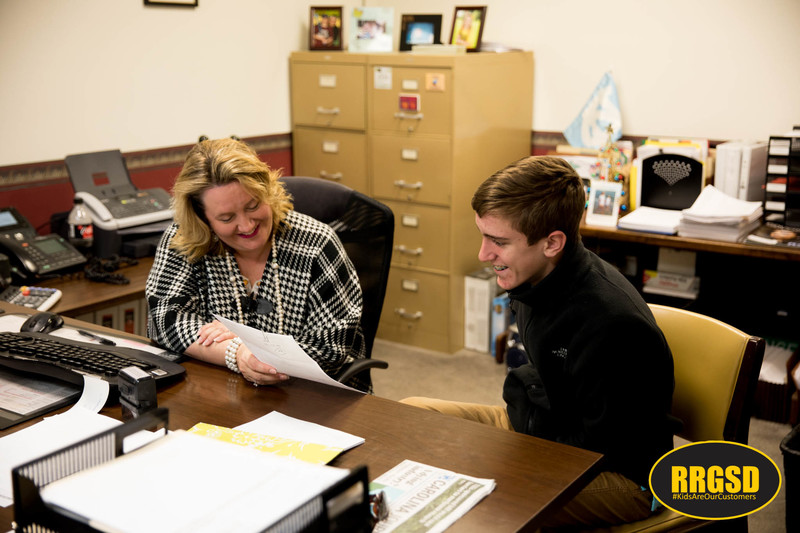 The program was organized through the Roanoke Valley Chamber of Commerce's Business Education Partnership.