Youre invited! Patriotic Concert Roanoke Valley Community Concert Band Sunday, July 2nd, 2017 3:00pm RRHS Auditorium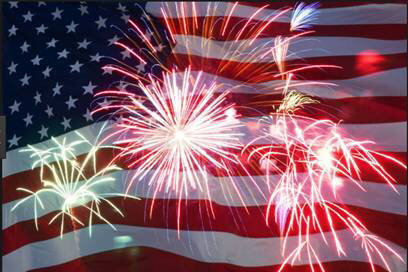 Talk about perfection: Zachary is graduating Friday with 4 years perfect attendance from Roanoke Rapids High School. Zachary received a special gift today from Principal Tammie Williams.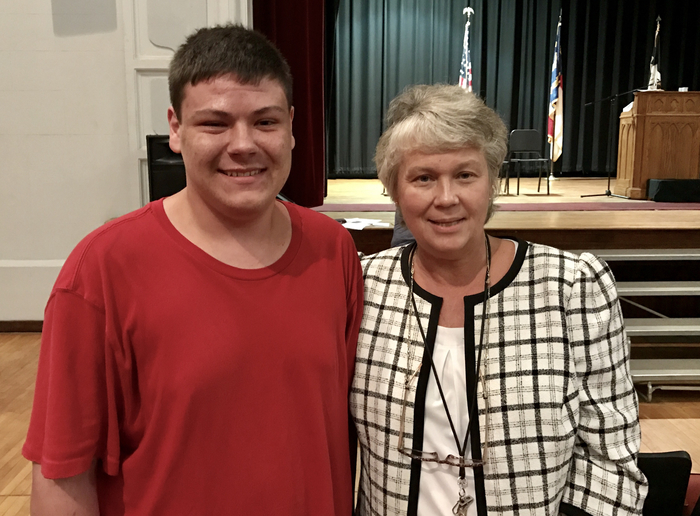 2017 RRHS Graduation Friday, June 9 at 8 p.m.

RRHS Class of 2017 Baccalaureate Ceremony Sunday at 5 p.m.