Our teachers are excited to welcome students back onto our campus soon. Today our staff did a series of team building activities to prepare for the year called "Survivor CMS". Team building not only boosts morale, but also further establishes our culture of collaboration. Welcome back teachers and staff! #KidsAreOurCustomers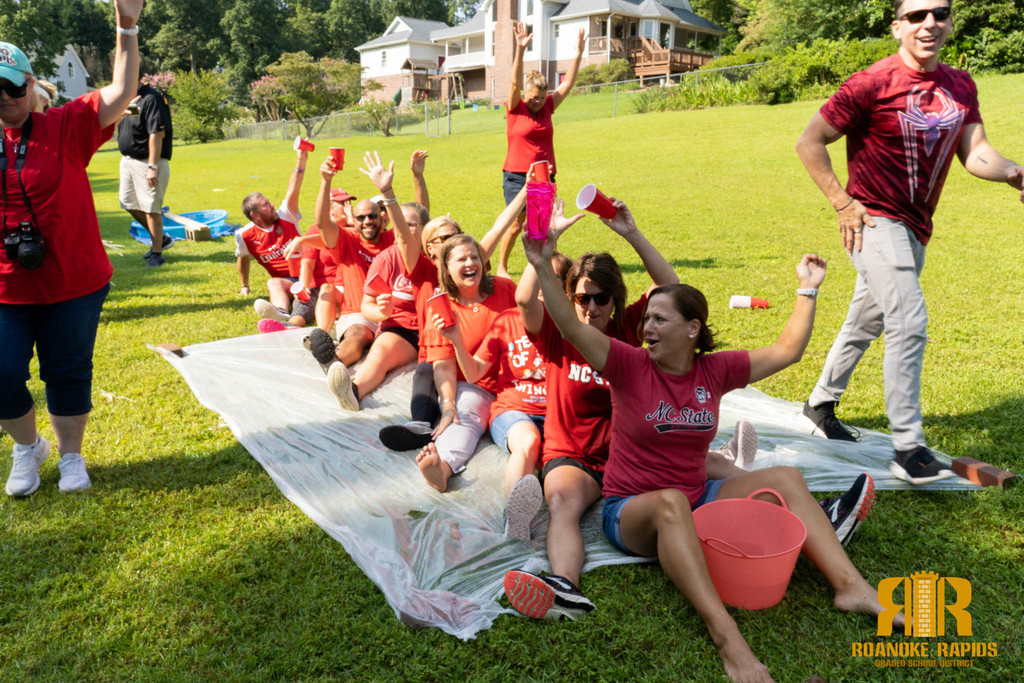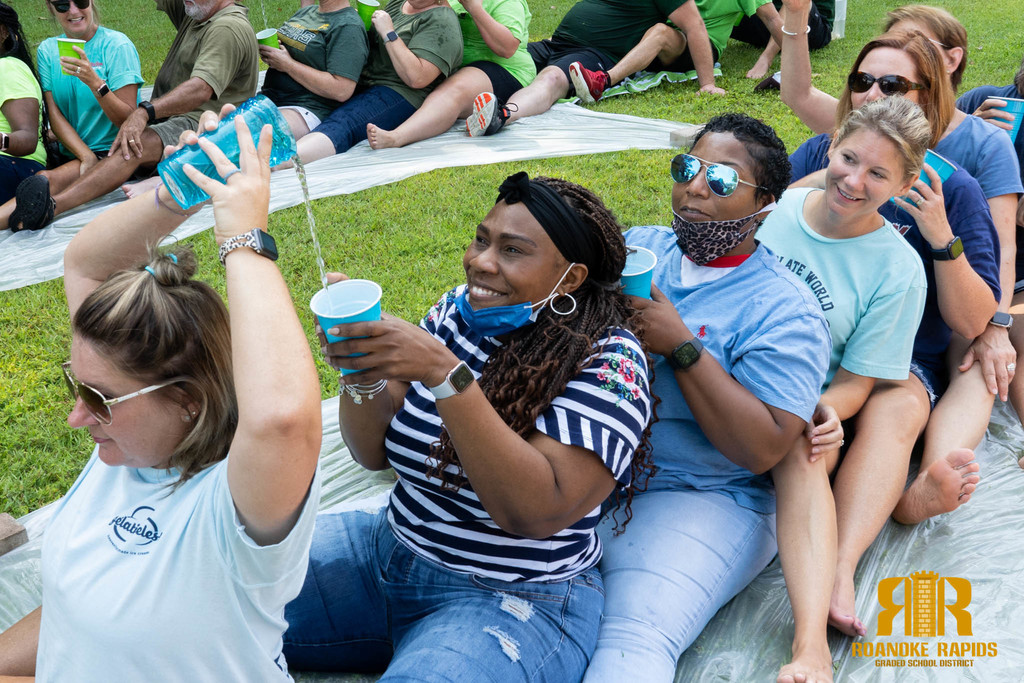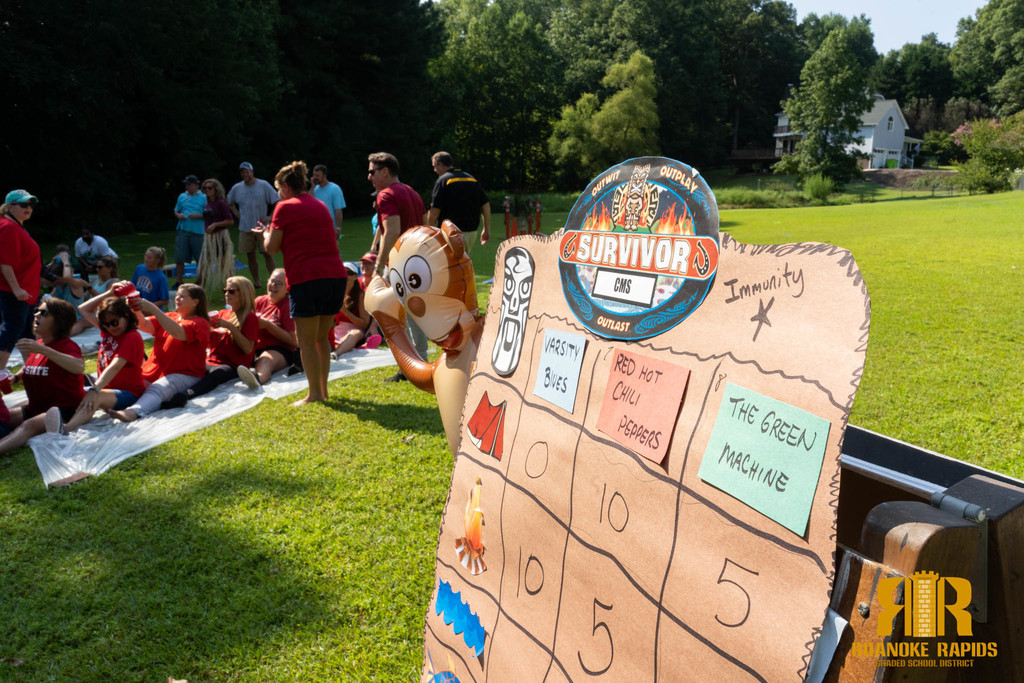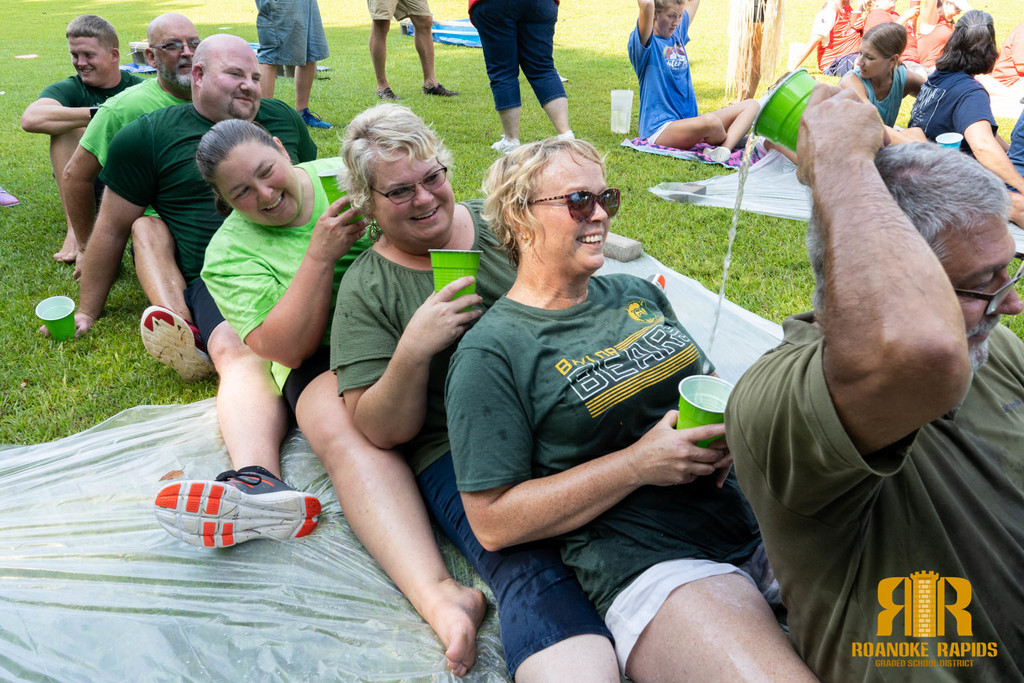 CMS Students: Chromebook distribution will be August 17, 18, 19 at Chaloner Middle. August 17 from 8-4 August 18 from 8-6 (Chromebooks can be picked up during Open House) August 19 from 8-4 #KidsAreOurCustomers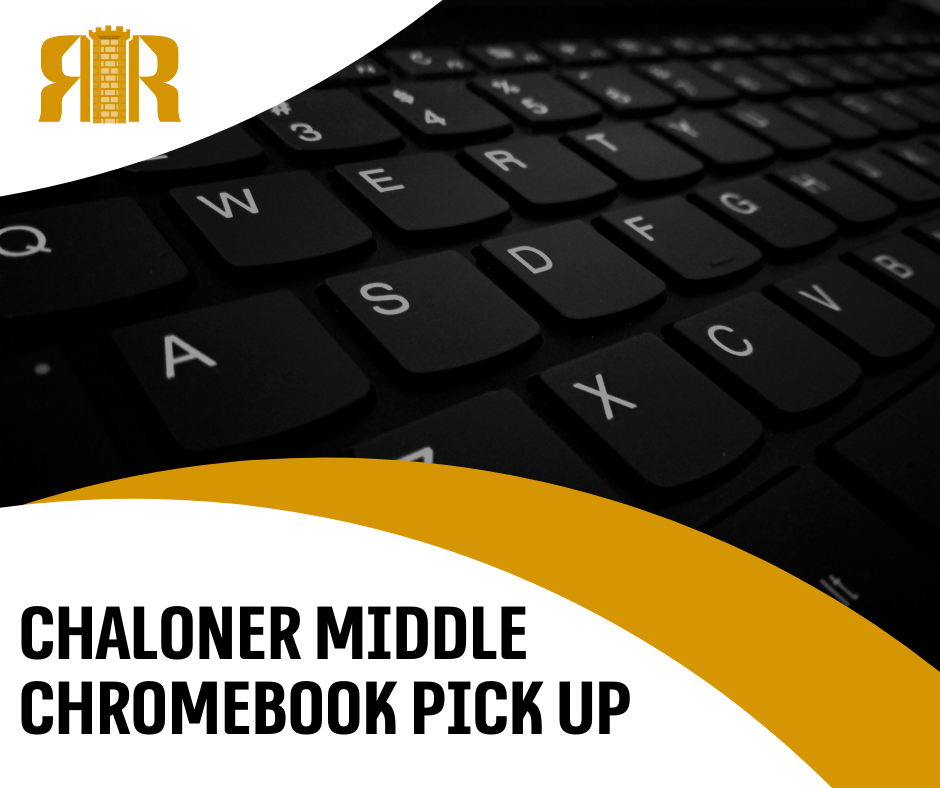 Chaloner Students & Families: Our Open House is August 18, 2021 from 1:30-3:30 for our sixth graders and 4:00-6:00 for seventh and eighth graders. Your child's class schedule will be released at that time. Please make plans to attend our informational sessions and meet your teachers. #KidsAreOurCustomers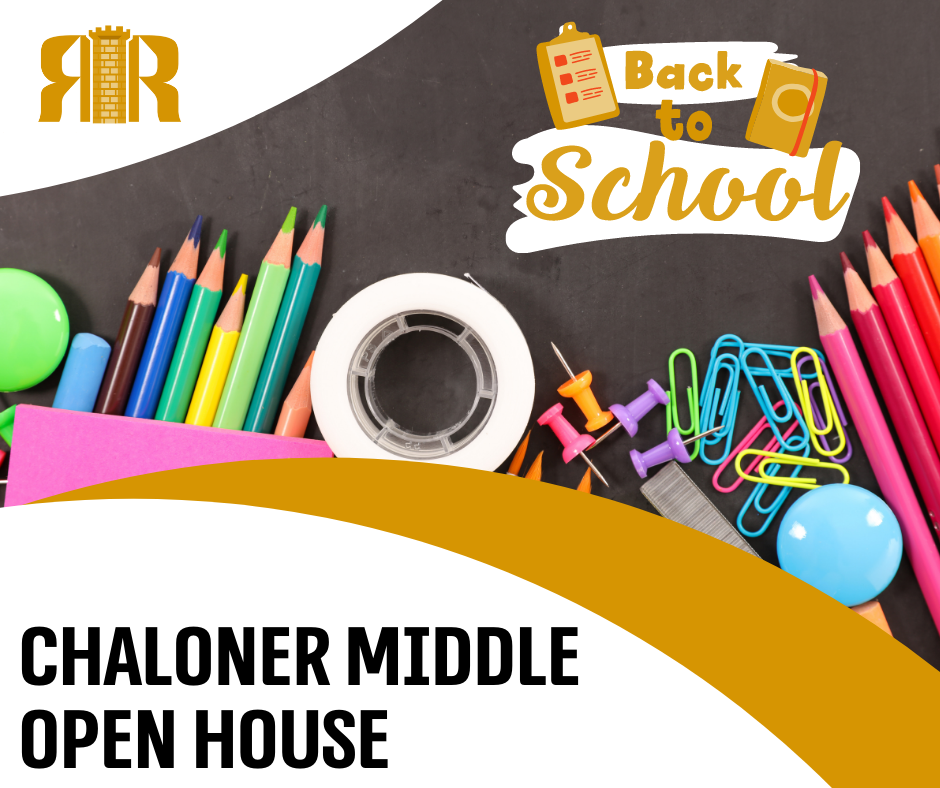 Great hands on learning happening this week at CMS. Our 8th grade students are learning about chemical reactions. Mrs. Skinner is conducting an experiment with vinegar and baking soda to see if the balloons will inflate. #KidsAreOurCustomers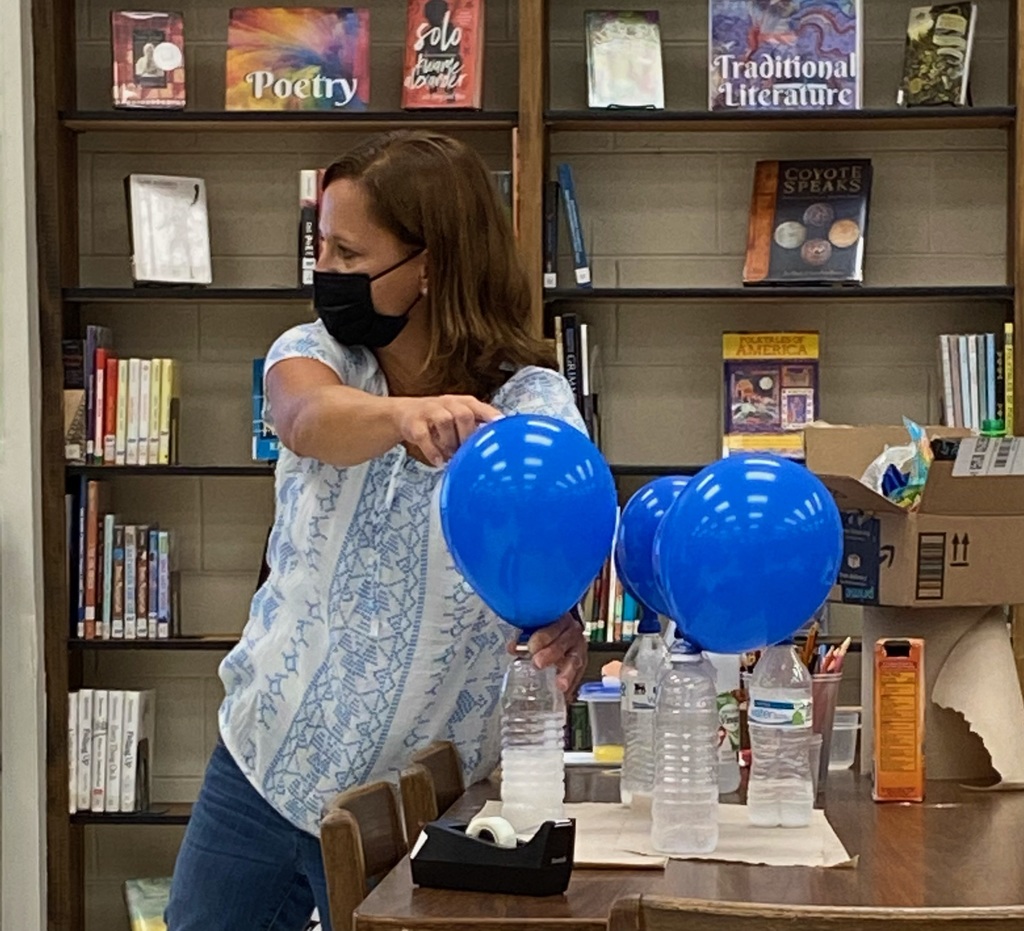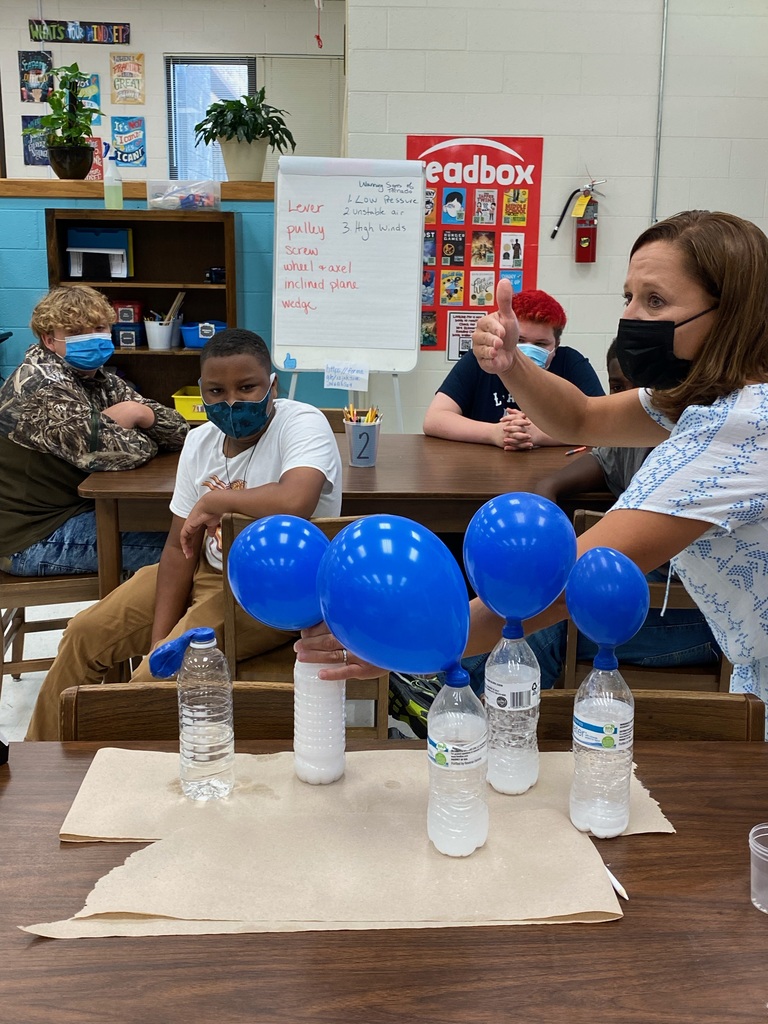 Beautiful artwork by our students this week. Some of our Chaloner Middle School students participated in summer enrichment with Mrs. Rideout learning about the artist Vincent Van Gogh. They made their own "Starry Night" painting. #KidsAreOurCustomers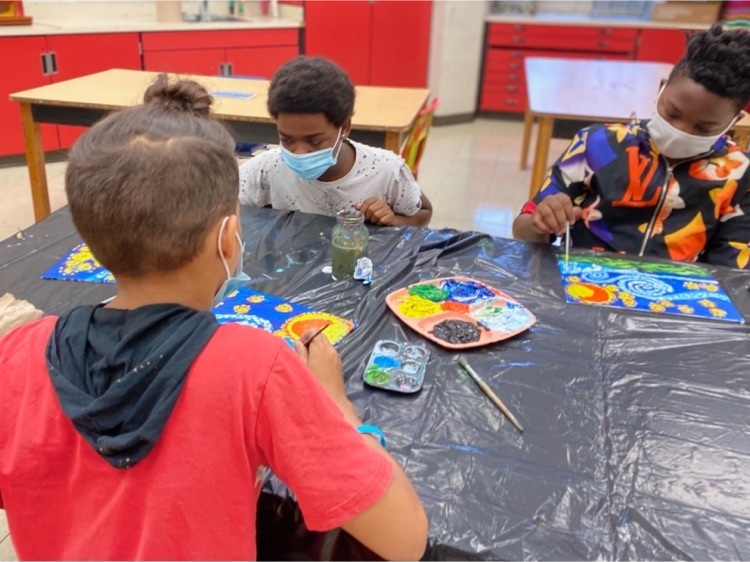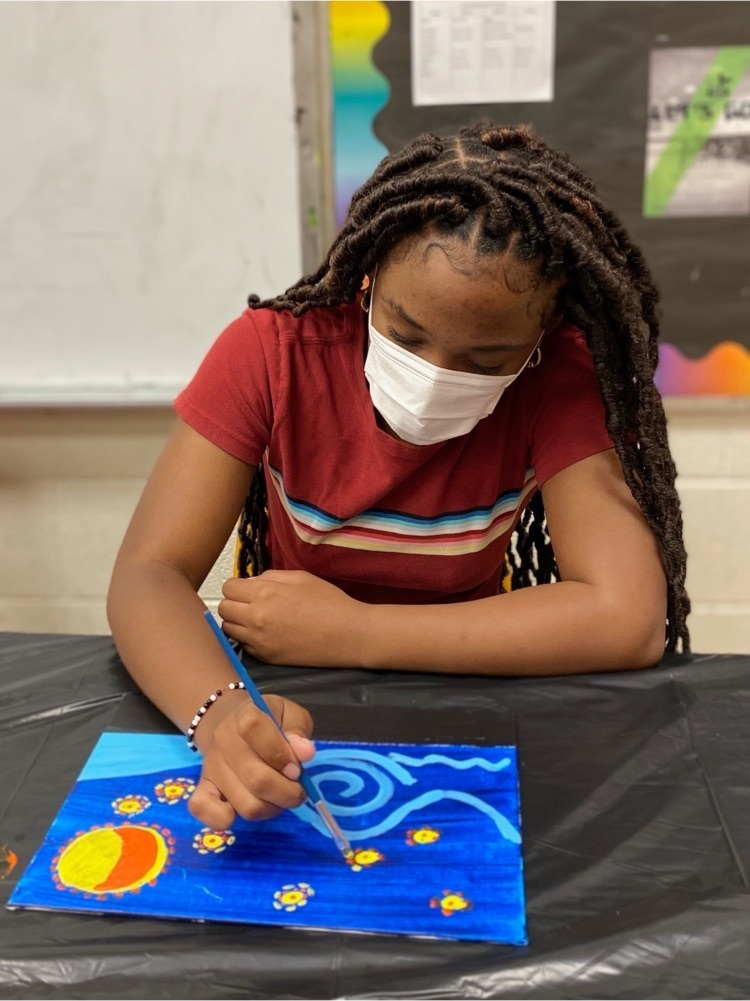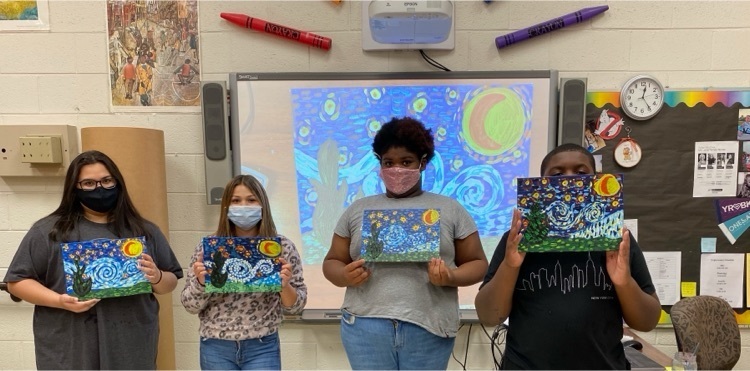 Football News: Chaloner football optional workouts will begin August 2nd-5th from 4:00pm-5:30pm.    Chaloner football tryouts will be August 9th-13th from 7:00am-8:30am, and August 16th-20th from 7:00am-8:30am.   To tryout for football, you must be a 7th or 8th grade student and have an up to date physical.  Physicals are needed in order to tryout.  For Questions? call Coach Wynne at 519-7600 or email at
wynnek.cm@rrgsd.org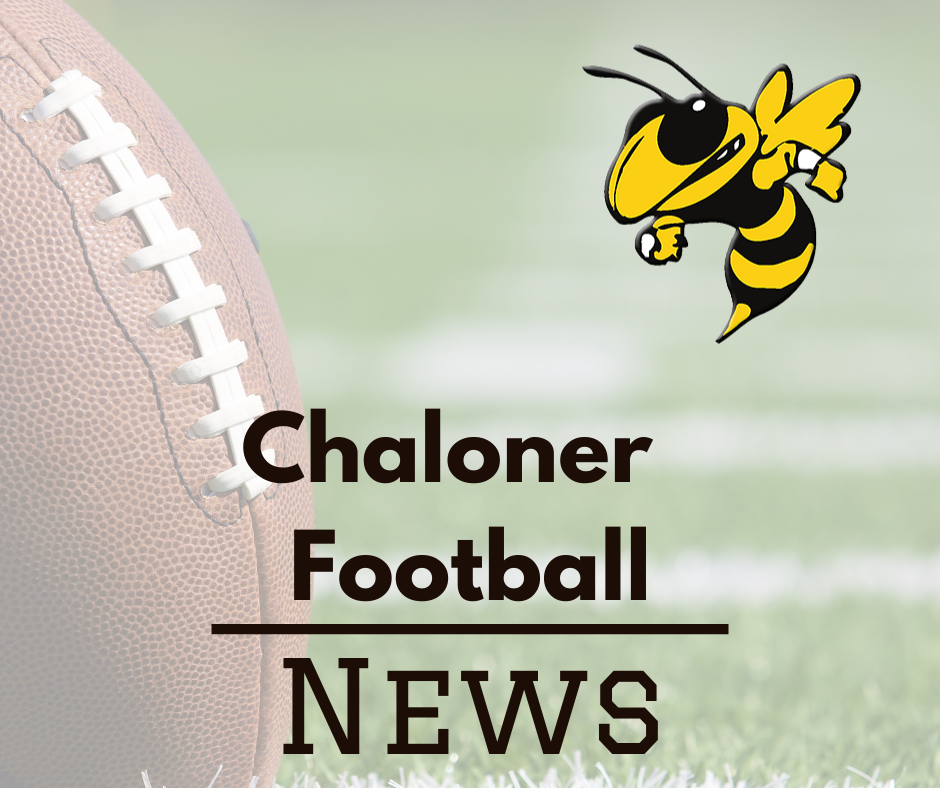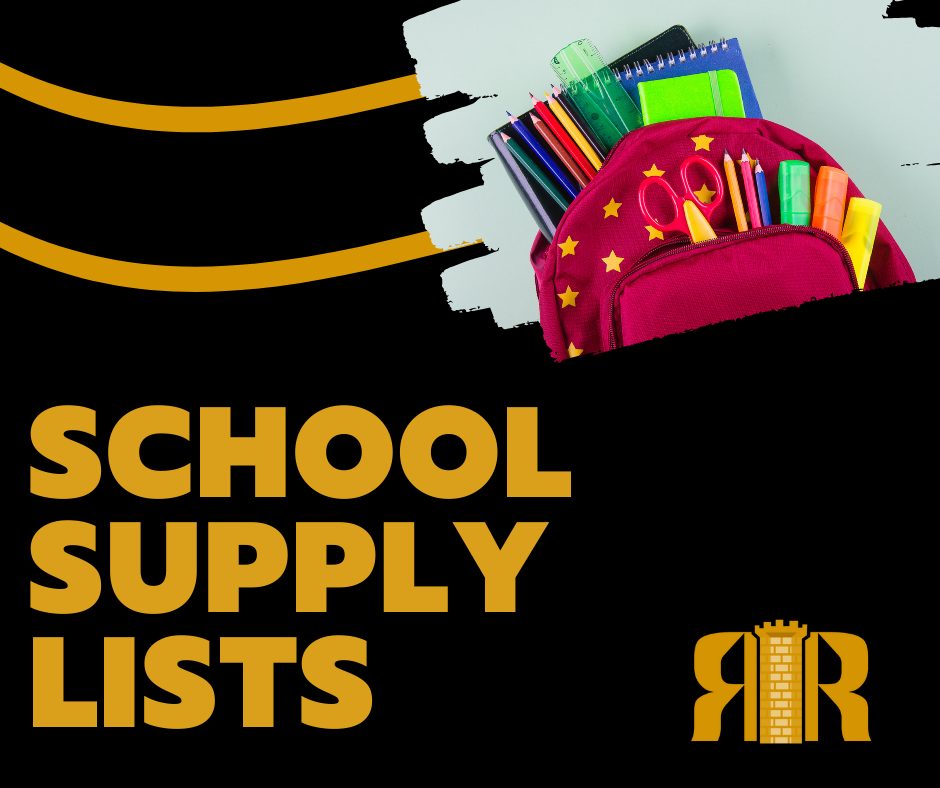 Updated Immunization & Physicals Reminder: PreK, Kindergarten, and 7th Grade students are required to have updated immunizations prior to starting school on August 23, 2021. Additionally, rising Seniors are required to have the meningococcal (Menactra) vaccine. September 23, 2021 is the deadline or Sept. 11 for RR Early College to submit your child's records to their respective school nurse. This state mandate is for students who will be returning to in-person learning and those attending the RRGSD Virtual Academy. Students will not be allowed to return without the proper documentation. Appointments may be made with the Halifax County Health Department or your child's pediatrician. A COVID vaccine is not required for attendance. Medical Physicals are required for PreK, Kindergarten, and those moving from out of state or new to public schools. #KidsAreOurCustomer #BackToSchool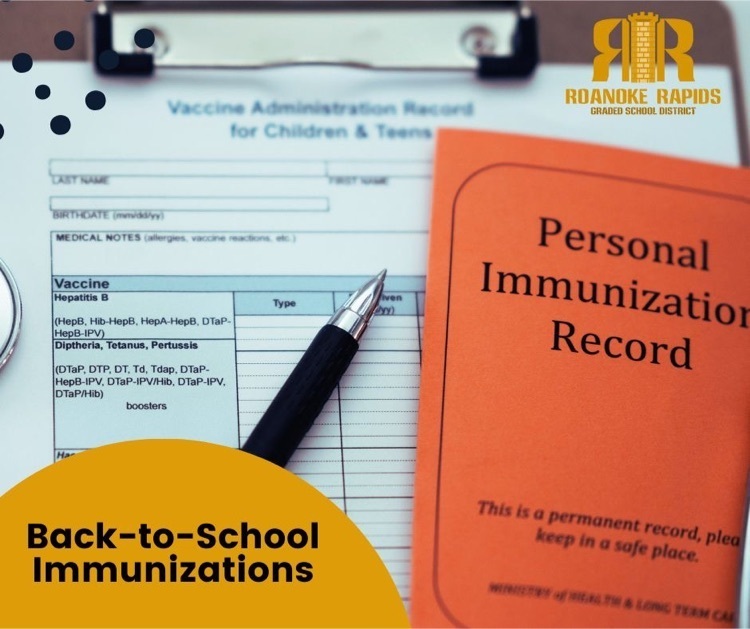 Congratulations to our very own Shelly Rideout on being awarded the 2021 Newsom Family Endowment for the Arts Grant. The school will receive $3472 to purchase 30 digital drawing tablets to incorporate digital arts into the CMS art curriculum. We're excited to see what our students will create this fall! #KidsAreOurCustomers #CMSArt

Please share: We're currently enrolling students in all grades for the 2021-2022 school year. Make an appointment with our registration office using the link below. Kindergarteners must be 5 years old on or before August 31, 2021. #KidsAreOurCustomers
https://www.rrgsd.org/page/student-enrollment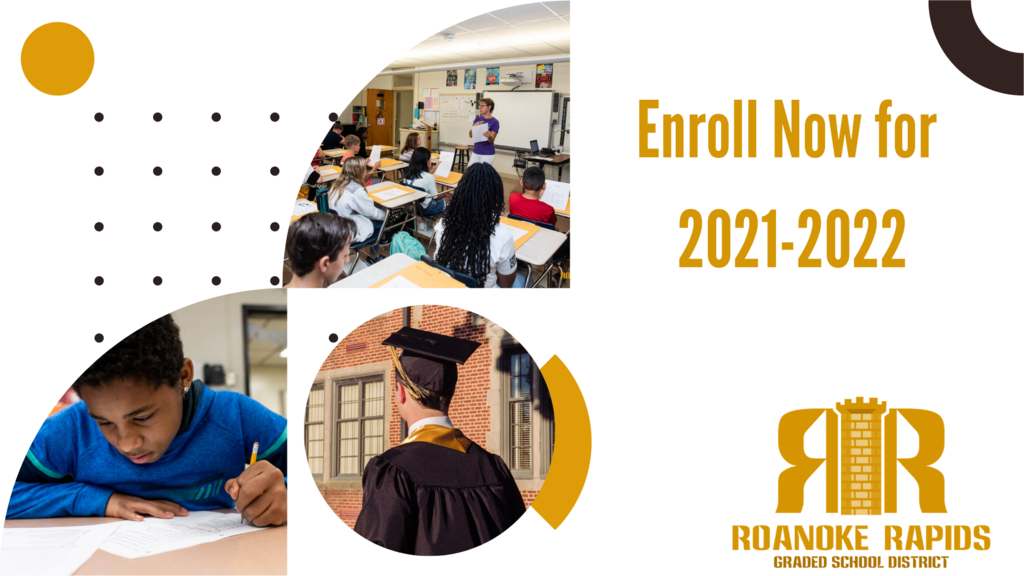 CMS Virtual Students: In conjunction with the Chromebook drop off this week, if you earned scholars recognition, please pick up your certificate, pin, and letter from the office from 9 a.m. to 2 p.m. We look forward to seeing you. #KidsAreOurCustomers

CMS Virtual Students: Please remember to return your district-issued Chromebook this week. Please use the traffic loop and come to media center door for returns.

We still have a few yearbooks remaining. #CMSYearbook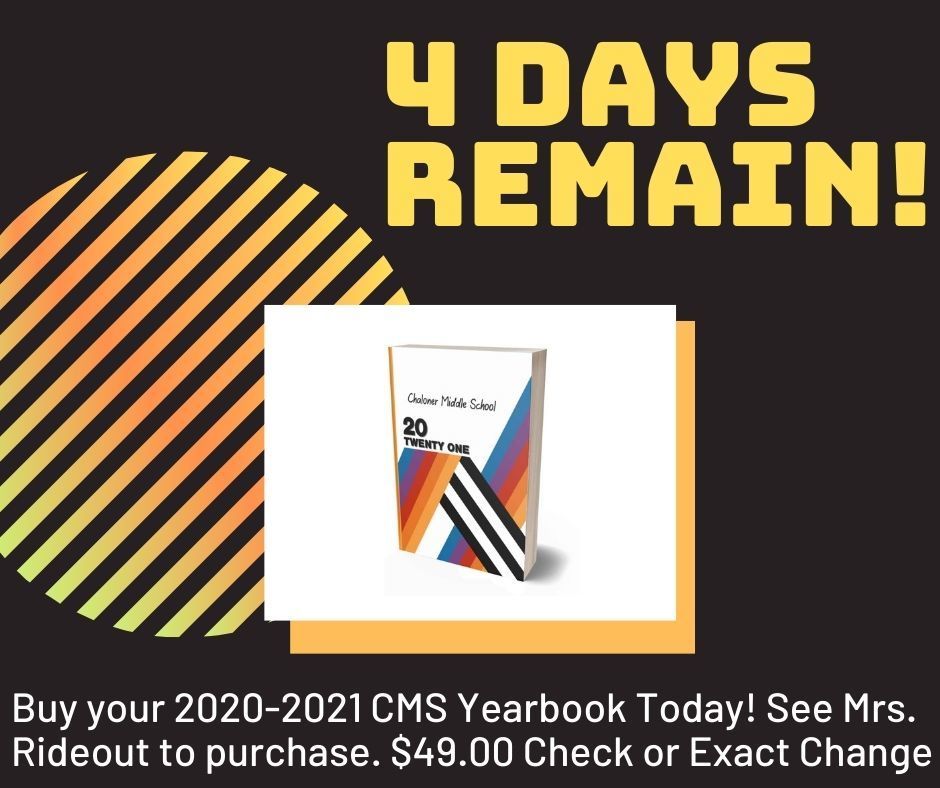 Last chance! One more week to purchase your CMS yearbook.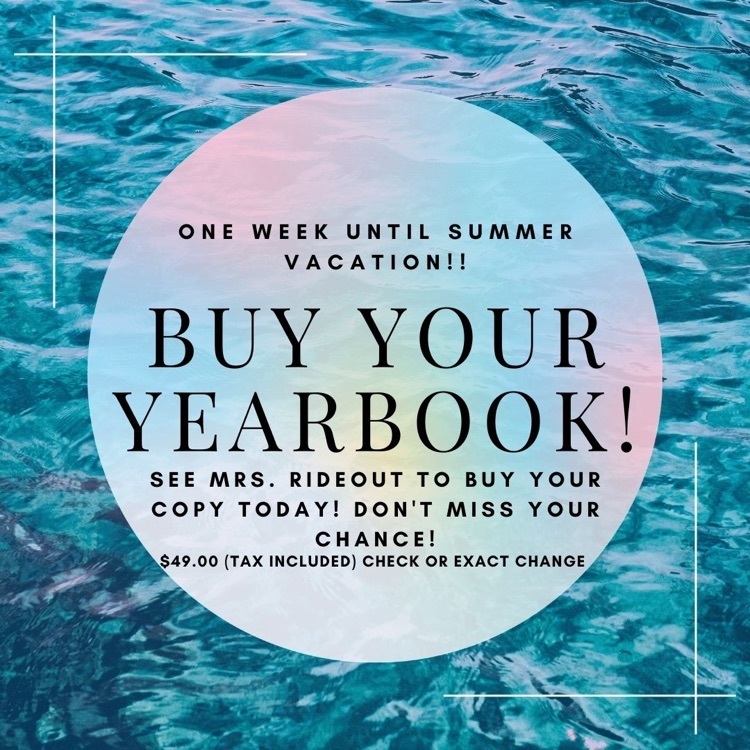 Our Chaloner Students competed in the WordMasters Challenge, a national competition that encourages growth in vocabulary and verbal reasoning through analogies. These students were the top scorers for grades 6-8 this 2020/2021 school year. #KidsAreOurCustomers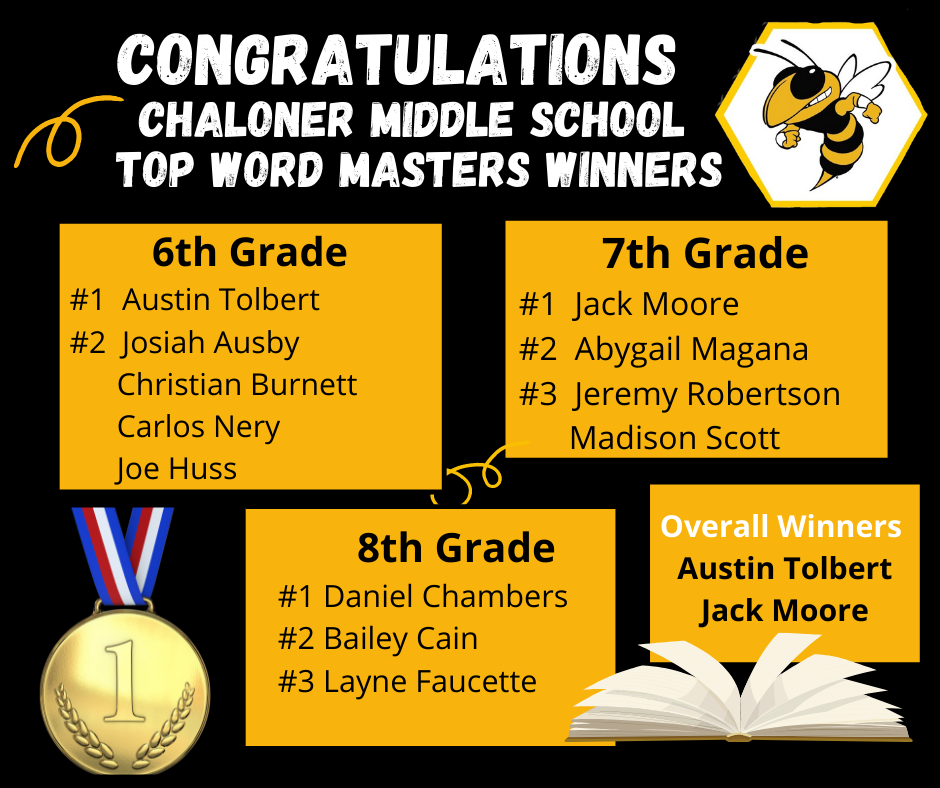 CMS Students: Last chance this week to get your yearbooks. We have some extras. #CMSYearbook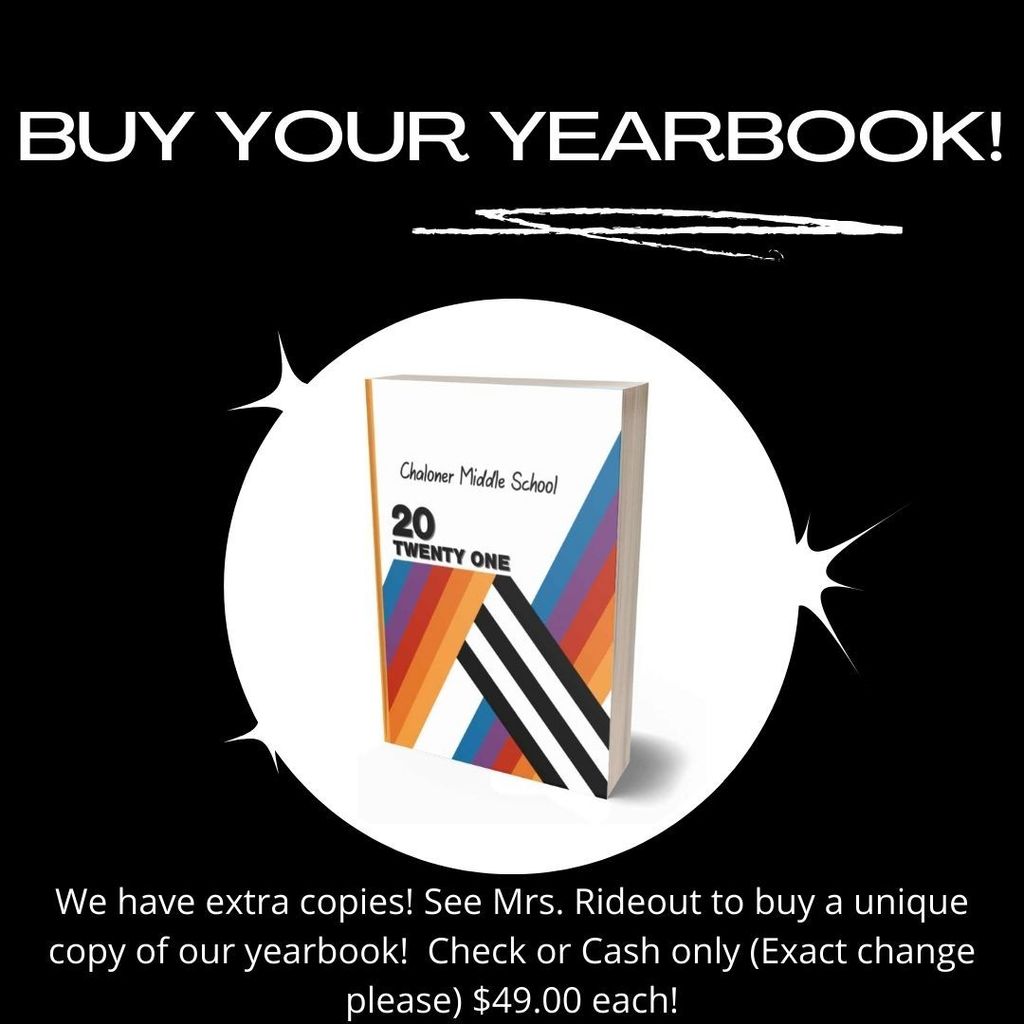 CMS Families: Chaloner Middle school is hosting a summer learning opportunity to address learning losses and negative impacts students have experienced due to COVID-19 during the 2020-2021 school year. Letters have been sent home to students that are eligible to attend our summer program. Summer School will allow your child a better opportunity to focus on improving grade level skills and objectives to help ensure success in the upcoming school year. Summer School will be in-person over the summer at Chaloner Middle School with COVID-19 safety guidelines. The camp will run for 30 days through June and July beginning on June 3rd. The hours are 9:00 am to 1:40 pm for students Monday through Thursday. Breakfast and lunch will be provided daily and transportation will also be provided for those that need it. If you have not received a Summer School Letter and wish for your child to participate, please call Chaloner Middle School to request a letter. #KidsAreOurCustomers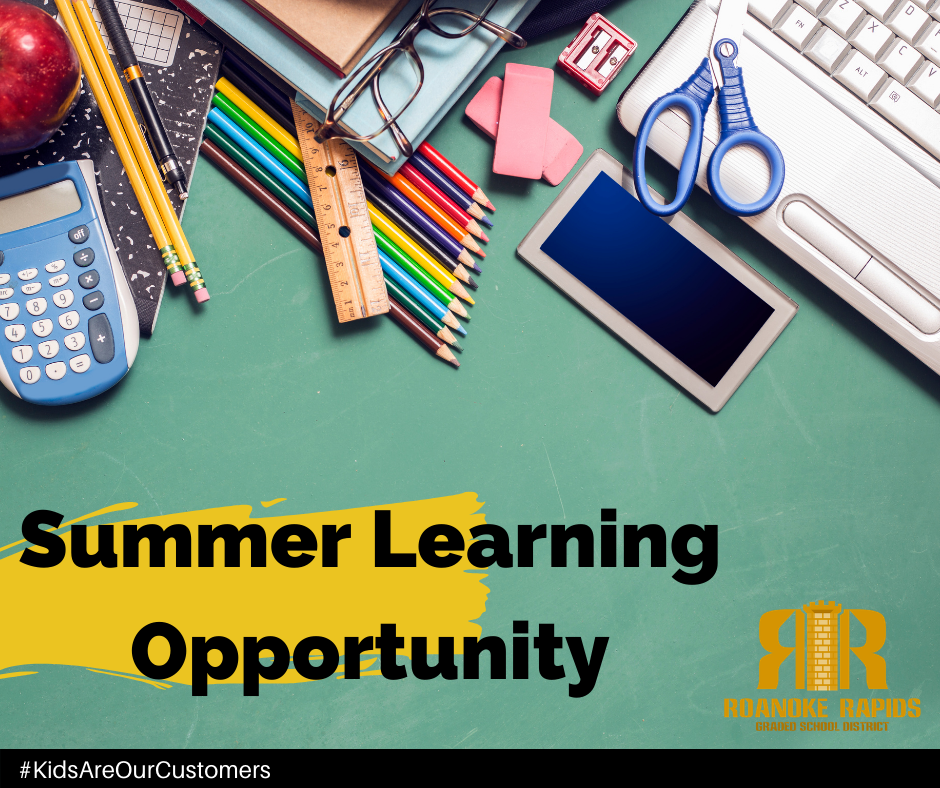 The CMS 2021 Yearbooks are here! We have a few extras if you missed the ordering deadline. #KidsAreOurCustomers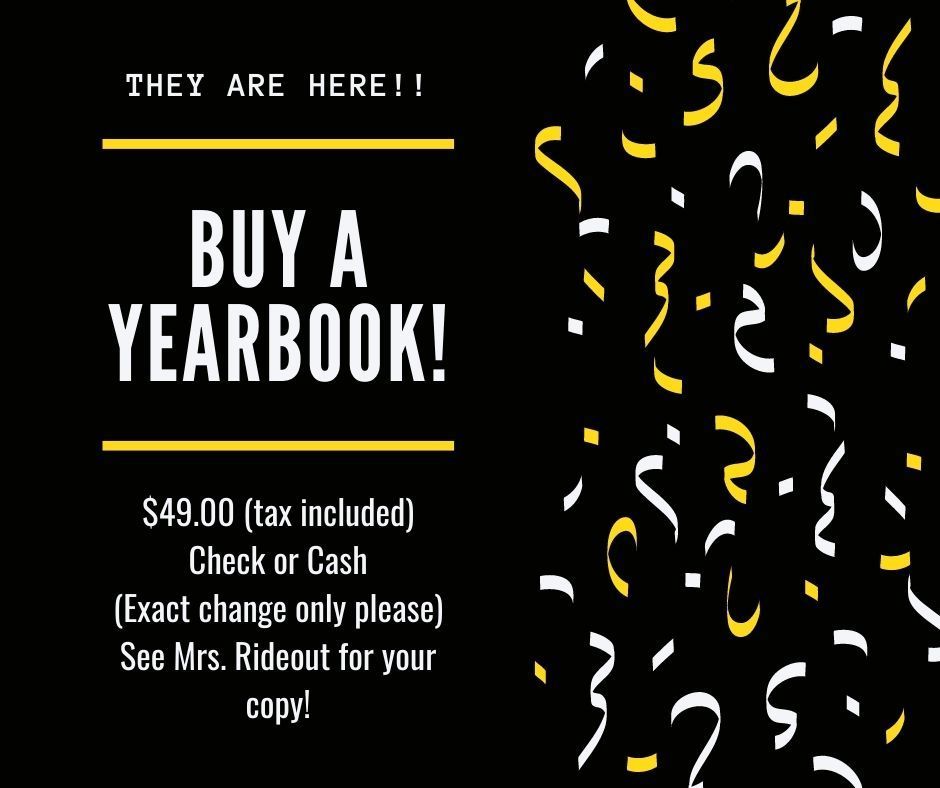 CMS Families: It is time to return all district chrome devices and hotspots for maintenance over the summer and to prepare for EOG testing. Face-to-face students will return their chromebooks, chargers, and hotspots (if they were assigned one) the day before that student's EOG testing begins. The Chaloner testing schedule is located on our webpage under events. Virtual students will return their chromebooks, chargers, and hotspots (if they were assigned one) on Tuesday, May 25th, Wednesday, May 26th or Thursday, May 27th from 8:00am to 2:00pm. Please return BOTH the device and charger to avoid any fines. Use the bus loop and come to the media center door.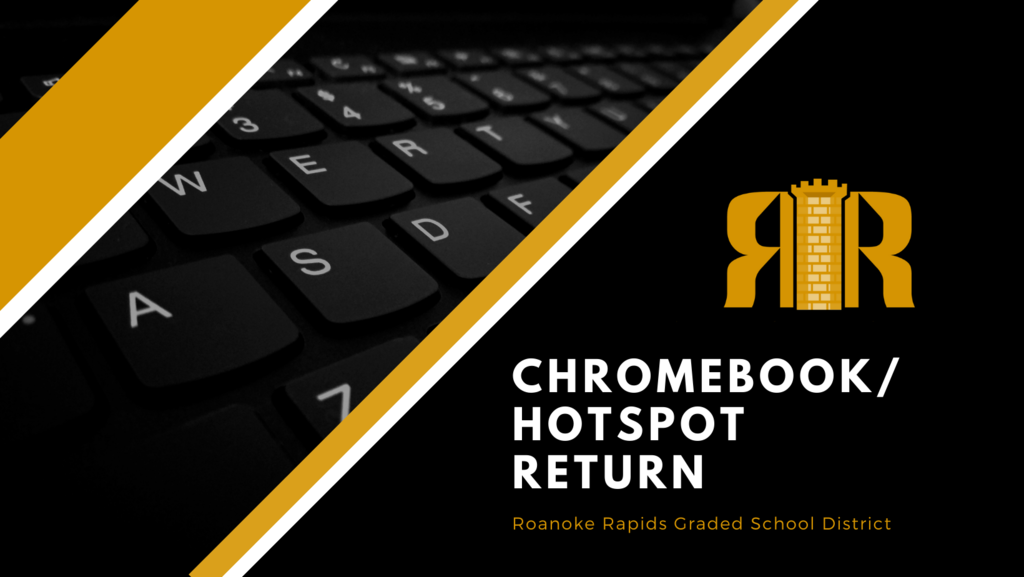 CMS Families: Testing will begin next week for all virtual students. Eighth grade students will begin testing on Monday, May 10th with EOG science. All 6th through eighth grade students will take their ELA End of Grade test on Tuesday, May 11th and their Math End of Grade Test on Wednesday, May 12th. Students should arrive at the gym doors at 7:45 with a CHARGED chromebook. They will need to be picked up at 12:00 pm at the same location. Breakfast and lunch will be provided all testing days. All face-to-face students will begin testing the following week starting on May 18. Test schedules can be found on your child's Google Classroom or on the Chaloner Website. Thank you for your support during these crucial testing days to encourage your child's success on their End of Grade Tests.