Due to unforeseen circumstances outside our control.... the fall fundraiser inflatables were not able to make it to our field day today as scheduled. No Fear.... Field day will still be a blast of fun with all of the amazing events and activities planned by staff and now students will get to enjoy inflatables later in this school year as an added bonus on a different day. It is still a great day to be a Manning Mustang.

Rural Health Group is coming to Roanoke Rapids Graded Schools to help get your child vaccinated. Several vaccine clinics will be held in the month of May. #TogetherWeSucceed
READING NIGHT EXTRAVAGANZA!!! Thursday 3/16: - Book Fair family night to open at 4:30 - Seussical the Musical performance by our students at 5 - Reading night by grade levels at 530 - 6 - 5th graders Performing their Living History Museum at 5. - Book Fair and doors close at 6:30.
No school tomorrow, February 17th. It is a teacher workday. Manning Elementary will welcome students back to campus on Monday, February 20th at 7:45am.
Welcome back Manning Families! We are excited for a fantastic school year! For 1st - 5th grades, our "Meet the Teacher" Night is scheduled for Thursday, August 25th from 4 -6 PM. At this event, students will find out who their teachers are and receive more information about the beginning of school. Kindergarten Orientation for Manning is scheduled for Monday, August 29th at 9 AM. A letter was mailed out earlier this week to all registered kindergarten families with more information about this orientation, as well as their child's staggered start date. We look forward to seeing our Mustangs back on campus for the first day of school on Monday, August 29th!

Congratulations to our very own Lauren Hinnant on being named RRGSD's 2022 Principal of the Year. #TogetherWeSucceed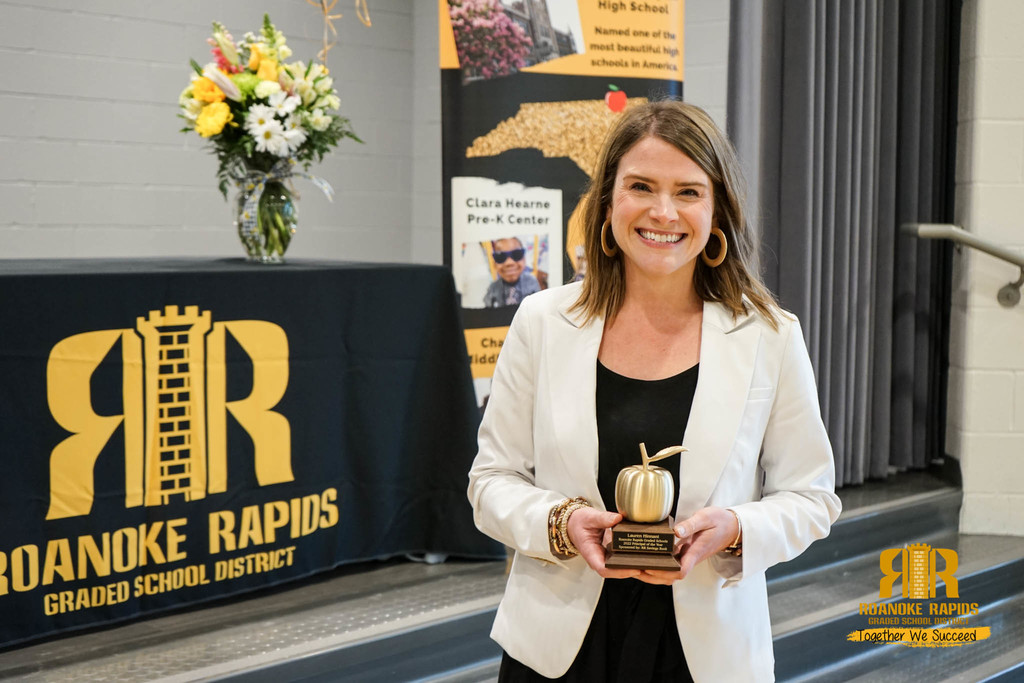 Just in time for the last day of school....the chicks in Ms. Wood's class hatched. What a great learning experience this has been for our students. #TogetherWeSucceed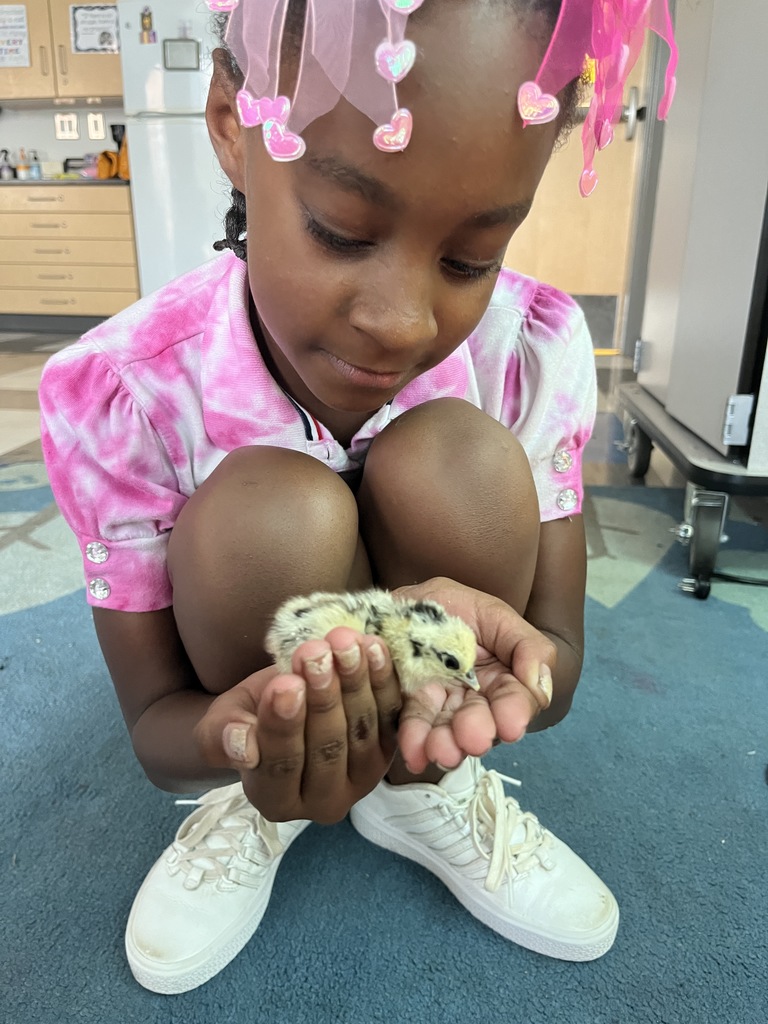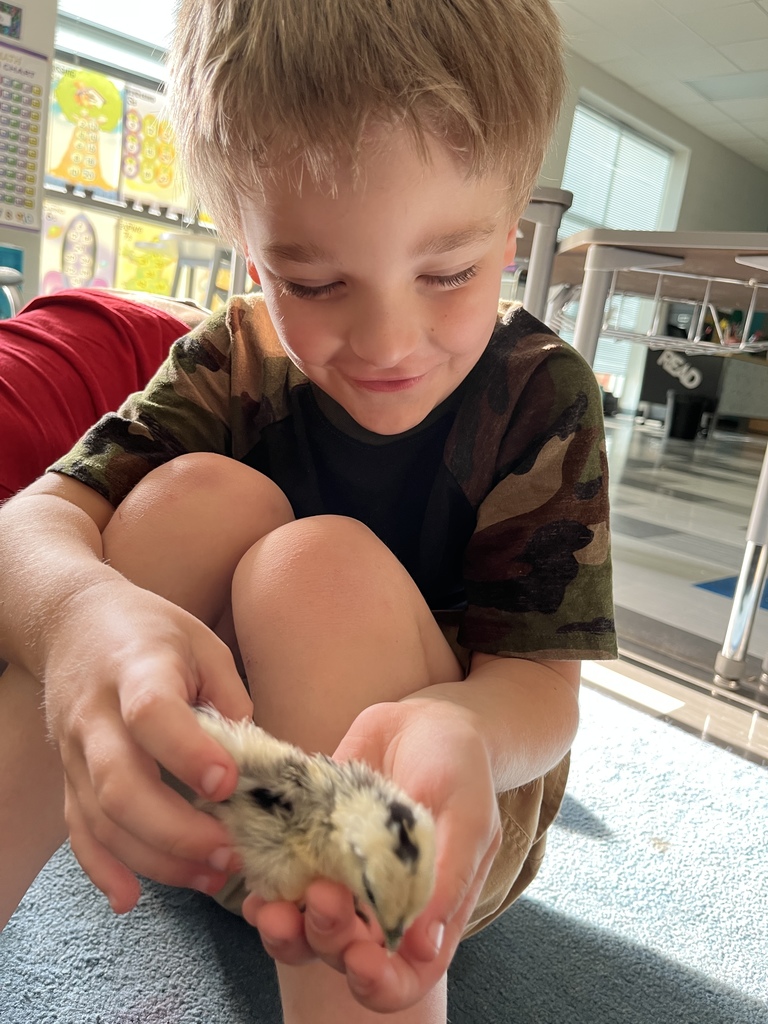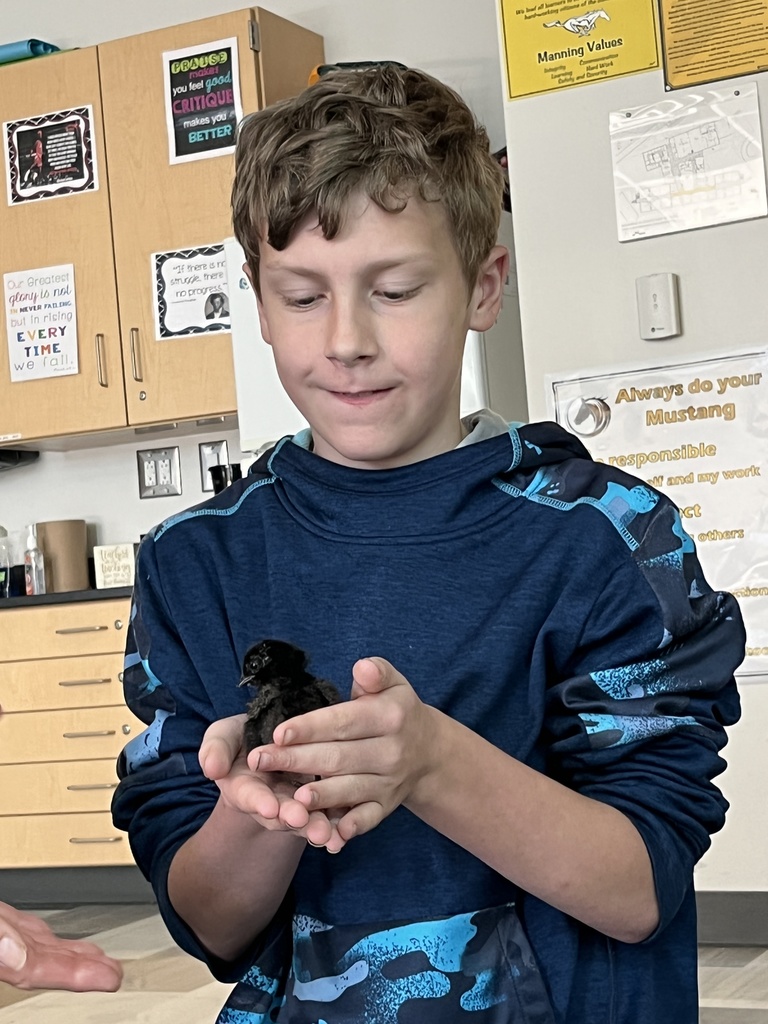 Congratulations Ms. Silver on your retirement. Thanks for your 30 years of dedication to education. #TogetherWeSucceed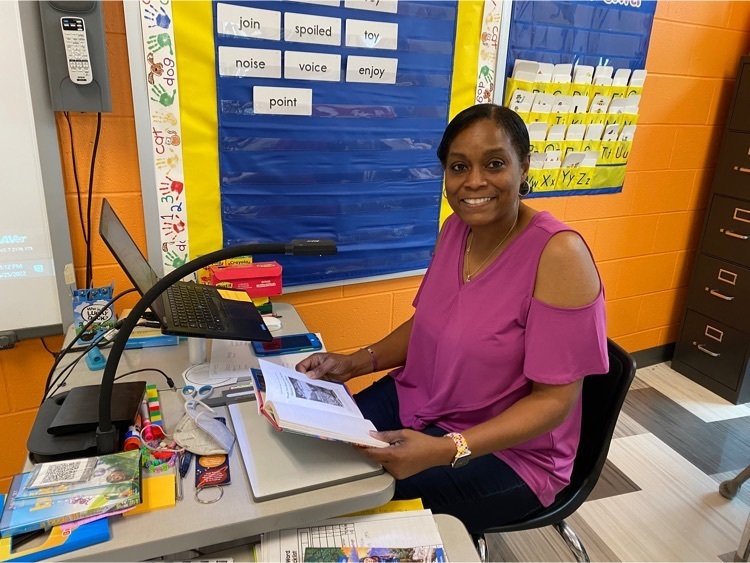 It's a great day when the principal joins in on PE exercise time. Thanks, Mrs. Hinnant! #togetherwesucceed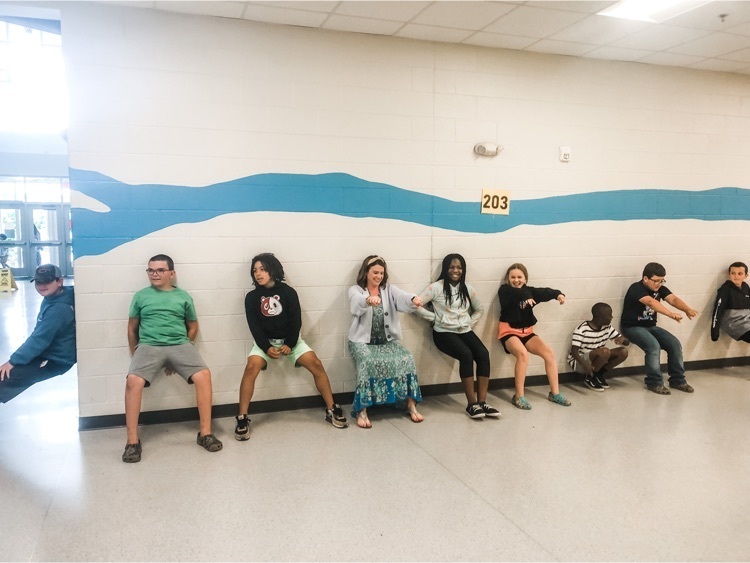 Ms. Casper at Manning agreed to take a pie to the face if her students met their iReady growth. They did it! Way to go! (Thanks, Ms. Casper for being a great sport.) #TogetherWeSucceed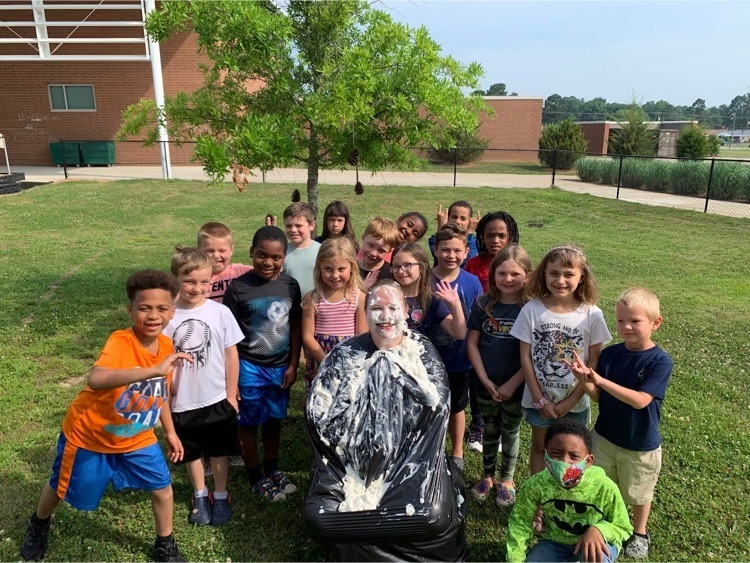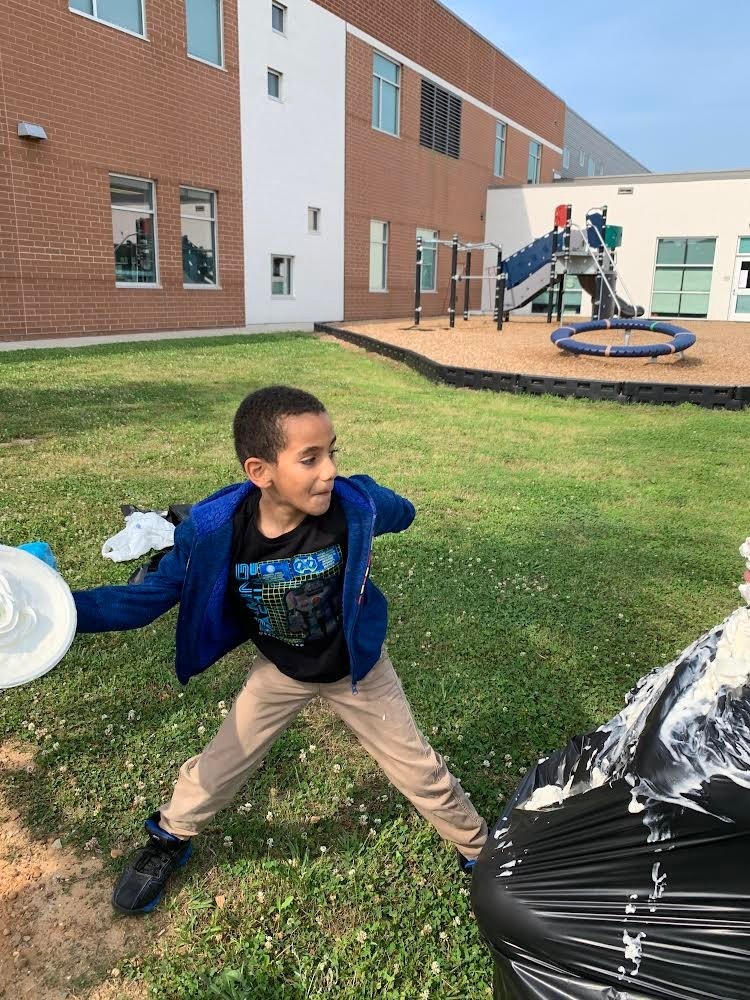 Ms. Roye's 2nd grade class released their butterflies today. It's has been an exciting time learning about the Life Cycle of a Butterfly. #TogetherWeSucceed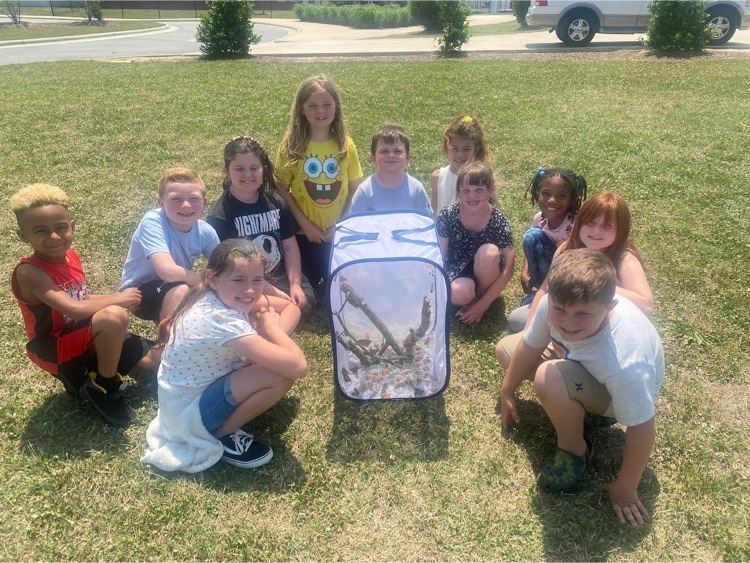 Our two nurses, Tara Medlin and Julie Liverman, were celebrated this week for Nurses Week! #schoolnurse #togetherwesucceed

Registration is now open for Summer Place to Play. We're planning an exciting summer full of activities. Download the attached application and mail or return it to Clara Hearne Pre-K Center. #TogetherWeSucceed. #SummerPlacetoPlay
https://5il.co/s9c3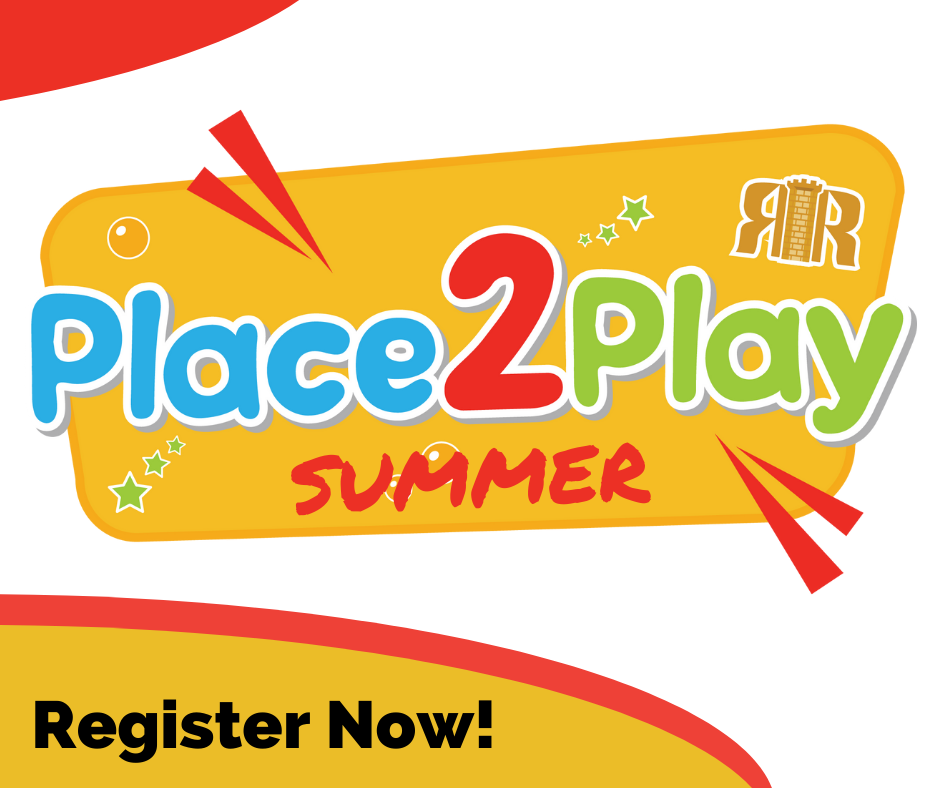 We will once again live stream graduation ceremonies for both RRECHS and RRHS on the RRGSD YouTube channel. Additionally we will stream the 5th graduation for both Manning & Belmont on their respective Facebook pages. #TogetherWeSucceed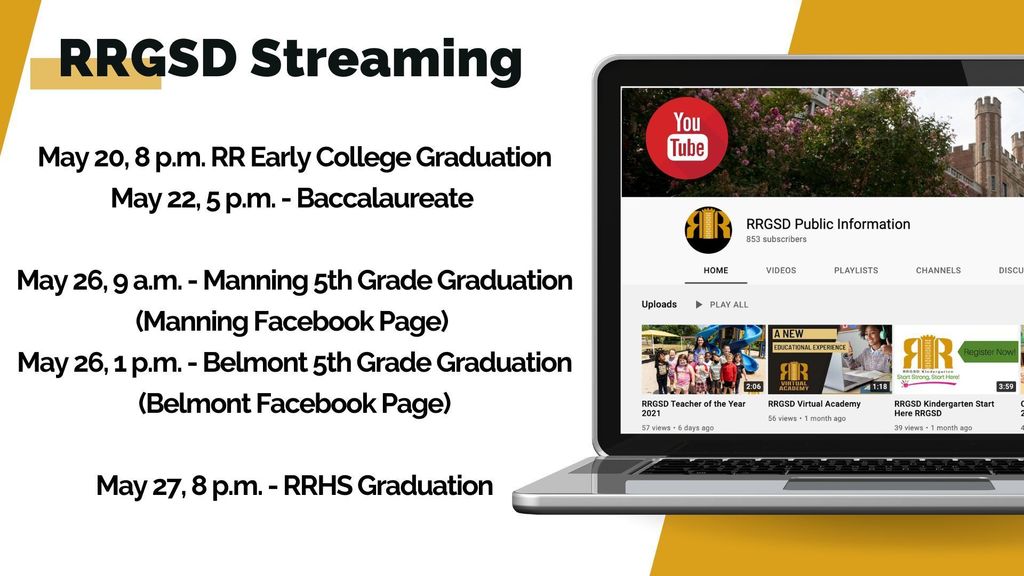 Our Manning 5th graders have made some new friends in Chile. They've been connecting virtually with a group of Chilean students and have enjoyed interacting and communicating in another language. This has also been a great opportunity to unite our world and teach the students to become global citizens. #TogetherWeSucceed #WorldLanguage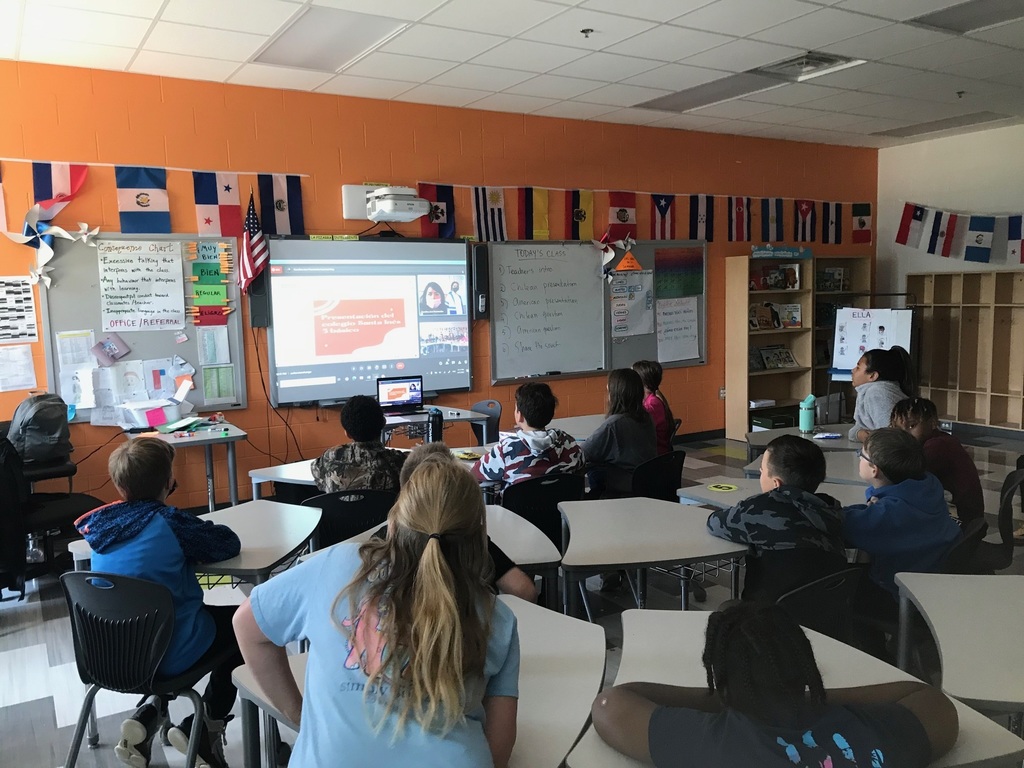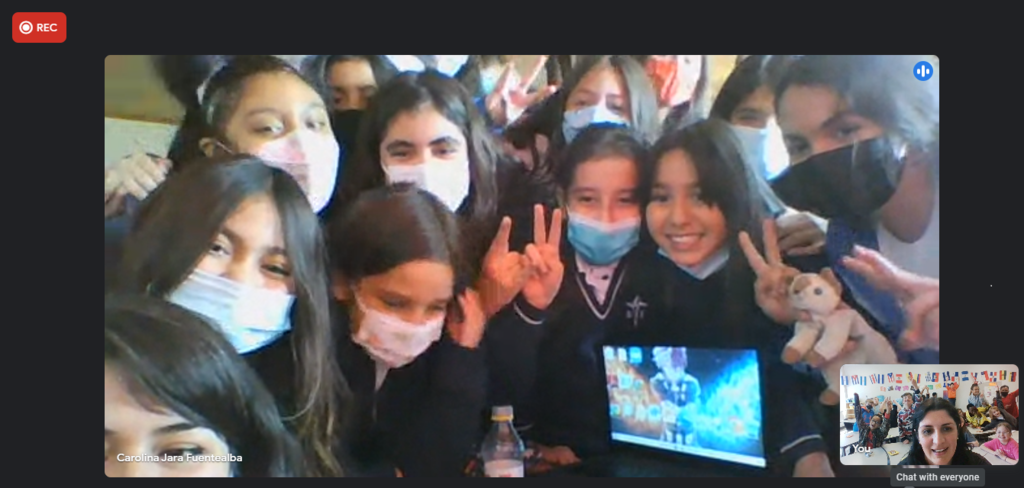 One of the best days of the year…field day! Thanks to all the families who volunteered. #togetherwesucceed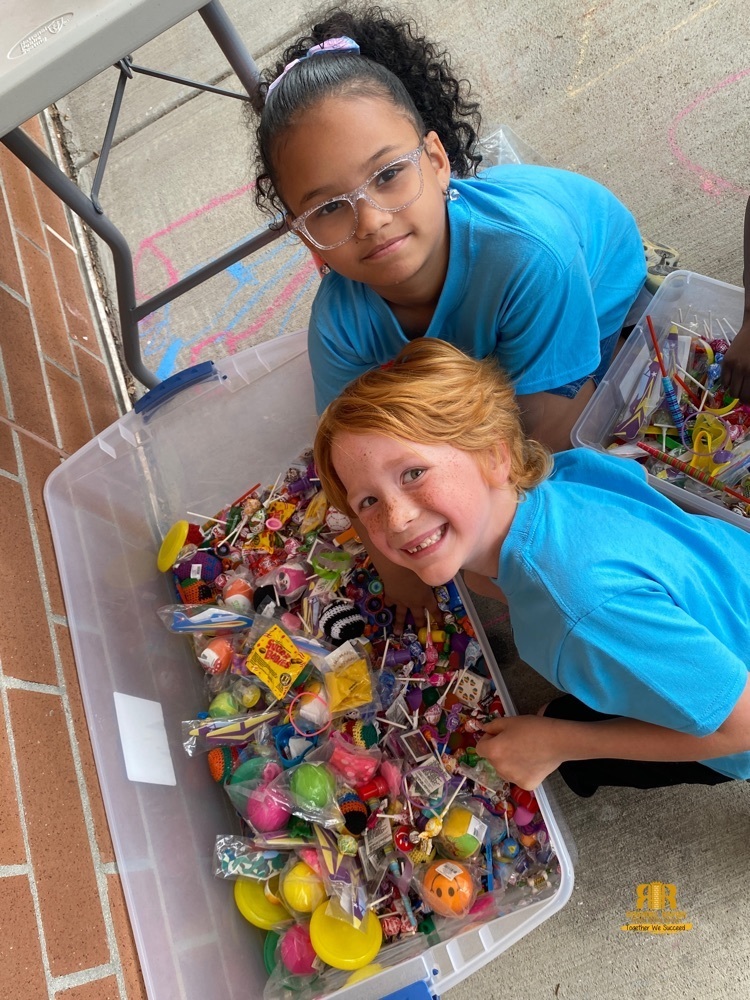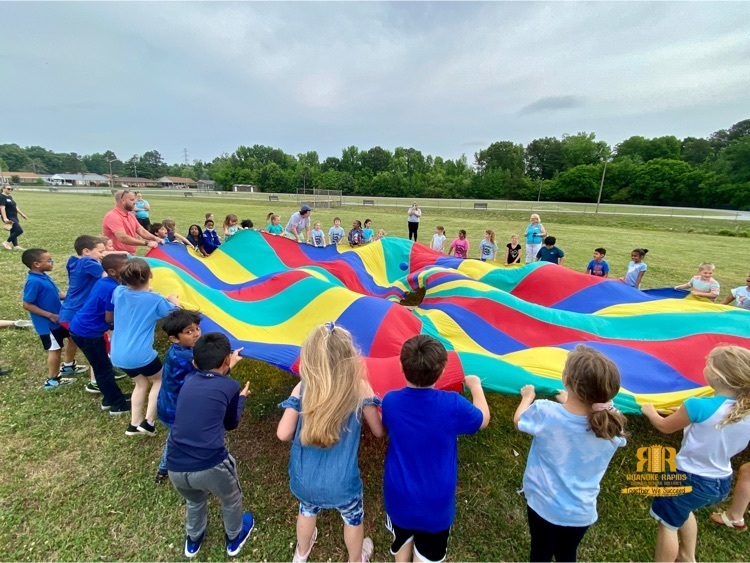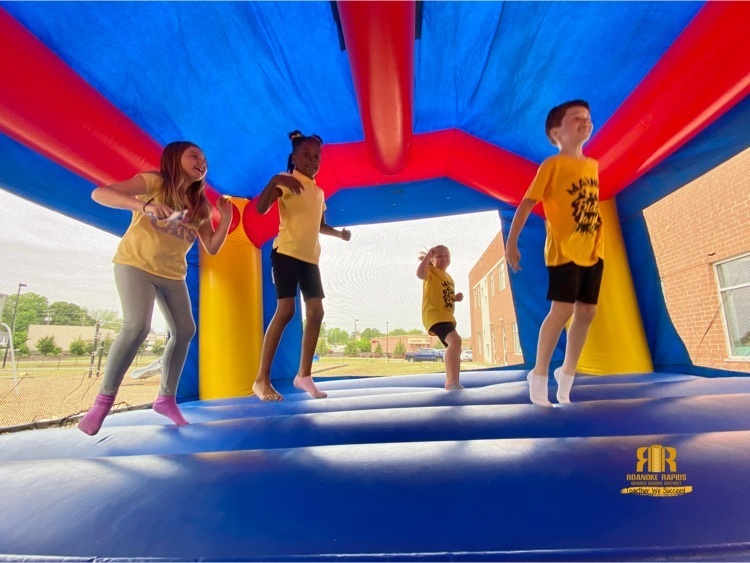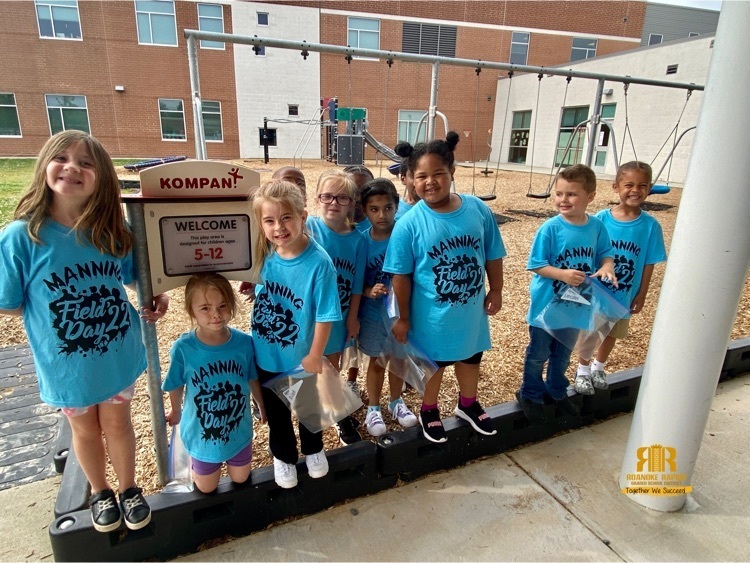 Our 2nd Graders went on a field trip today to Fairwood Lanes. The highlight was the "backstage tour" of the inner workings of the bowling alley. Thanks for providing our students with this opportunity. #TogetherWeSucceed #RRGSDCommunity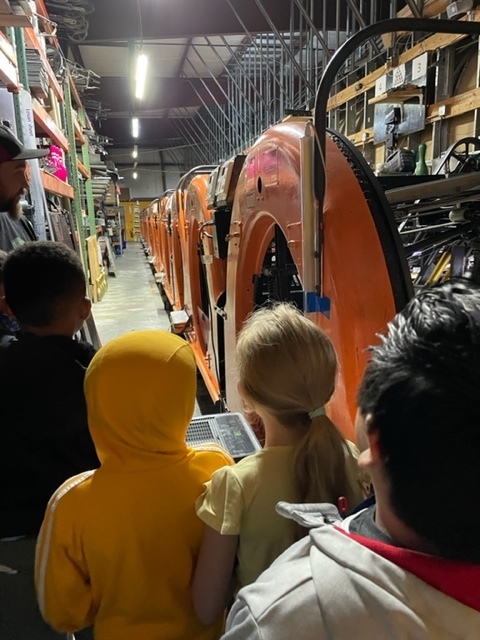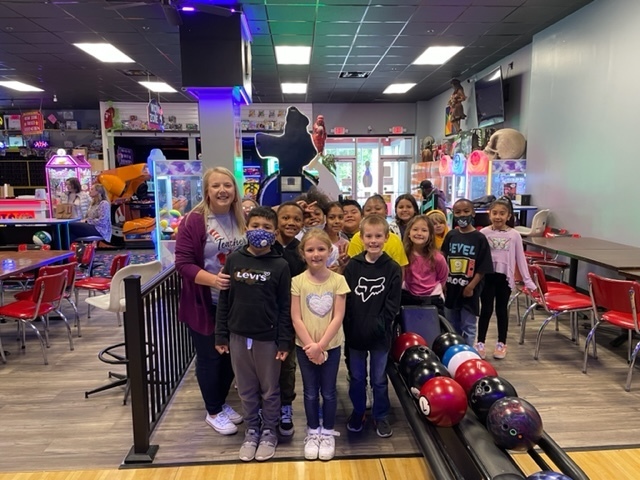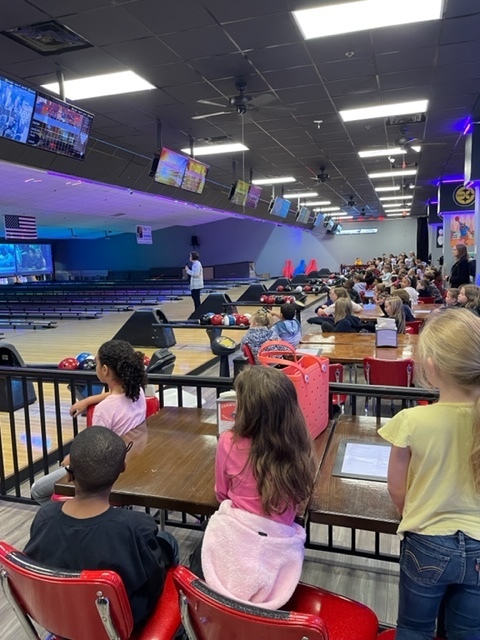 We're claiming it! Our students are getting ready to take their iReady End of Year Benchmark. They're signing the incentive banner pledging to do their best and demonstrate how much they have grown academically this year. #TogetherWeSucceed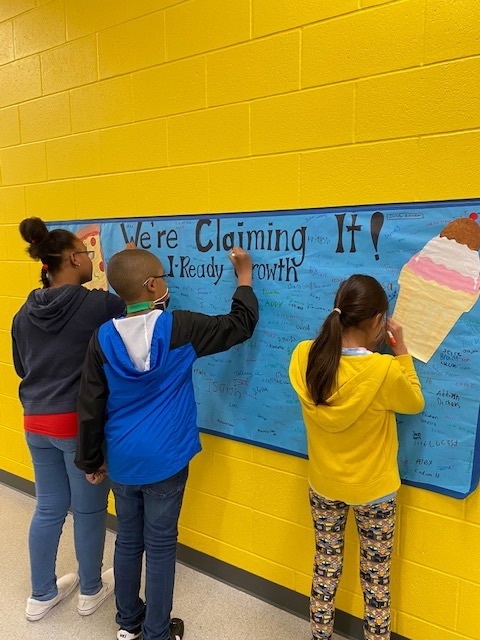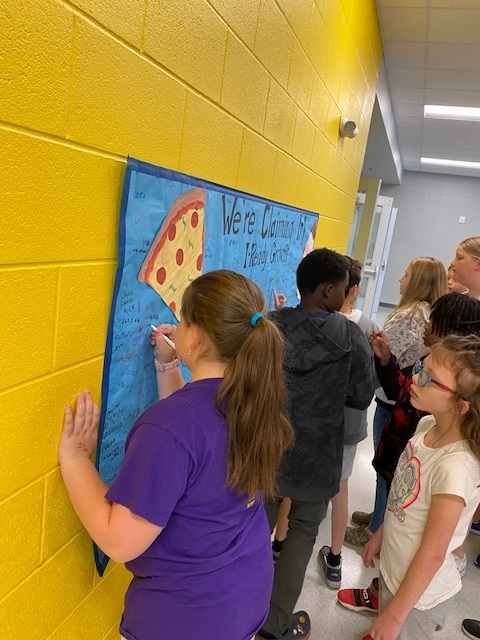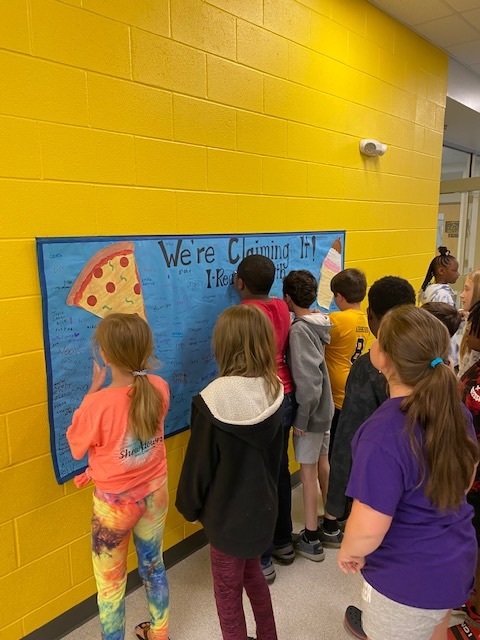 Students in Mrs. Woods' class have been reading about birds and bird feeders. Today they decided to take their class outside to make their very own pine cone bird feeders for some hands on learning. #MustangProud #TogetherWeSucceed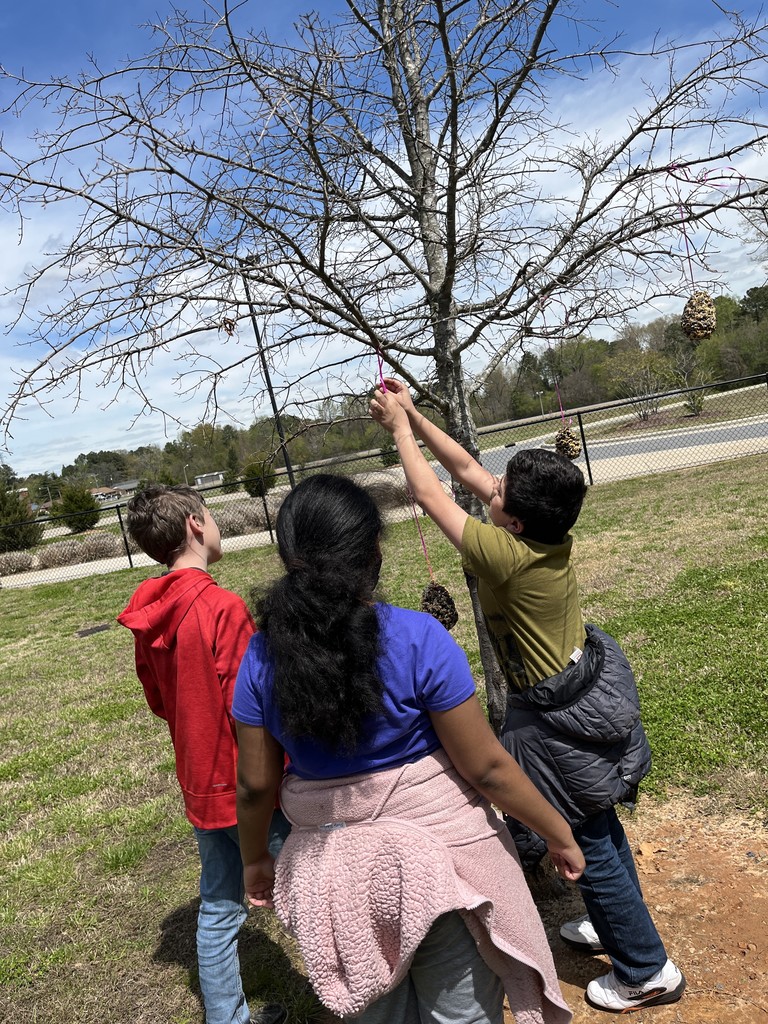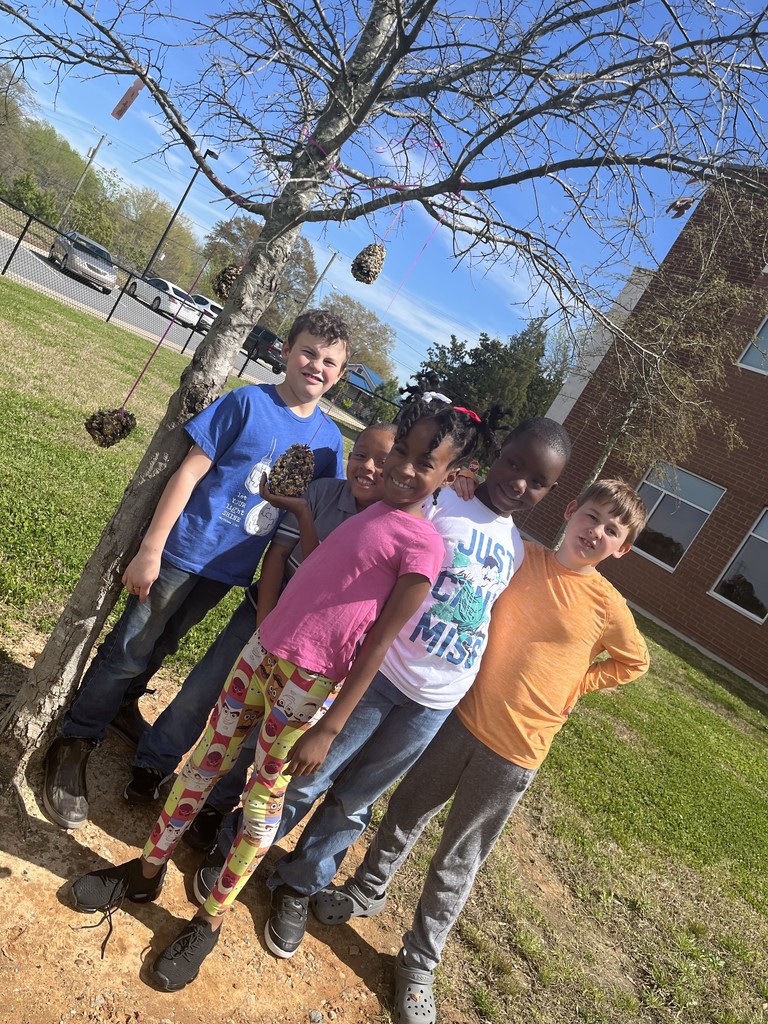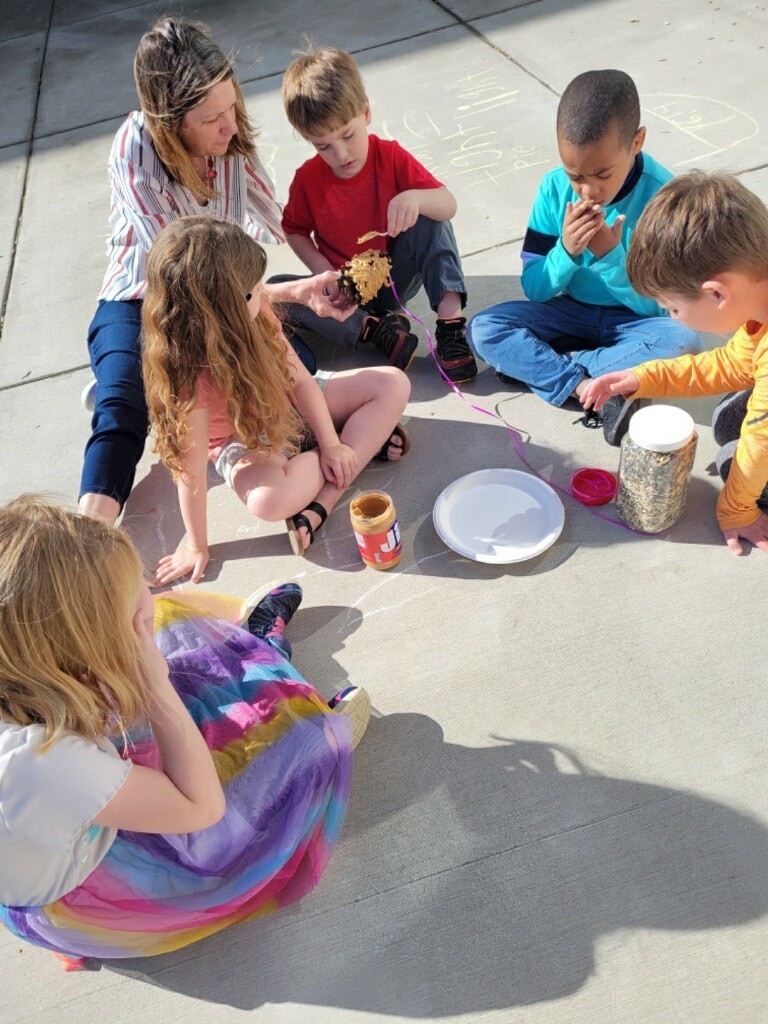 Our March Math Challenge was a success! Our 5th graders completed and passed more than 1000 iReady math lessons. Way to go Mustangs! #TogetherWeSucceed