We're currently accepting applications for our Summer Place to Play program. Learn more here:
https://5il.co/rt3b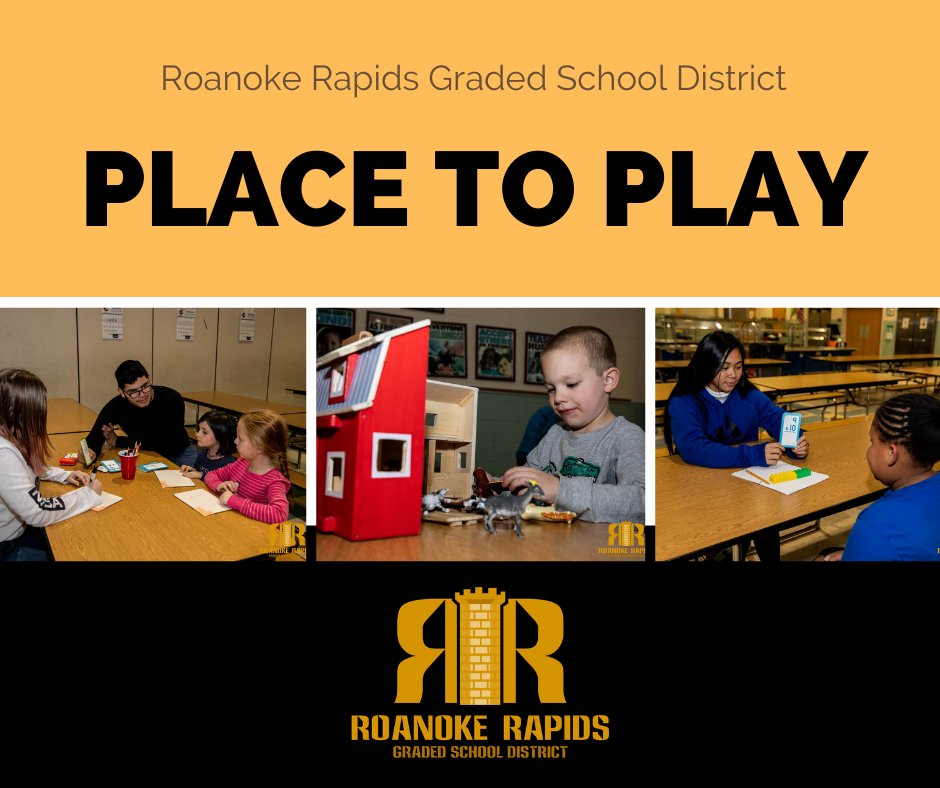 Spring Pictures will be April 27th, K-2nd & April 28th, 3rd-5th and ALL virtual students.

Reminder: Application deadline for RRGSD's new Virtual Academy is May 1. This is perfect for students who are currently being homeschooled or those who flourish working independently. Your student will be taught by a certified teacher and have the ability to participate in extracurricular activities on campus. Questions? Check out the link below. #KidsAreOurCustomers
https://www.rrgsd.org/page/rrgsd-virtual-academy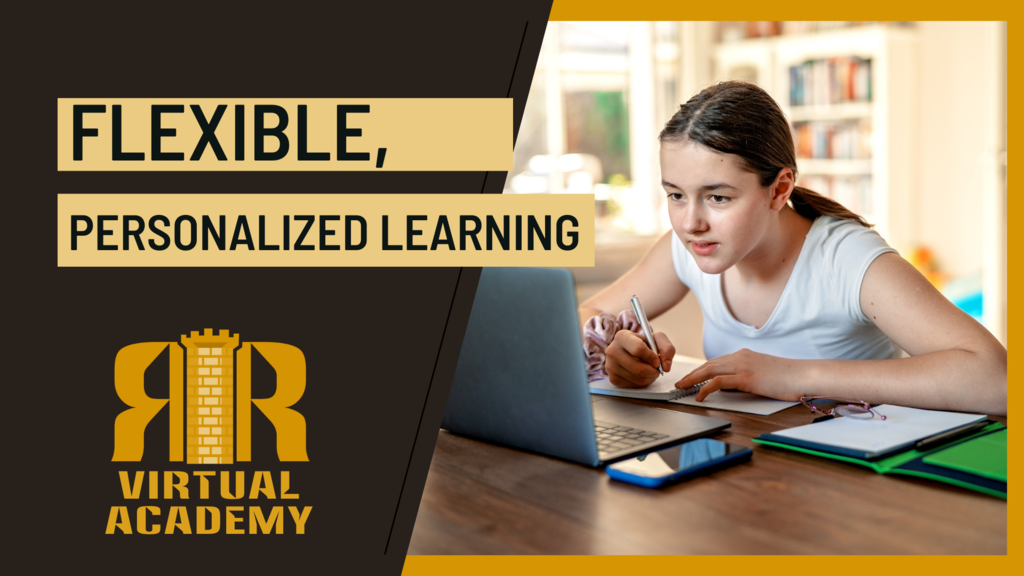 Reminder: Manning students and staff will be participating in a mandatory Tornado Drill this Thursday morning at 9:30.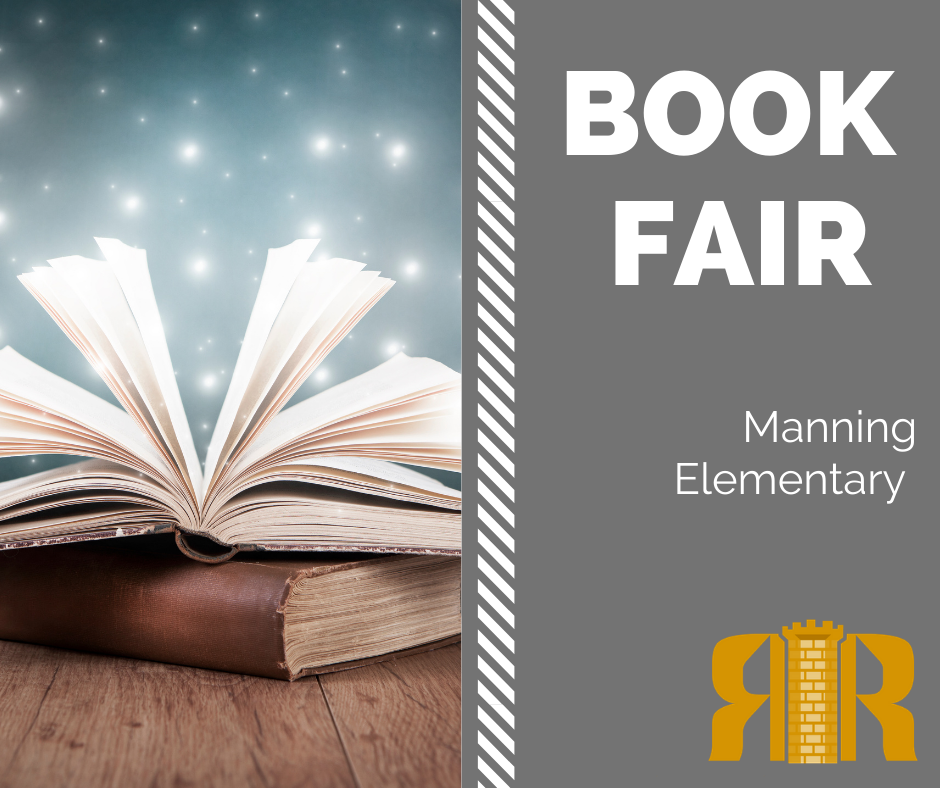 The MANNING ELEMENTARY SCHOOL Book Fair will be Apr. 26 - May 9. Our Book Fair is online and helps our students discover new books, favorite characters, and more! Every purchase earns our school rewards for much needed resources. Plus, shipping is free on book-only purchases over $25. Thank you for instilling a love of reading and supporting our Book Fair! Help us reach our book fair goal!
https://www.scholastic.com/bf/manningelementaryschool4

Rising 5th-12th Graders: Ready to join the band? Get your instrument! No prior experience necessary. If you want to learn to play, come join us April 15 at 6 p.m. for an informational meeting. Questions? Call Mrs. Manning at 252-519-7249. Virtual meeting link below:
https://guitarcenter.zoom.us/j/96086454873

Let's hear it for our 2021 Manning Teacher of the Year, Tess Yeatts; Beginning Teacher of the Year, Rachel Rightmyer; and Support Person of the Year, Cheryl Carlisle. #KidsAreOurCustomers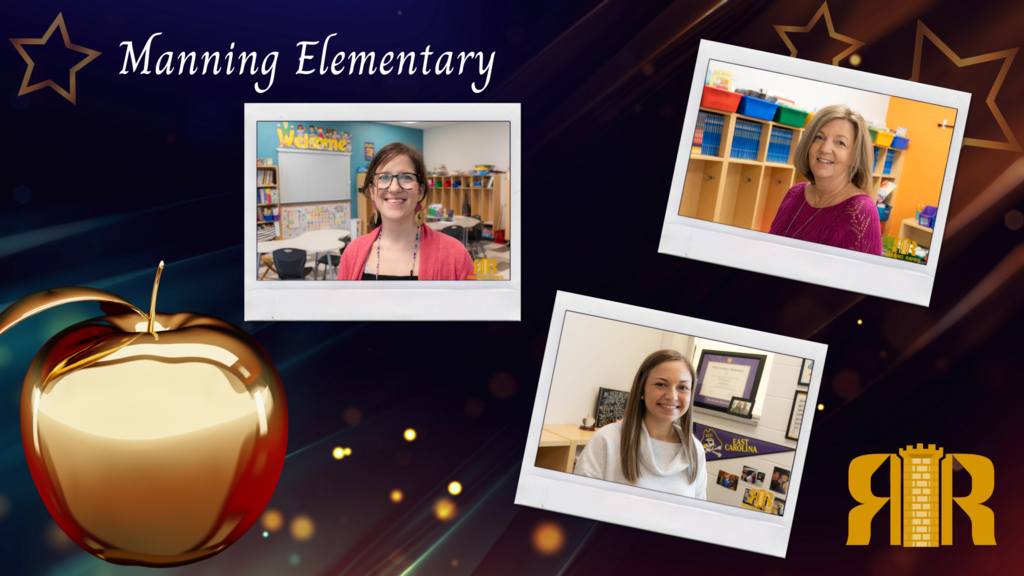 We're so proud of the work going on in our classrooms! Students in Mrs Medlin's class have been doing a Patricia Polacco author study this week, learning about her as an author/illustrator, analyzing her texts for character development, theme, and making self connections with each story. Today, they read "Mr. Lincoln's Way" a story of how a school principal took a troubled student under his wing and helped him grow past being a bully to a model citizen. Mr. Lincoln called all of his students his little birds. Students wanted everyone to see how they compared characters in the text and made their own little birds!  #Reading #LifeLessons #KidsAreOurCustomers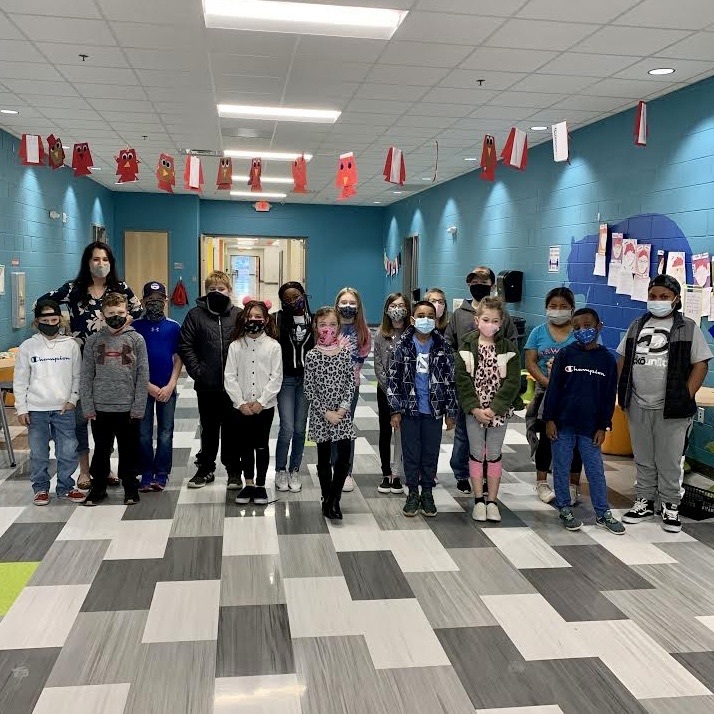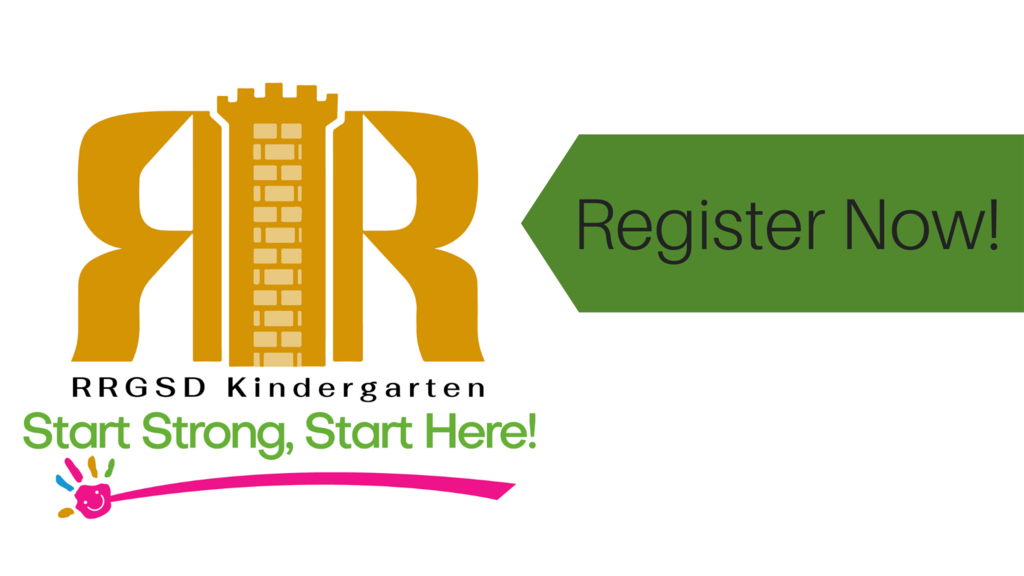 Please share with your friends: Manning is currently pursuing a Spanish language enhancement program for all of our K-5 students, as well as a global communications and public speaking theme for our school. We believe that these offerings will only enrich the experience our students have in RRGSD. Kindergarten Registration is underway now! Use link below to begin the process. #RRGSDStartHereStrongStrong #KidsAreOurCustomers
https://www.rrgsd.org/page/student-enrollment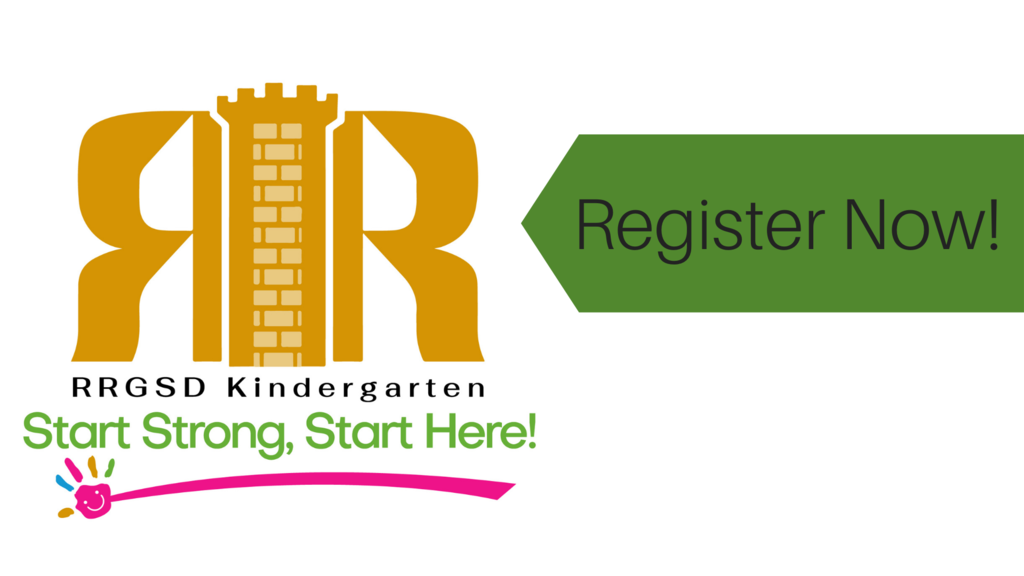 On Tuesday, March 16 we will begin welcoming our students back to our buildings. Check out the Back to School Central page for start times, bus schedules, safety protocols, and more.
https://www.rrgsd.org/page/back-to-school-central
#KidsAreOurCustomers #RRGSDReturnToLearn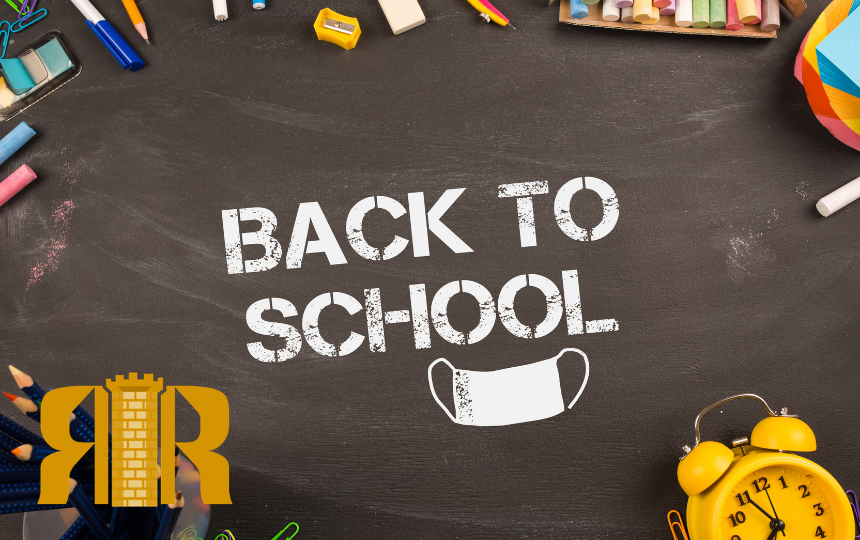 Check out our new signs for the RRGSD Grab & Go Meal service. Open today from 11 to 1 at Manning & Belmont. We will not operate on Monday due to the MLK, Jr. Holiday. Service resumes Tuesday-Thursday next week. #KidsAreOurCustomers #ChildNutrition

Welcome back! Students, please check your email and Google Classroom for information regarding class times and schedules. We will also be offering Grab & Go Meal service today for all students from 11 to 1 at both Manning & Belmont Elementary. We got this! #VirtualLearning #KidsAreOurCustomers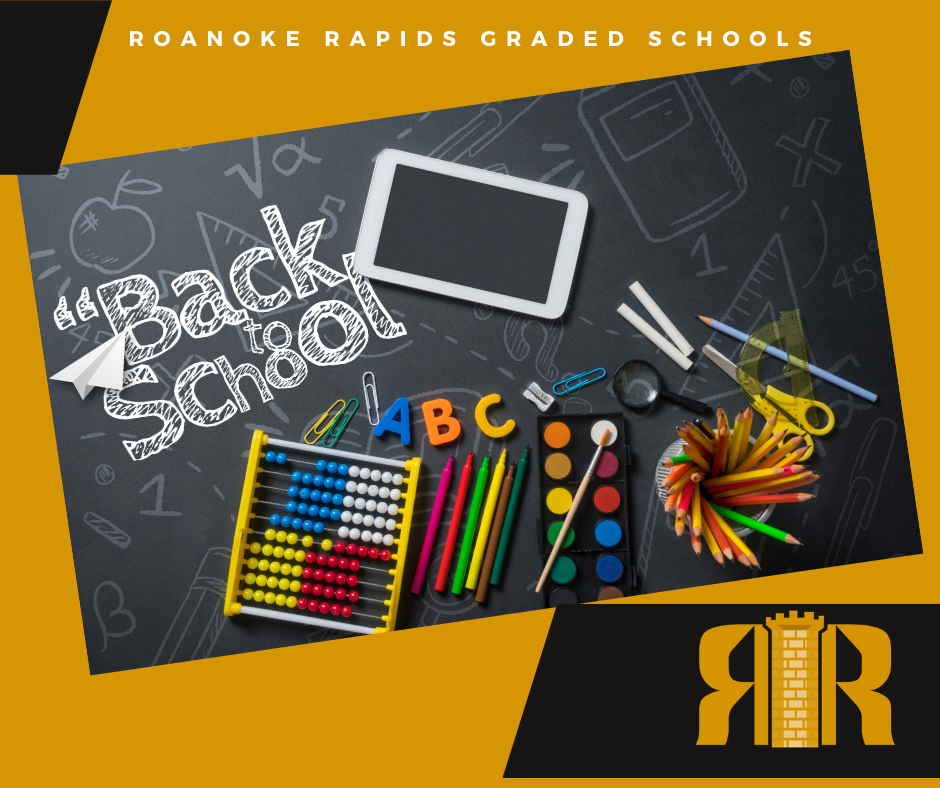 Happy Holidays from the Manning Elementary Ugly Sweater Crew. #KidsAreOurCustomers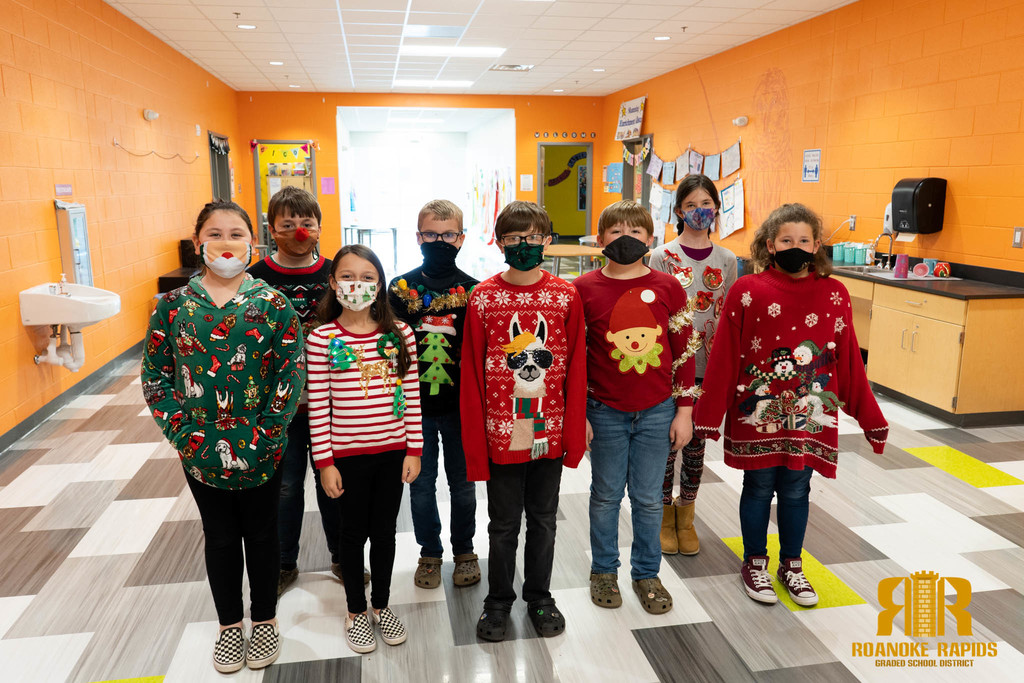 Merry Grinchmas from Manning Elementary's Kindergarten Crew. #KidsAreOurCustomers #DrSeuss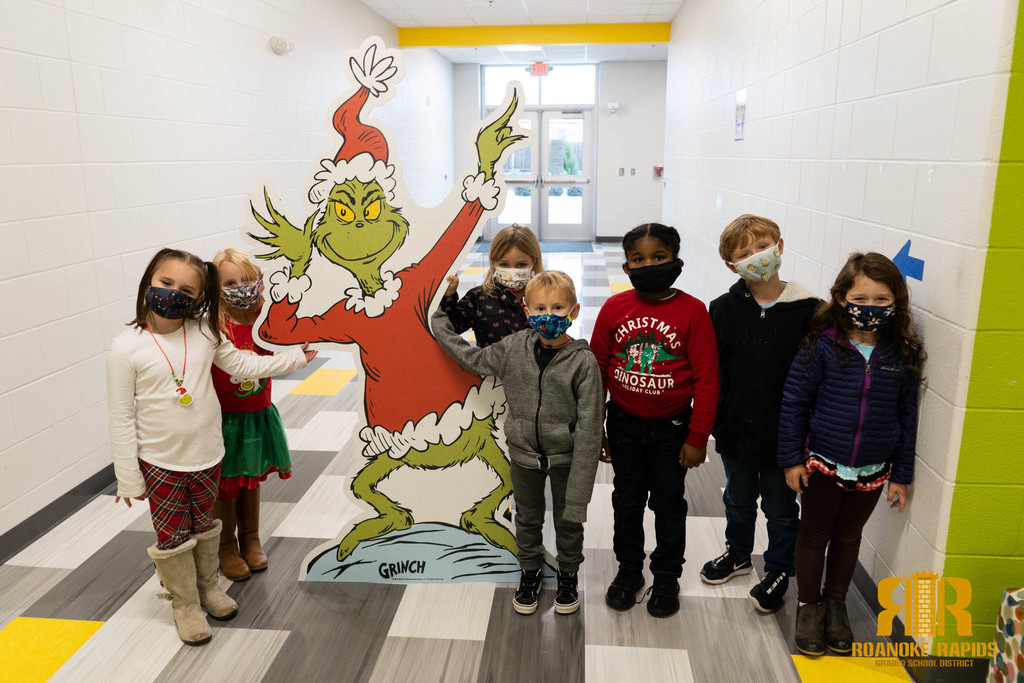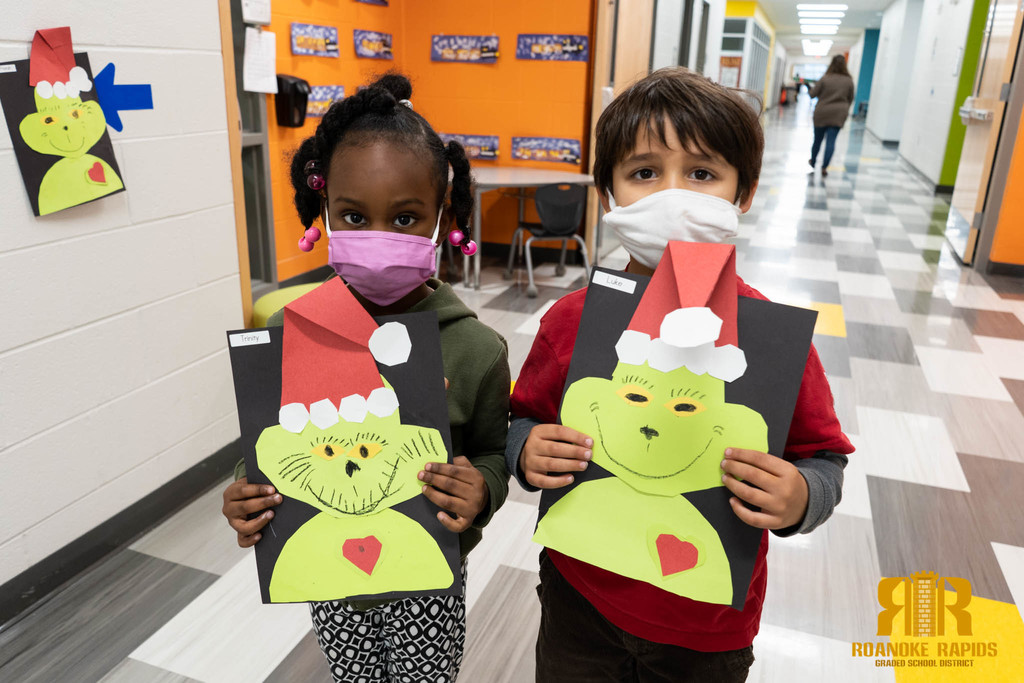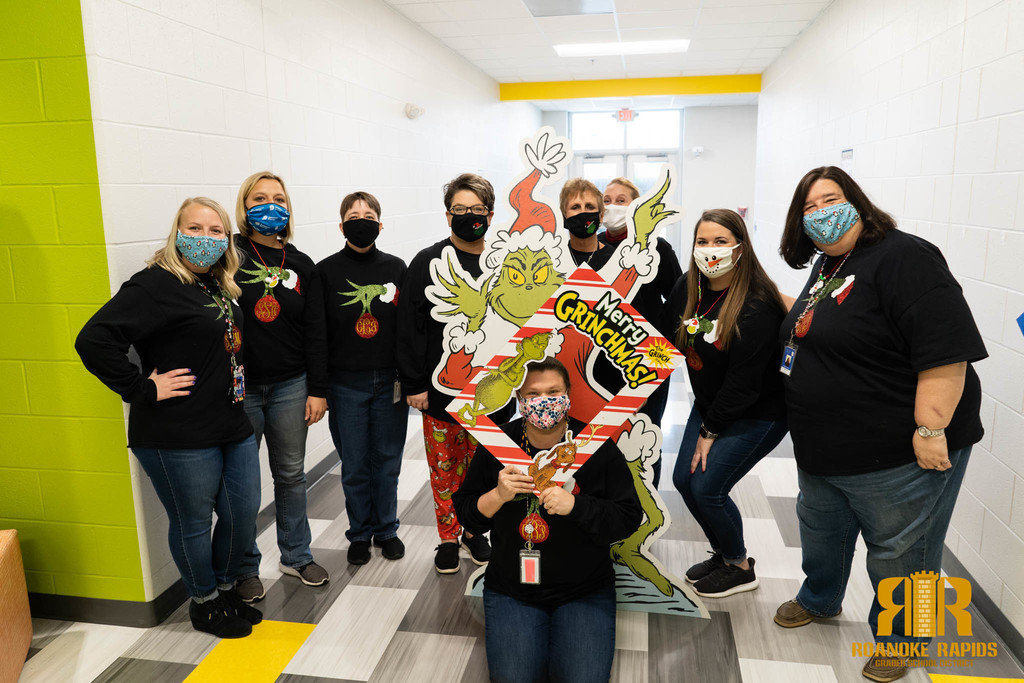 Students in Ms. Clary's 4th grade class at Manning have been learning about gratitude and what it means to have gratitude even in the midst of a pandemic. As a class, they wanted to give back by collecting food for a needy family. We are so proud of their generosity! #KidsAreOurCustomer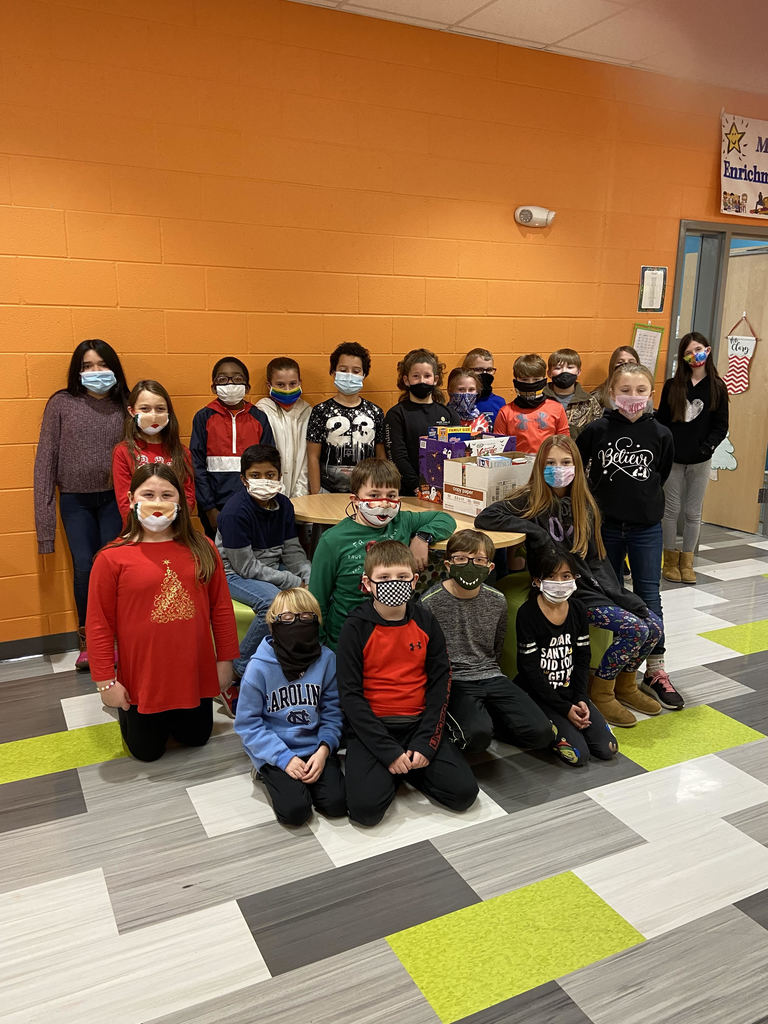 RRGSD Families: Manning & Belmont's morning and afternoon Place to Play will be cancelled this afternoon and for the rest of the week due to the lack of available Place to Play staff as a result of a COVID-19 related closure at Clara Hearne Pre-K Center impacting students and staff. Many of our Clara Hearne staff members also work for Place to Play. Thank you for your patience as we try our best to keep everyone as safe as possible. #KidsAreOurCustomers

Thanks to the countless individuals who donated to our students in need. The holidays will be brighter for these families because of you! #KidsAreOurCustomers #RRGSDCommunity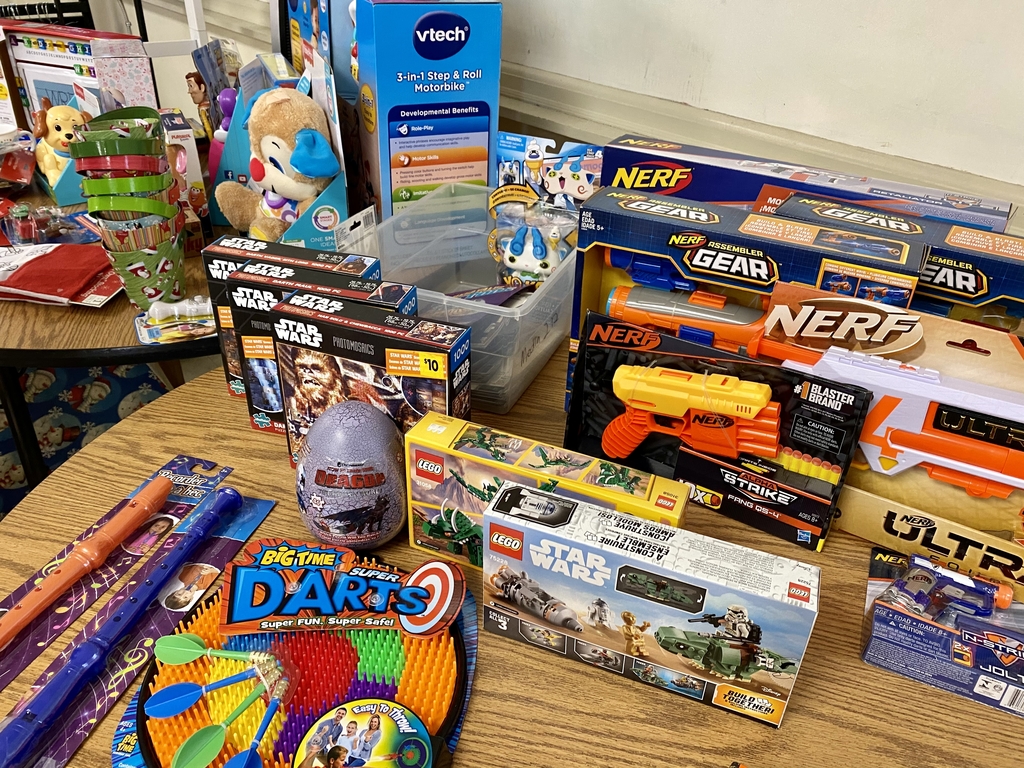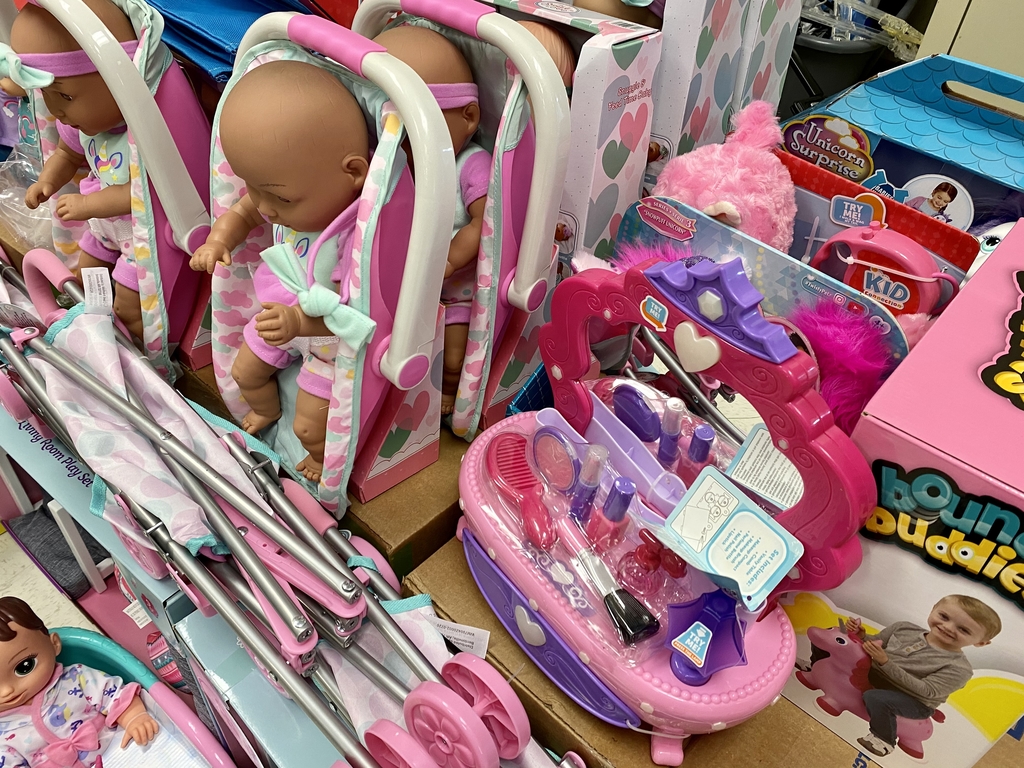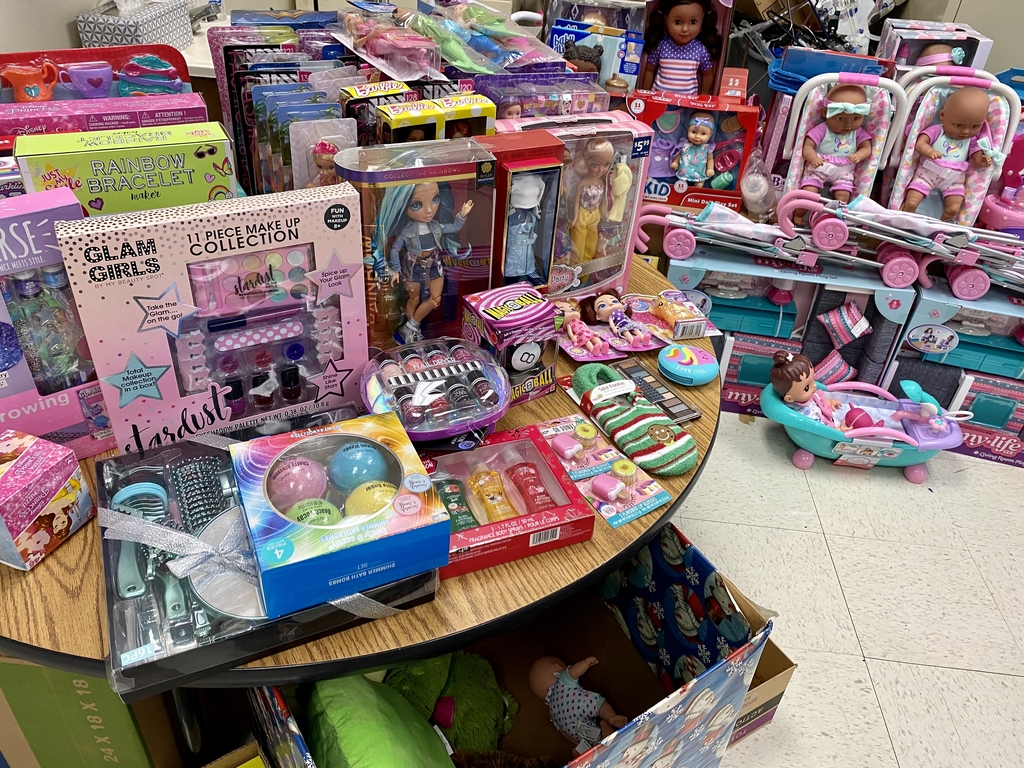 We're on our way to becoming excellent readers! Our "Reading Theatre" in Ms. Glassner's class was once again a huge success. #BookLovers #KidsAreOurCustomers