Manning Elementary School was named in the top 10% in the state for student growth on state testing!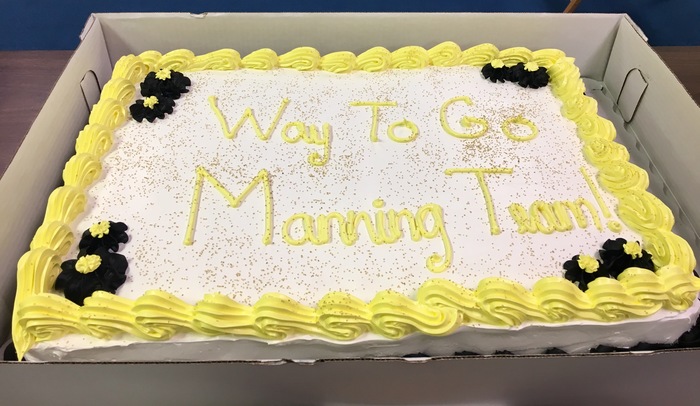 Fire Safety Week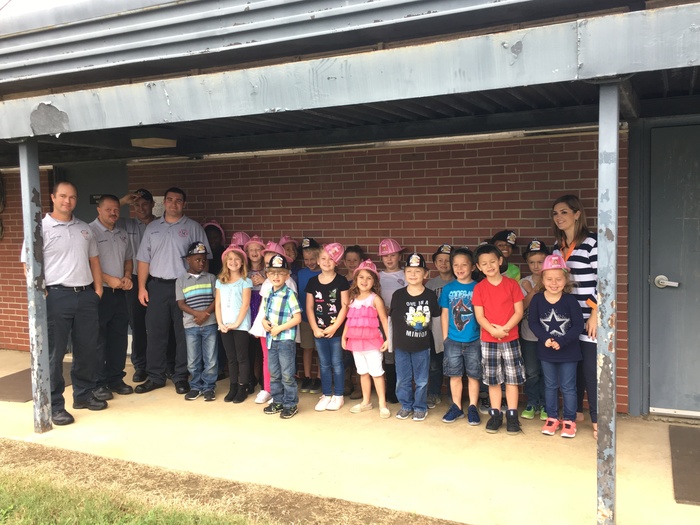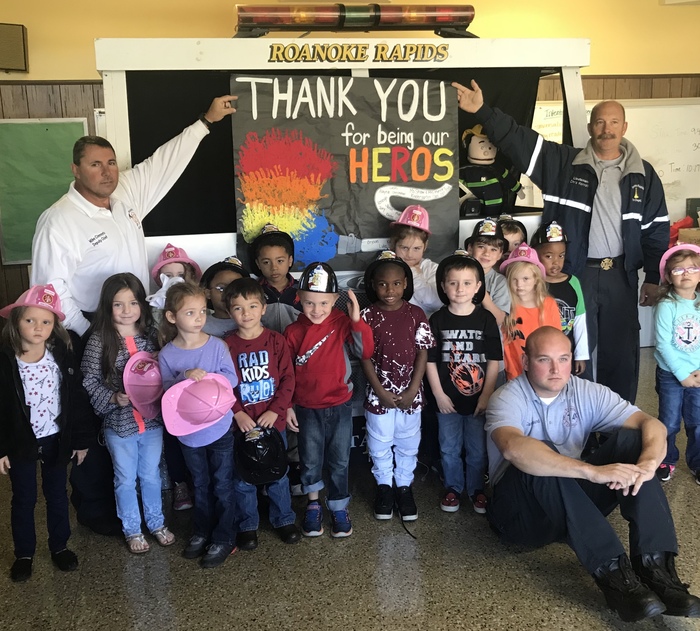 The key to student success is a great school, and the key to a great school is a great principal. Today, we say "thank you" to Manning Principal Lauren Hinnant. She's been busy the past few months planning our big move to the new Manning in December. #ThankAPrincipal
ALL fall fundraiser orders need to be turned in by tomorrow, Wednesday October 4th. Thank you for your support of Manning and the PTA!
Walk to School Day is TOMORROW, Wednesday October 4th from 7:45 - 8:10! Please join us on the Manning track with your child to encourage student health and wellness!
Manning Open House TONIGHT, Thursday September 28th from 6-7 PM-- session begins in the cafeteria. Hope you can join us!!

Book Box creations: Making reading fun! #KidsAreOurCustomers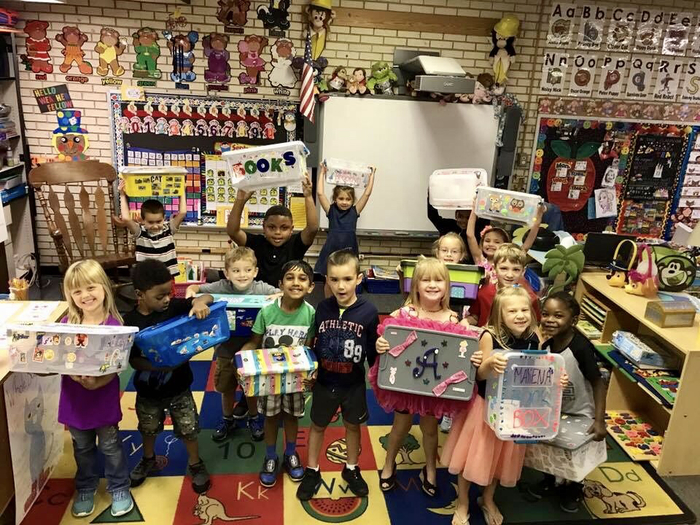 Early Release tomorrow, Tuesday September 19th. Grades K-2 dismiss at 11:10, grades 3-5 dismiss at 11:30. Thank you!!
Tuesday, September 19th will be an Early Release Day. Release times are as follows: K-2 car riders: 11:00 a.m. Bus riders: 11:25 a.m. 3-5 car riders: 11:30 a.m. #KidsAreOurCustomers

Our last "first day" at the current Manning Elementary School. Looking forward to the opening of our new school in January. #RRGSD1stDay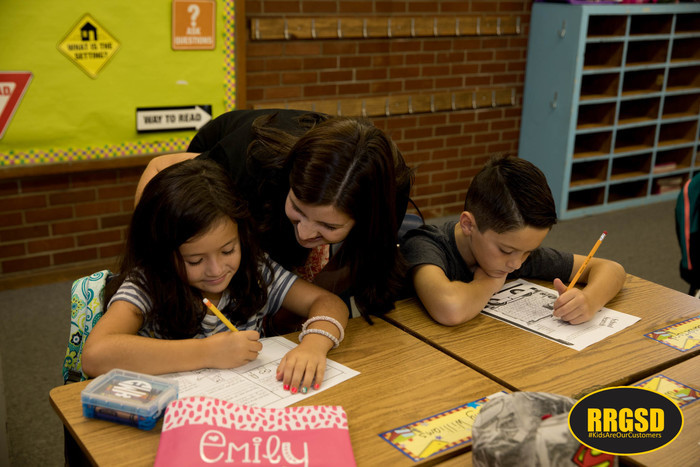 Welcome back Manning families!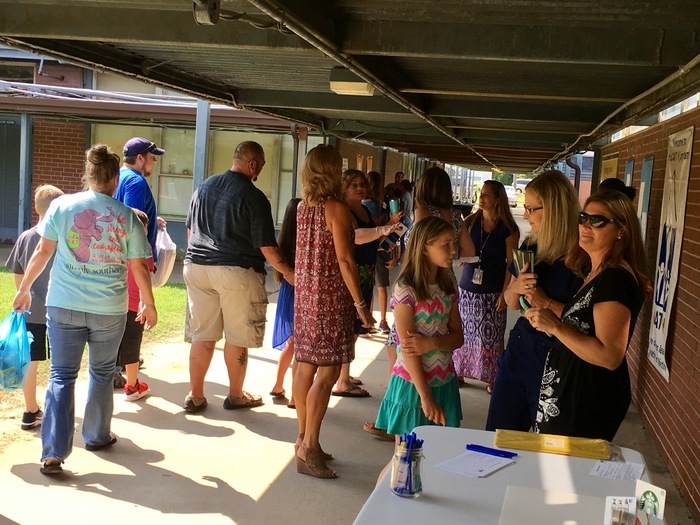 Be sure to look for our "photo booth" in front of the school next week. We've also created our own special hashtag #RRGSD1stDay. (Use that when you post so we can collect those fun photos and share them next week.) Can't wait to see all those smiling faces on the #RRGSD1stDay!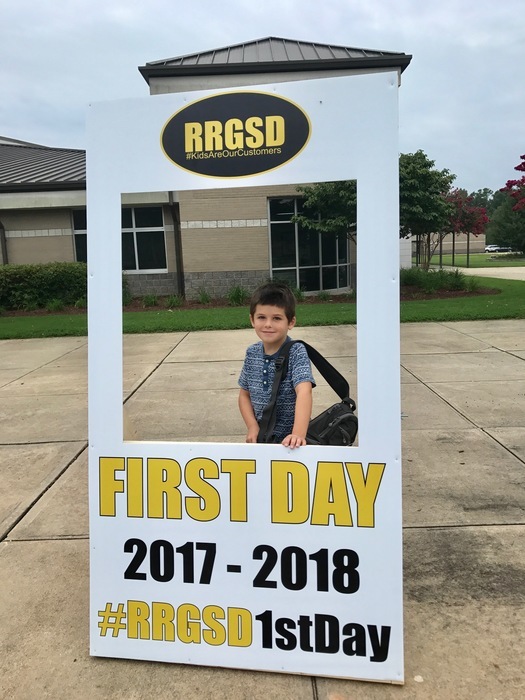 Parents: Meet the Teacher Night will be held on Thursday from 3-6 PM (floating). Looking forward to seeing everyone! #KidsAreOurCustomers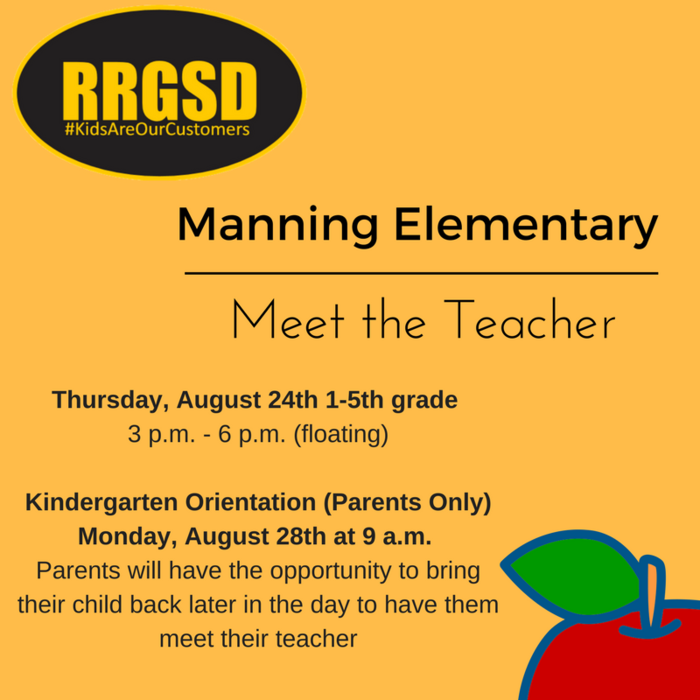 The 2017-2018 Bus Schedules are posted under the "Documents" tab in the Parent Folder.

Paving of the loop is underway! Getting ready for the Mustangs to return. #KidsAreOurCustomers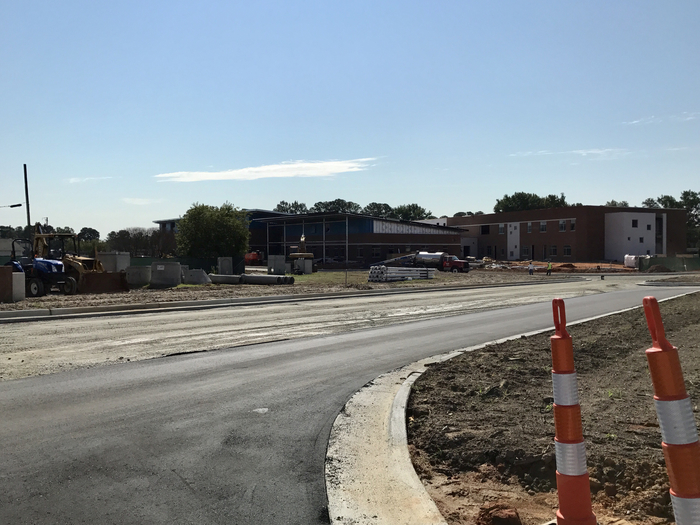 Parents: Meet the Teacher Night will be held on Thursday, August 24th from 3-6 PM (floating)

Refuse to allow your child to fall behind this summer. Just an hour a day will make a huge difference. #KidsAreOurCustomers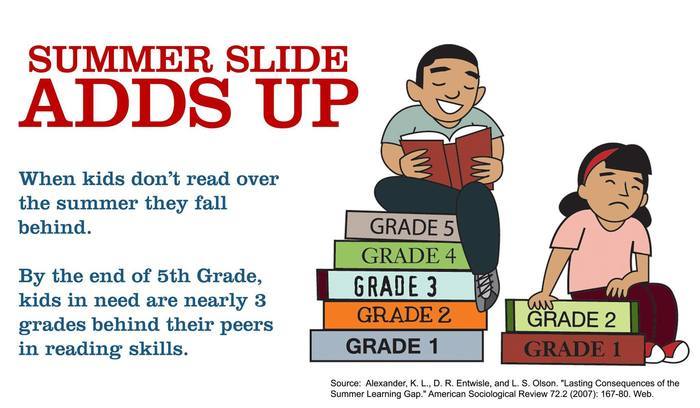 Our USDA Summer Feed Program continues through Aug 18 for those 18 & under. #KidsAreOurCustomers

Our USDA Summer Feed Program continues through Aug 18 for those 18 & under. #KidsAreOurCustomers